Advertising with QLife
SO, YOU WANT TO GROW YOUR BUSINESS BY BUILDING AN AUTHENTIC RELATIONSHIP WITH THE LGBTQ+ COMMUNITY?
Great! We can help you be more visible by putting your brand in front of our audience.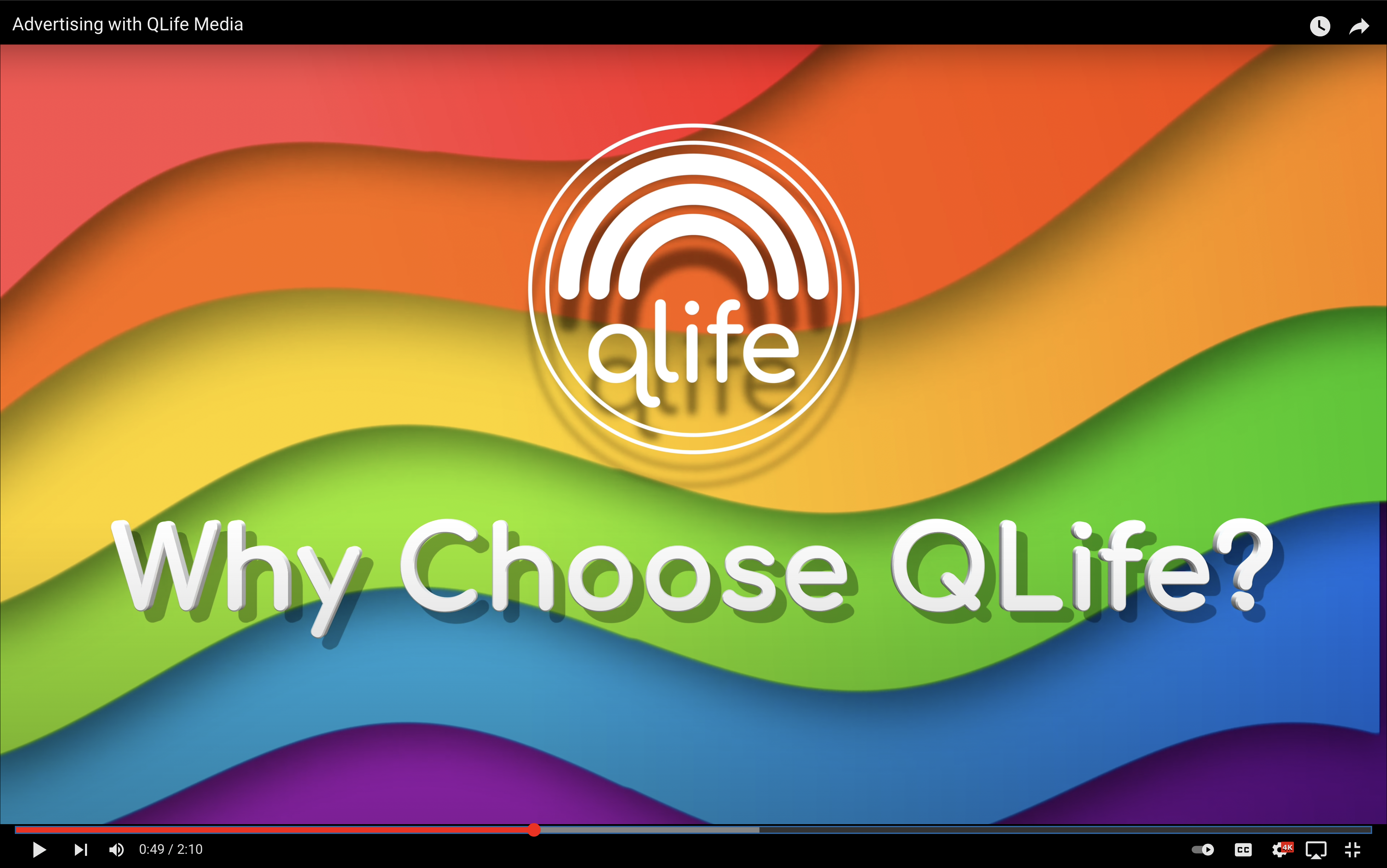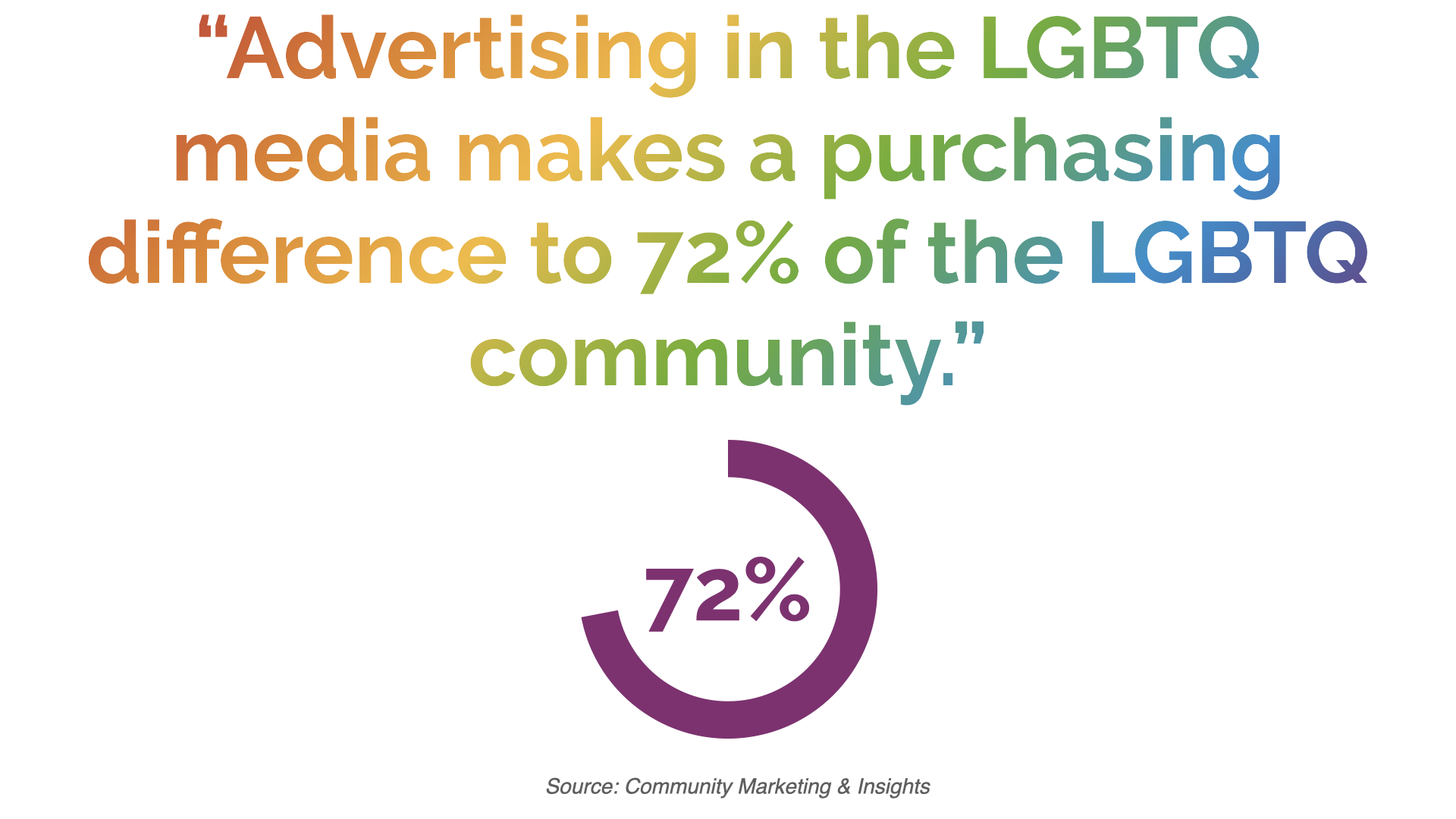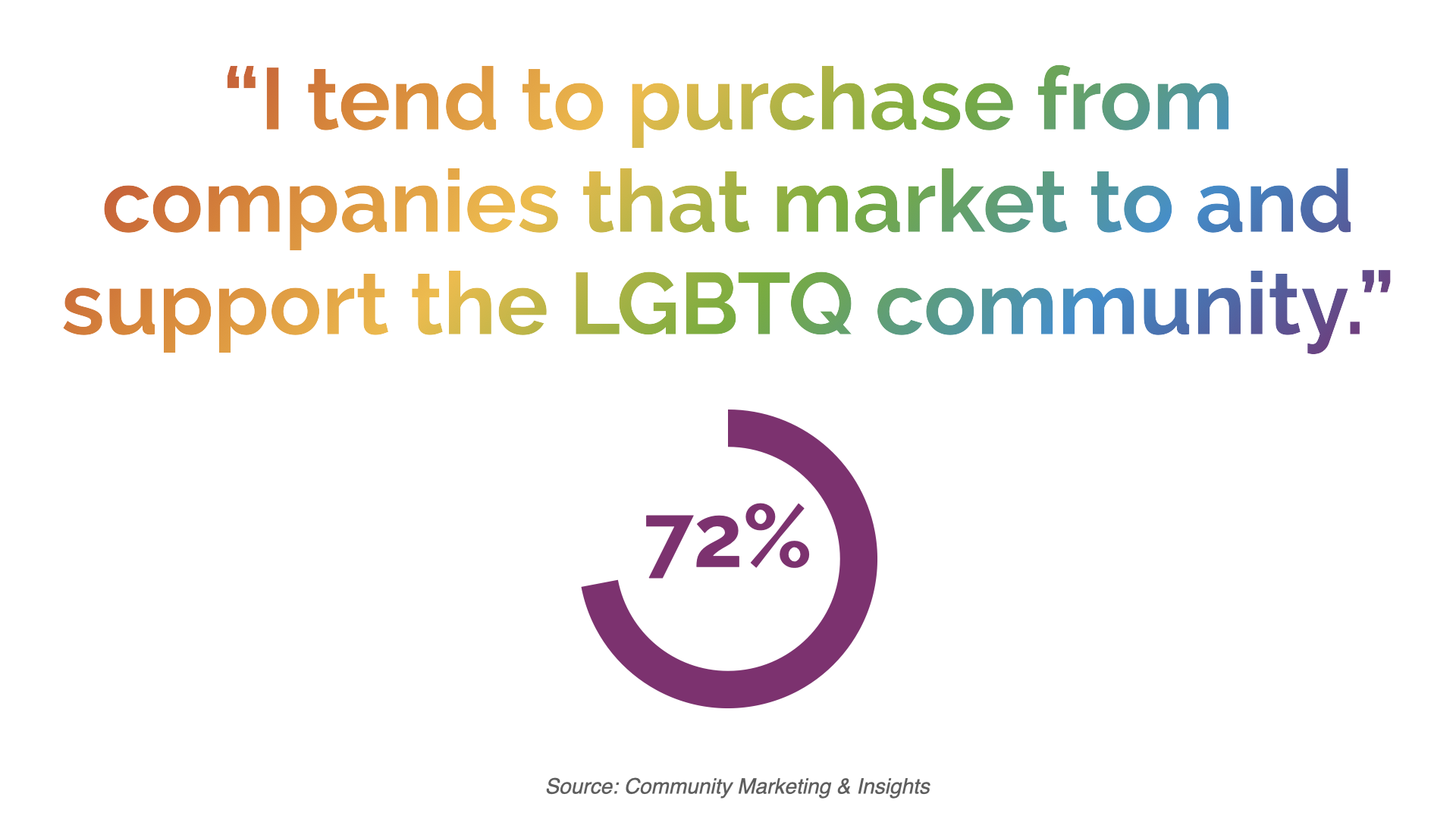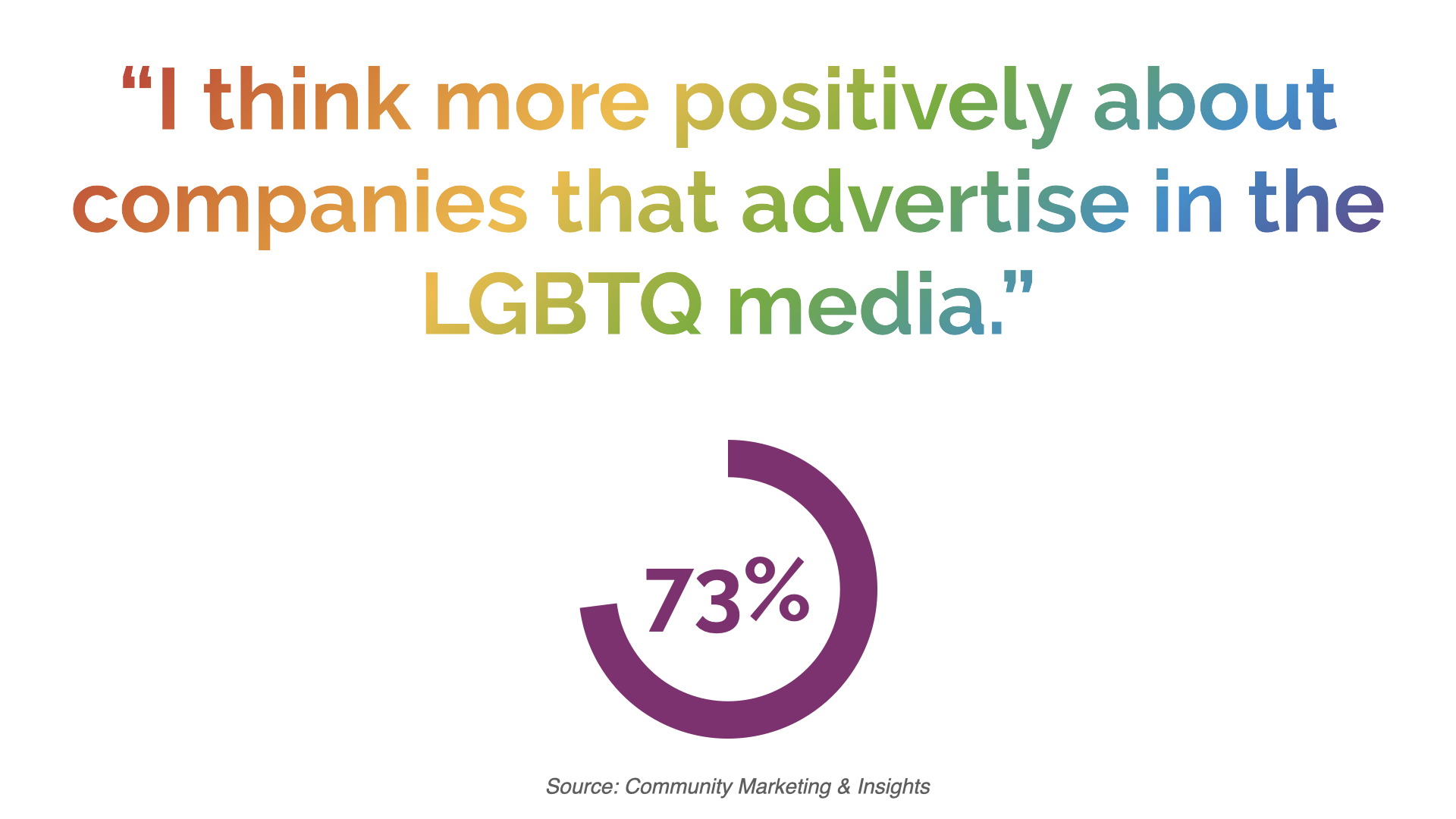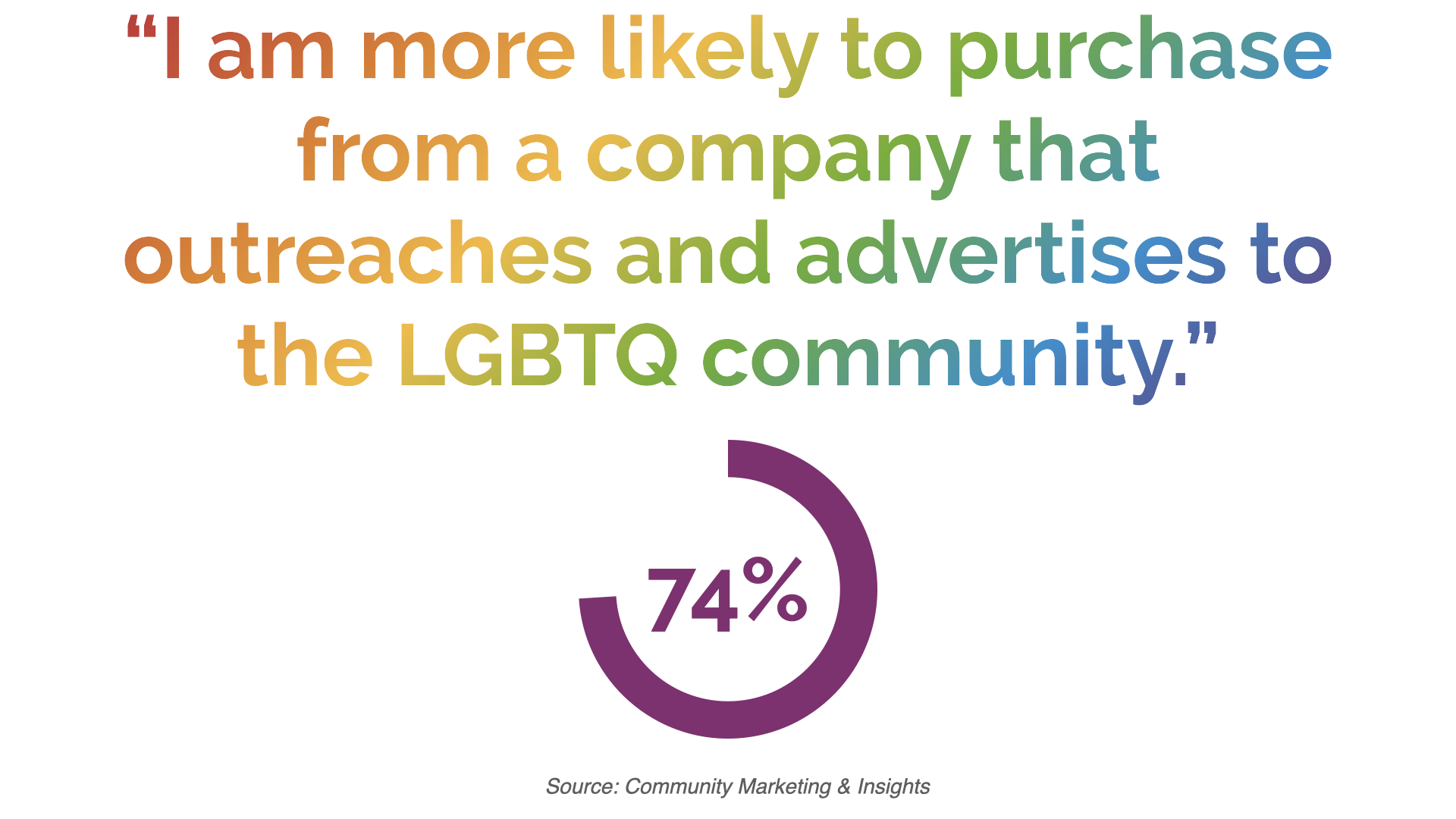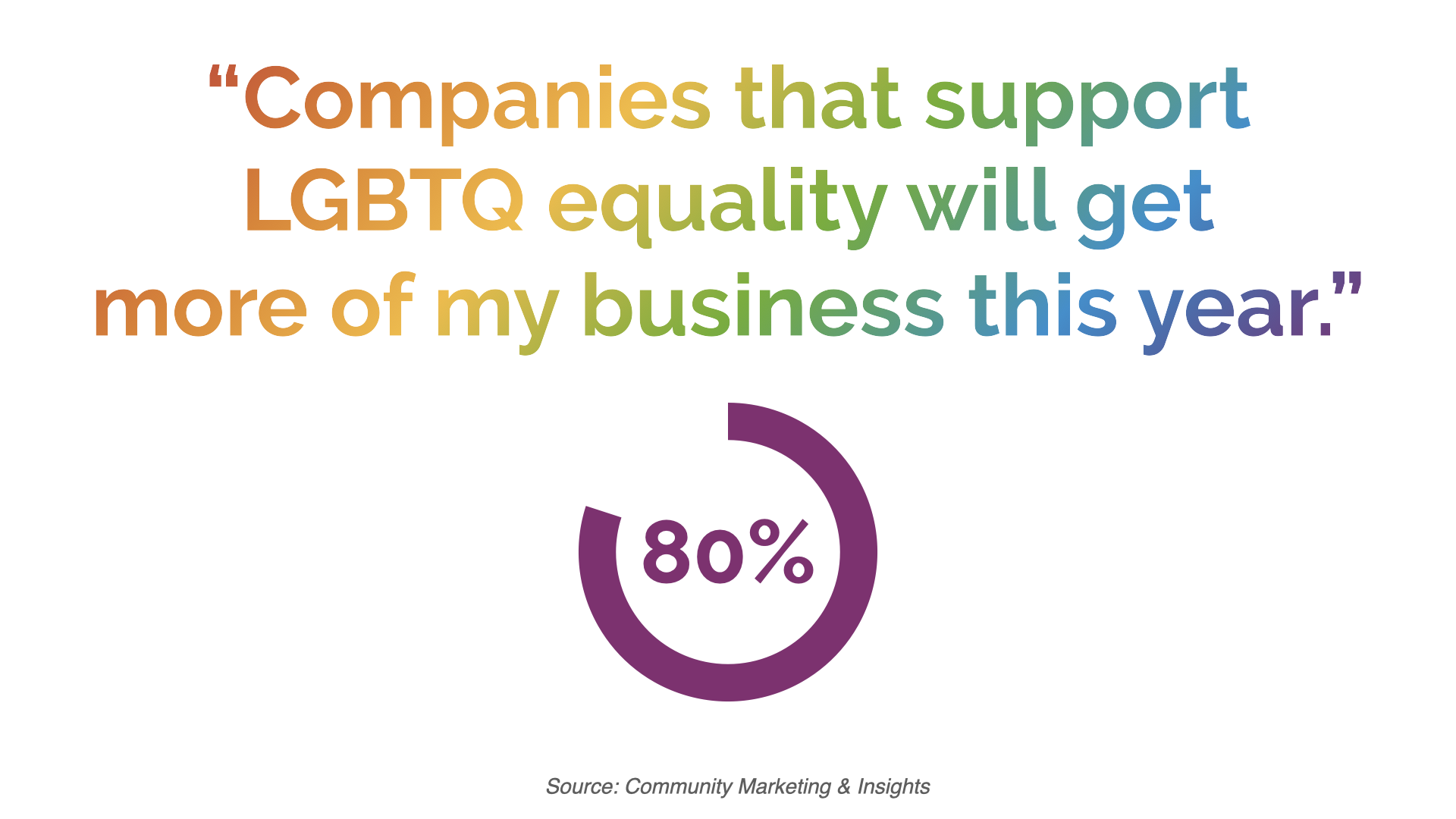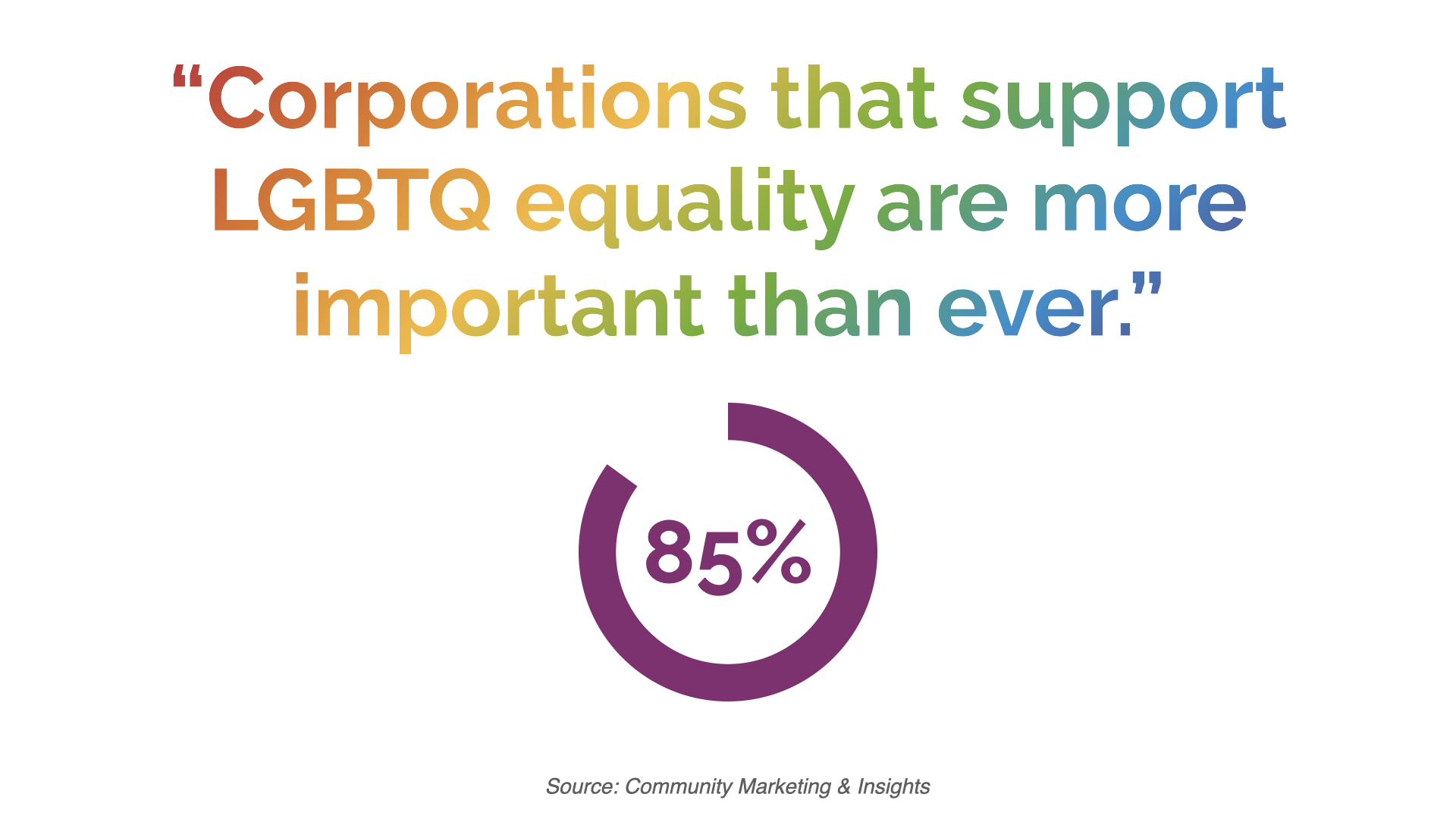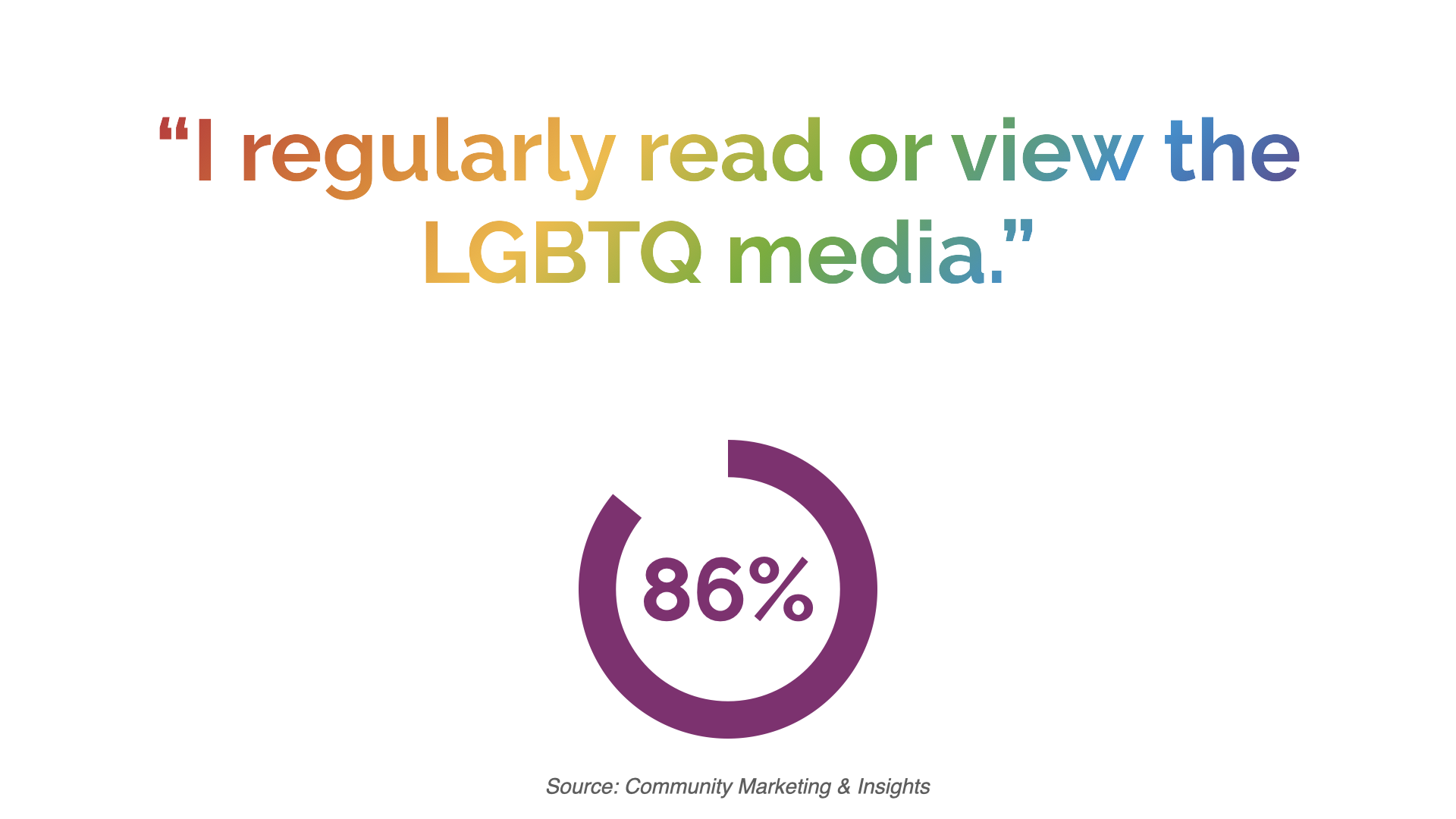 QVegas Guide to Las Vegas
In January 2022, we revived the QVegas brand with a new print and digital QVegas Guide to Las Vegas. This weekly publication is distributed across Las Vegas, on our website, and our social media properties.
Our ad specs are quite simple. We use social media standards for partial page ads:
Format
width/height
1 Week
4 Week commitment
Instagram Square
1080 pixels x 1080 pixels

$75 per week

$225 ($56.25/week)
Instagram Vertical
1080 pixels x 1350 pixels
$100 per week
$300 ($75/week)
Facebook Horizontal
1200 pixels x 630 pixels
$50 per week
$150 ($37.50/week)
Full Page Print

8.5 inches x 11 inches + .25" bleed

$150 per week
$450 ($112.50/week)
Full Page + Social + Email

8.5 inches x 11 inches + .25" bleed

+ Social Media Push

+ Email Blast

$250 per week
$750 ($187.50/week)
4-week commitment valid for 4 consecutive weeks. Artwork may be updated weekly. Pricing is based on the current distribution rate of approximately 400 copies per week.
Email and Social Media
We can connect your brand to our email and social media properties. Contact us for details.
QLife Magazine
QLife Magazine remains on hiatus. If you are interested in advertising in QLife Magazine, please let us know. Once we have sufficient advertiser interest, we will resume publication.
QLife Money
Our QLife Money brand provides financial services and information to the LGBTQ+ community.