Get Connected!
Sign up to receive our email blasts and text messages.
Be the first to receive:
QVegas weekly LGBTQ+ Guide
Promotional offers from our partners
Special invites to events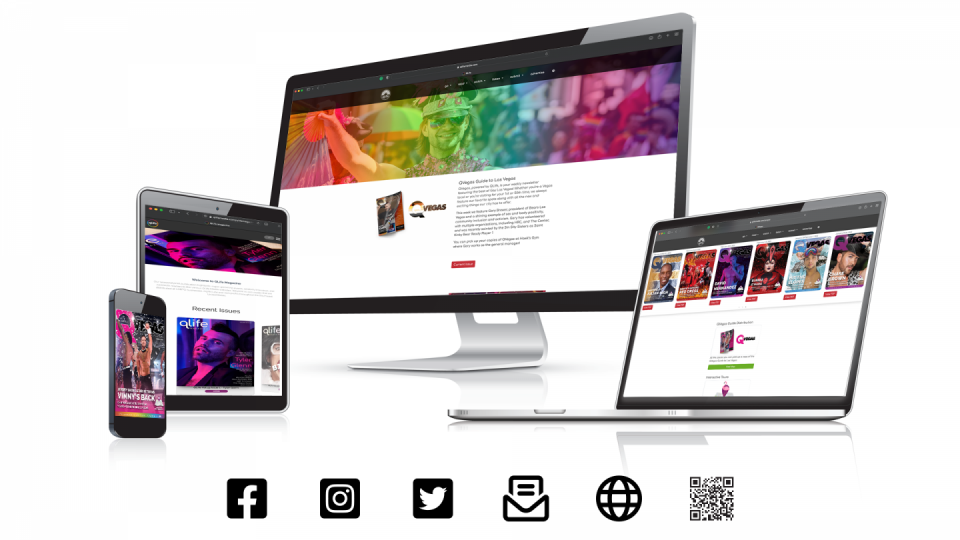 Week of August 3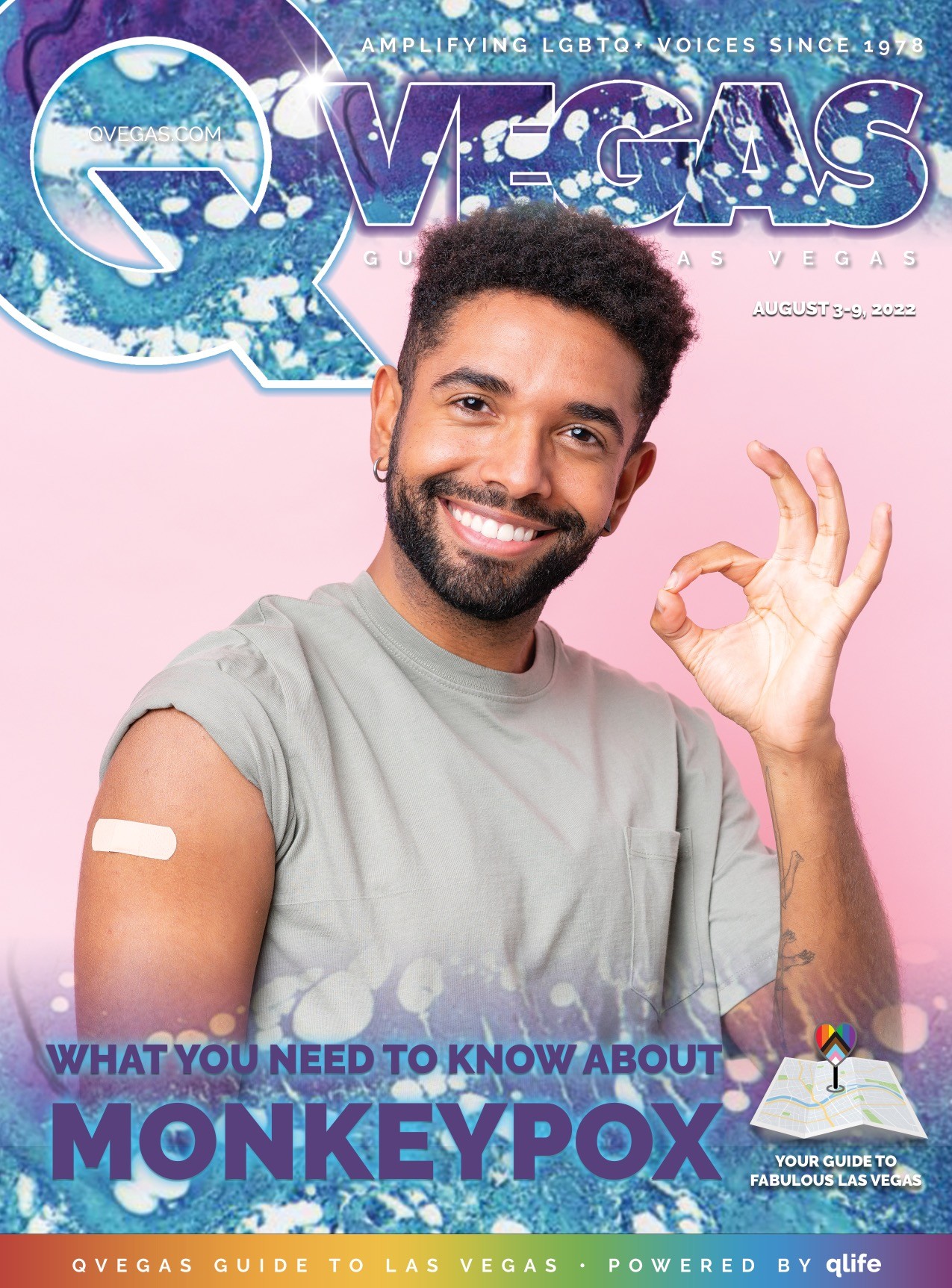 QVegas, powered by QLife, is your weekly newsletter featuring the best of Gay Las Vegas! Whether you're a local or tourist, we always feature our favorite spots along with all the new and exciting things our city has to offer.
This week our focus shifts away from lifestyle and entertainment to a more serious issue. As of this printing, there are only 14 cases of monkeypox virus in Nevada, and we want to help keep it that way. Monkeypox isn't new, but the surge can escalate to a public health crisis. Southern Nevada Health District has vaccines available but supplies are currently constrained so make your appointment today.
QVegas Guide Distribution
All the places you can pick up a copy of the QVegas Guide to Las Vegas
View Map