Get Connected!
Sign up to receive our email blasts and text messages.
Be the first to receive:
QVegas weekly LGBTQ+ Guide
Promotional offers from our partners
Special invites to events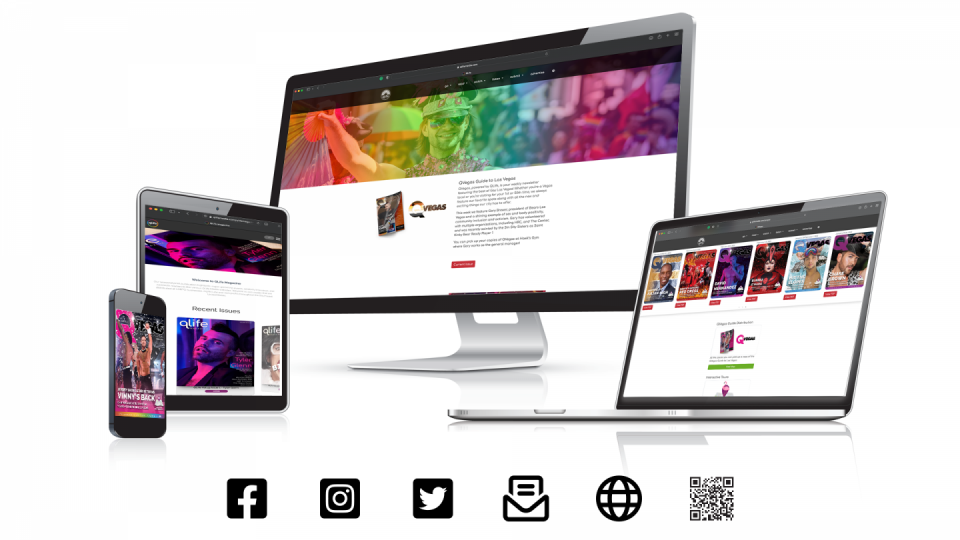 Week of March 22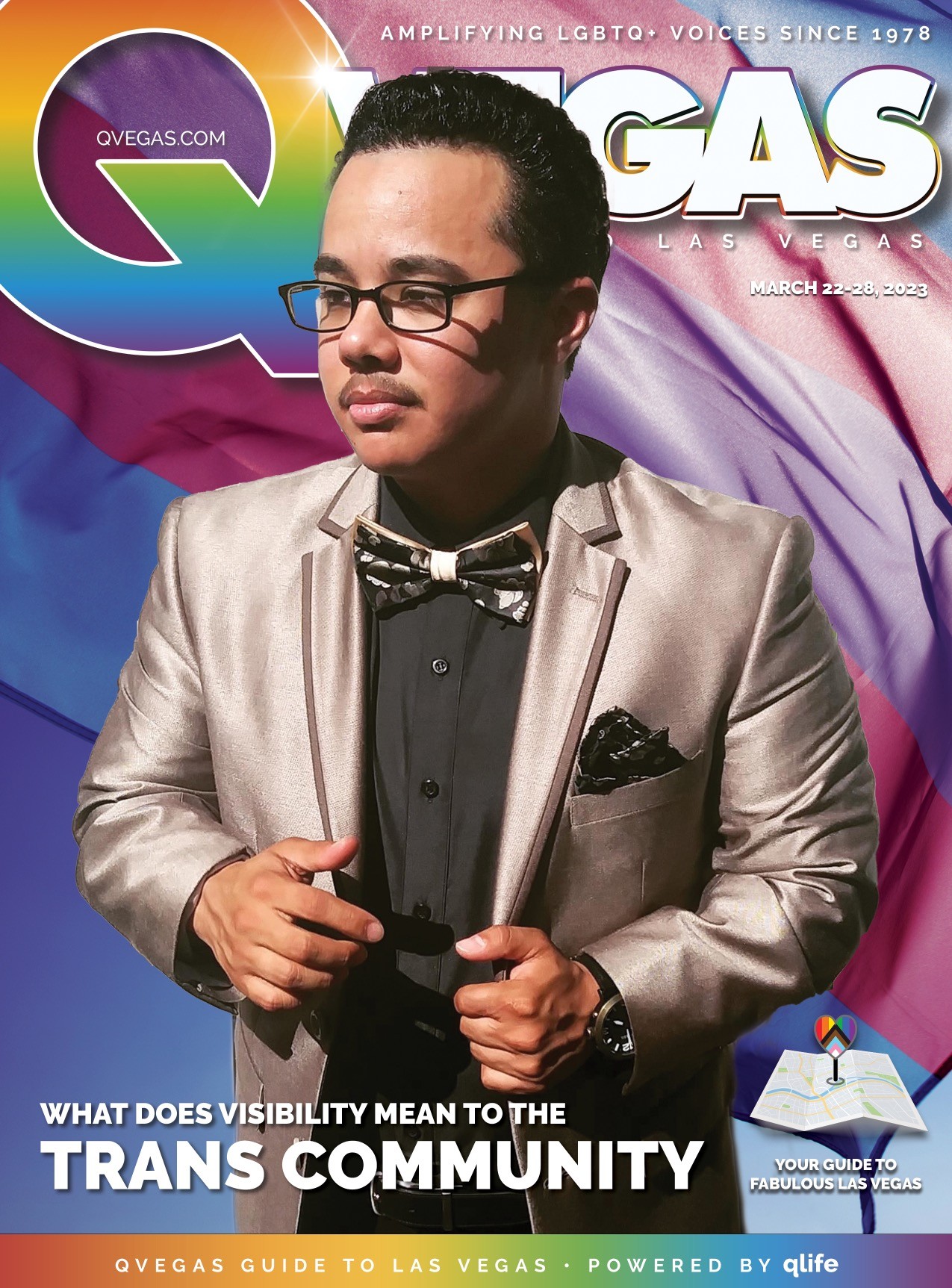 QVegas, powered by QLife, is your weekly newsletter featuring the best of Gay Las Vegas! Whether you're a local or tourist, we always feature our favorite spots along with all the new and exciting things our city has to offer.
SPRING is here! While we may have a few more weeks of cooler weather ahead, the mercury will be heading to the 100ºs soon enough. Pools are starting to open around town and that means summer pool party preparations are in store.
This week, we're focused on Genderfest and the upcoming Transgender Day of Visibility. Our cover features Frankie Perez, a trans masculine man. In getting to know Frankie, we asked what visibility meant to him. Check out our center spread for his answers and to learn more about TDOV. We've also included the Genderfest schedule. The day-long event will be held at New Orleans Square in Commercial Center on Saturday, March 25th.
QVegas Guide Distribution
All the places you can pick up a copy of the QVegas Guide to Las Vegas
View Map