Get Connected!
Sign up to receive our email blasts and text messages.
Be the first to receive:
QVegas weekly LGBTQ+ Guide
Promotional offers from our partners
Special invites to events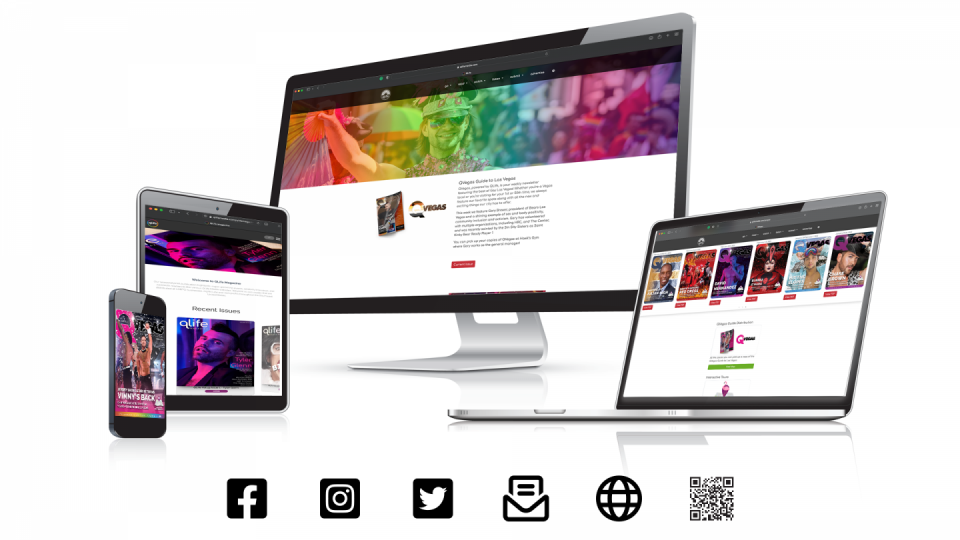 Week of October 4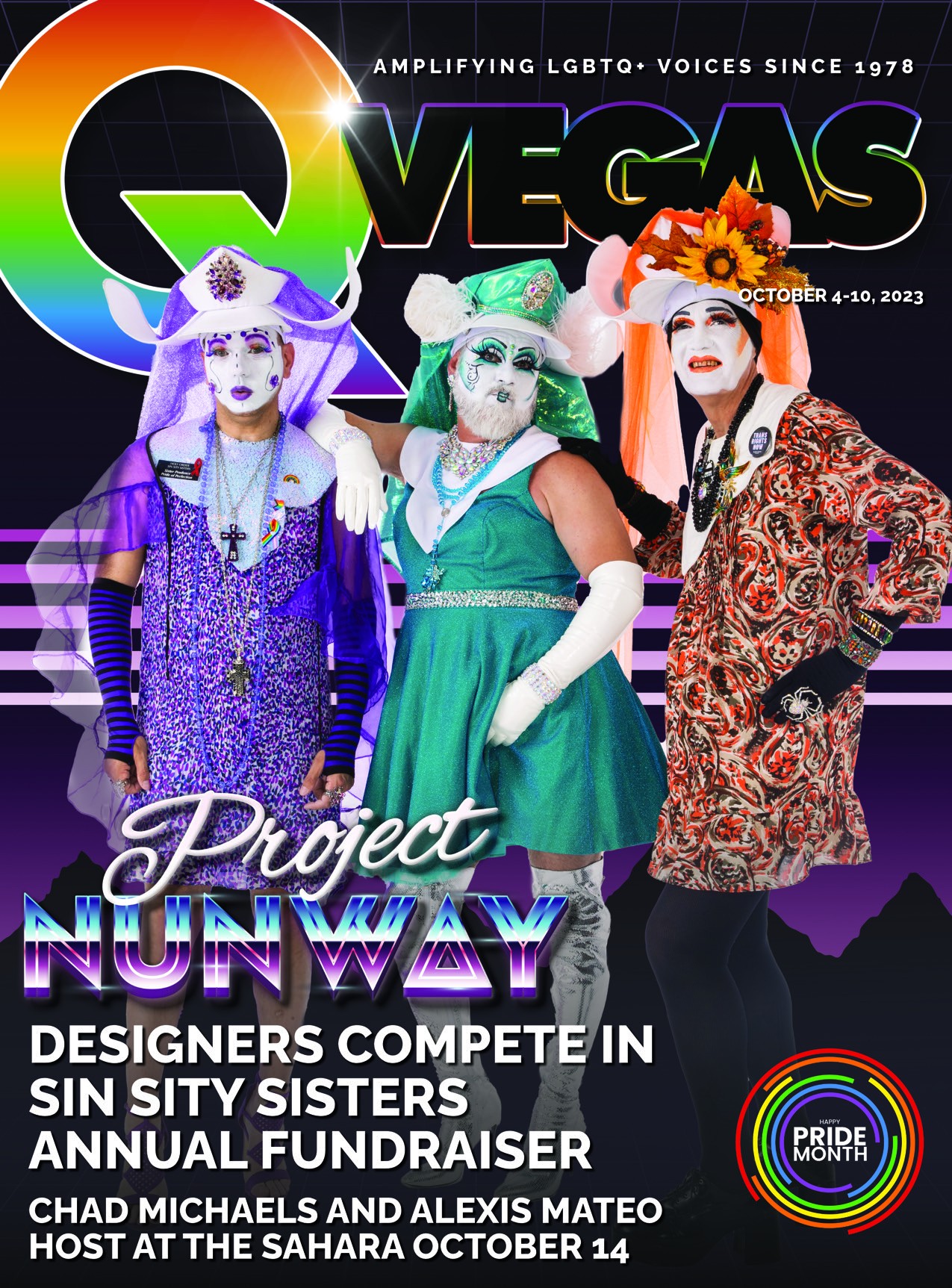 Whether you're a local or tourist, we always feature our favorite spots along with all the new and exciting things our city has to offer.
Las Vegas is shimmering with pride and purpose this week as the Sin Sity Sisters of Perpetual Indulgence bring their renowned Project Nunway fundraiser to the iconic Strip for the first time. With drag legends Chad Michaels and Alexis Mateo taking on hosting duties, this unique fashion extravaganza promises more than just glamour. Eleven innovative artists are set to blend fashion with activism, aiming to raise crucial funds for SADAP, supporting individuals living with HIV/AIDS.
As the city revels in PRIDE month, the spirit of celebration and unity is palpable. Top LGBTQ+ venues like Piranha, Queen Las Vegas, and The Garden are gearing up with an array of events that promise revelry and camaraderie for all attendees.
California Governor Gavin Newsom has made a historic appointment by naming Laphonza Butler to the US Senate, succeeding Dianne Feinstein. Butler's appointment is significant as she becomes the first black and openly lesbian individual to hold such a position, symbolizing progress and representation.
QVegas Guide Distribution
All the places you can pick up a copy of the QVegas Guide to Las Vegas
View Map