Get Connected!
Sign up to receive our email blasts and text messages.
Be the first to receive:
QVegas weekly LGBTQ+ Guide
Promotional offers from our partners
Special invites to events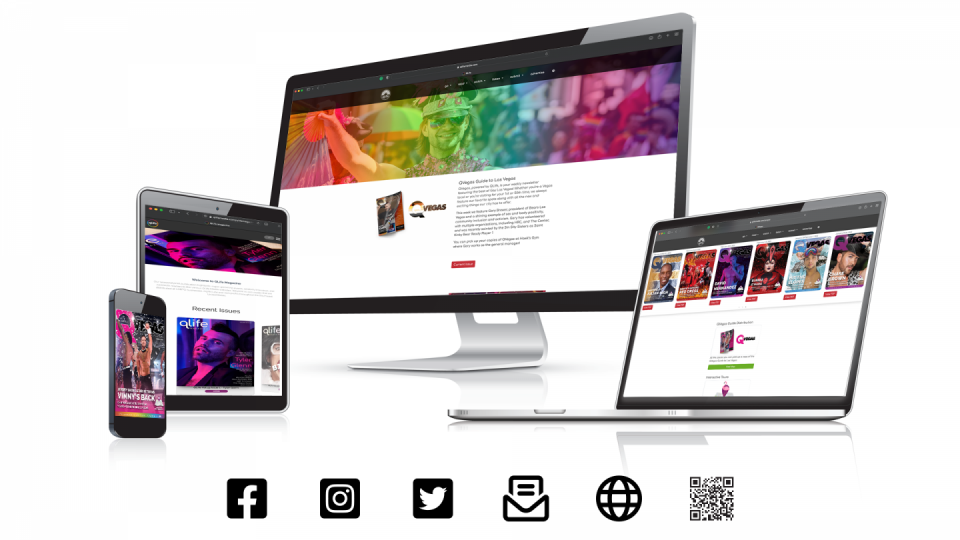 Week of May 18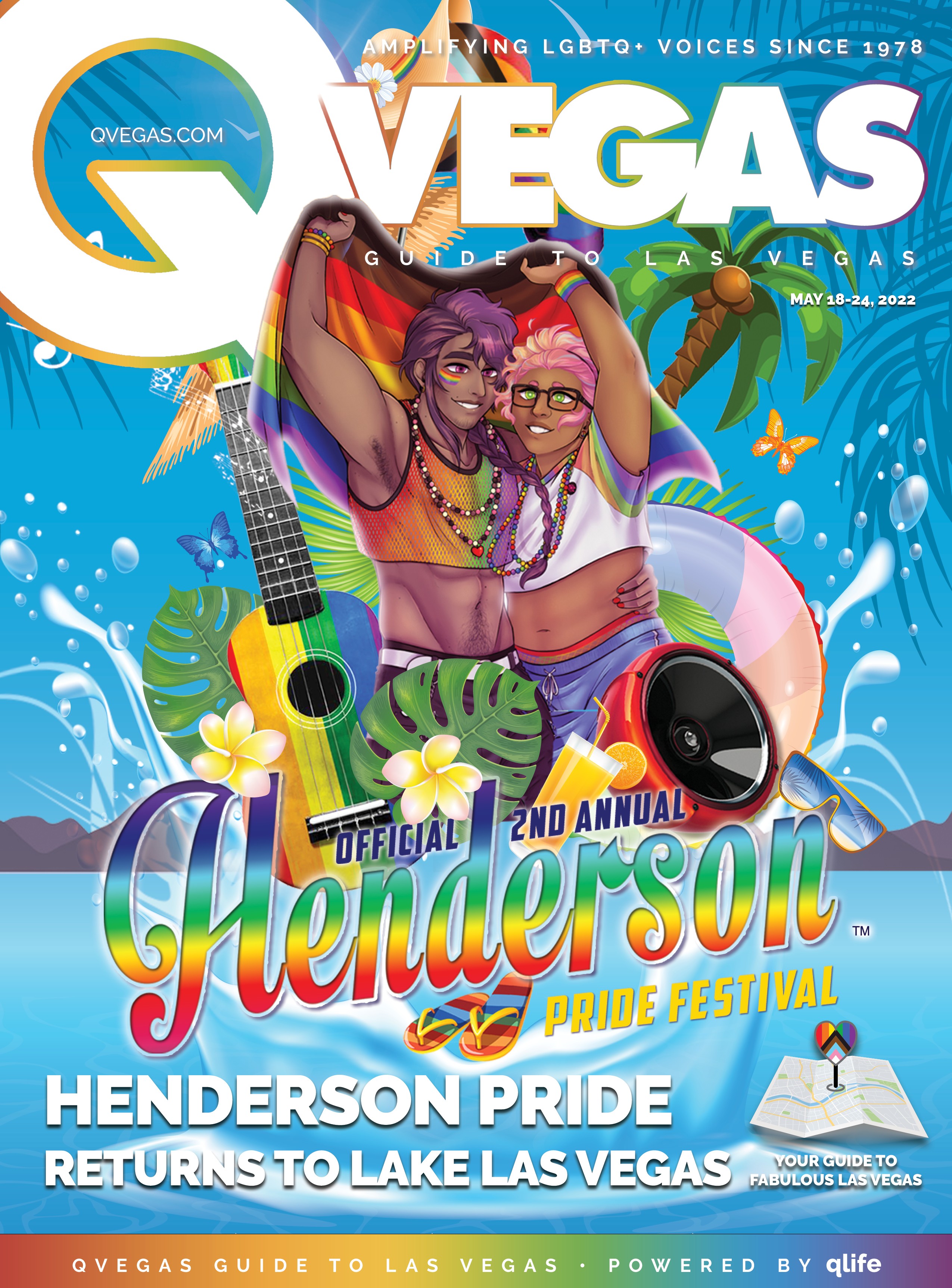 QVegas, powered by QLife, is your weekly newsletter featuring the best of Gay Las Vegas! Whether you're a local or tourist, we always feature our favorite spots along with all the new and exciting things our city has to offer.
This week our cover feature the 2nd Annual Henderson Pride Festival! Come join the community as we segue into National Pride Month. Check out all of their events at hendersonpride.org and come visit QVegas at the Festival on Saturday at Lake Las Vegas!
QVegas Guide Distribution
All the places you can pick up a copy of the QVegas Guide to Las Vegas
View Map