Get Connected!
Sign up to receive our email blasts and text messages.
Be the first to receive:
QVegas weekly LGBTQ+ Guide
Promotional offers from our partners
Special invites to events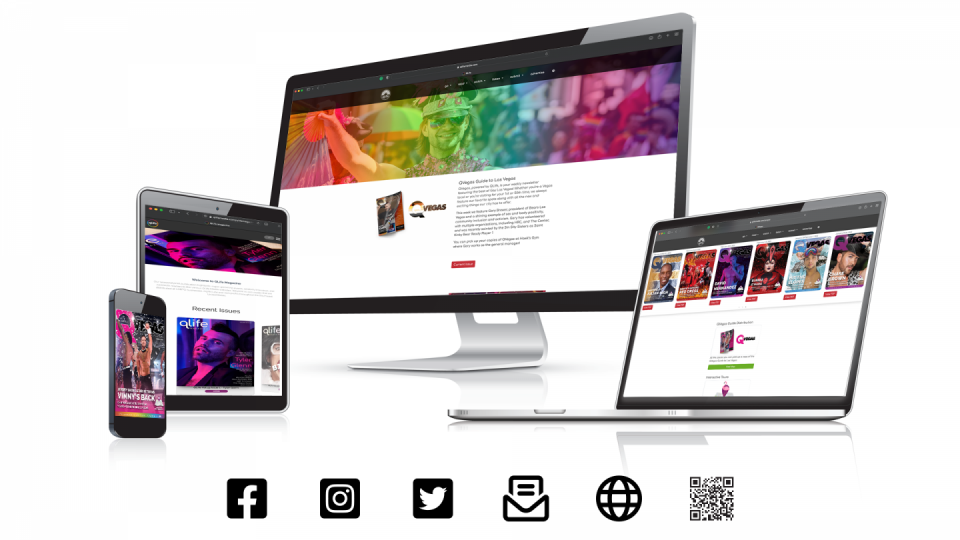 Week of November 23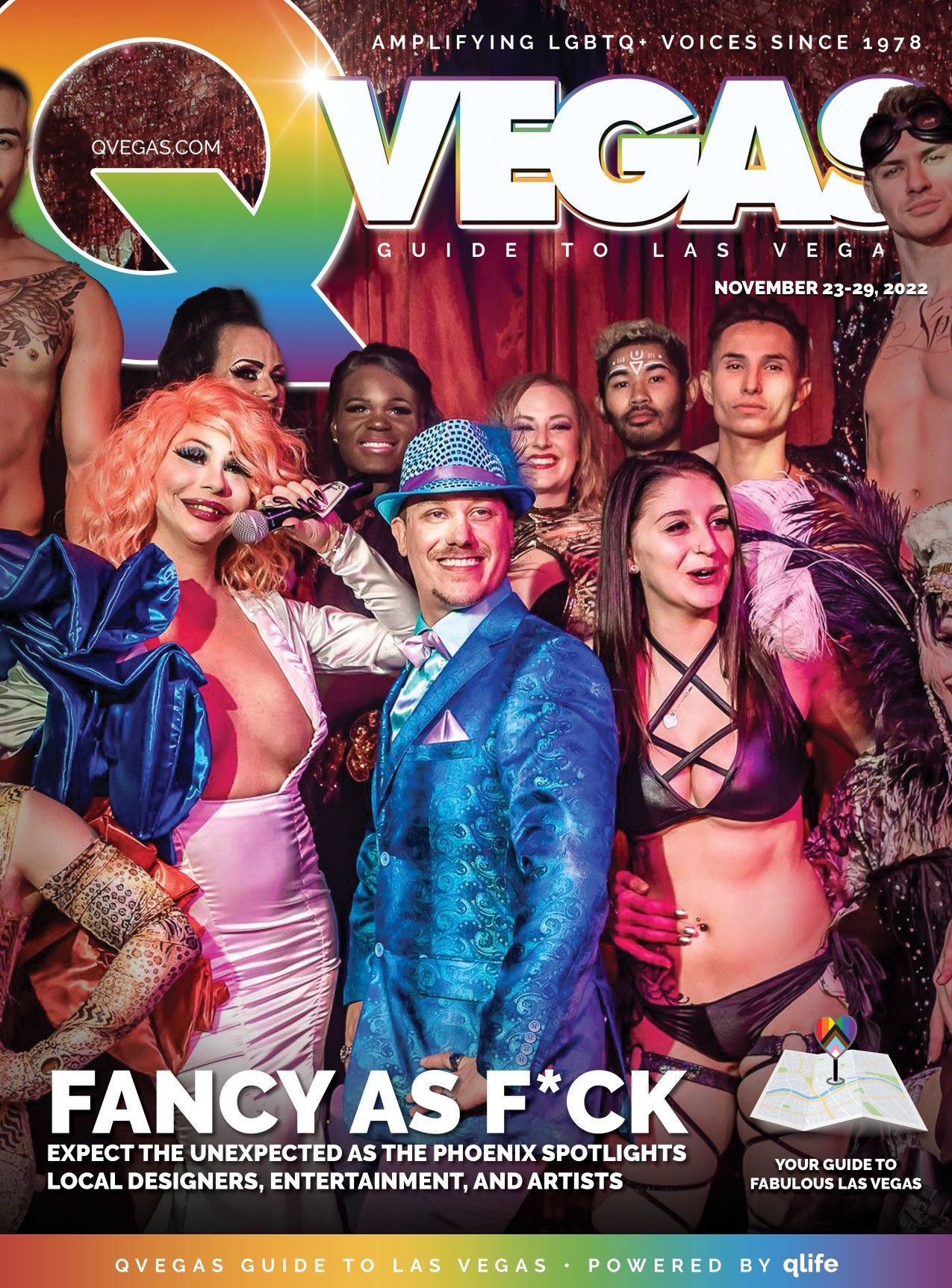 Happy Thanksgiving!
QVegas, powered by QLife, is your weekly newsletter featuring the best of Gay Las Vegas! Whether you're a local or tourist, we always feature our favorite spots along with all the new and exciting things our city has to offer.
What started as an experiment in radical expression, fashion, and fuckery has now grown into one of the premier events held at The Phoenix every year. Hosted by the incomparable Keyska Diva and owner Gabriel Cressy, the Fancy as F*ck ball spotlights local designers, entertainment, and artists.
As we celebrate our local LGBTQ+ venues here in Las Vegas, we also mourn over the loss of lives in Colorado Springs. Yet again, another shooting takes the lives of five individuals from the LGBTQ+ community.
QVegas Guide Distribution
All the places you can pick up a copy of the QVegas Guide to Las Vegas
View Map