QVegas Guide to Las Vegas
Whether you're a local or tourist, we always feature our favorite spots along with all the new and exciting things our city has to offer.
This week we feature the honorees at The Center's annual gala, The Honorarium. The LGBTQ+ community continually witnesses the rise of champions advocating for equality and inclusion.
Figures like Julian High have transitioned from corporate roles to community service, making significant impacts. Organizations like Lexicon Bank, under Russell Rosenblum and Stacy Watkins, offer unwavering support, while leaders like Julie Cameron-Doe merge corporate expertise with heartfelt advocacy. As Brian Hosier steps towards retirement, his legacy at The Center remains emblematic of commitment and transformative leadership.
These luminaries exemplify dedication, showing that individual and collective efforts can indeed bring about impactful change in the community.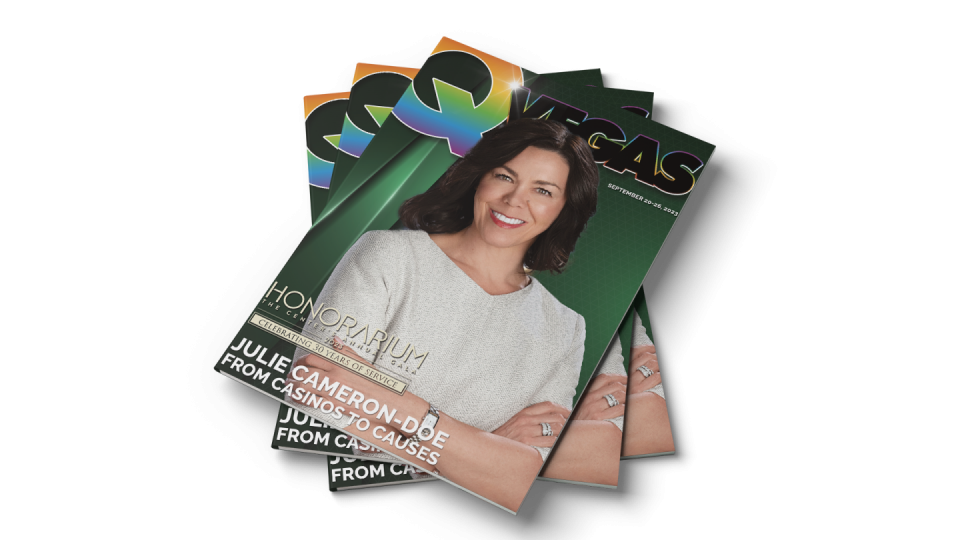 About QLife
Since 1978, QLife Media has been amplifying the voices of the LGBTQ+ community. We build up our community by promoting and supporting people, events, and businesses that believe in diversity, equity, and inclusion. Get connected to QLife today!
Share Your Story
Suggest a Business
Suggest an Event