Advertising with QLife
The pandemic has placed an economic stress on everyone. We've spent our time in quarantine re-thinking our business models and optimizing our processes. We're pleased to announce an all new pricing model that offers businesses unprecedented flexibility in print-based advertising at a time when they need to stretch their marketing dollars.
It's so flexible we're calling it QLife Elastic Advertising.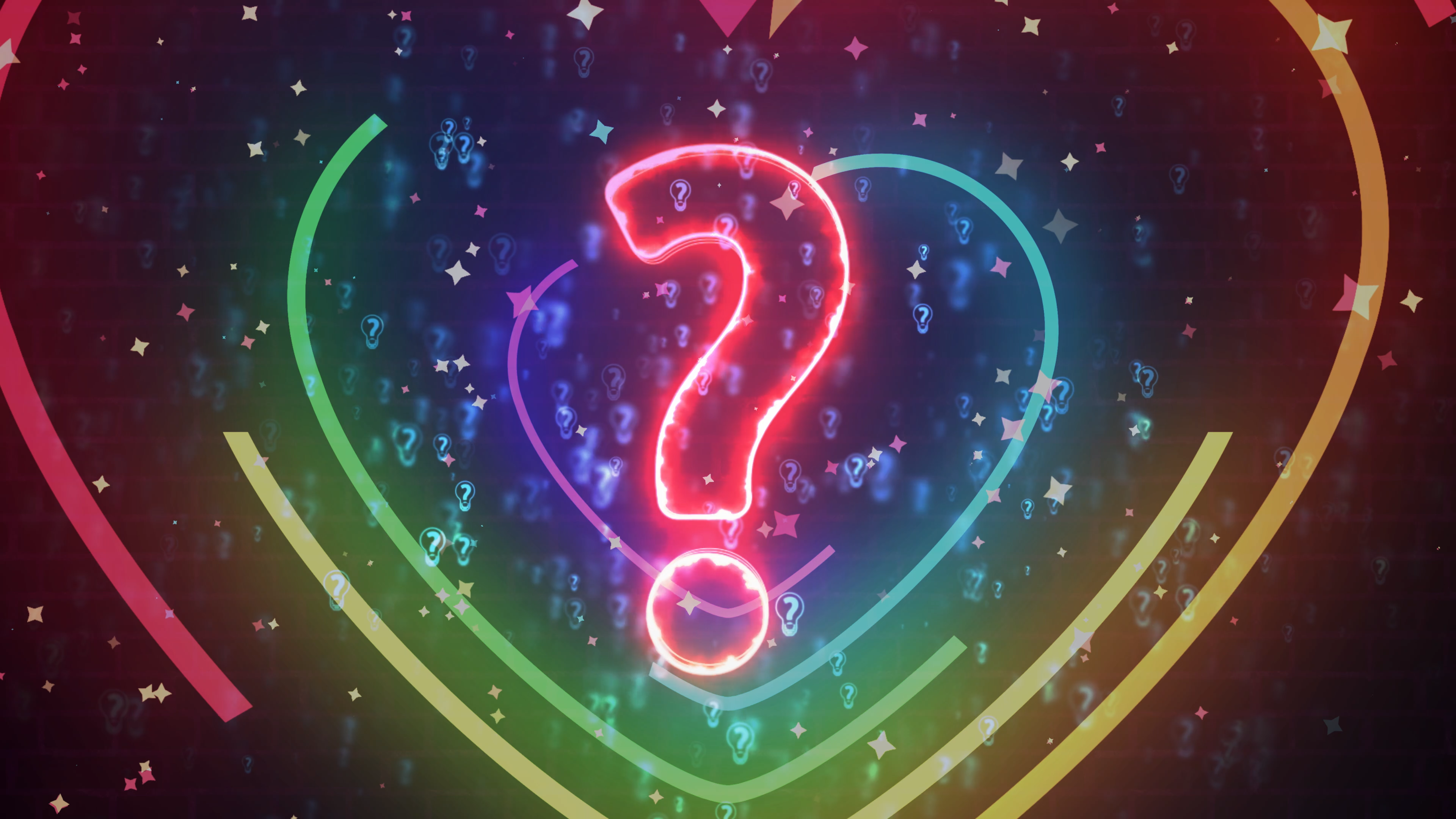 With QLife Elastic Advertising, businesses can now advertising a full page ad for as little as $90. Instead of committing to a large print circulation, we can now offer businesses the ability to purchase adverting in 1,000 unit increments, so you can advertise as much or as little as your budget allows. Times are tough and we know this will help so many businesses.
We print every issue of QLife on a high-quality, bright white silk paper finish that is easy to read and won't rub off on your hands. Your advertising pops off the page. COVID has changed everything, so we changed everything. There's no long term commitments. We made our pricing as affordable as possible. Volume discounting is built into our pricing. And if your business is affected by fluctuating changes in government directives, you can pause your advertising and resume at a later date when your business is ready to re-welcome your customers.
Studies show that advertising in LGBTQ media is the most effective and memorable reach to LGBTQ consumers.
While it is important to direclty support local LGBTQ organizations, be present at pride parades, galas, fundraisers, and other events, only LGBTQ media provides year round exposure to the LGBTQ consumer.
Local Print Rates
Pricing is per 1,000 copies printed. Discounts based on volume commitment.
| | 1000 | 2000 | 5000 |
| --- | --- | --- | --- |
| Half Page | $60 | $100 | $250 |
| Full Page | $90 | $170 | $400 |
| Inside Cover | $110 | $220 | $500 |
| Inside Spread | $260 | $510 | $1,190 |
| Back Cover | $490 | $950 | $2,230 |
Print Specs
For best results, prepare all artwork using CMYK. Artwork submitted as RGB will be converted automatically and color results may vary.
Ads should be designed with 0.25" bleed on all edges. Images and text in the bleed area will be cut off during the trimming process. Important text and images should stay inside the Safe Zone. The Trim Zone allows for slight variances in the trimming process. Illustrator and Photoshop templates are provided.