SO, YOU WANT TO GROW YOUR BUSINESS BY BUILDING AN AUTHENTIC RELATIONSHIP WITH THE LGBTQ+ COMMUNITY?
Great! We can help you be more visible by putting your brand in front of our audience.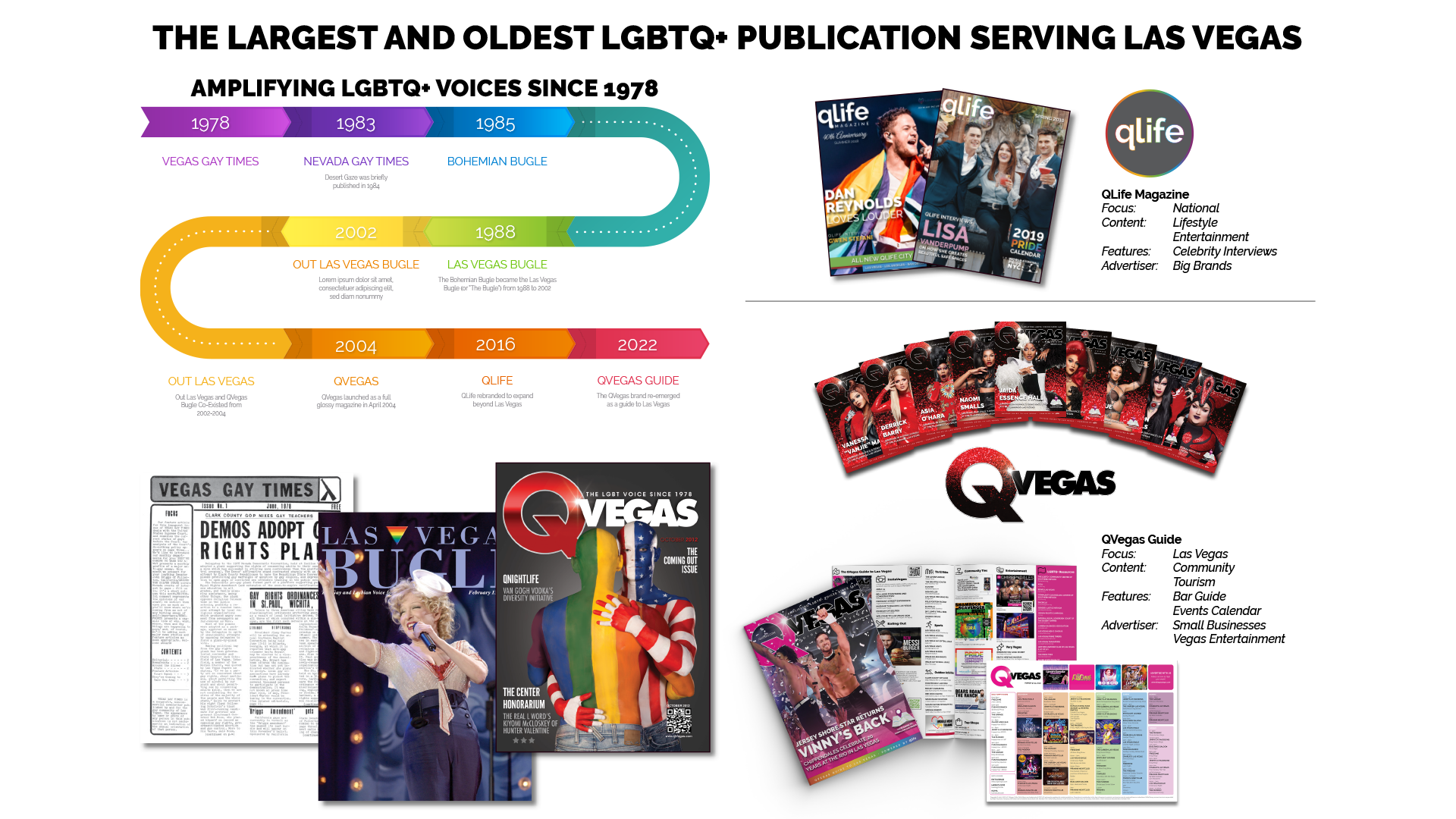 Advertise With QVegas!
QVegas, powered by QLIfe, is a weekly newsletter featuring the best of Gay Las Vegas! Whether you're a Vegas local or you're visiting for your 1st or 50th time, we always feature our favorite spots along with all the new and exciting things our city has to offer.
Download Media Kit
Get Started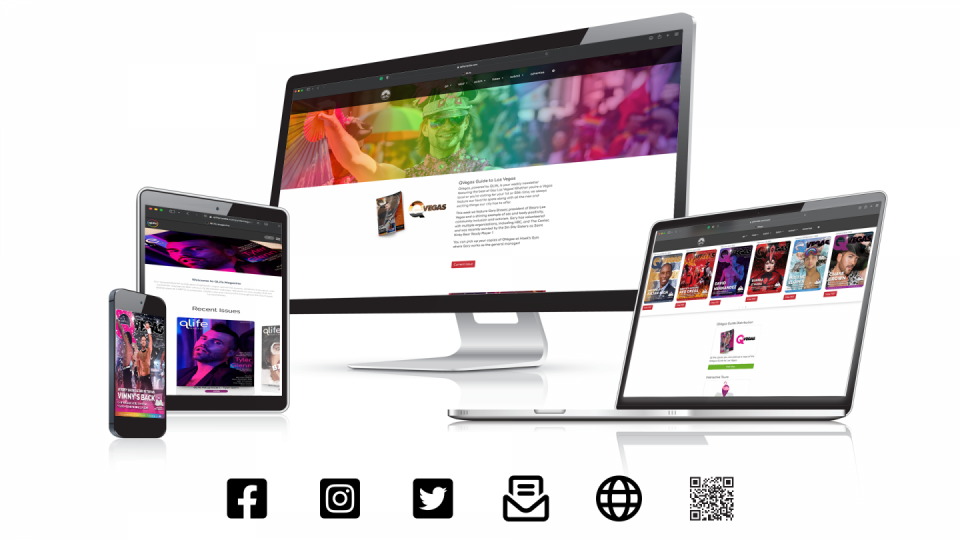 Your ad will be seen by thousands of locals and visitors every week, and will appear in the following formats:
Printed Guide
Our print publications provide a tangible aesthetic that our readers love to pick up. Our beautiful covers always make a statement. The printed guide is distributed at over 30 locations around Las Vegas
Email Blast
Each week our readers receive the QVegas Guide to Las Vegas. Advertisers can be featured in the email blast, or can purchase dedicated email blasts.
Social Media
QVegas and QLife maintain a strong social media presence with over 60,000 followers. Each week we publish the QVegas Guide to Las Vegas across our social media channels.
Website
Our websites attracts visitors from around the world, reaching thousands of viewers every month.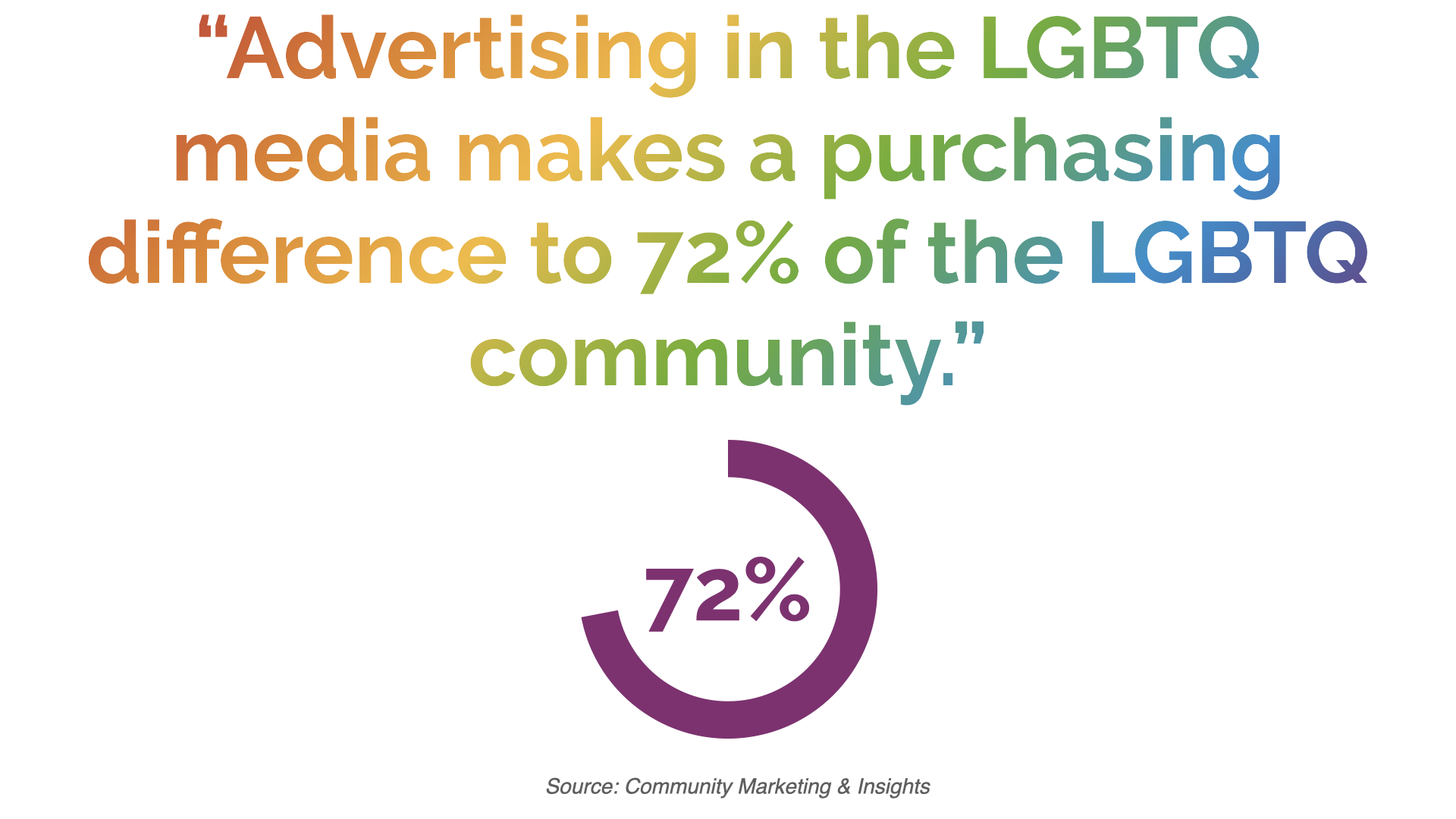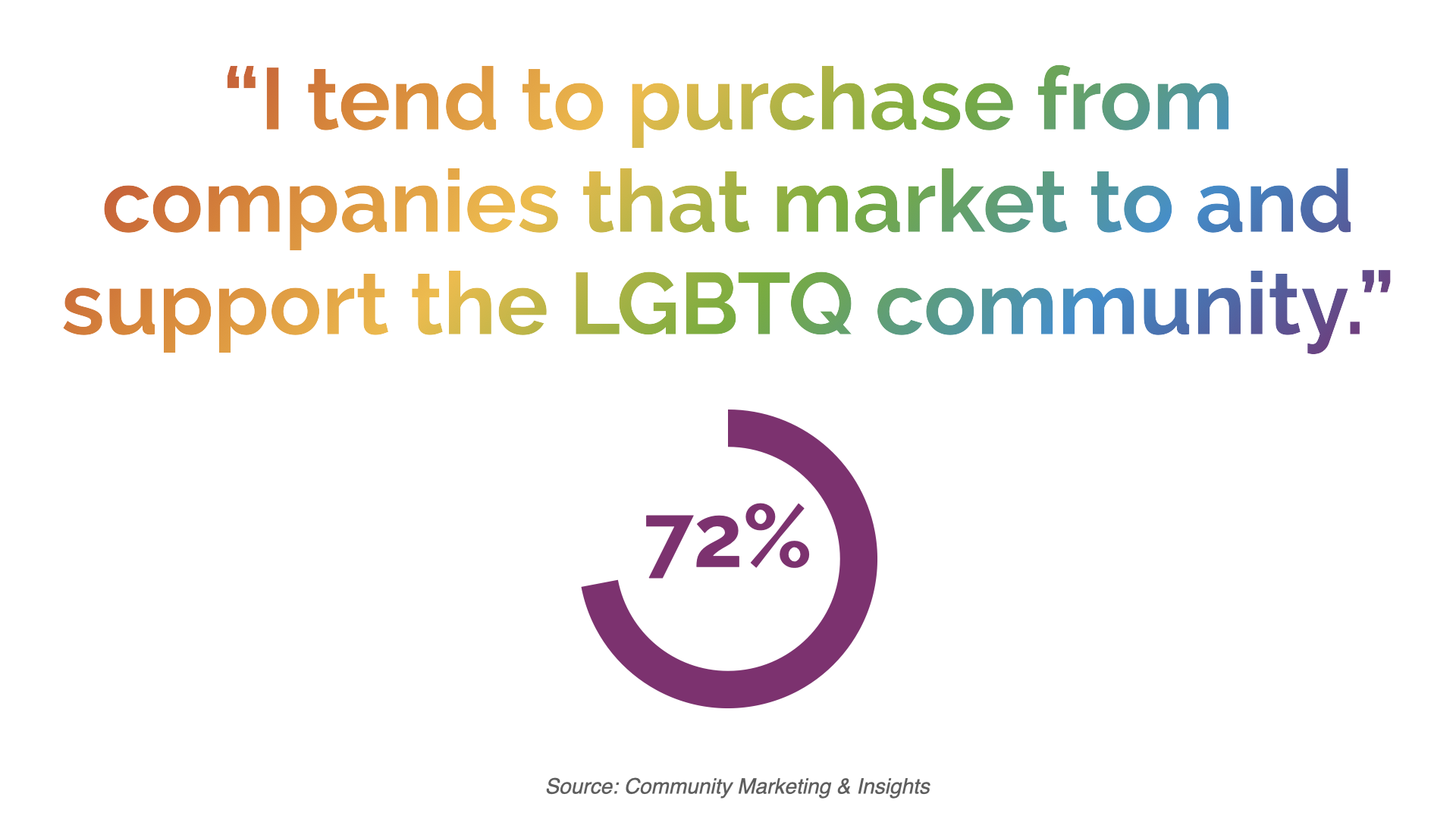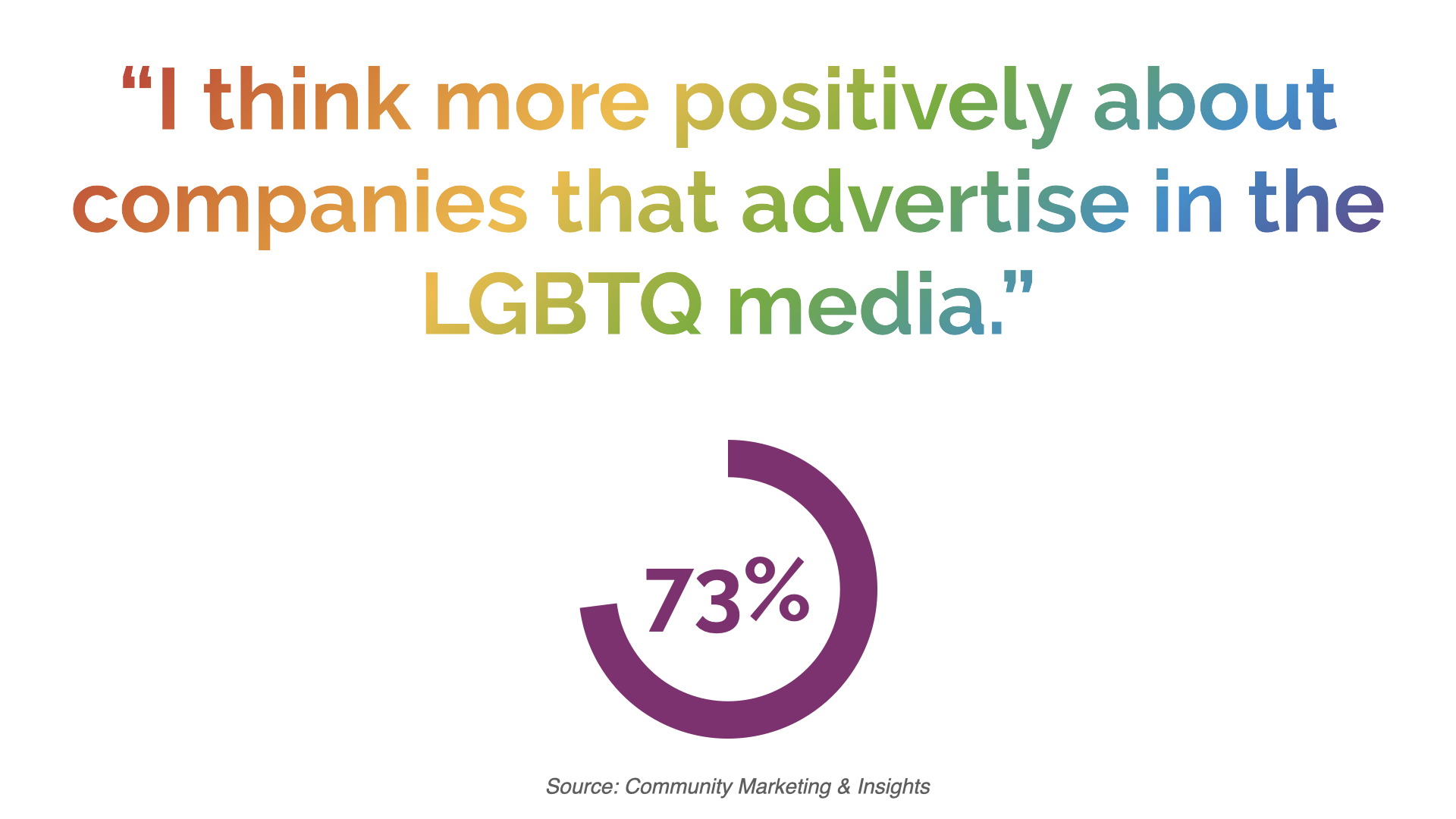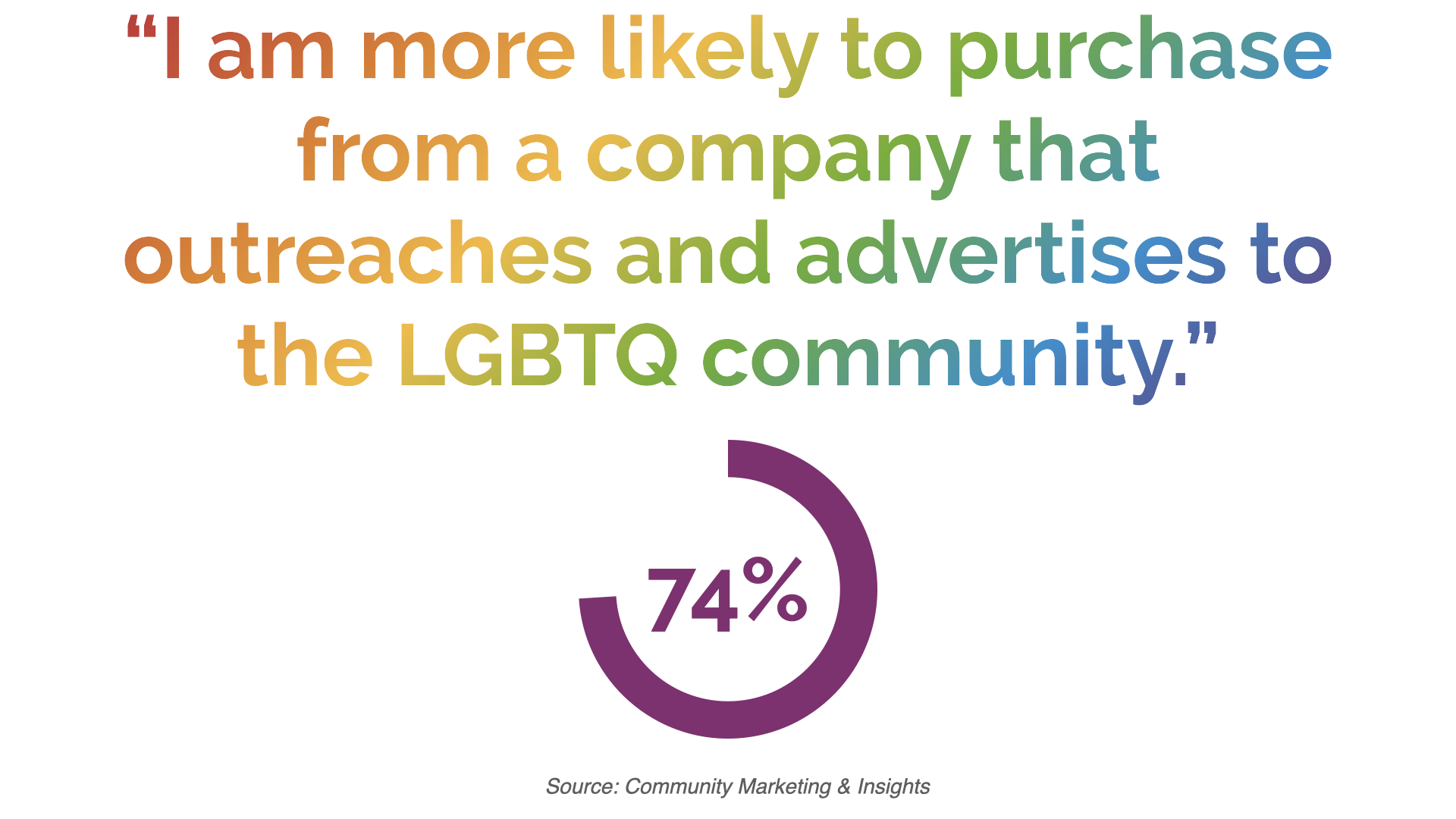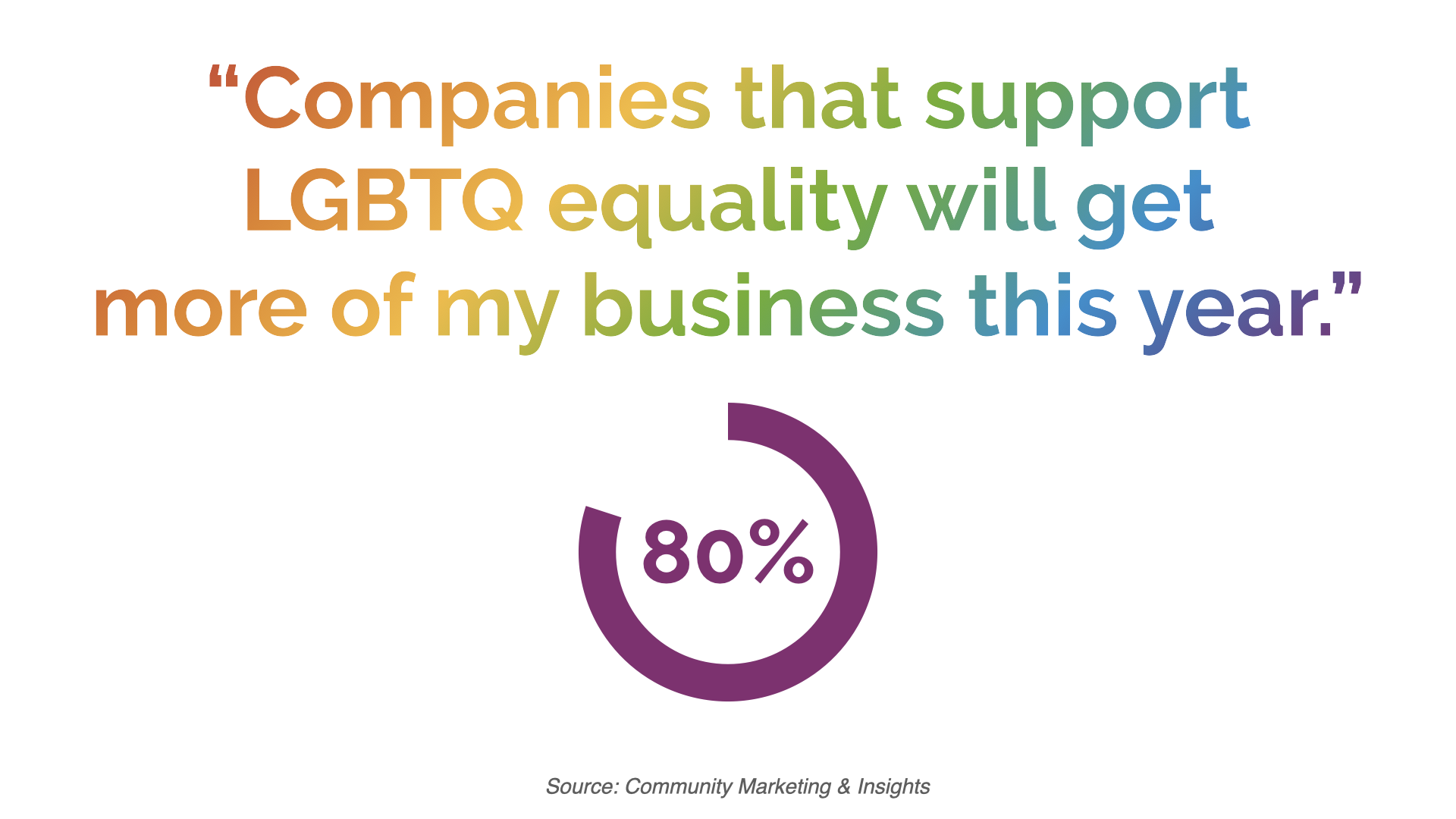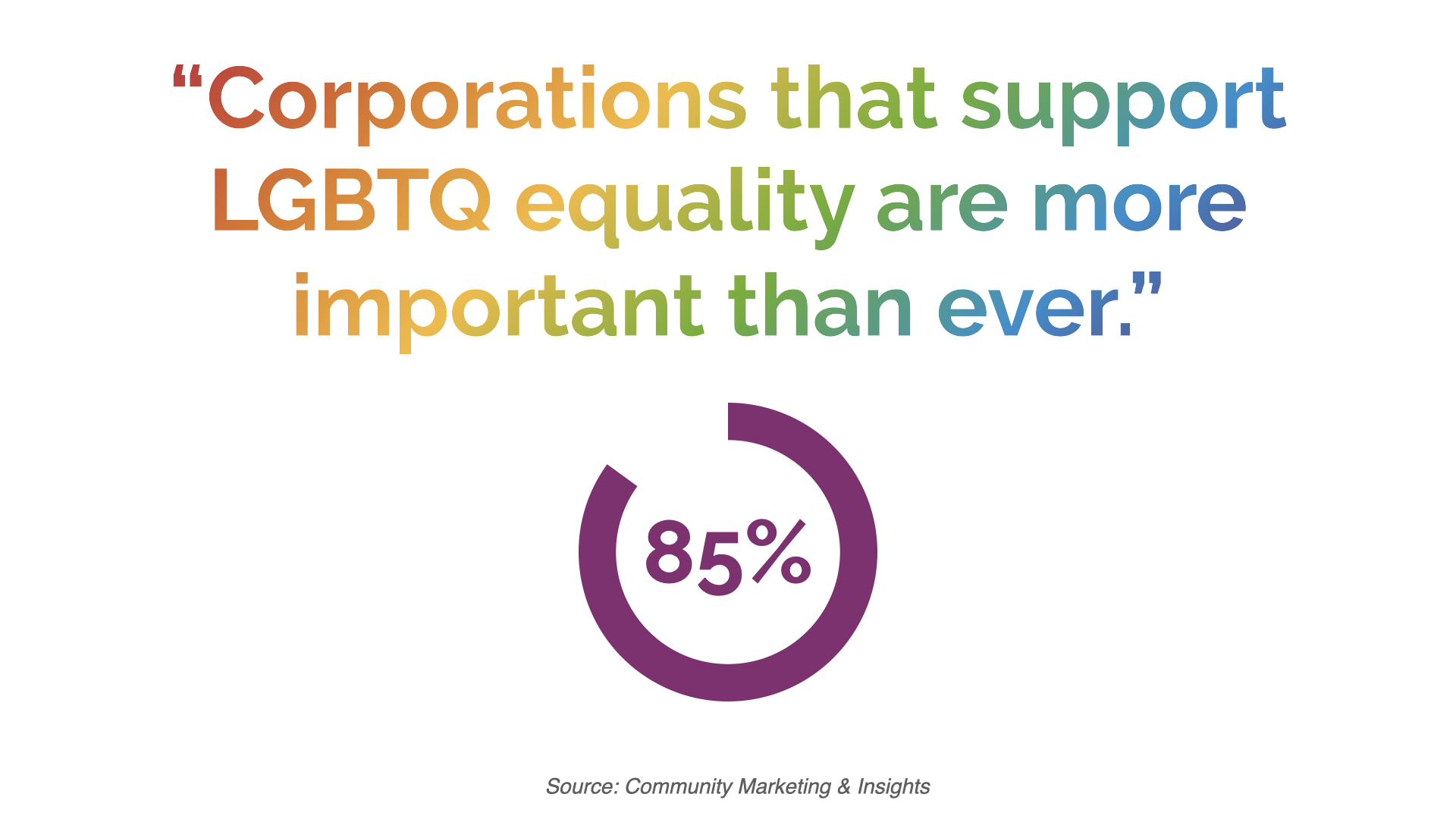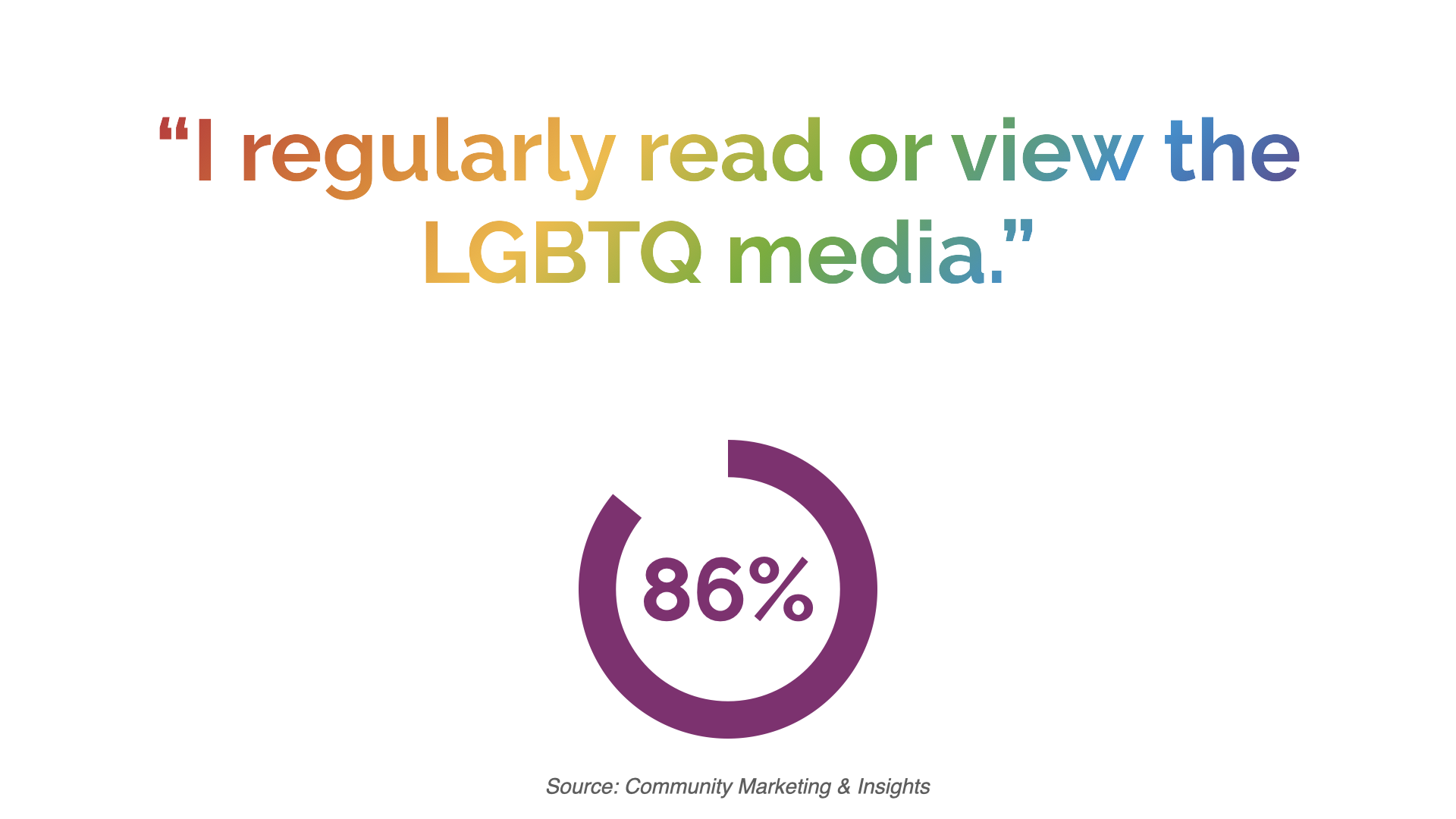 Additional Marketing Services
We provide or partner to provide additional services to help your business grow.
Your Brand Printed on Demand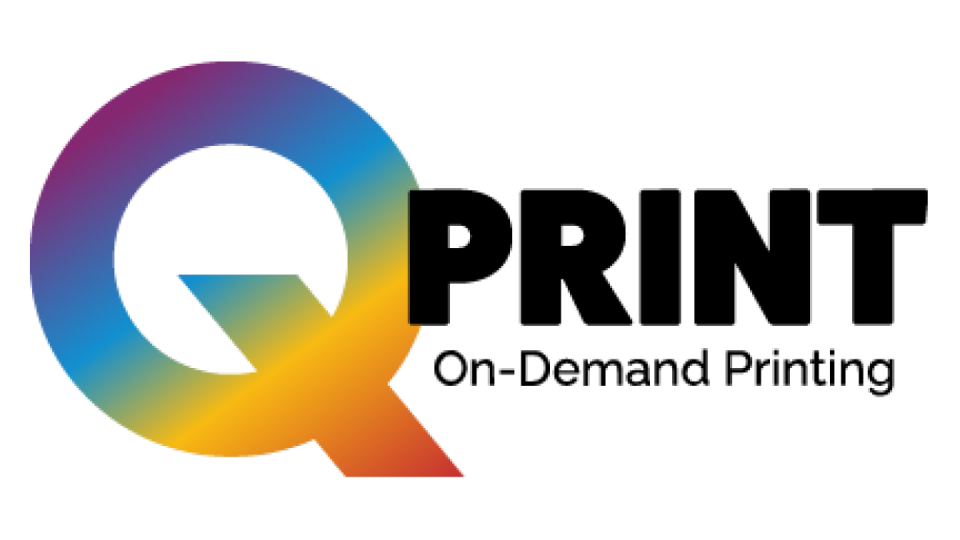 Introducing QPrint, our very own print-on-demand service. Now your business can leverage our own commercial digital print capabilities for short-run printing, including business cards, rack cards, flyers, booklets, posters, and program books. All items are printed on high-quality paper stock using the same digital press we use for QVegas.
We also offer unique print options including stickers, permanent or removable vinyl, and window clings. Custom swag, including t-shirts, keychains, and coffee mugs are also available.
Las Vegas Strip Mobile Billboard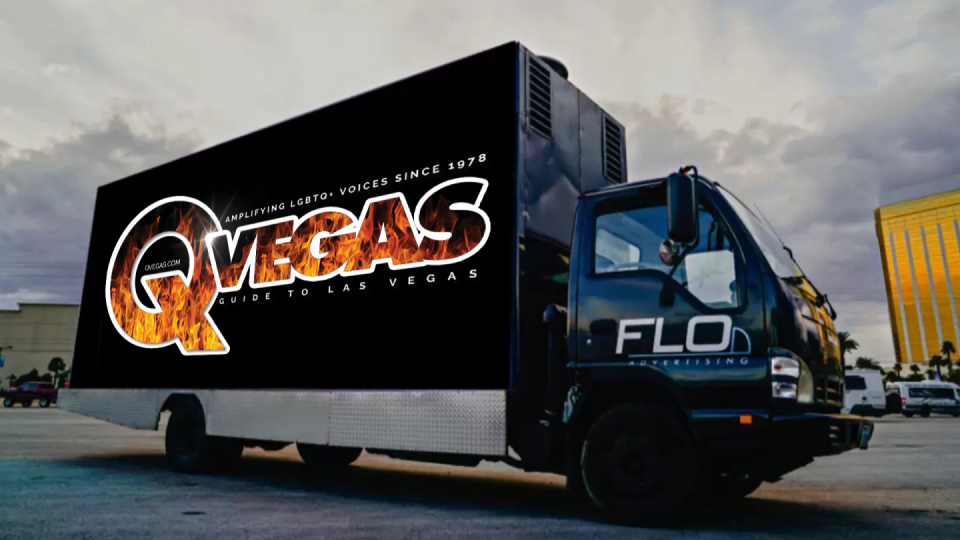 Be seen on the biggest and brightest Mobile Digital Billboard truck in the world!
Advertise to nearly 17,000 people an hour who are walking the Las Vegas Strip!
Grab the attention of your target audience walking the Las Vegas Strip with full video and audio capabilities. These trucks provide stunning imagery that delivers massive reach and leaves lasting impressions on visitors from around the globe.
Video Production Services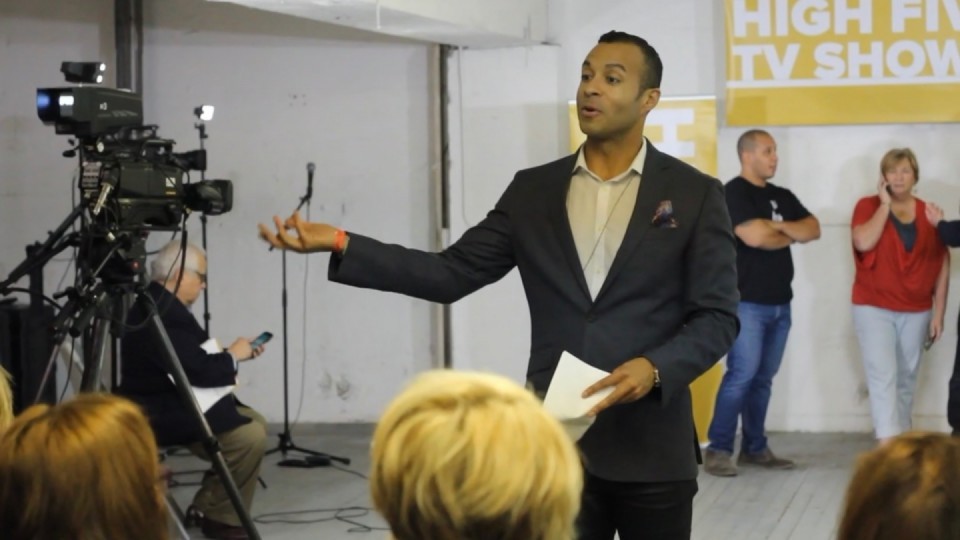 We are excited to announce our partnership with Flux Live a Video Content Creation and Marketing organization with over 25 years of media experience.
From engaging video content for use on all your social media accounts to featured segments and insightful interviews ready to air on broadcast television and streaming platforms seen around the globe, now locals and visitors will see, hear and feel your brand like never before.
QLife Money Podcast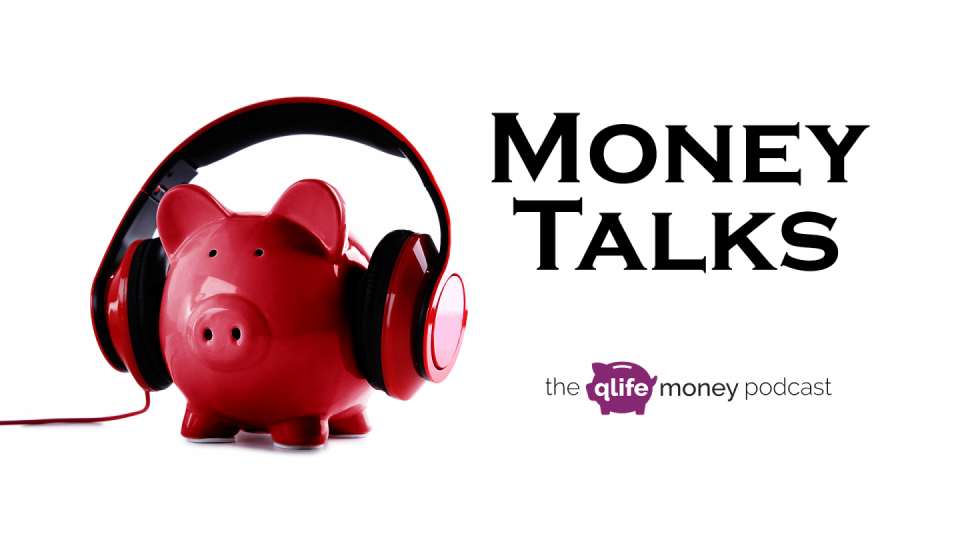 The QLife Money podcast is a new podcast focused on business and the LGBTQ+ economy. We feature interviews with the key business leaders from across the country covering all the topics. you care about. Promote your business on the podcast, or sponsor an upcoming podcast.
QLife Marketplace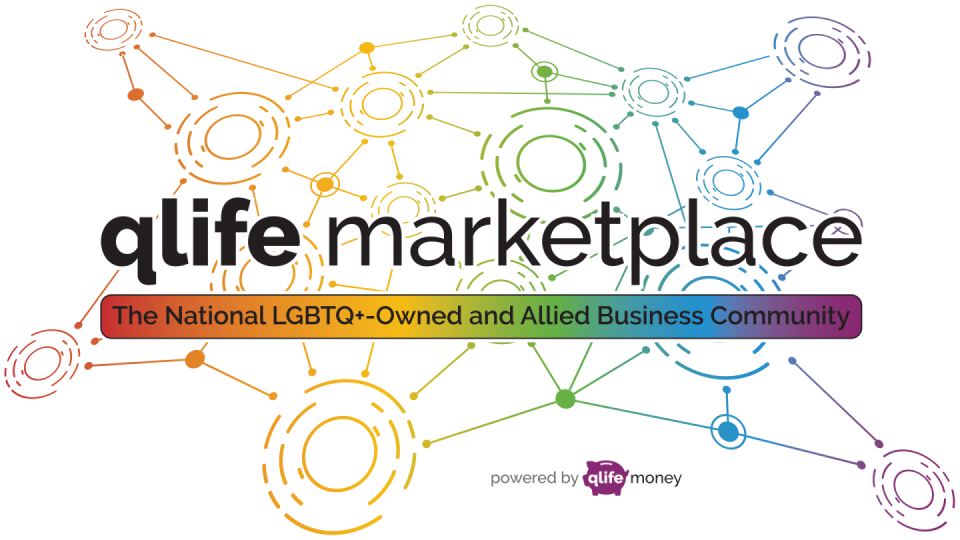 All QVegas advertisers receive a 1-year complementary membership in QLife Marketplace. QLife Marketplace is a national community of LGBTQ+-owned and allied businesses that connect into a rainbow network of possibilities. It's the first time that the gay-borhood comes together digitally at the national level to support and leverage each others' unique skills and talents. If there's anything we know, it's that we're stronger together. QLife Marketplace lets us collaborate across the country and, one day soon, the world.
Financial Services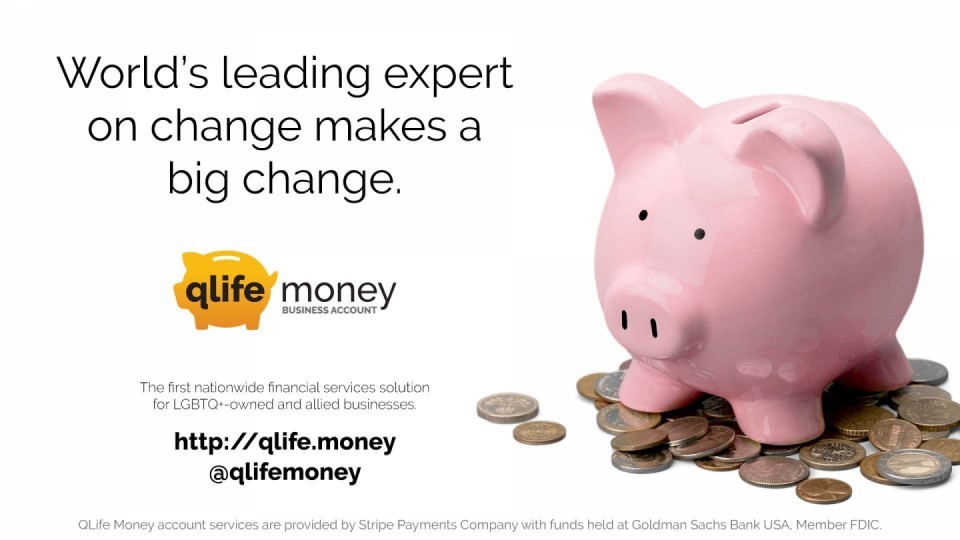 QLife Money is the first nationwide financial services solution for LGBTQ+-owned and allied businesses. QLife Money addresses unique needs that can't be met by a legacy bank. QVegas advertisers are eligible to open a QLife Money Business Accounts with low fees and no minimum deposits. We're providing full-featured financial services at your digital fingertips, with low monthly service fees, no minimum balance, low transaction fees, and no credit checks.
Start Advertising Your Business or Event Today!