Voter Guide
This year, QVegas and Nevada Impact are joining forces to provide a comprehensive Progressive Voter Guide for the Nevada Primary Election. The Voter Guide will be available online, and will also be mailed to your home or office on request.
This election cycle we are offering candidates the opportunity to advertise in the Voter Guide.
The 2022 Nevada Primary Election will be held on Tuesday, June 14. Early Voting begins on Saturday, May 28, and runs through Friday, June 10. The Voter Guide will be published in late May before early voting begins.
Complete the form below to request your copy of the voter guide by email, text, or postal delivery.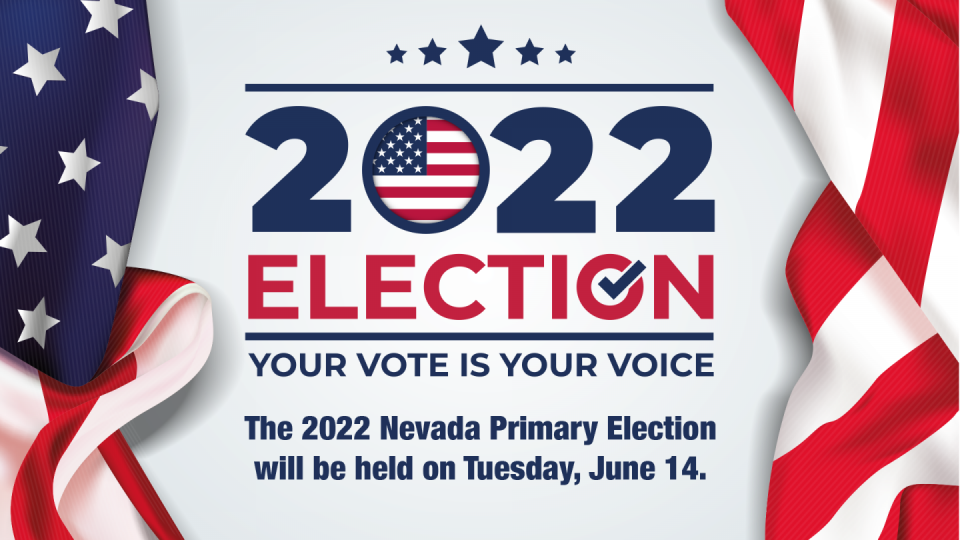 Voter Guide Advertising Inquiry