Week of September 28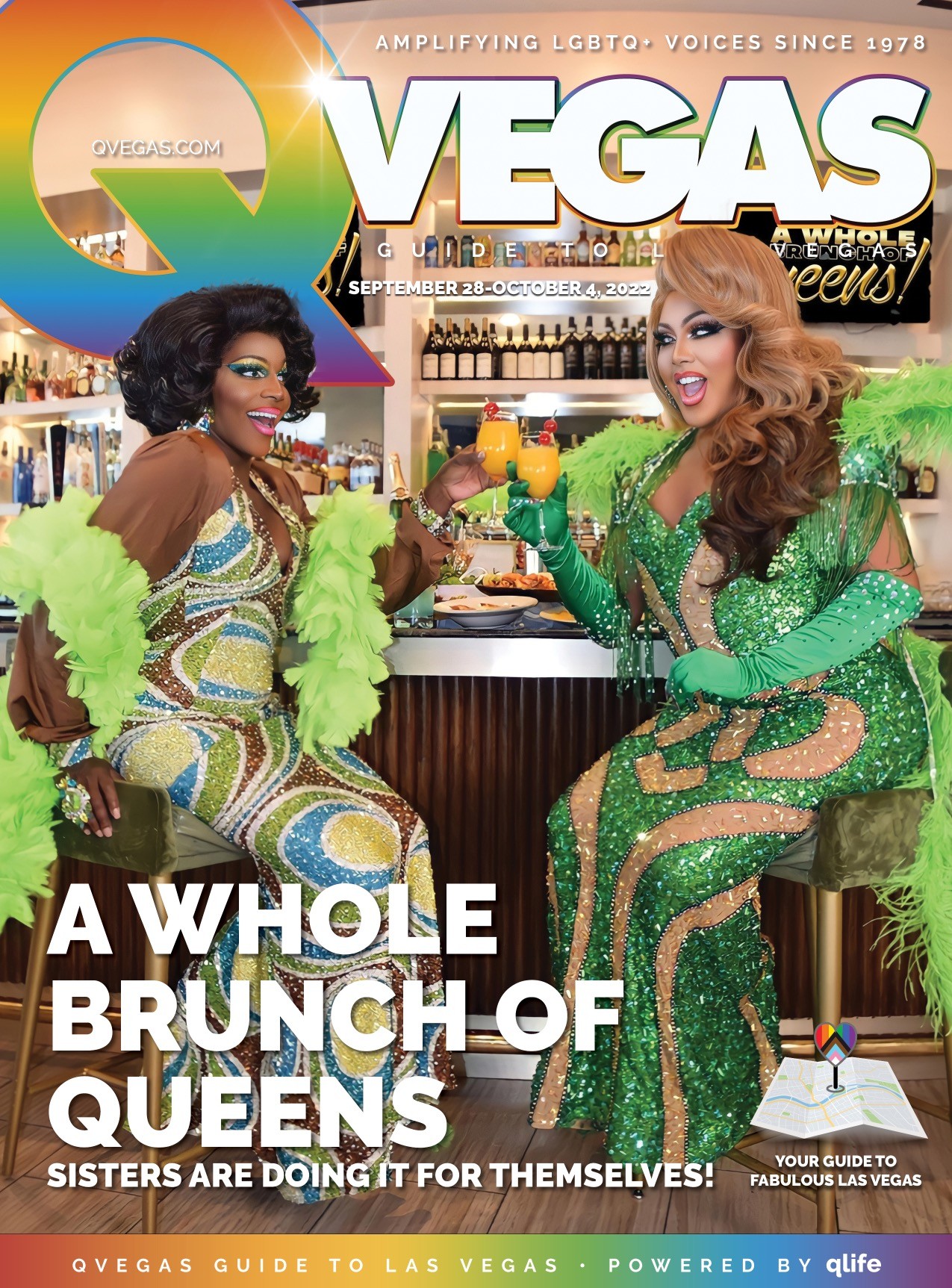 QVegas, powered by QLife, is your weekly newsletter featuring the best of Gay Las Vegas! Whether you're a local or tourist, we always feature our favorite spots along with all the new and exciting things our city has to offer.
It seems that Vegas might need to add "The Capital of Drag Brunches" alongside Weddings, Conventions, Entertainment, and Headliners… because we just added a new one to the line-up. But this one is doing things differently. This time the Queens are doing it for themselves! A Whole Brunch of Queens is the creation of long-time friends and RuPaul's Drag Race Sisters Coco Montrese and Alexis Mateo.
Week of September 21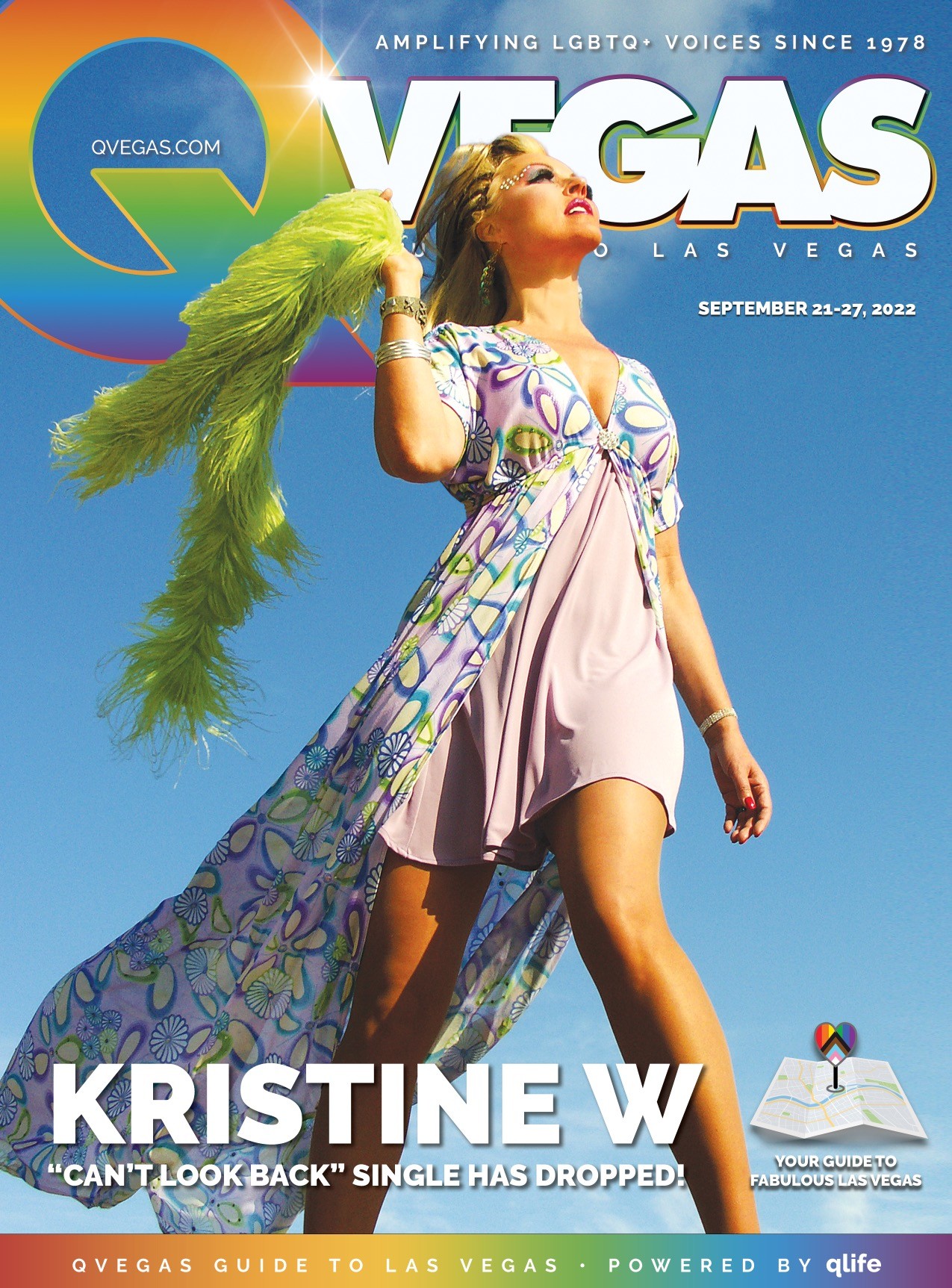 Week of September 14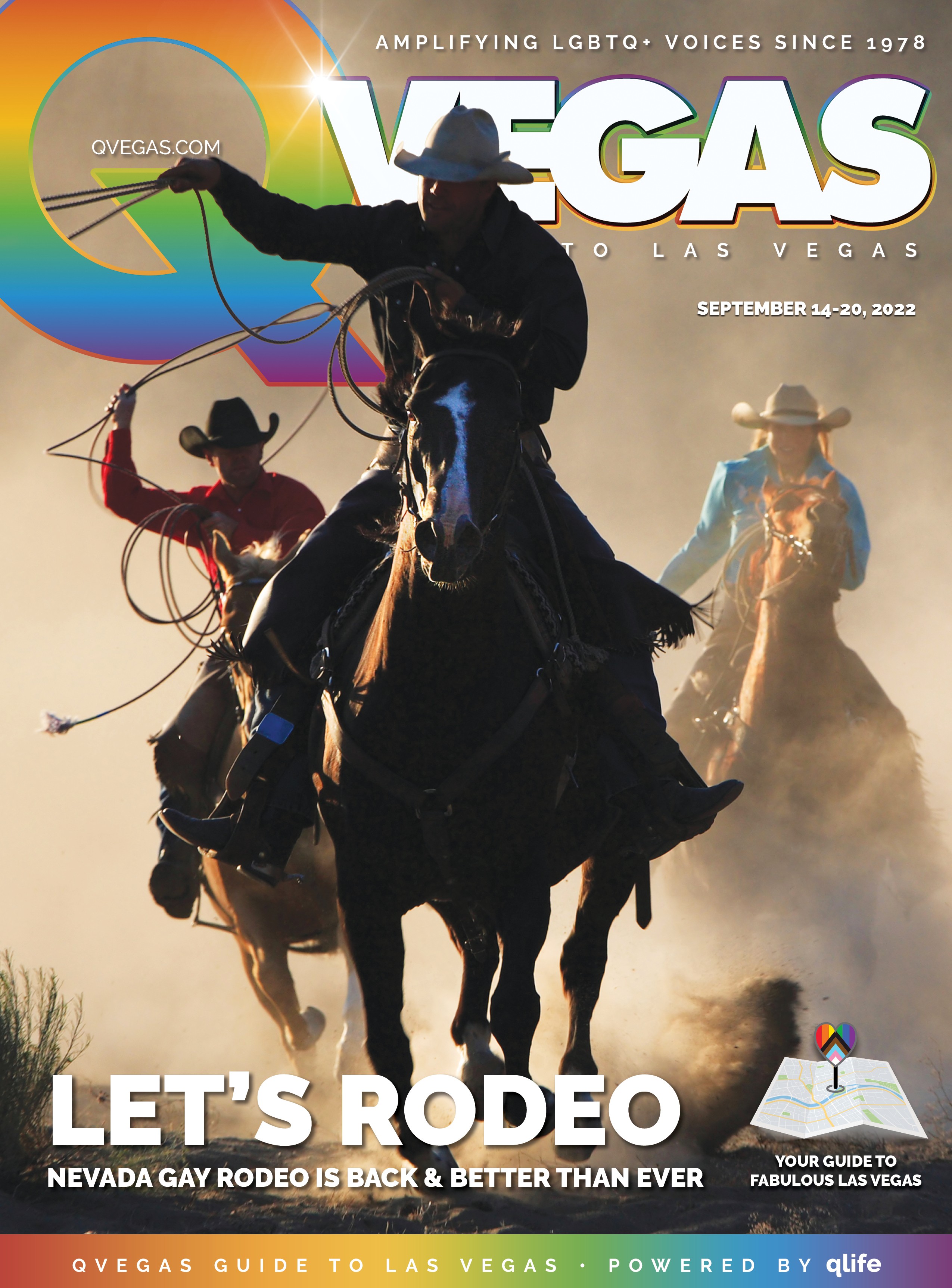 Week of September 7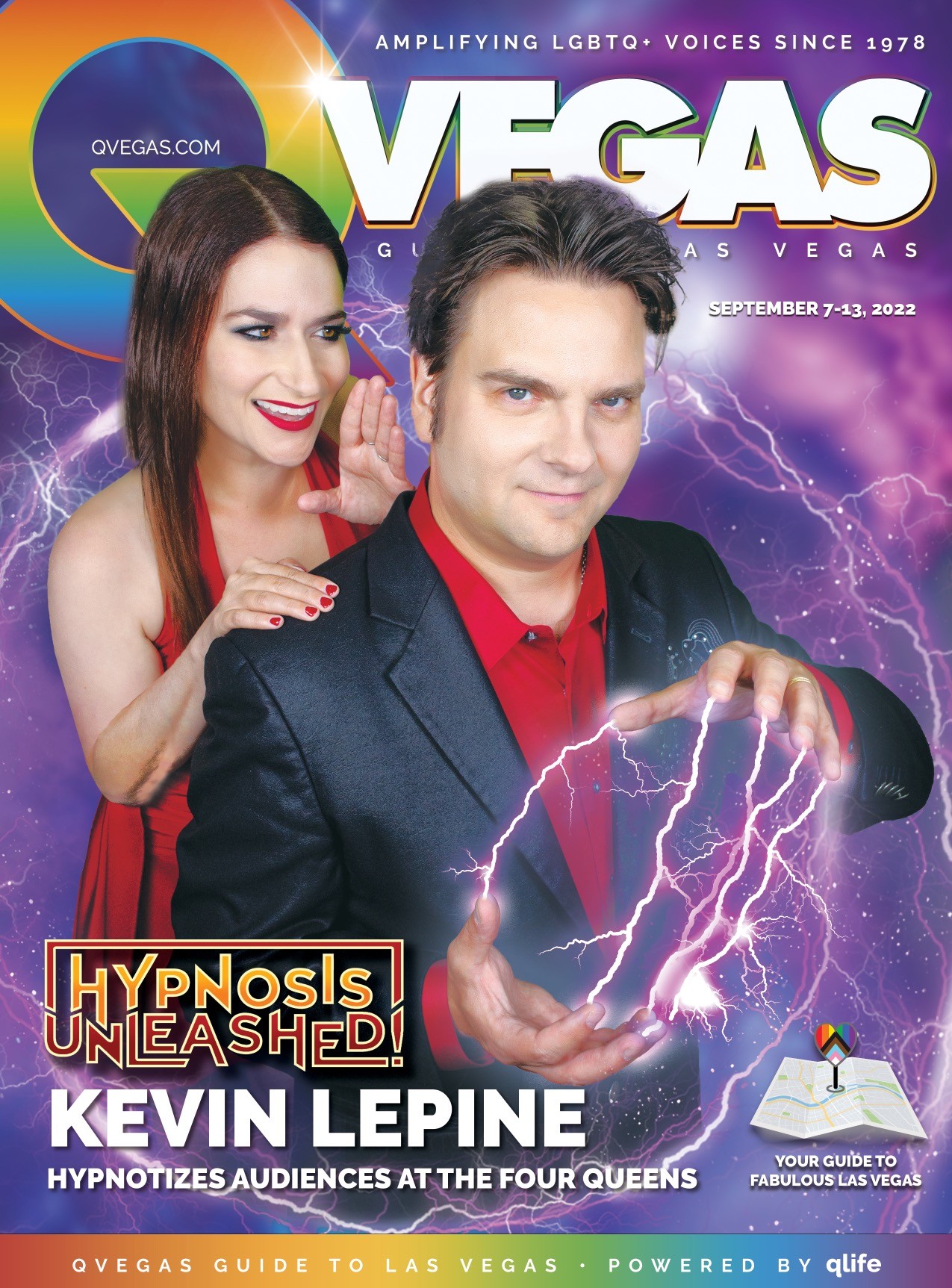 Week of August 31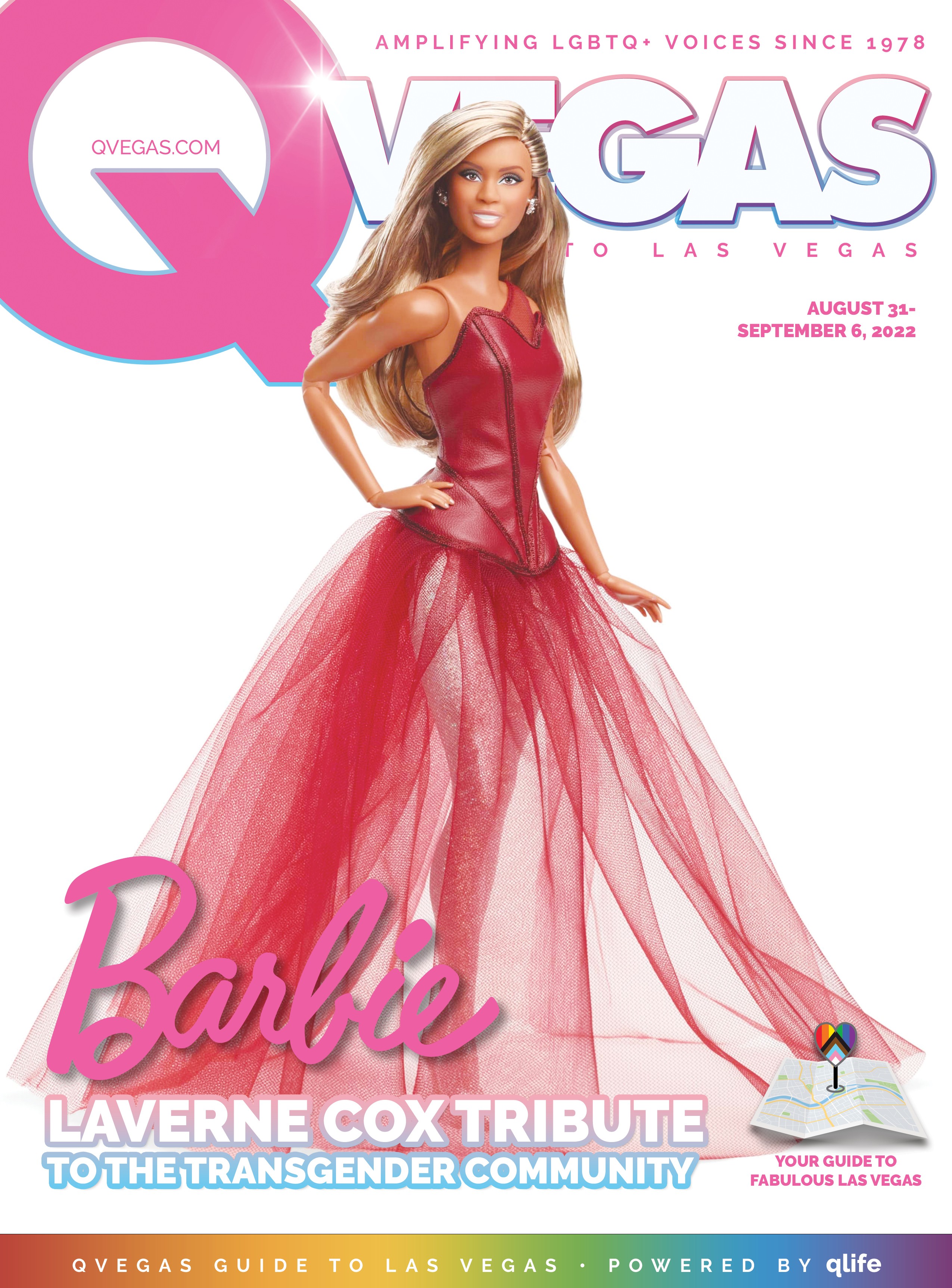 Week of August 17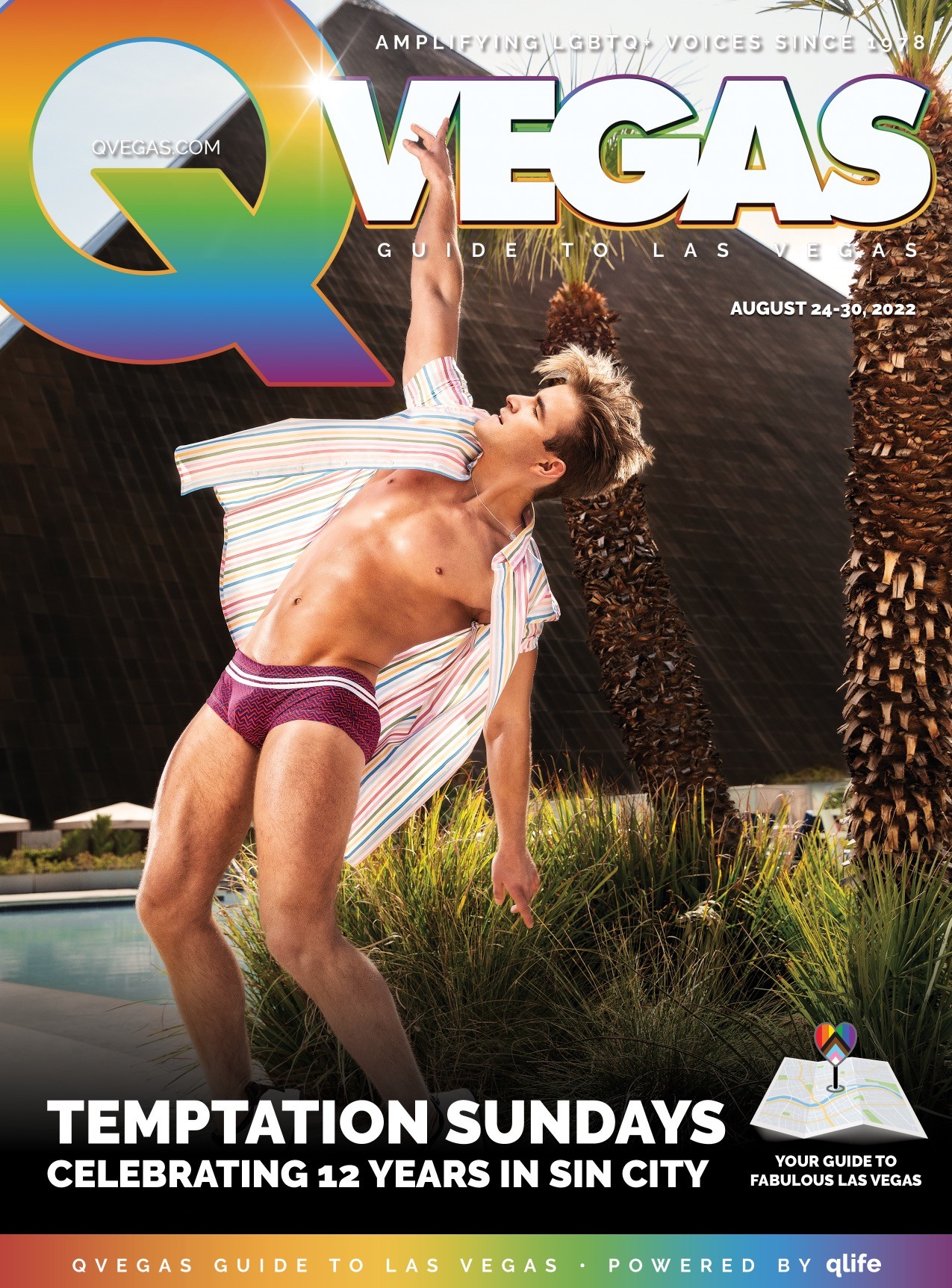 Week of August 17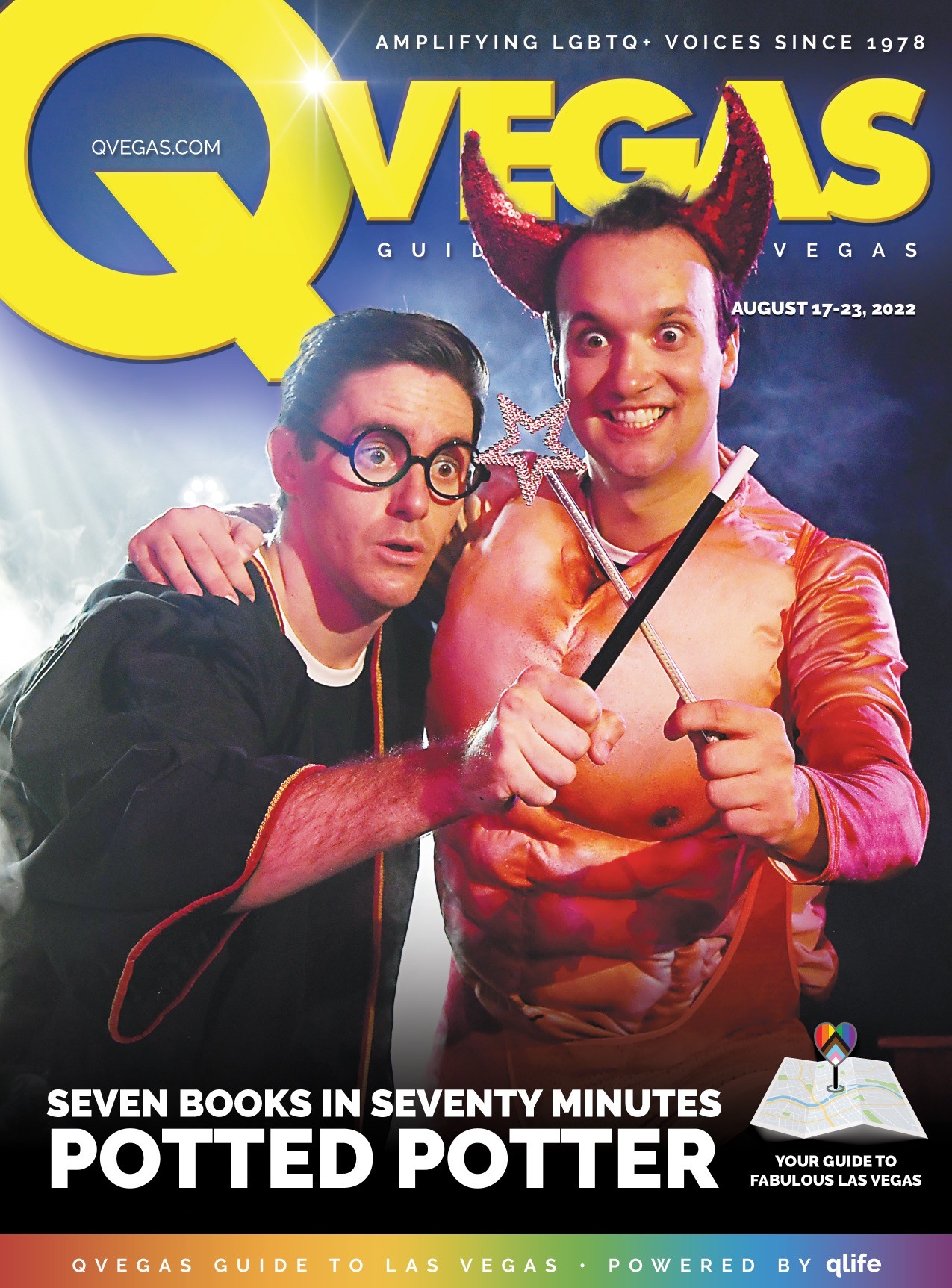 Week of August 10
Week of August 3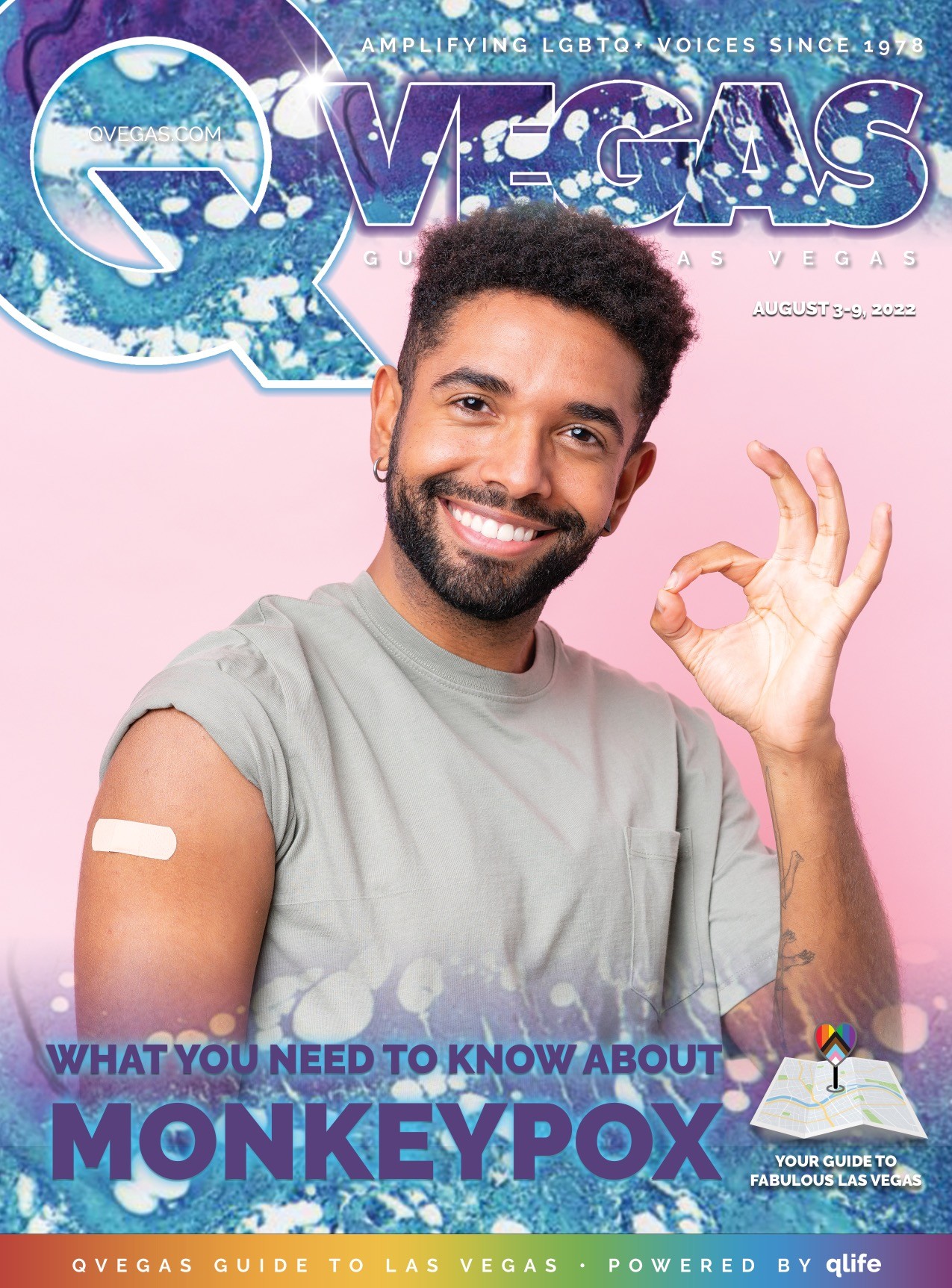 Week of July 27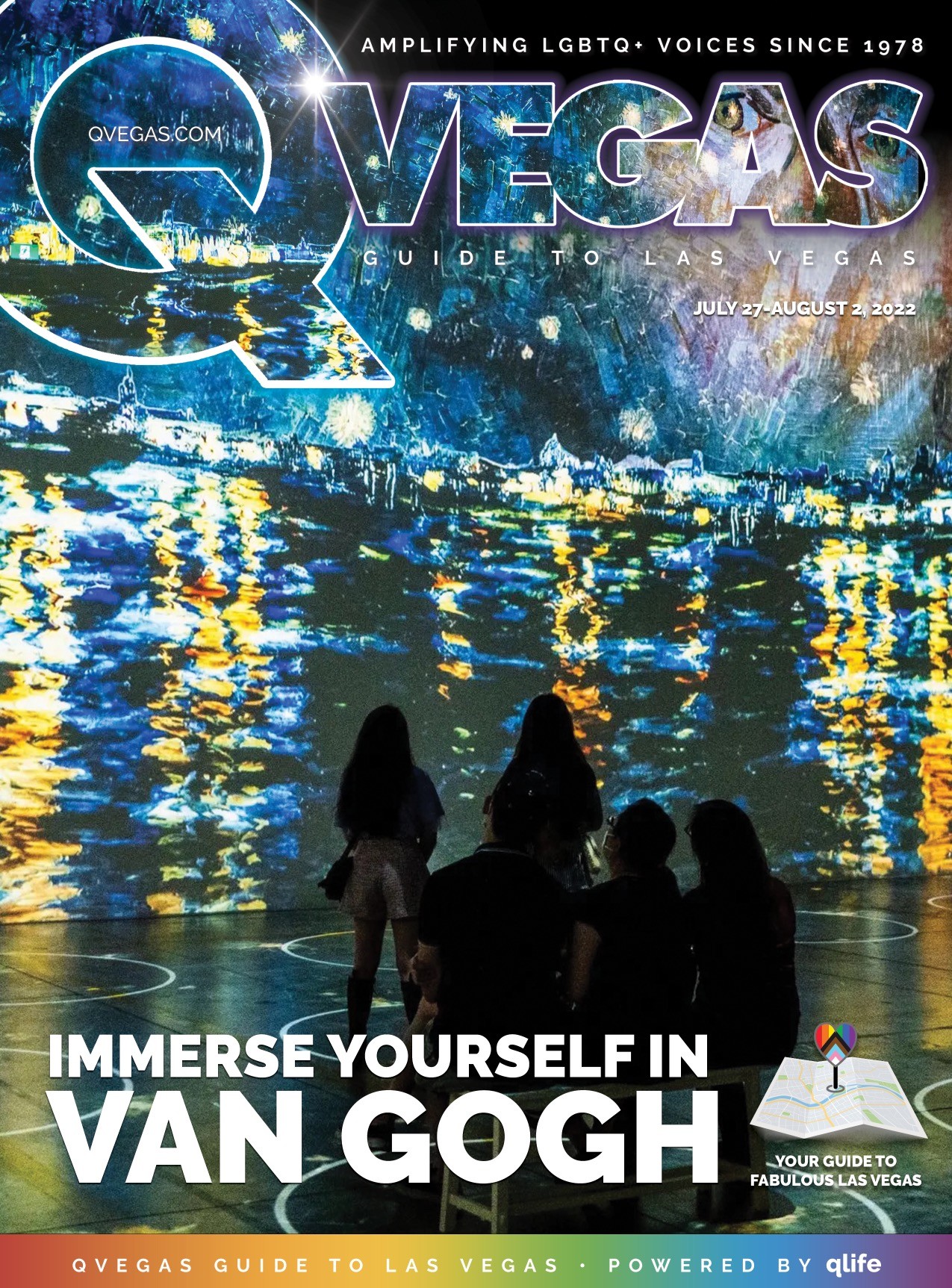 Week of July 20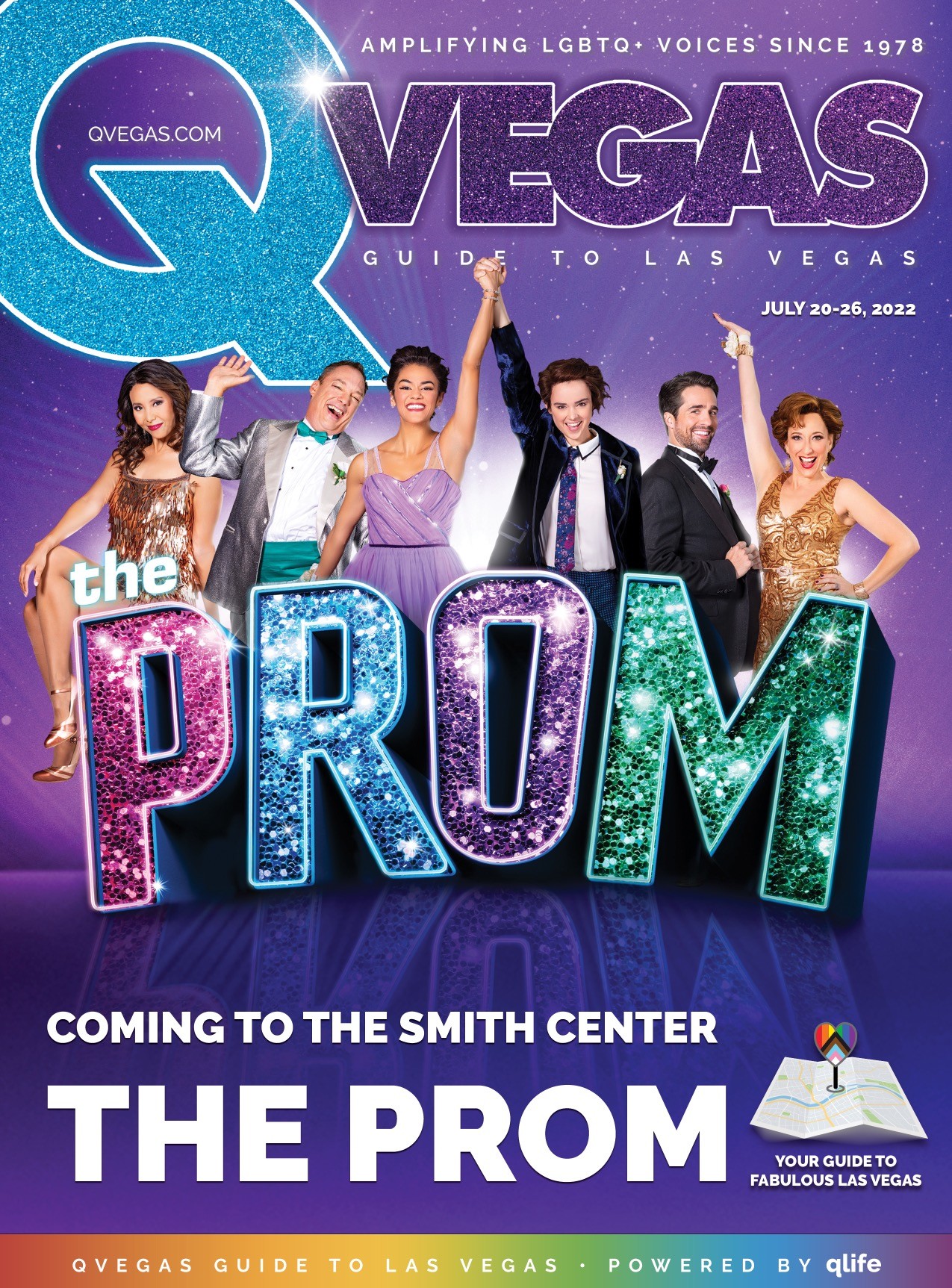 Week of July 13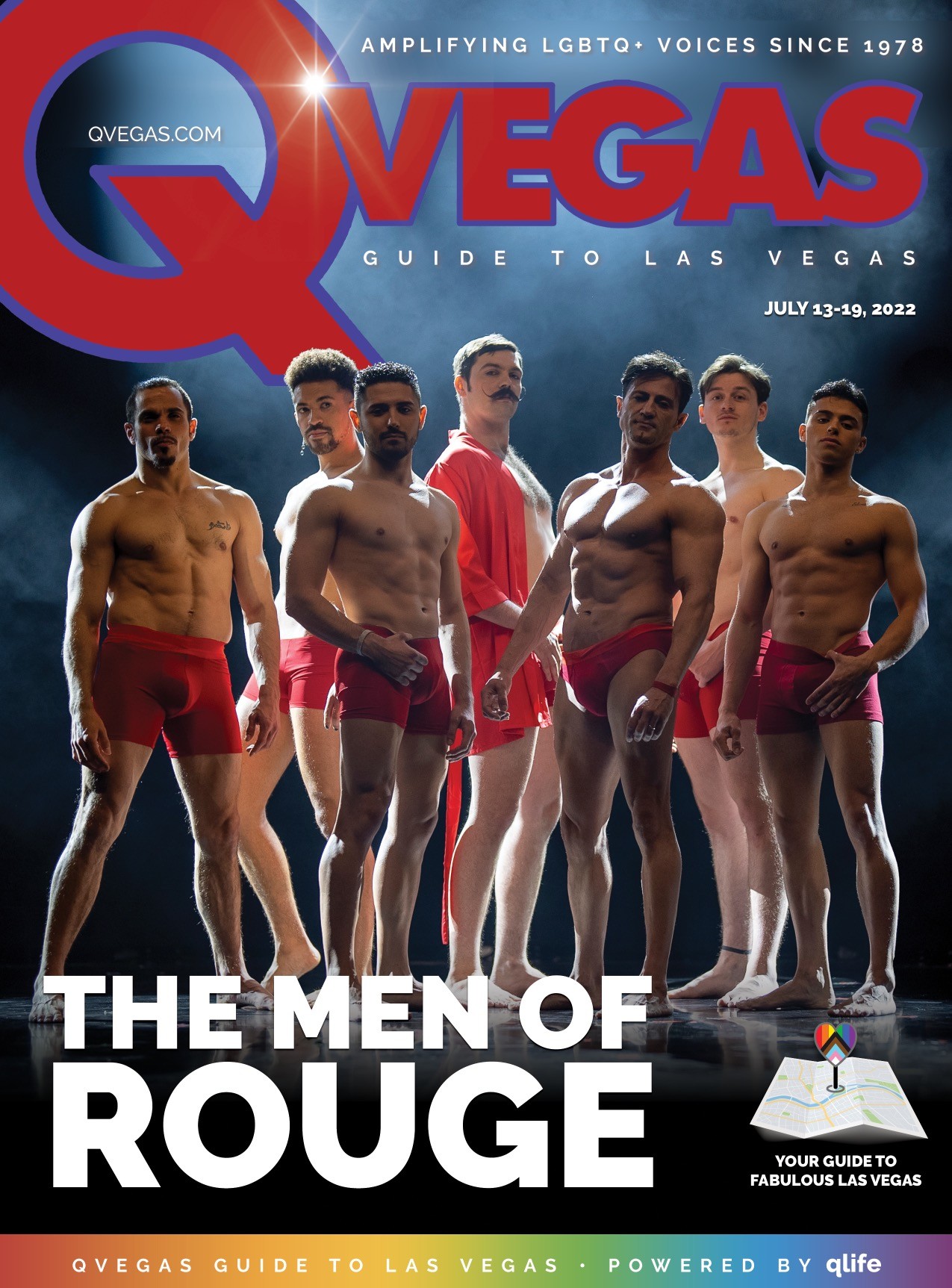 Week of July 6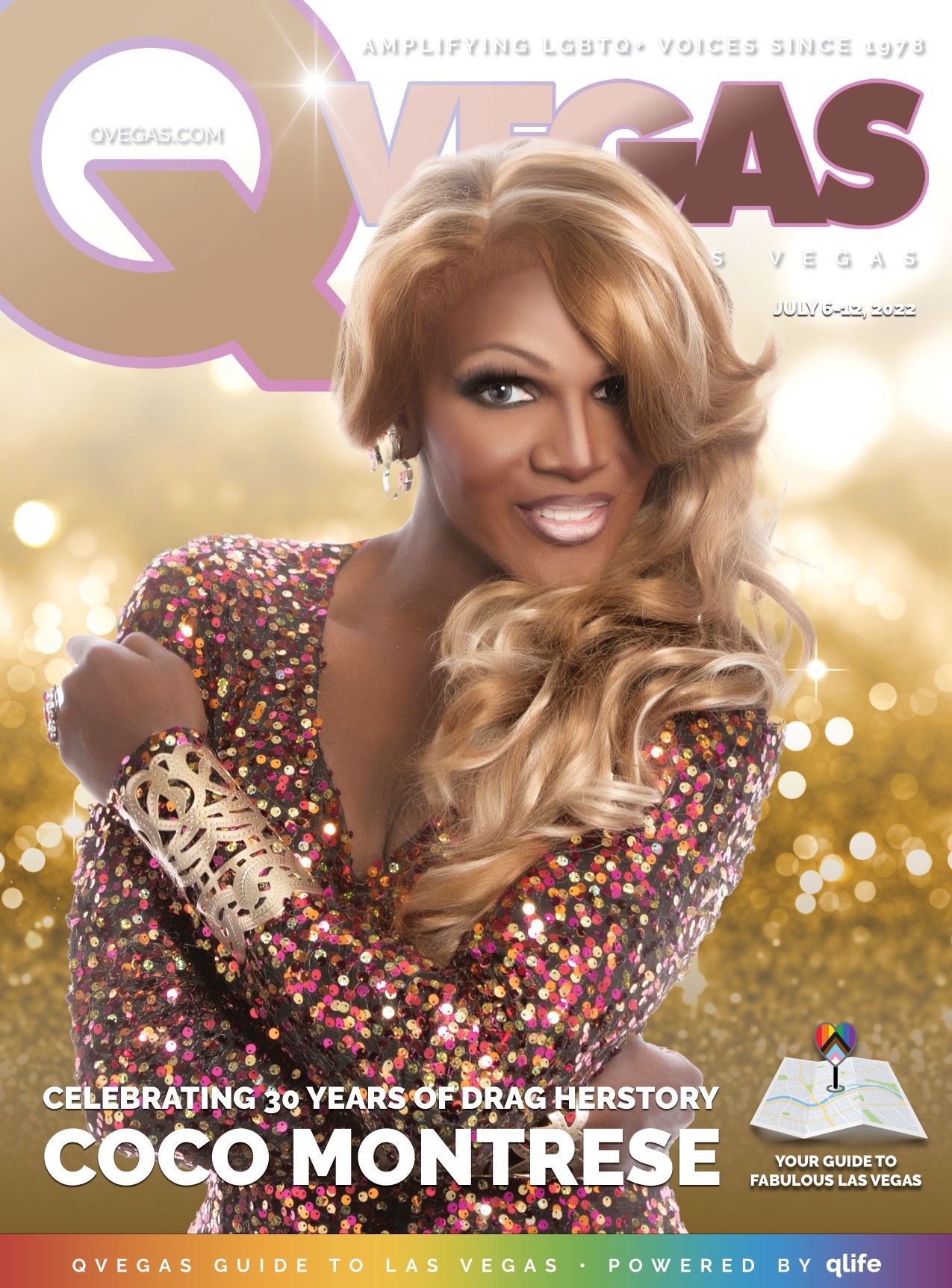 Week of June 29 - 4th of July
Week of June 22 - Pride Month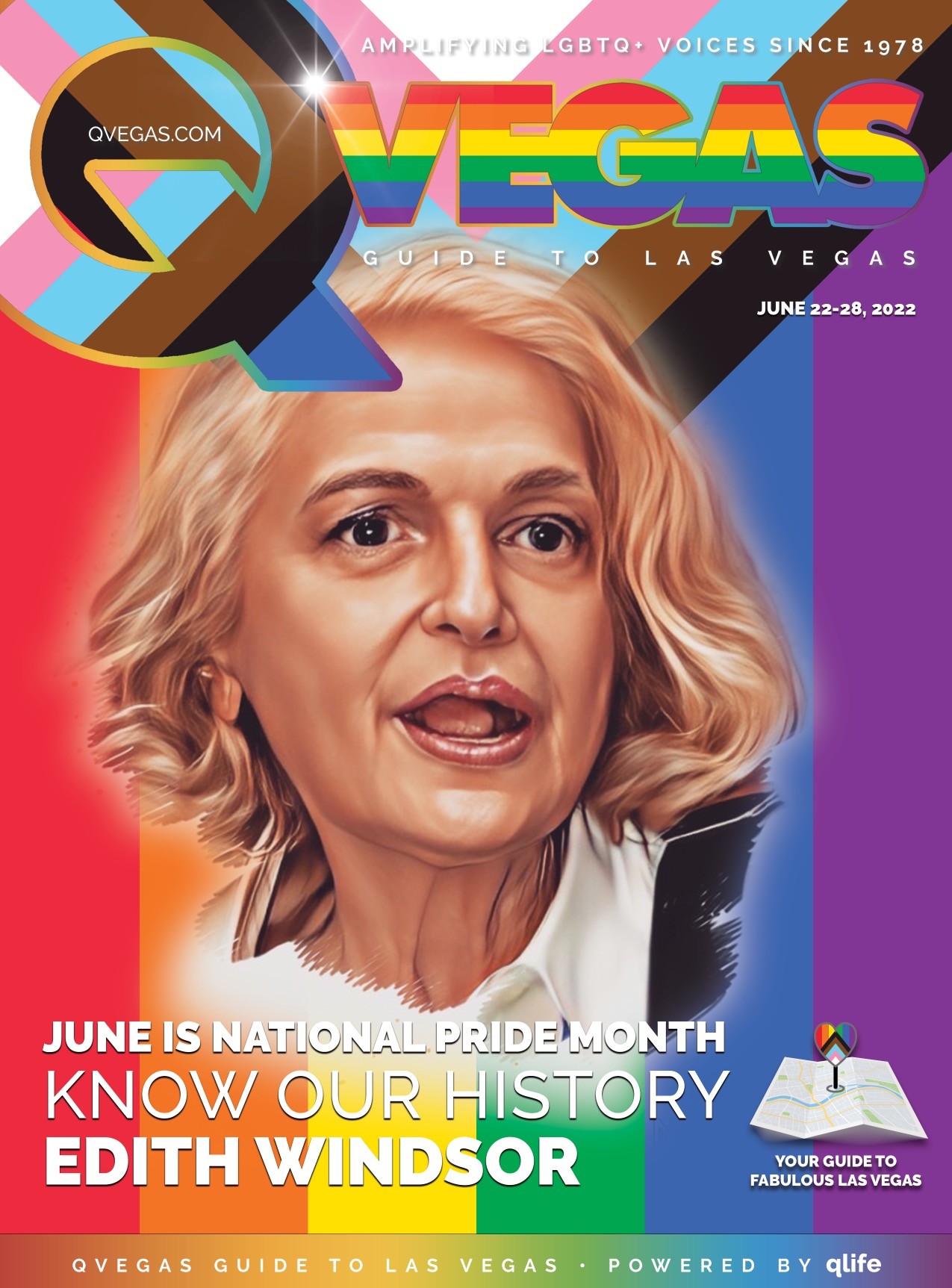 Week of June 8 - Pride Month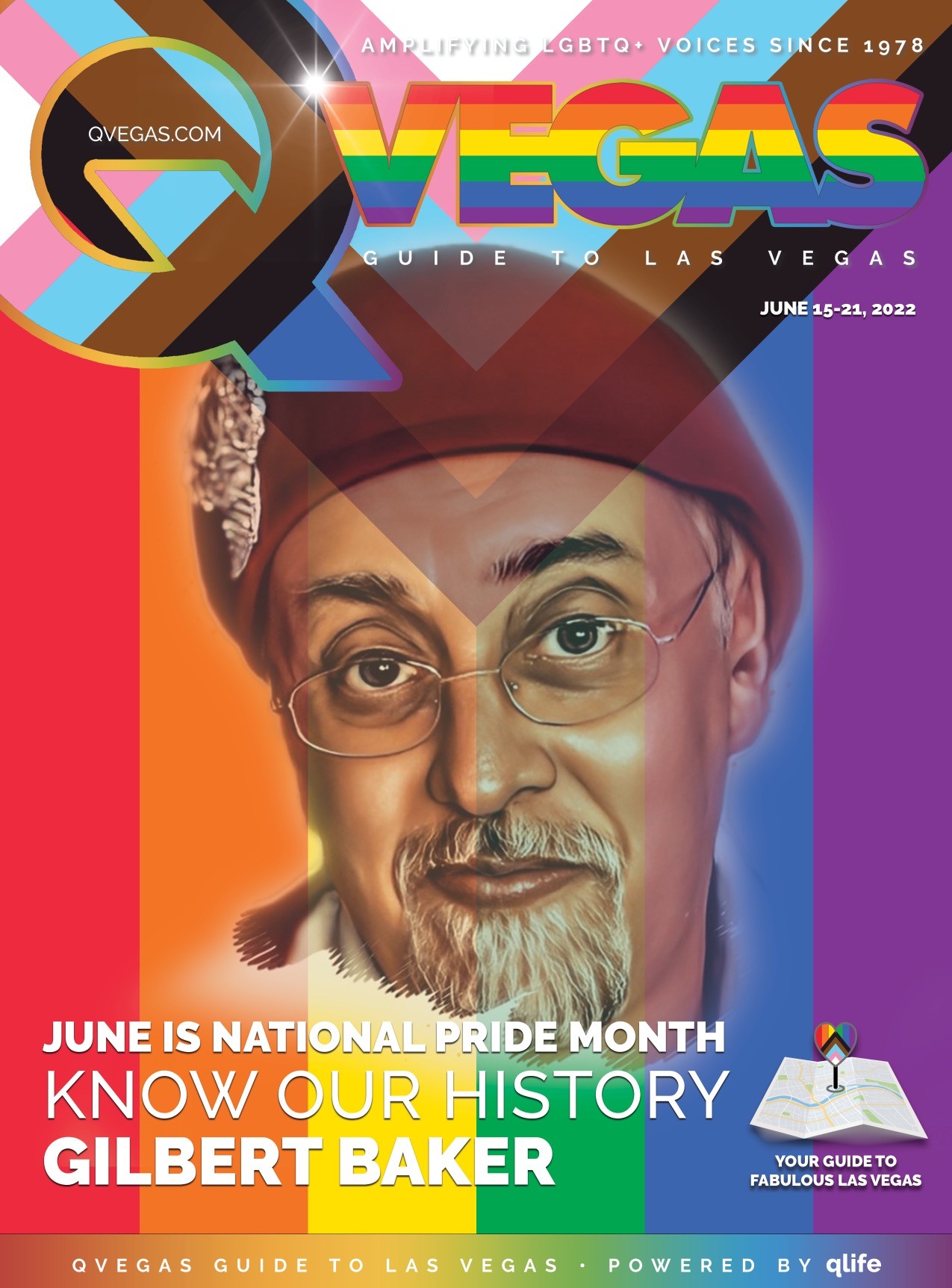 Week of June 8 - Pride Month
Week of June 1 - Pride Month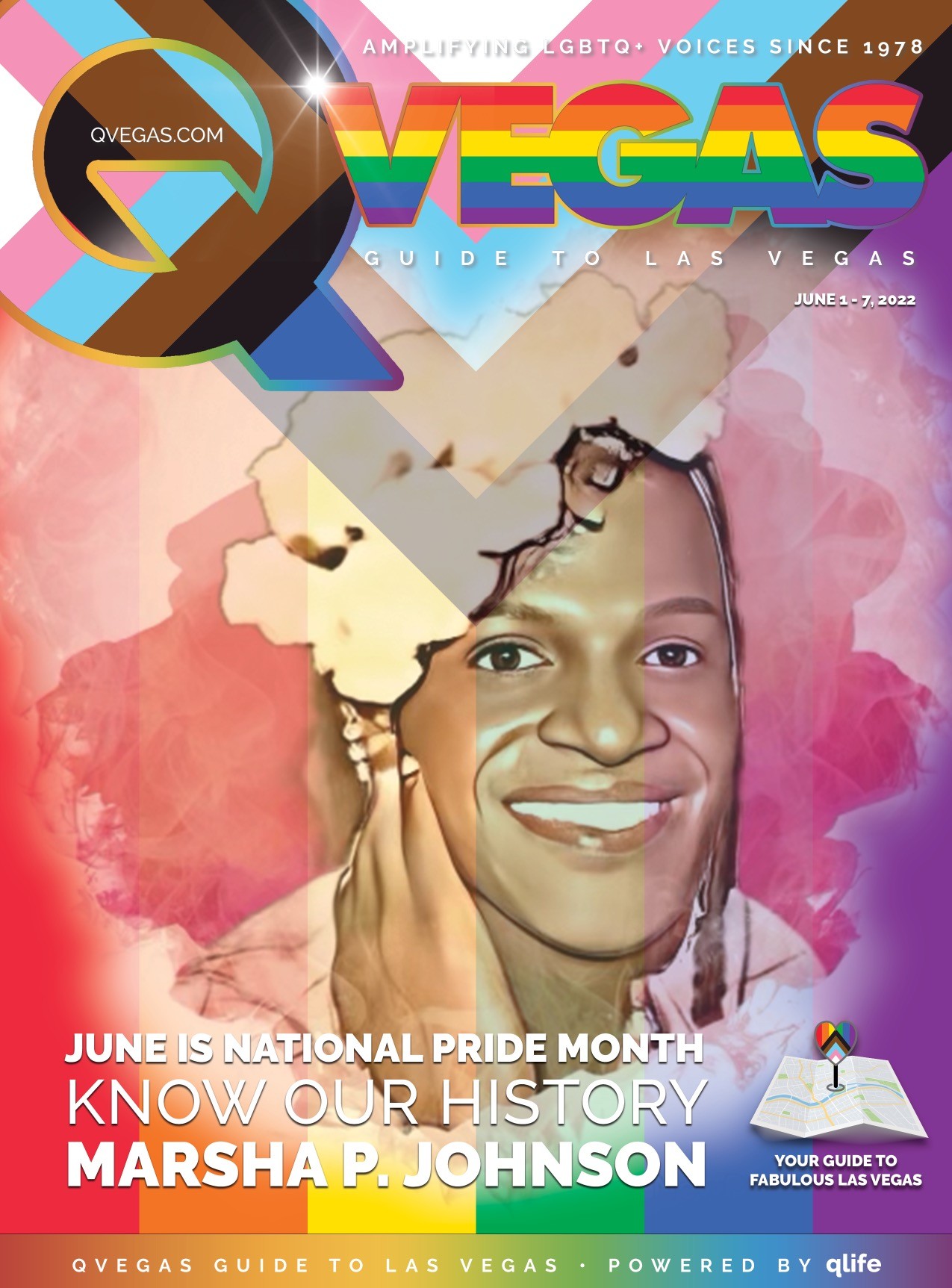 Week of May 25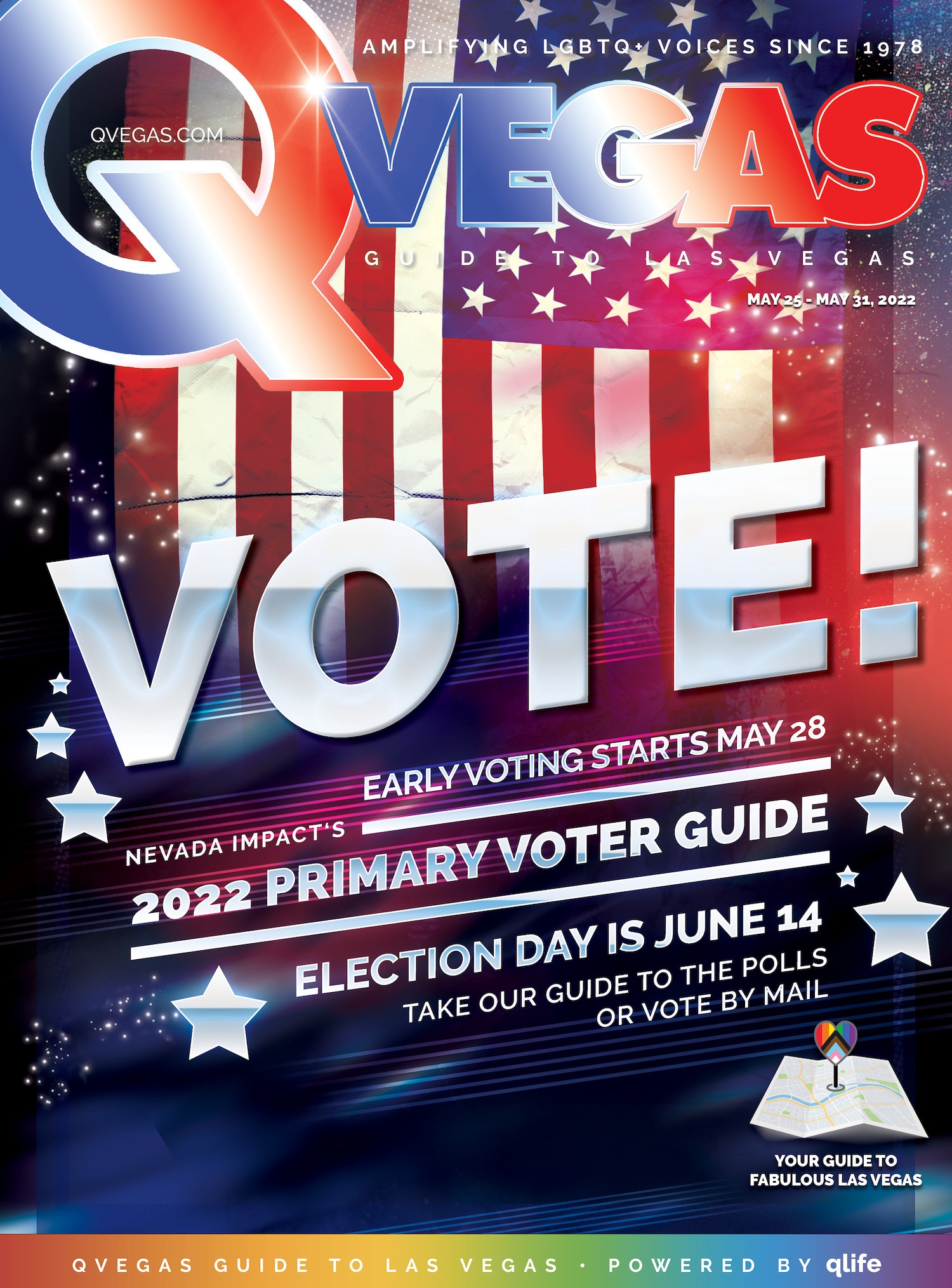 Week of May 18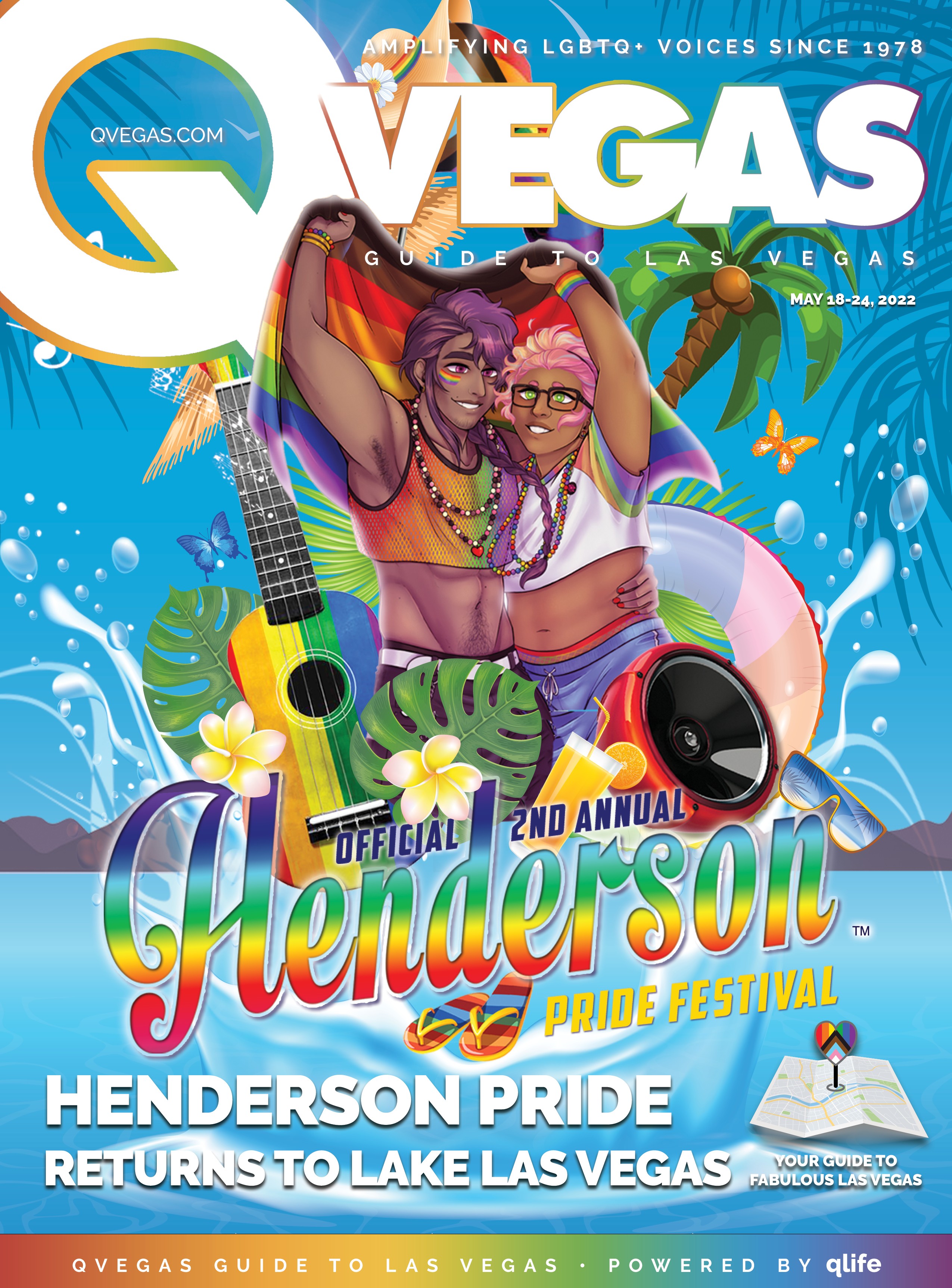 Week of May 11
Week of May 4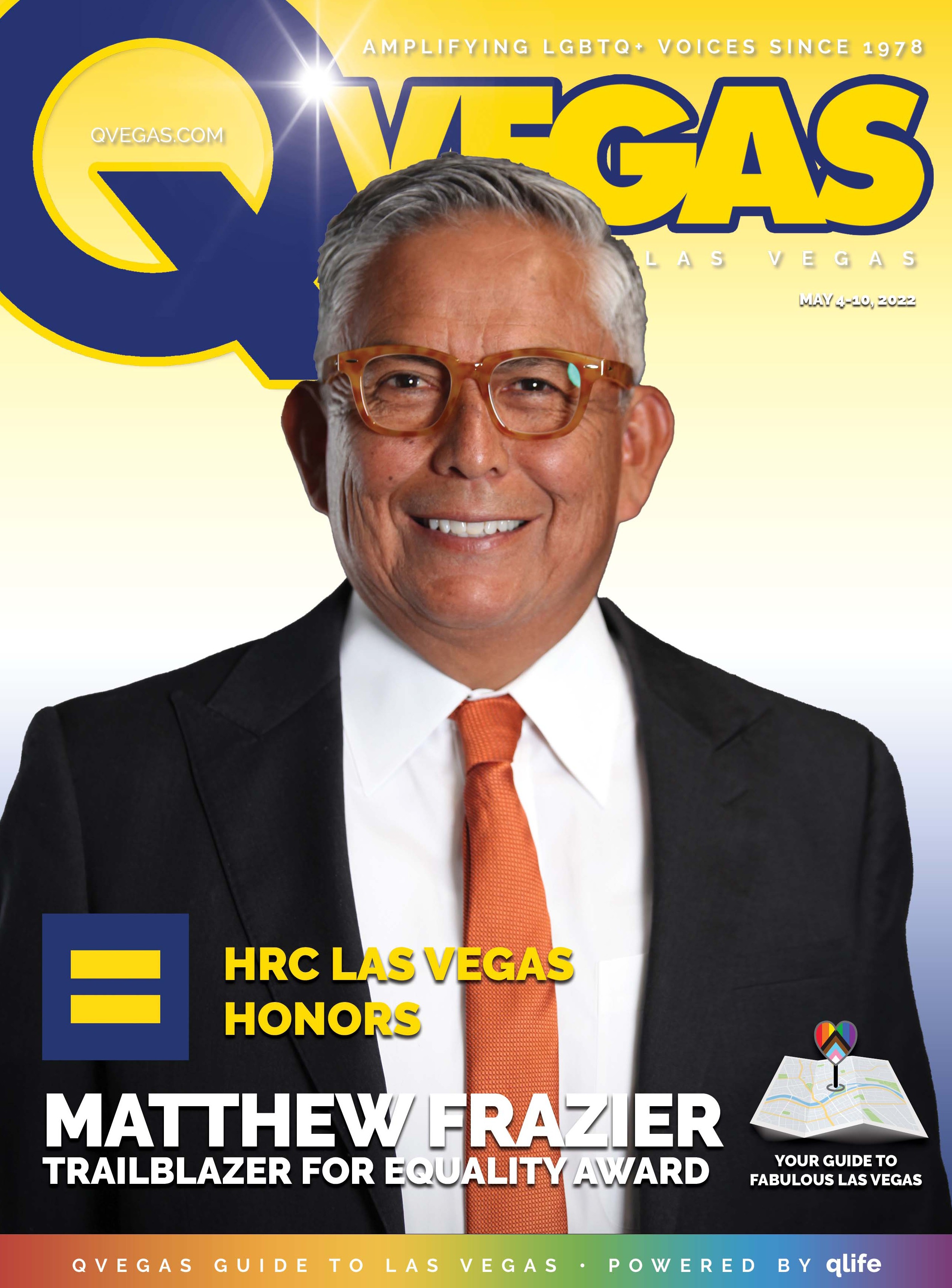 Week of April 27
Week of April 20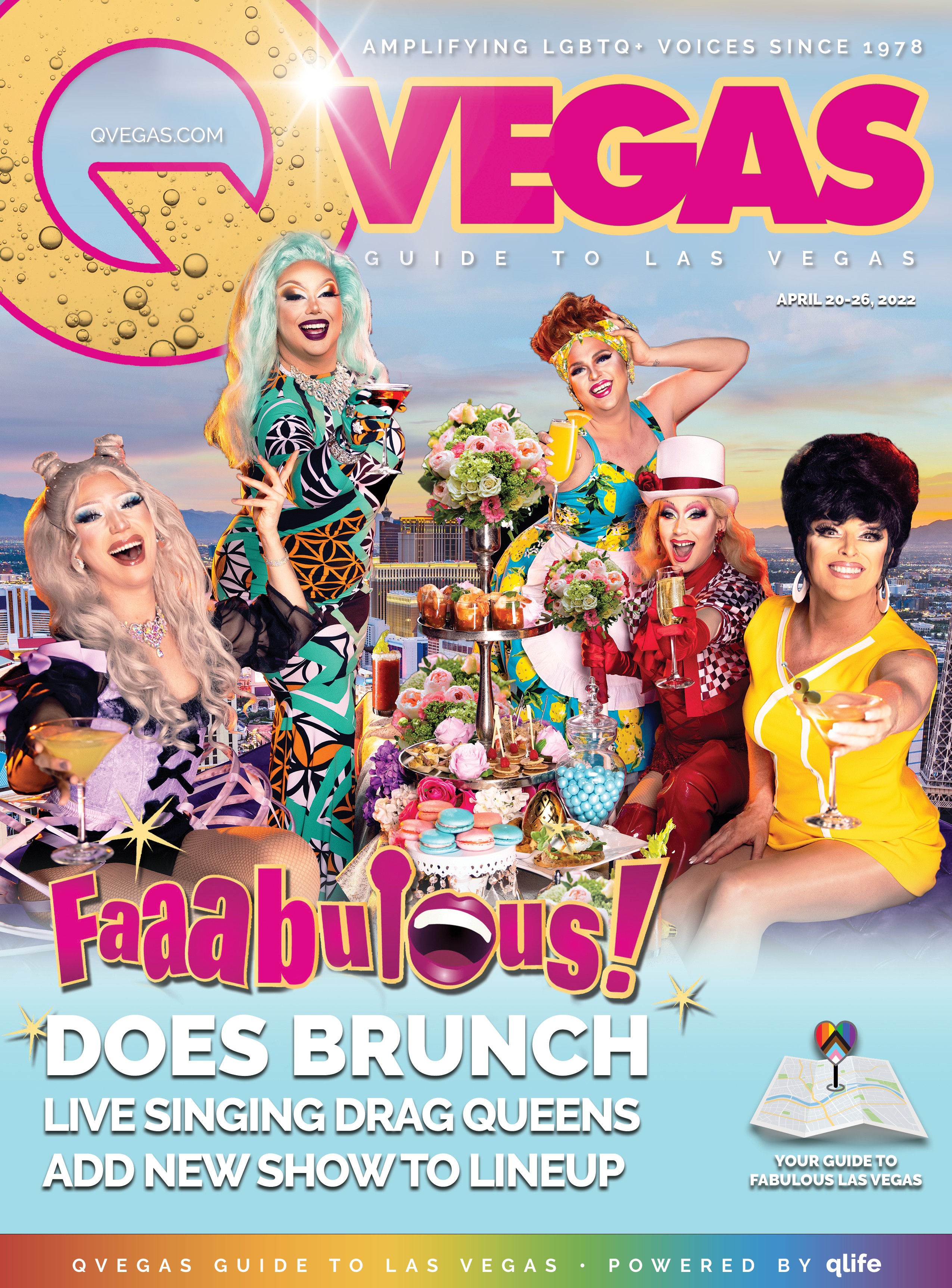 Week of April 13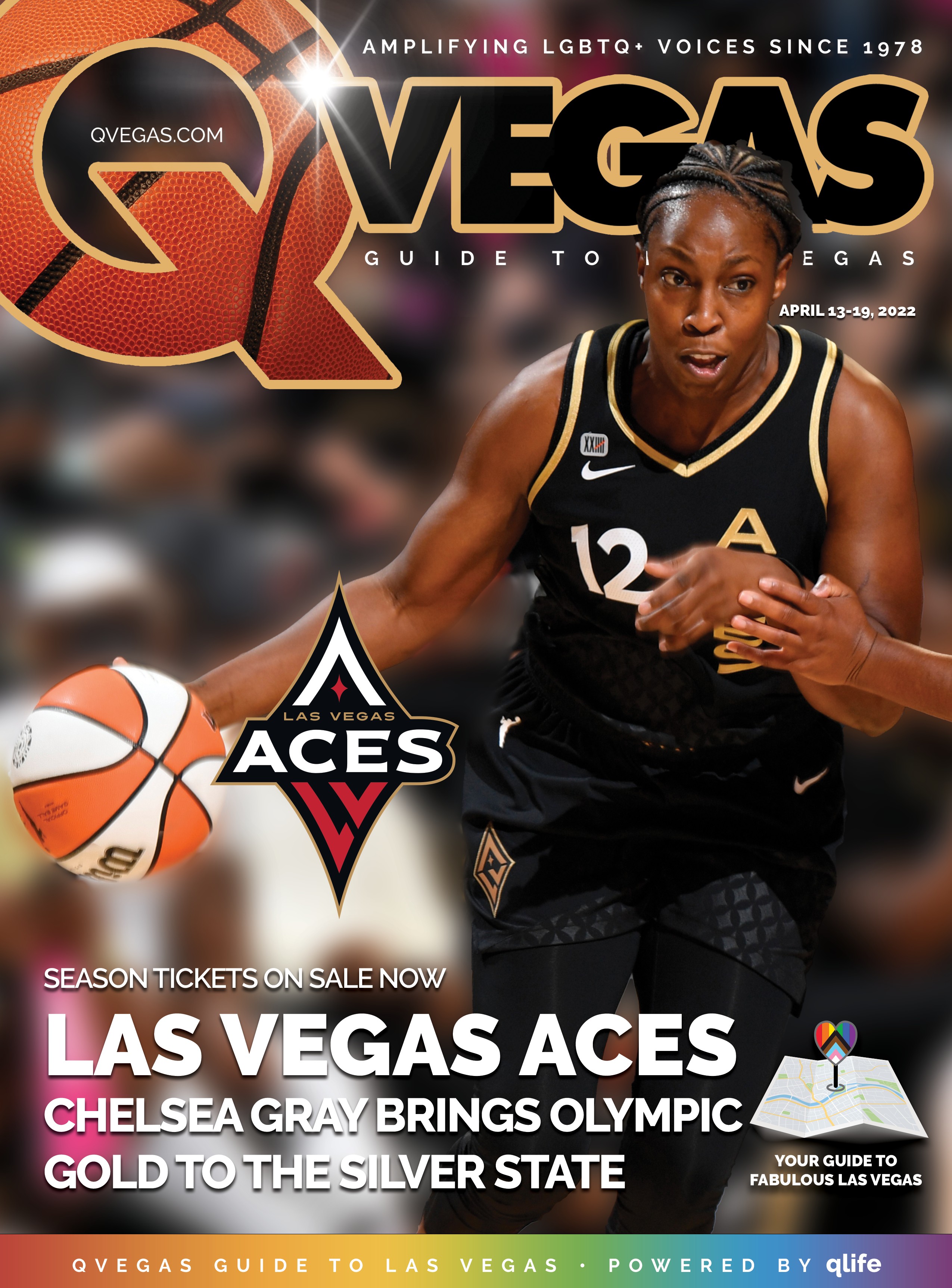 Week of April 6
Week of March 30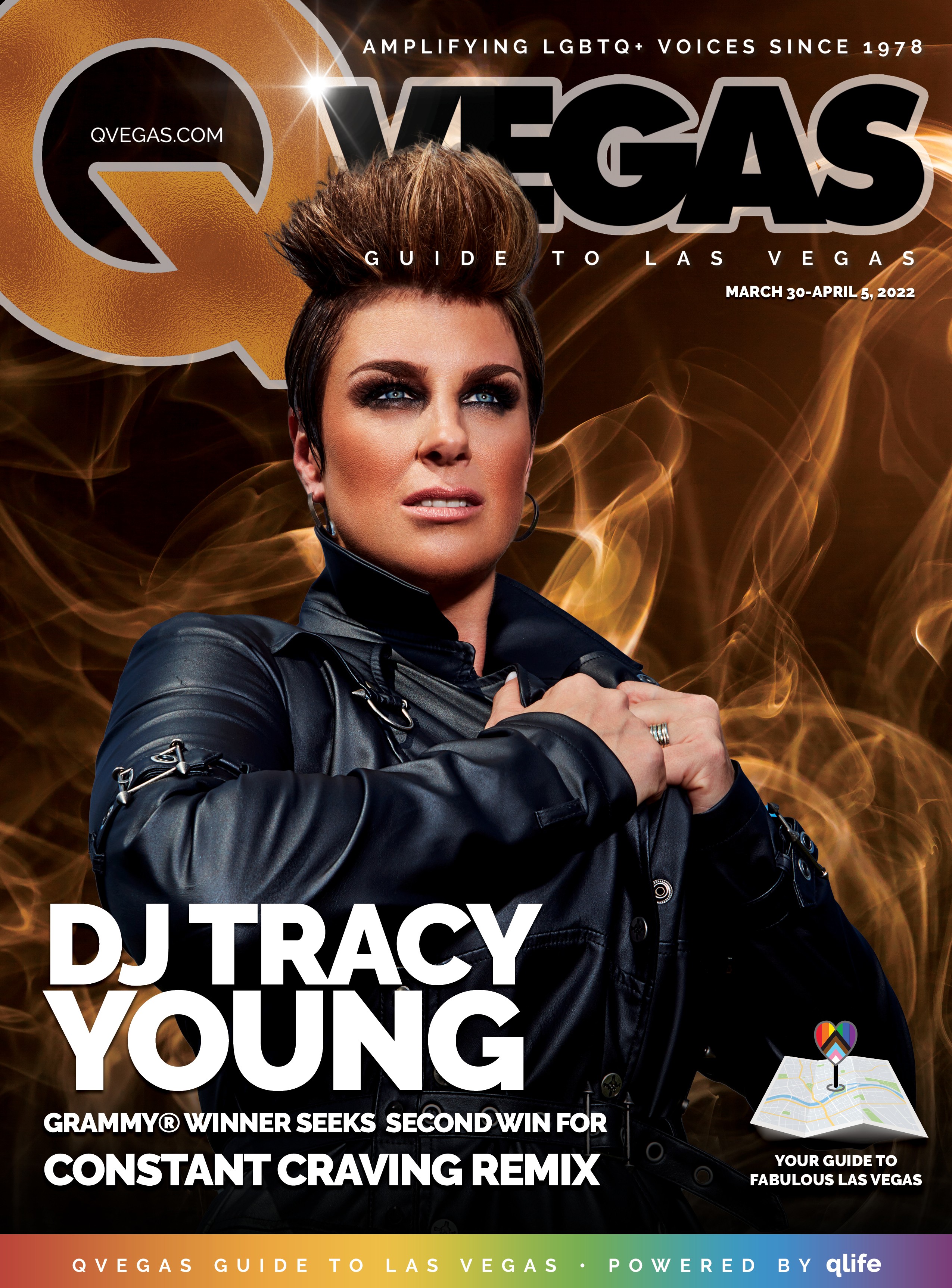 Week of March 23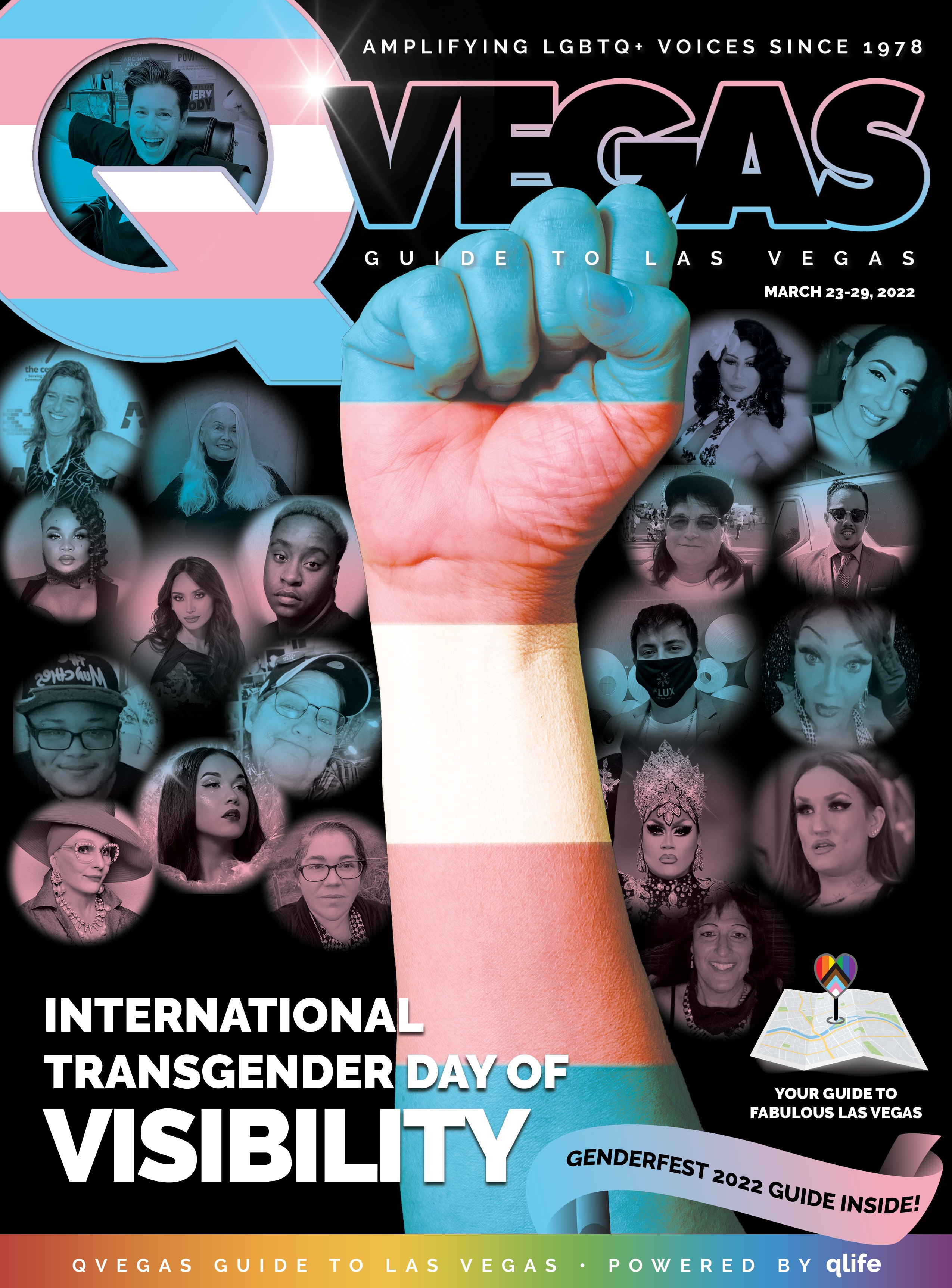 Week of March 16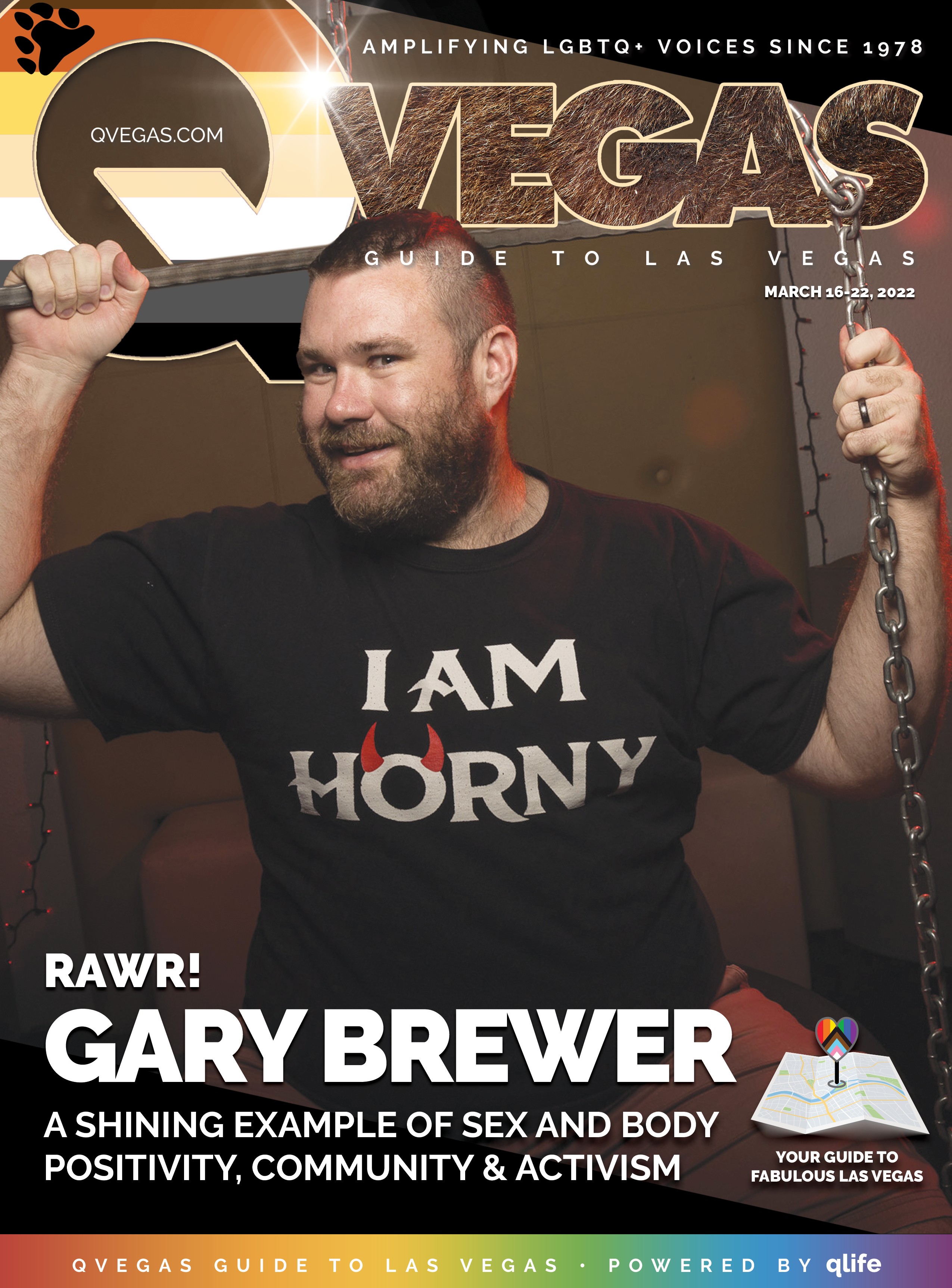 Week of March 9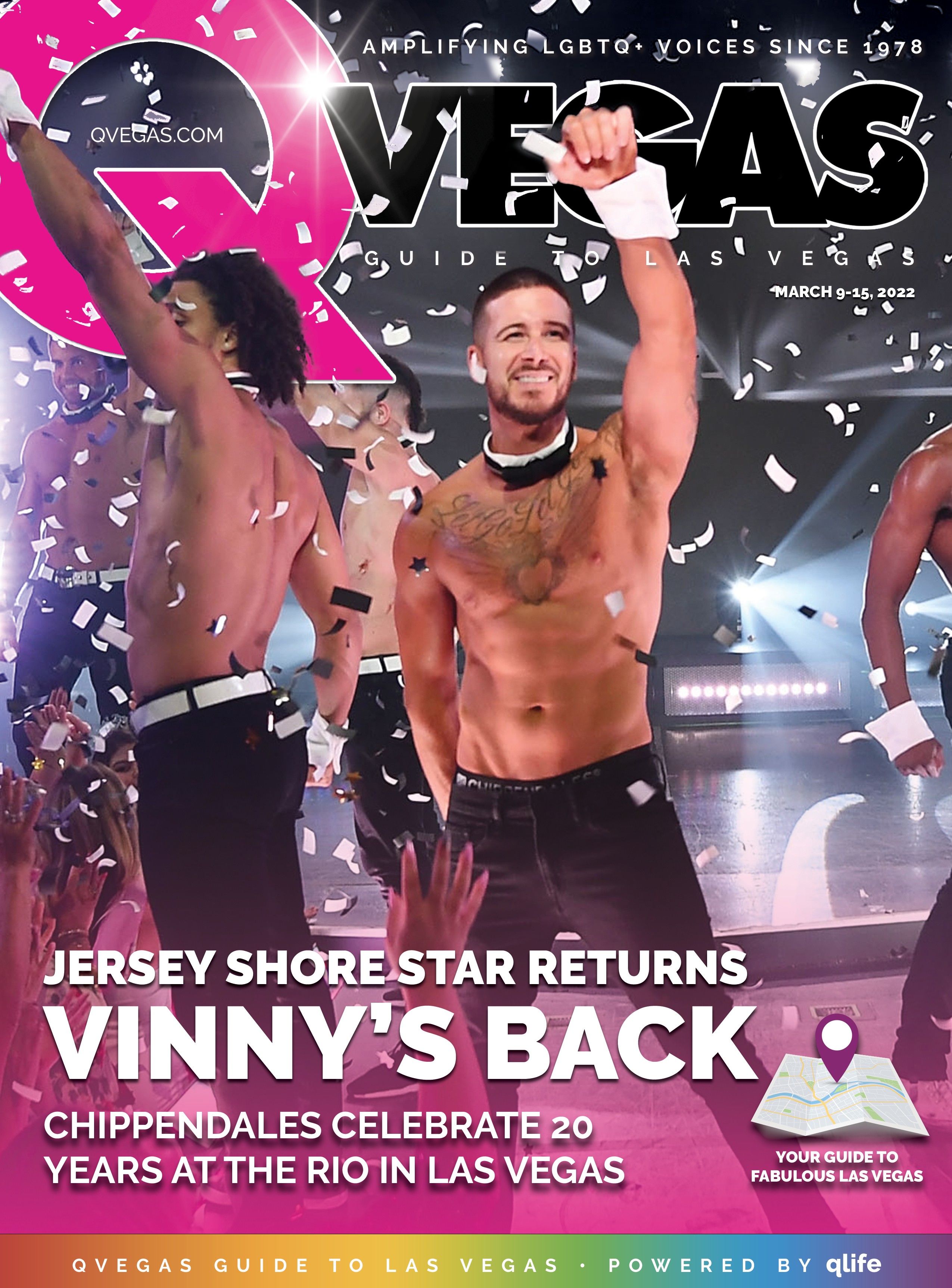 Week of March 2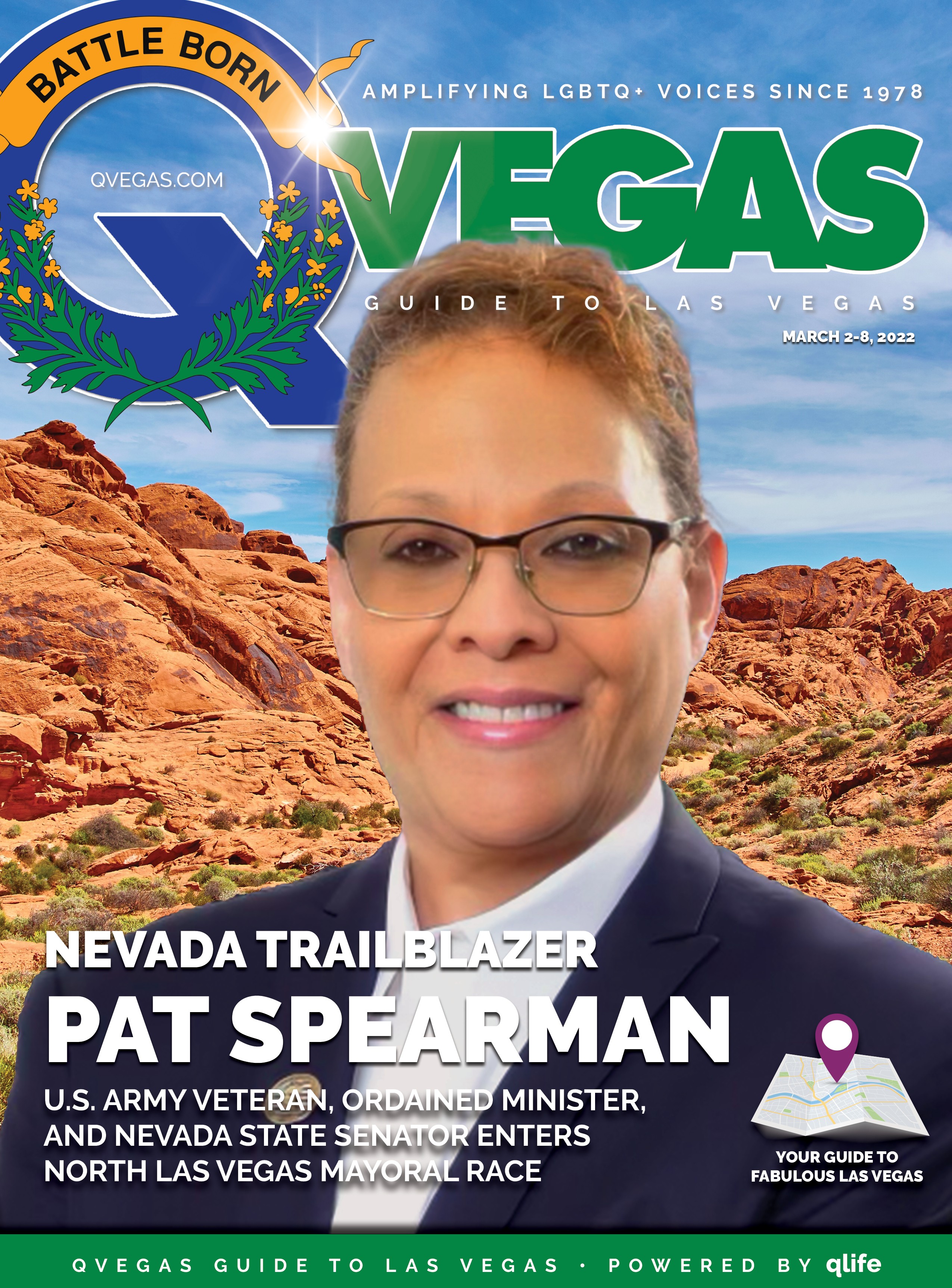 Week of February 23
Week of February 16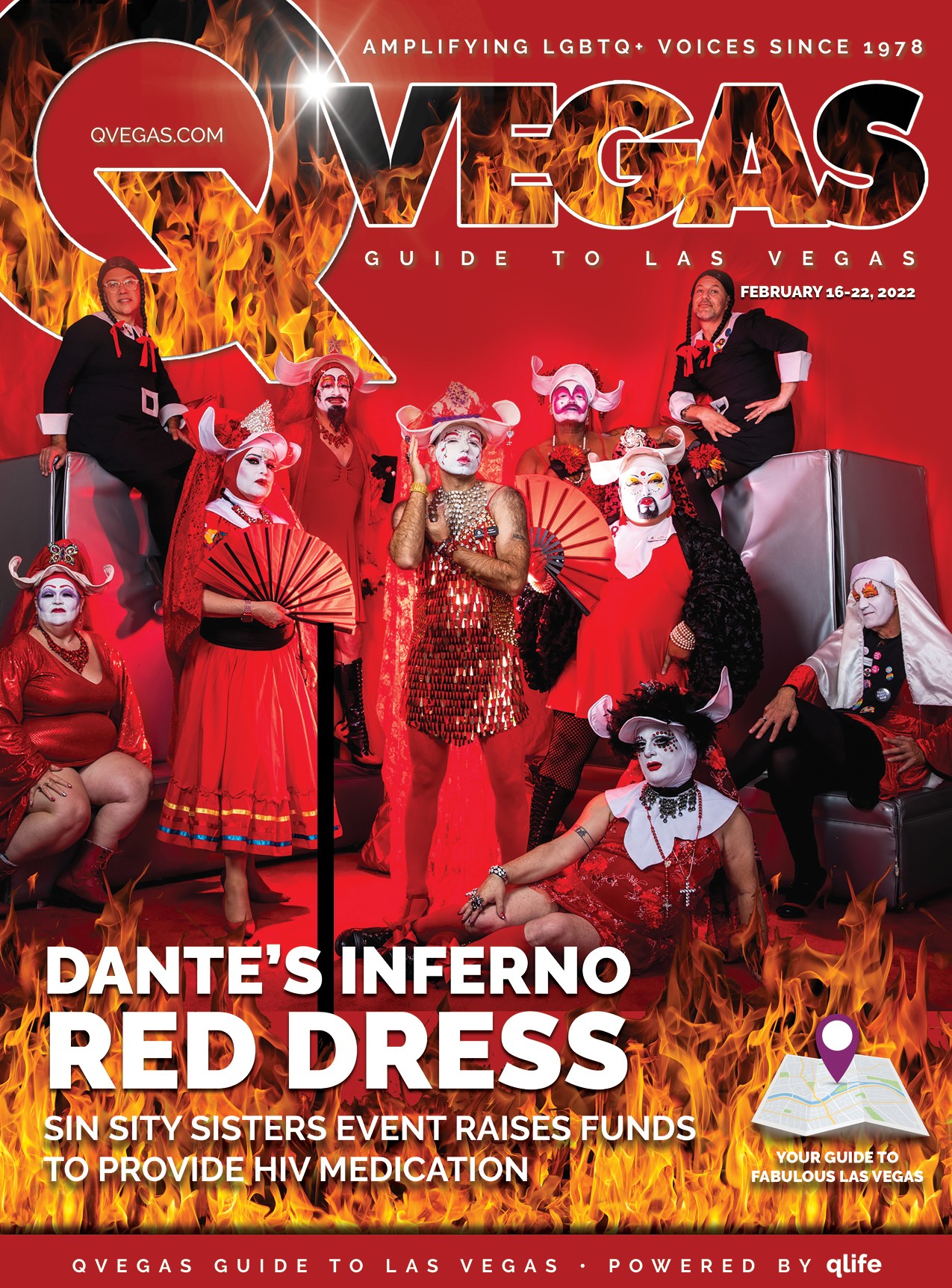 Week of February 9
Week of February 2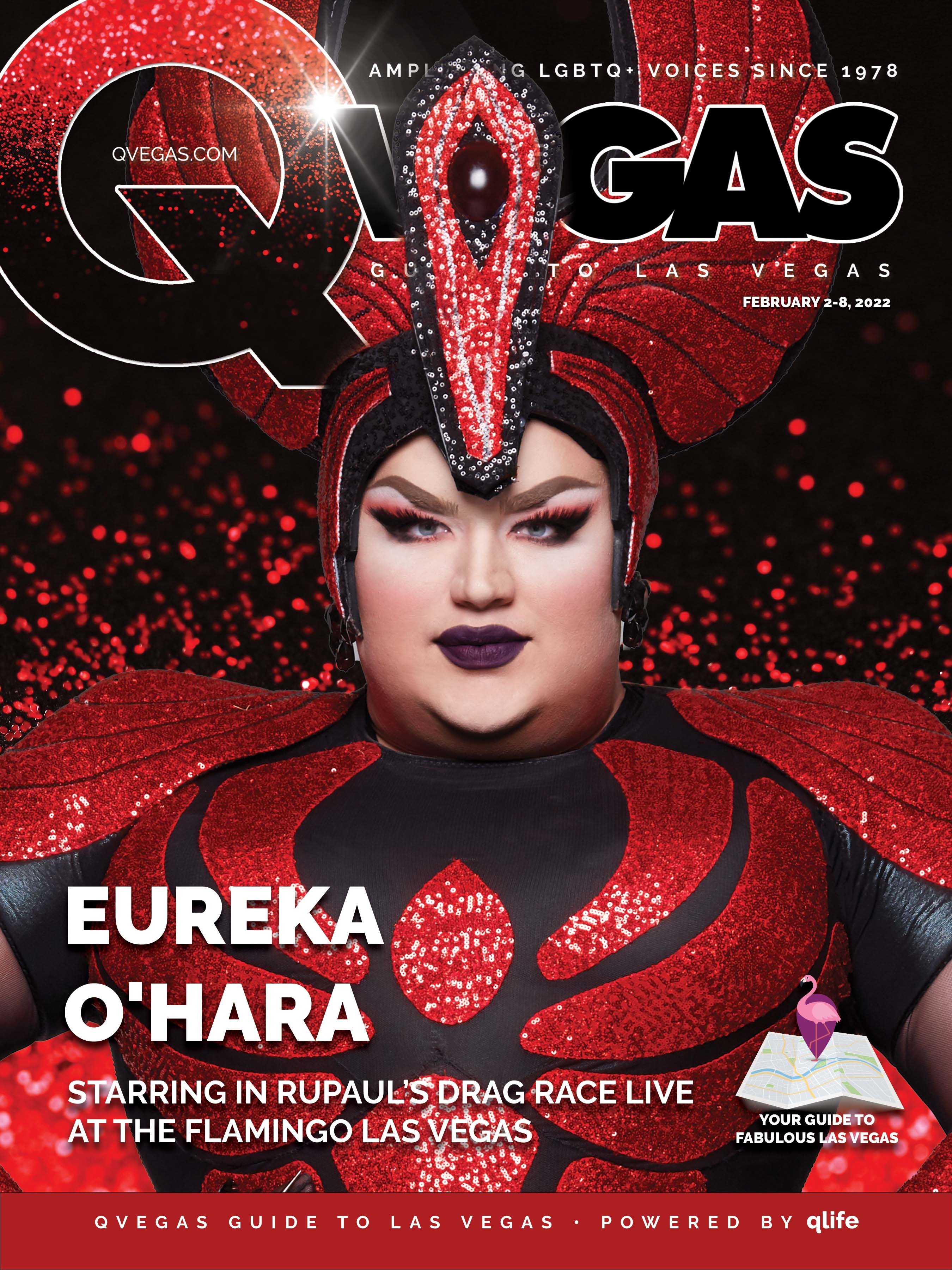 Week of January 26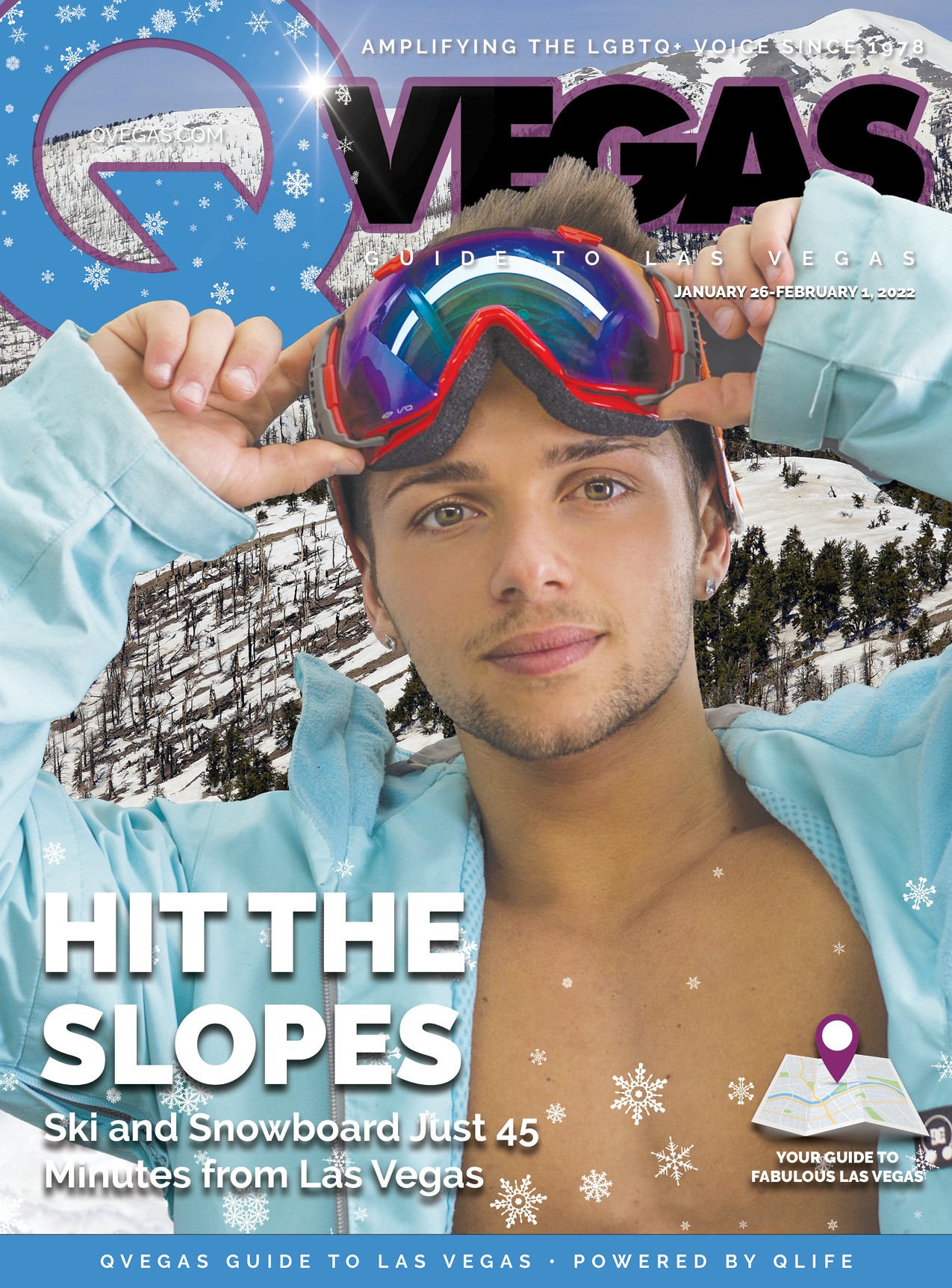 Week of January 19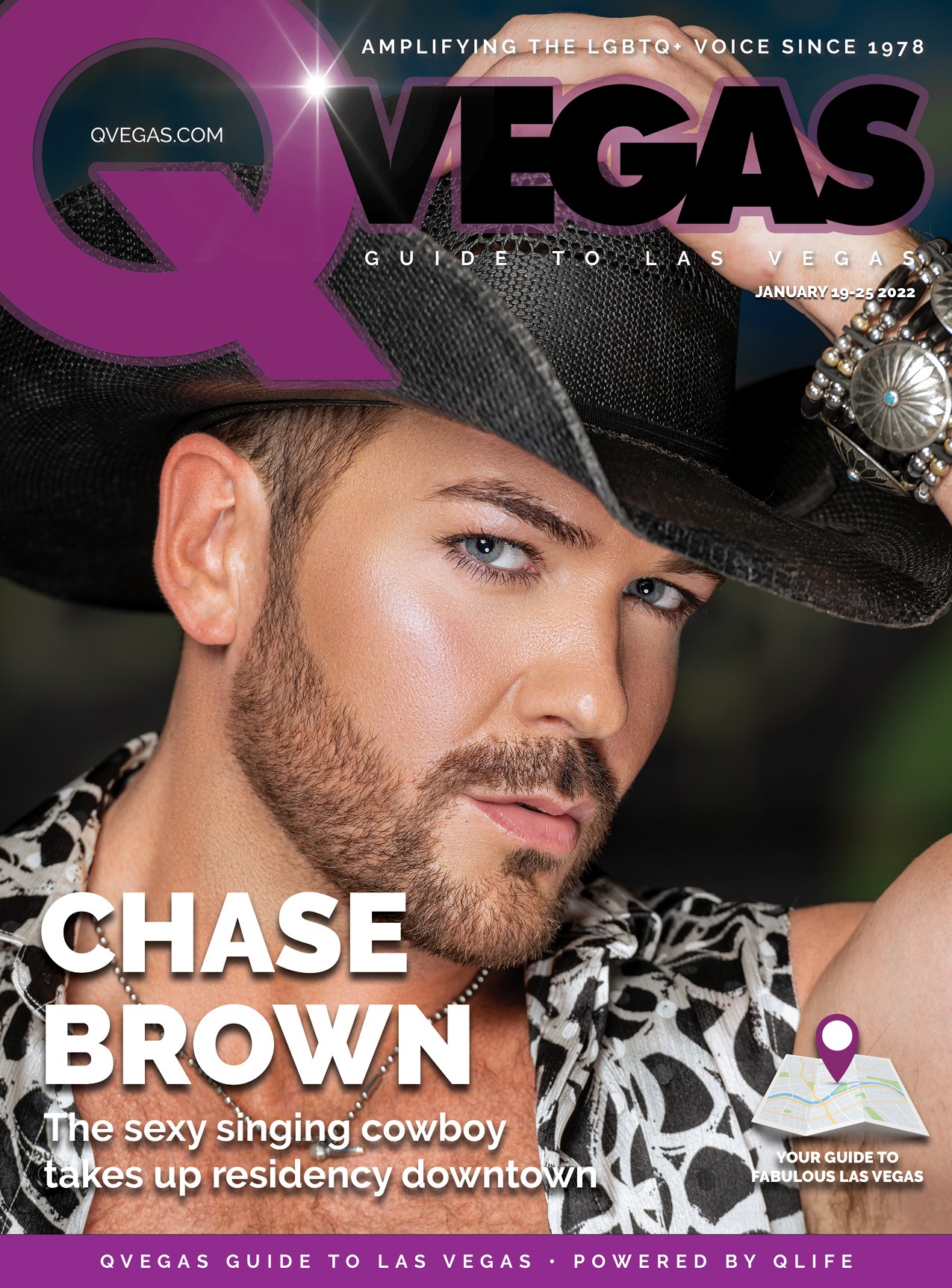 QVegas Guide Distribution
All the places you can pick up a copy of the QVegas Guide to Las Vegas
View Map
Interactive Tours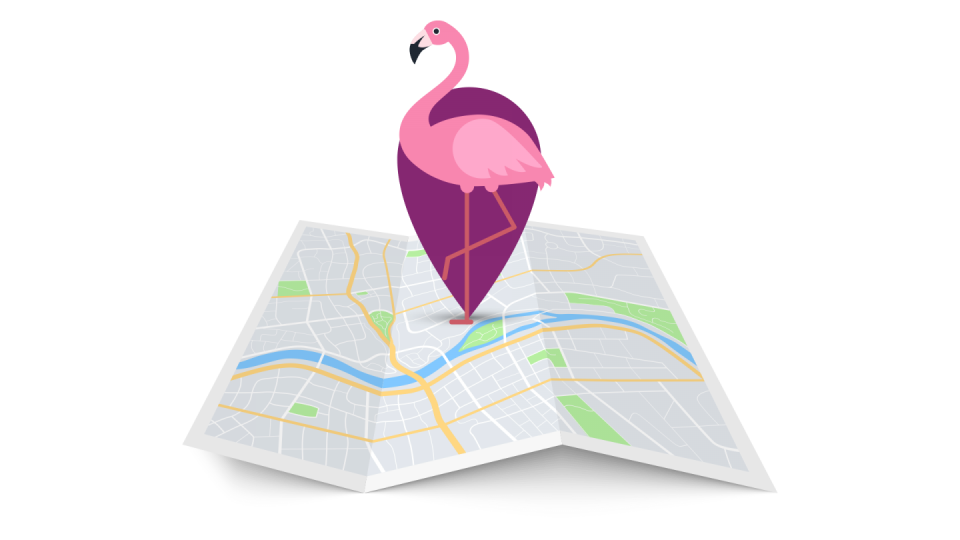 COMING SOON!
Our interactive tours bring the best of Gay Las Vegas to your mobile device. Featured guides include Eating Out, Bottoms Up, InstaVegas, and more!