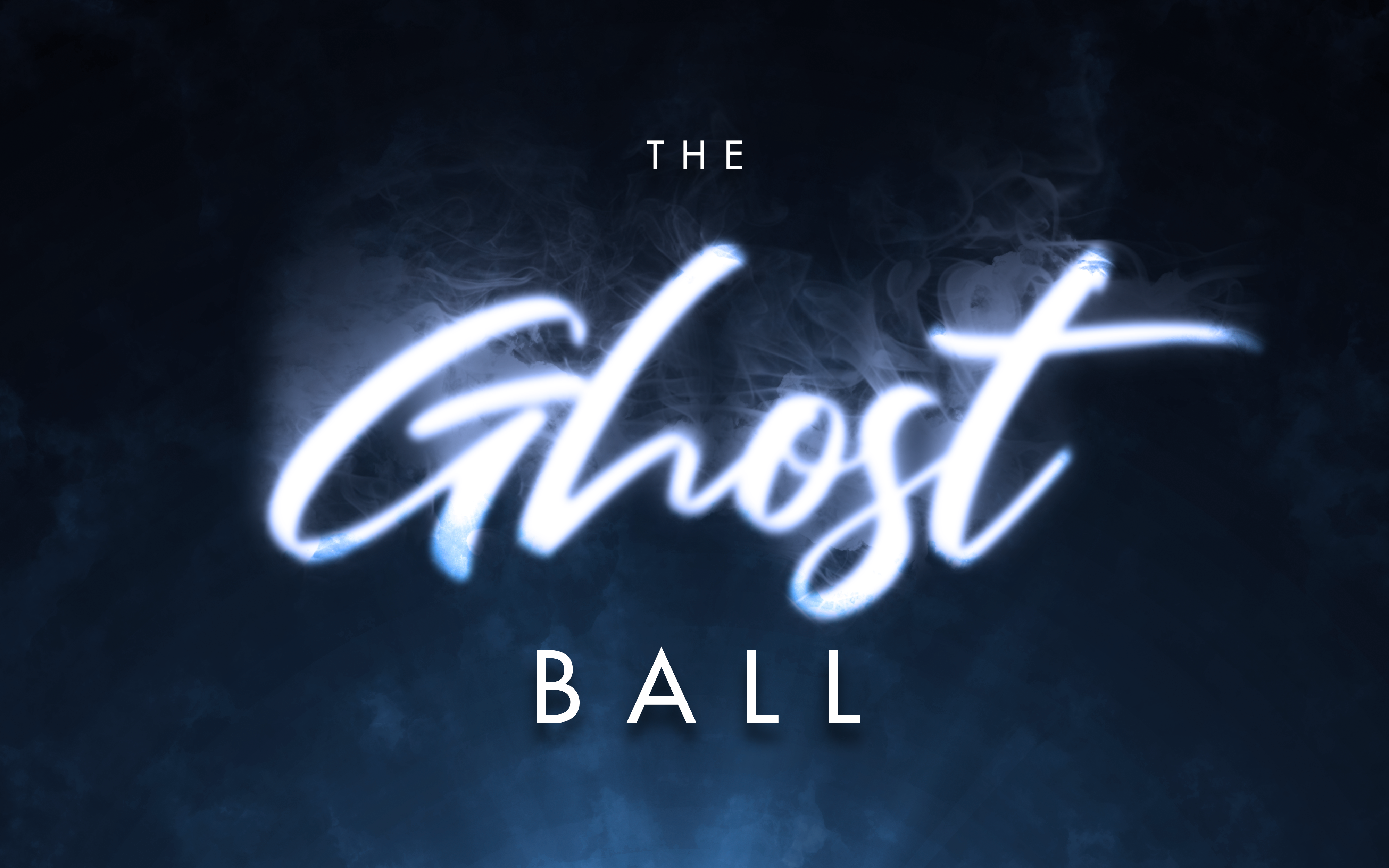 Boo!
Oops, did I scare you? Don't be frightened. It's Garrett, your friendly VIP gHOST. You are receiving this message because I want to invite you to the first ever Boo Bash.
Once a year, on Halloween Eve, me and my ghoul friends ascend from our graves all the way to the very top of the Palms Hotel for an incredible night of music, dancing, spirits, and other spooky surprises. If you are among the living, the views will certainly take your breath away!
The séance starts at ghostbar at 8 pm. Dress to impress. Compete in the costume contest for your chance to win spook-takular prizes!
Just click the link below to RSVP. Don't wait! People are DYING to get in. Space is limited.
About QVegas & QLife Media
QLife Media and QVegas are part of a lineage of print publications originally serving Las Vegas, before expanding the brand into the digital revolution. The "Vegas Gay Times" dates back to June of 1978 and has been amplifying the voices of the LGBTQ+ community ever since. We build up our community by promoting and supporting people, events, and businesses that believe in diversity, equity, and inclusion.
QLife Media is the national brand that publishes QlifeMedia.com and the national print publication, QLife Magazine.
QLife Media also publishes QVegas.com and the QVegas LGBTQ+ City Guide.