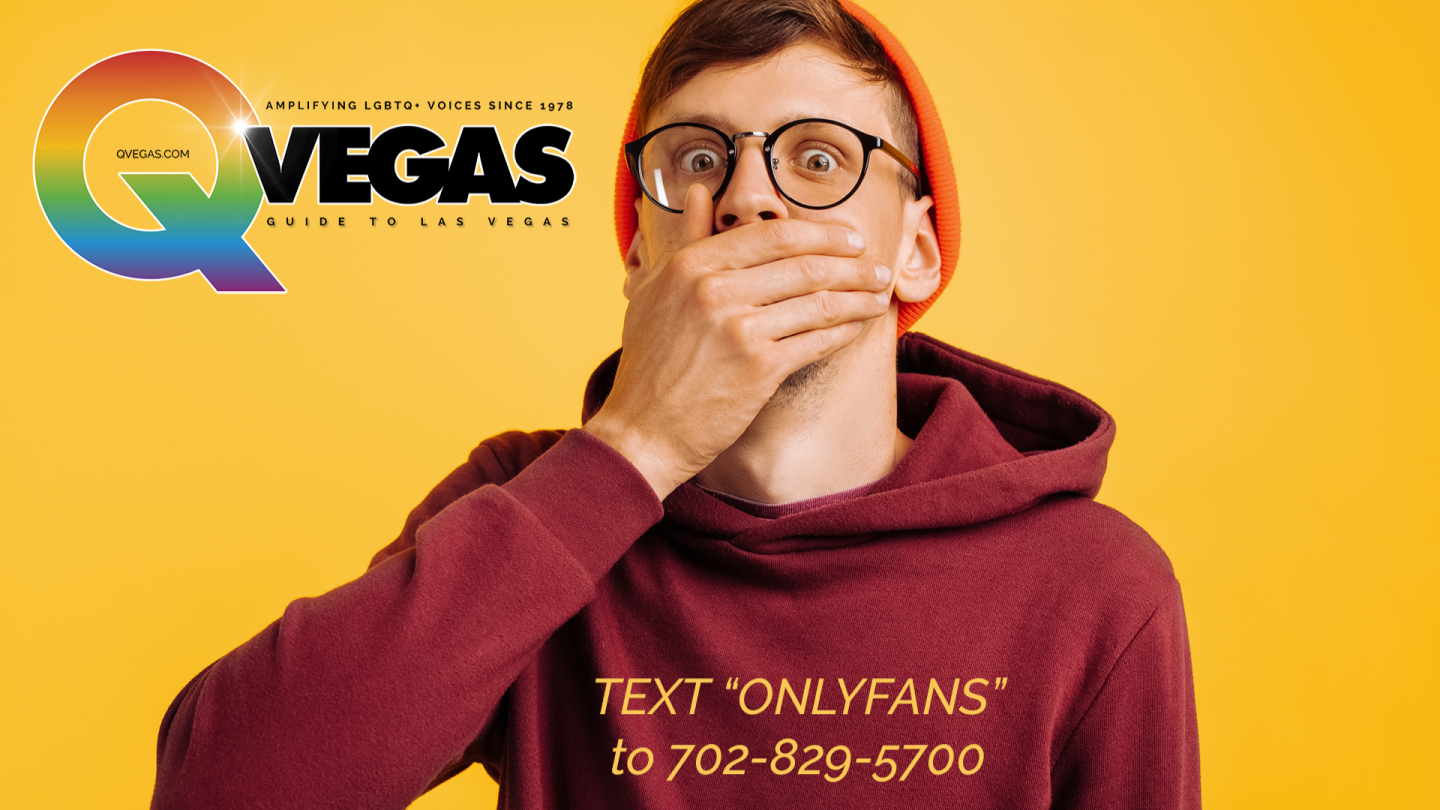 April Fools!
Though we do want you to be a fan! Sign up to receive our email blasts and text messages.
Be the first to receive:
QVegas weekly LGBTQ+ Guide
Promotional offers from our partners
Special invites to events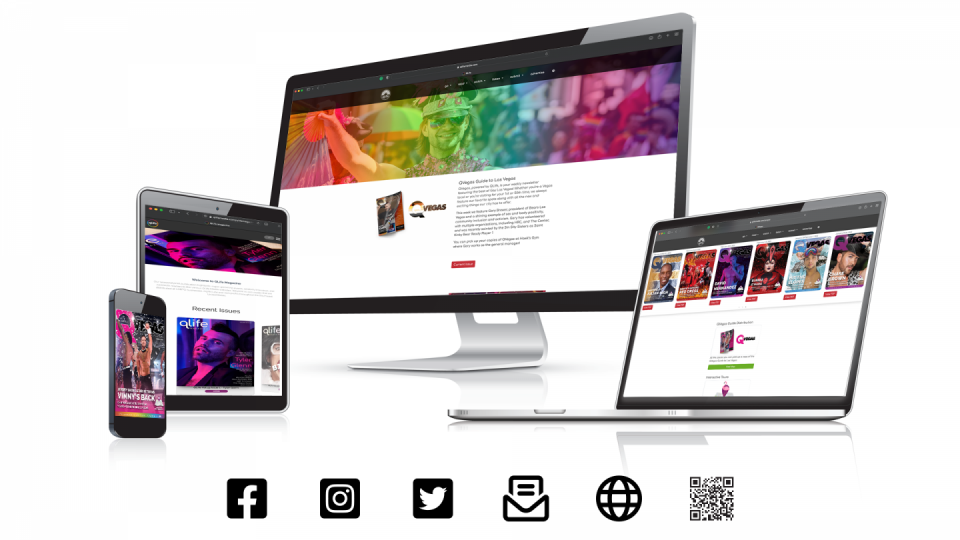 Week of January 25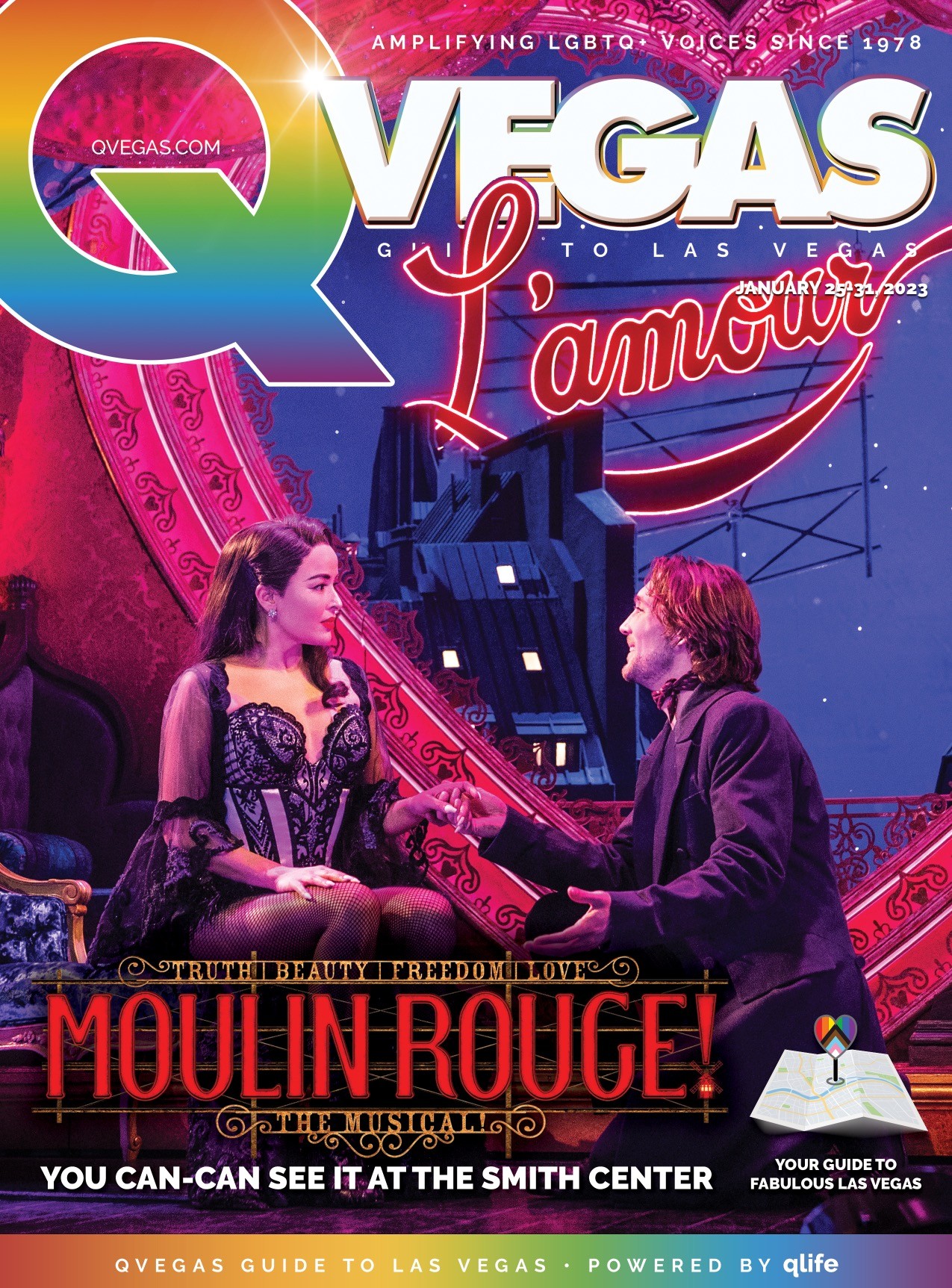 QVegas, powered by QLife, is your weekly newsletter featuring the best of Gay Las Vegas! Whether you're a local or tourist, we always feature our favorite spots along with all the new and exciting things our city has to offer.
This week we feature Moulin Rouge! The Musical. This stage adaptation of the Baz Luhrman movie comes to life at The Smith Center now through February 5th.
The New Year is already promising great things for the LGBTQ+ community. Our QVegas Appreciation Night had a sold out turn out for Hedwig and the Angry Inch. The entire production is amazing and has had standing ovations since opening night!
QVegas only happens because of our wonderful advertisers. If your business would like to reach thousands of LGTBQ+ consumers every week, contact us! Deadlines are every Friday!
QVegas Guide Distribution
All the places you can pick up a copy of the QVegas Guide to Las Vegas
View Map