Fun Hog Ranch
Visit Website
Directions
An LGBTQ Bar With Much to Offer
At the Fun Hog Ranch, we aim to attract patrons with our casual and festive atmosphere. Exposed wood, booths, and our rustic feel, produce a laid-back attitude. We are located centrally in Las Vegas, on Twain, just East of Paradise Rd. Our location makes it easily accessible to the entire city, especially the Strip.
Men will effortlessly find a comfortable place to hang out, drink, and make new friends. Our friendly staff is always available to fix you a drink, plus, they're just plain fun to look at.
Don't be afraid to be yourself at FHR. Fetish and leather wear are strongly encouraged, but streetwear can be sexy and fun too. Nonetheless, everyone is welcome at the Fun Hog Ranch.
Upcoming Events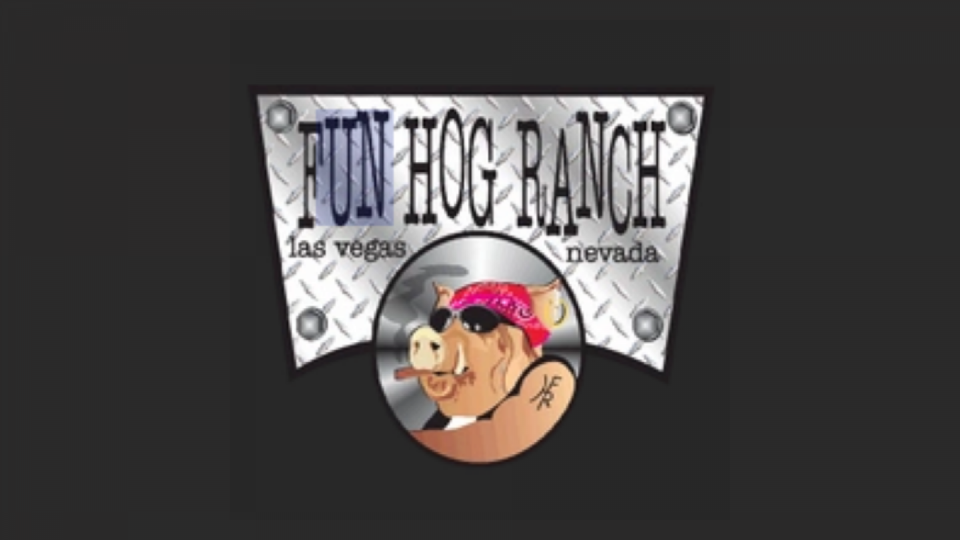 Saturday, December 2
1:00 am to 9:00 am
Happy Hour (BOGO)
Saturday, December 2
9:00 am to 1:00 pm
$3 Bloody Marys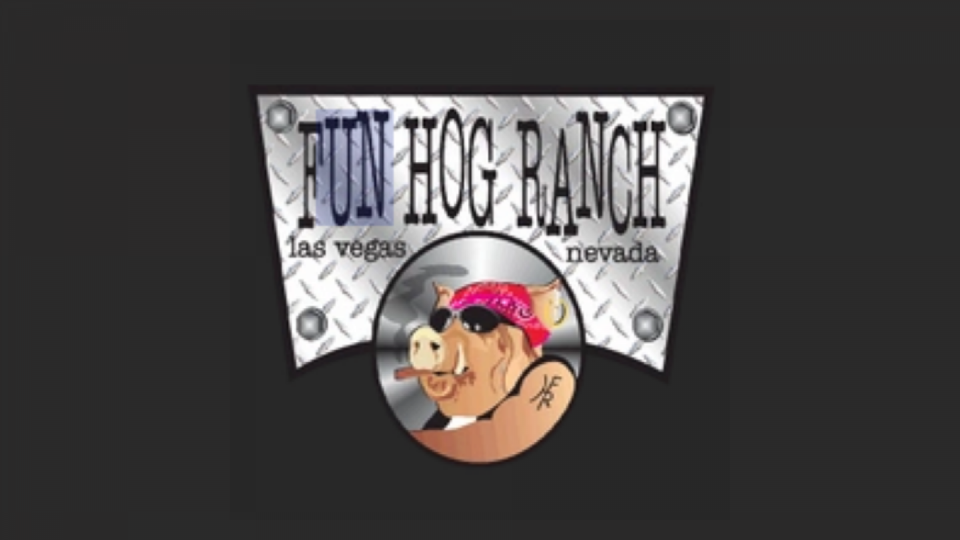 Saturday, December 2
1:00 pm to 9:00 pm
Happy Hour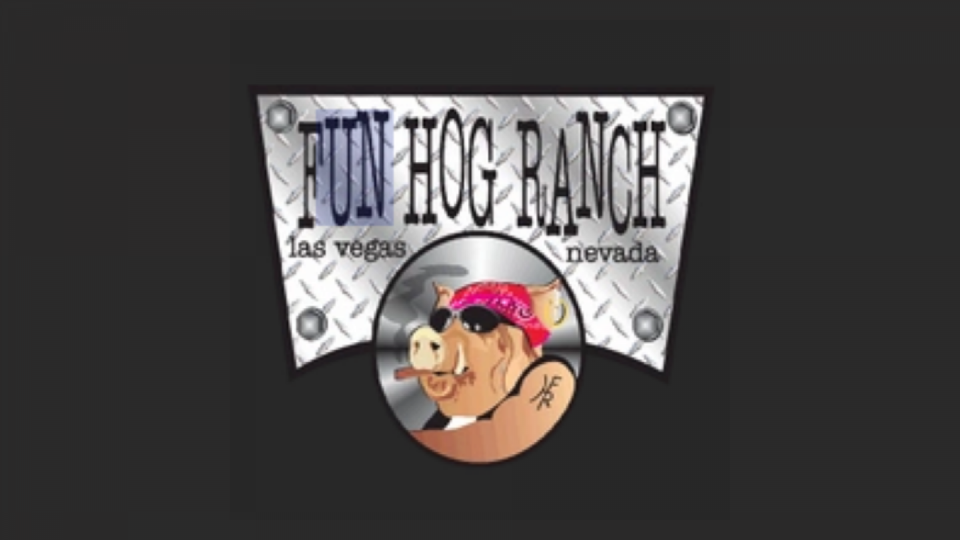 Sunday, December 3
1:00 am to 9:00 am
Happy Hour (BOGO)
Sunday, December 3
9:00 am to 1:00 pm
$3 Bloody Marys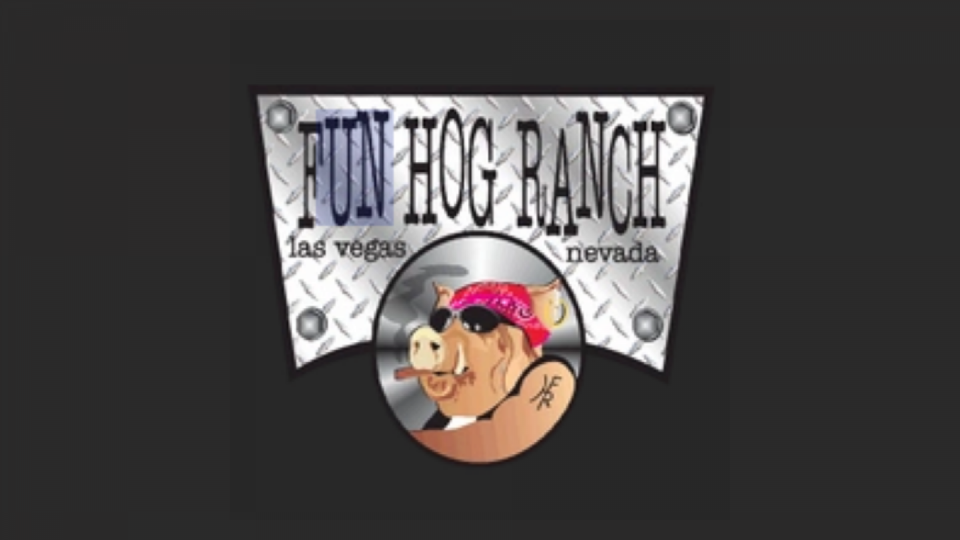 Sunday, December 3
1:00 pm to 9:00 pm
Happy Hour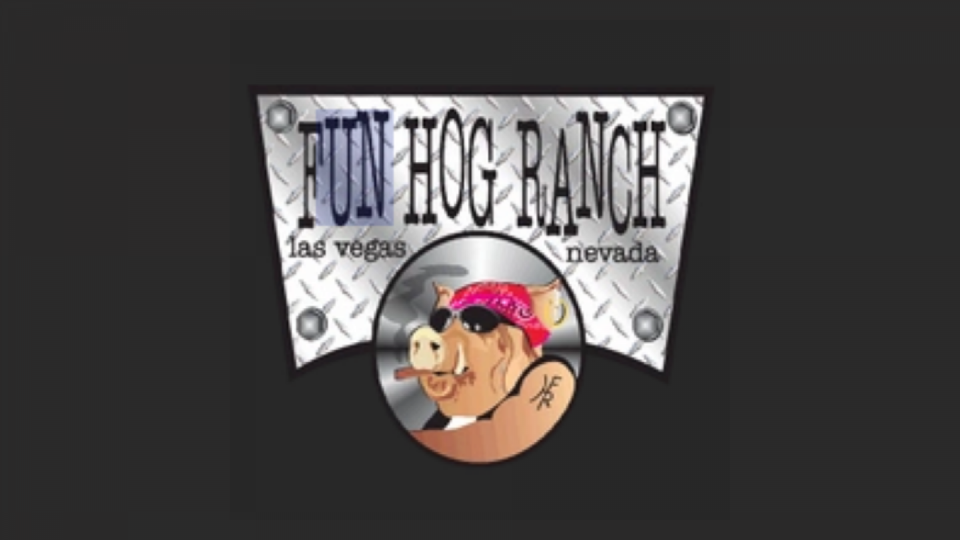 Sunday, December 3
4:00 pm to 8:00 pm
Sunday Funday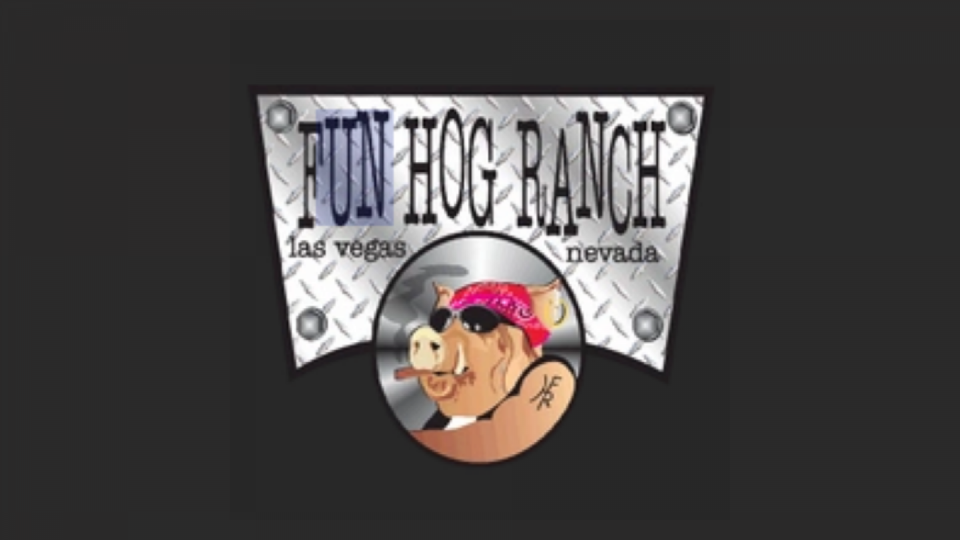 Monday, December 4
1:00 am to 9:00 am
Happy Hour (BOGO)
Monday, December 4
9:00 am to 1:00 pm
$3 Bloody Marys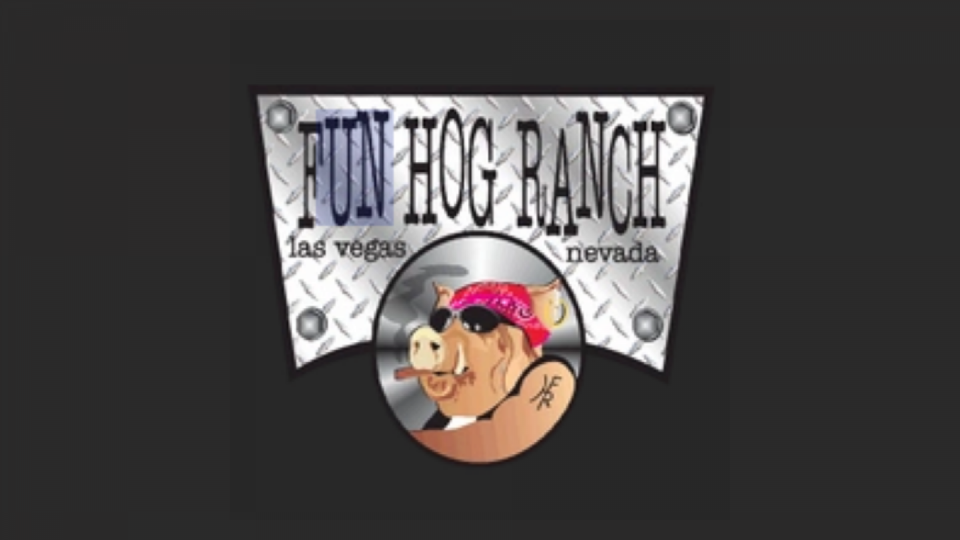 Monday, December 4
1:00 pm to 9:00 pm
Happy Hour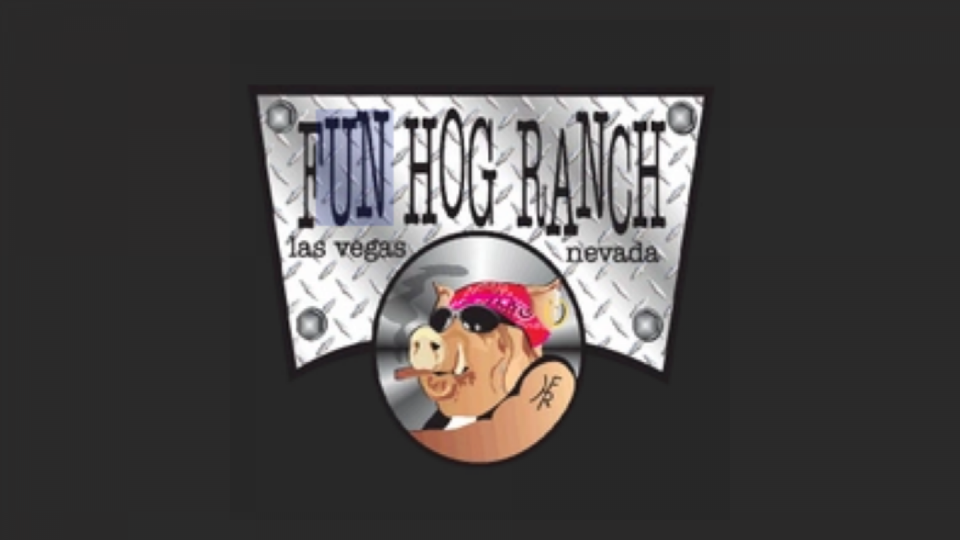 Monday, December 4
9:00 pm to 1:00 am
Mojito & Mule Mondays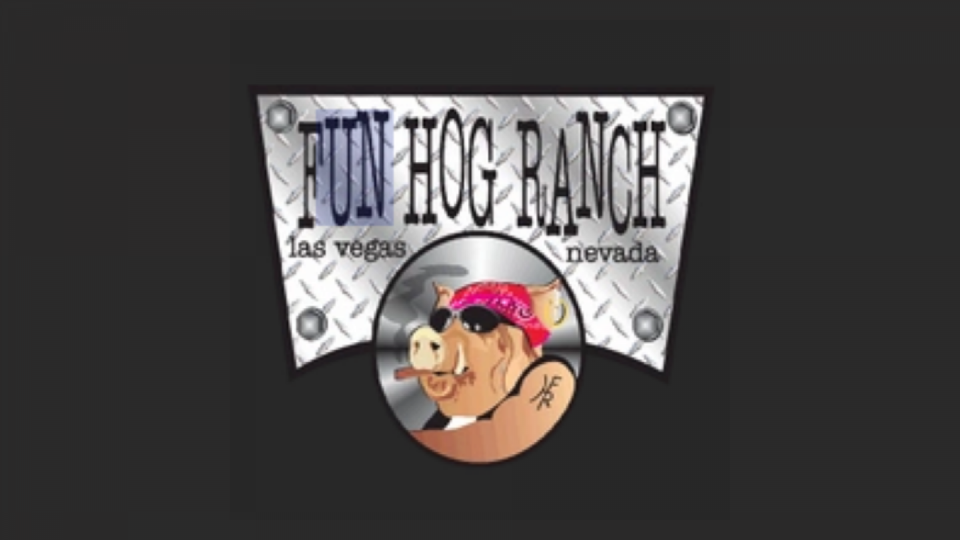 Tuesday, December 5
1:00 am to 9:00 am
Happy Hour (BOGO)
Tuesday, December 5
9:00 am to 1:00 pm
$3 Bloody Marys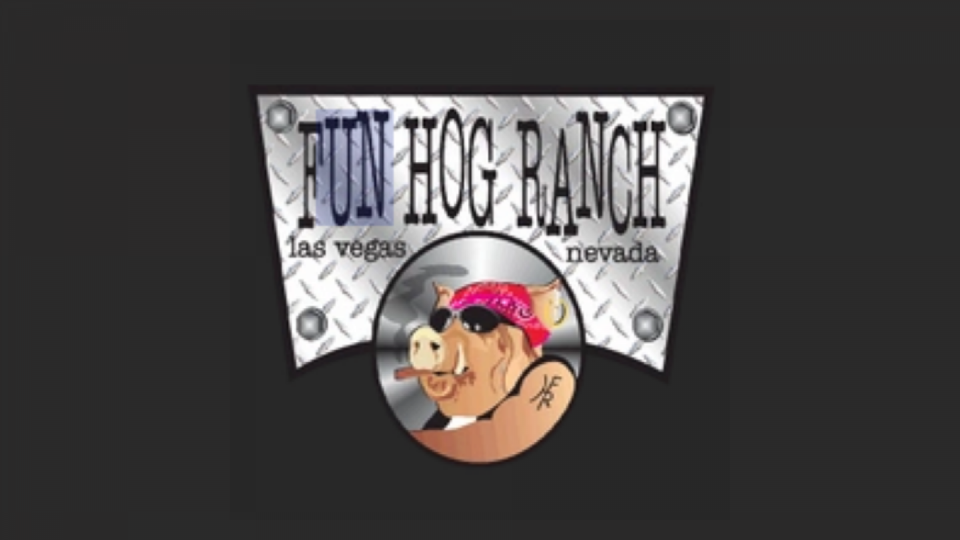 Tuesday, December 5
1:00 pm to 9:00 pm
Happy Hour
Tuesday, December 5
9:00 pm to 1:00 am
$2 Tuesdays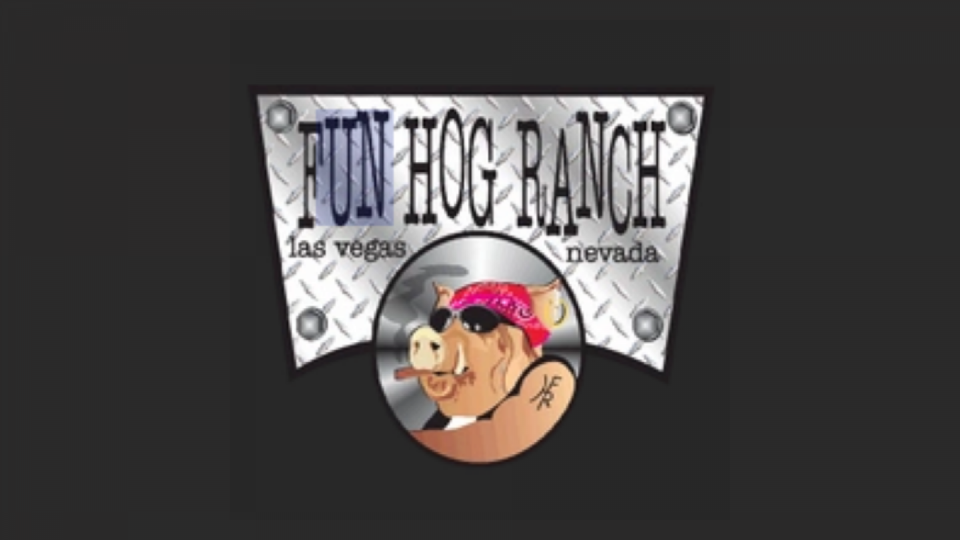 Wednesday, December 6
1:00 am to 9:00 am
Happy Hour (BOGO)
Wednesday, December 6
9:00 am to 1:00 pm
$3 Bloody Marys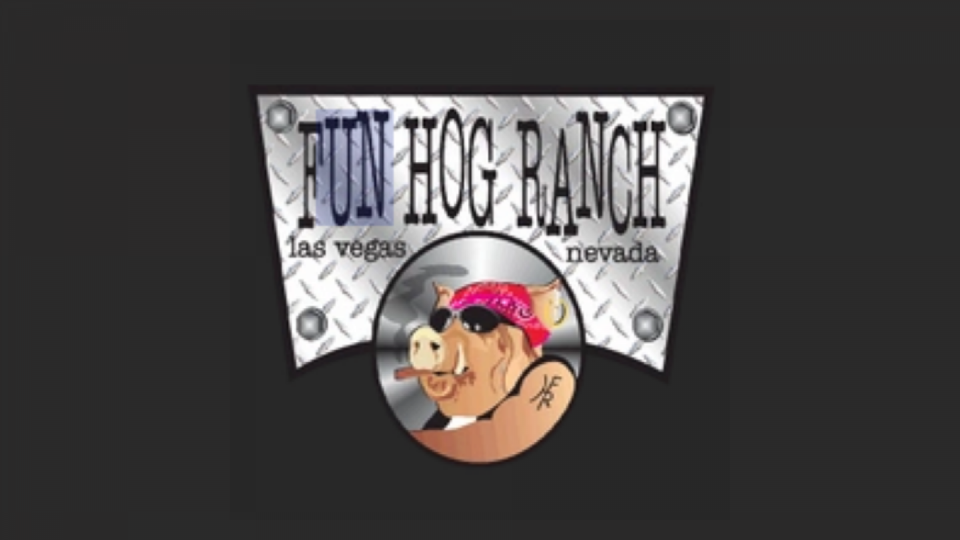 Wednesday, December 6
1:00 pm to 9:00 pm
Happy Hour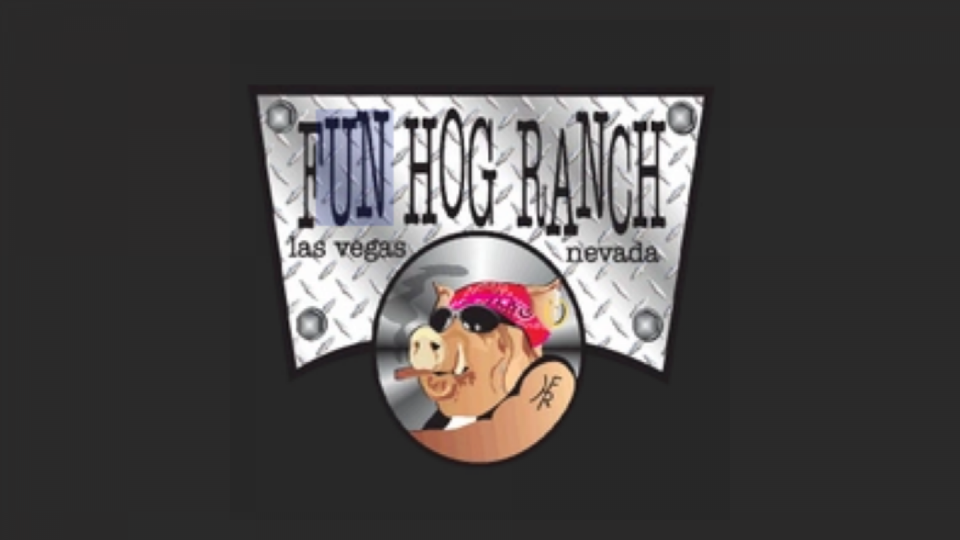 Wednesday, December 6
9:00 pm to 1:00 am
Hump Day Specials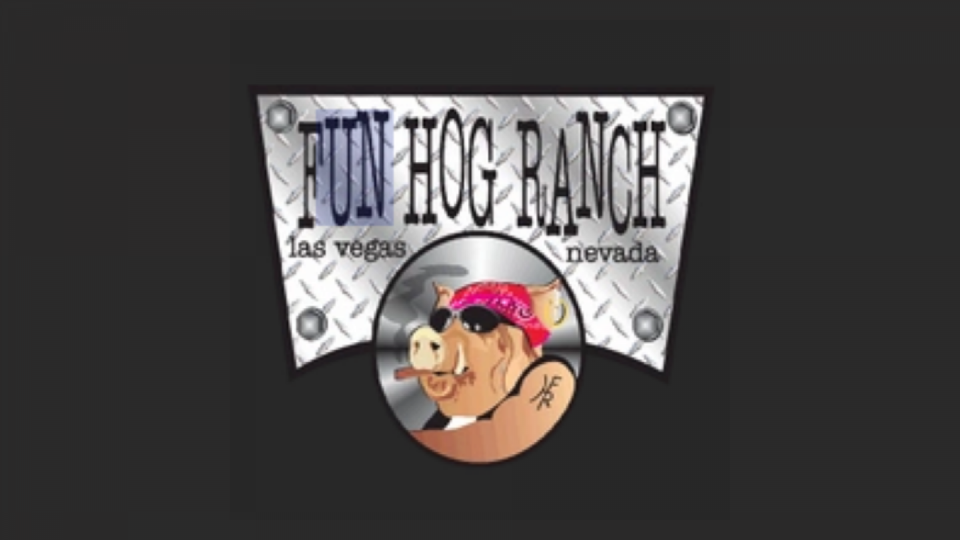 Thursday, December 7
1:00 am to 9:00 am
Happy Hour (BOGO)
Thursday, December 7
9:00 am to 1:00 pm
$3 Bloody Marys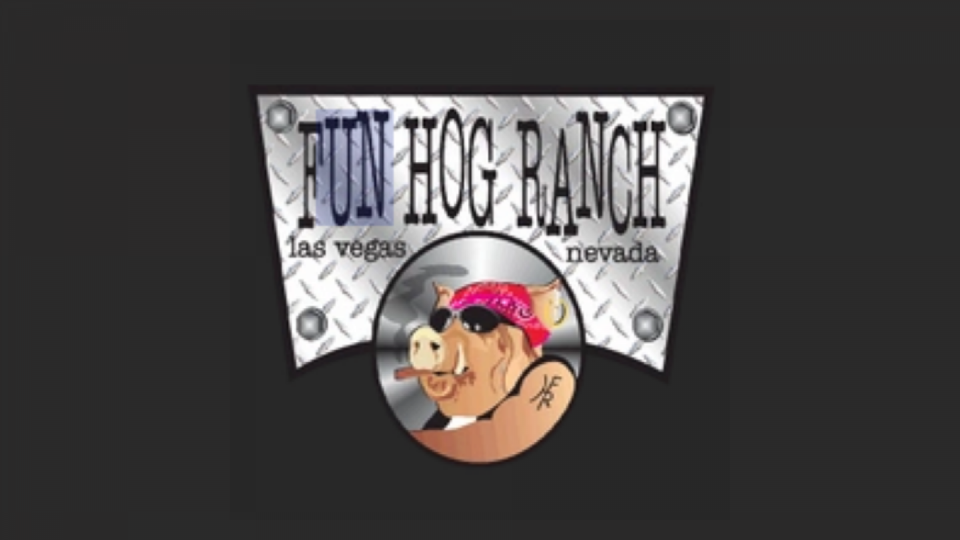 Thursday, December 7
1:00 pm to 9:00 pm
Happy Hour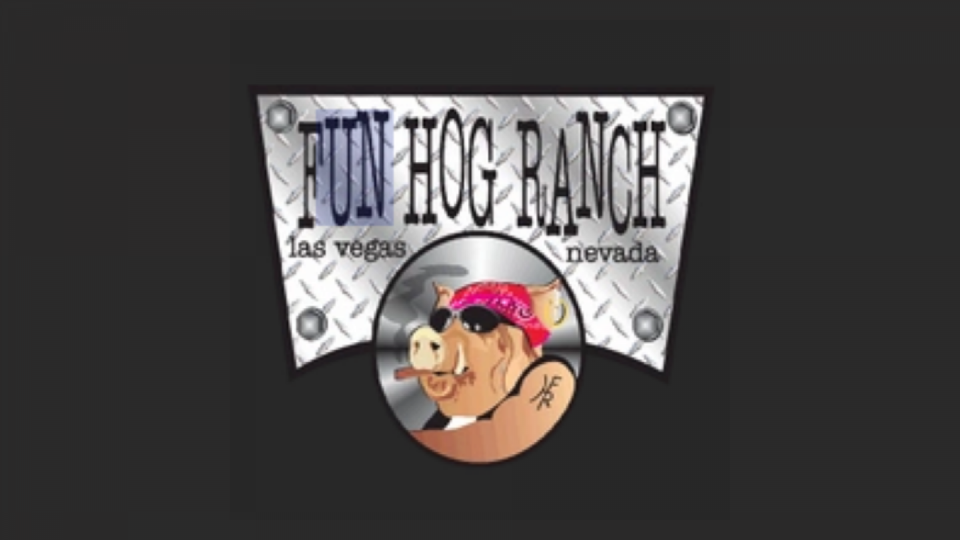 Friday, December 8
1:00 am to 9:00 am
Happy Hour (BOGO)
Friday, December 8
9:00 am to 1:00 pm
$3 Bloody Marys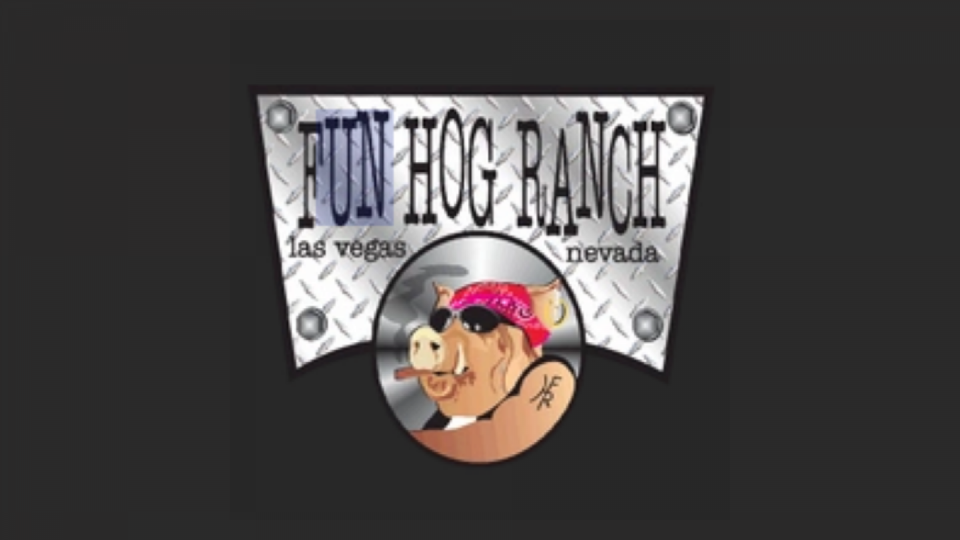 Friday, December 8
1:00 pm to 9:00 pm
Happy Hour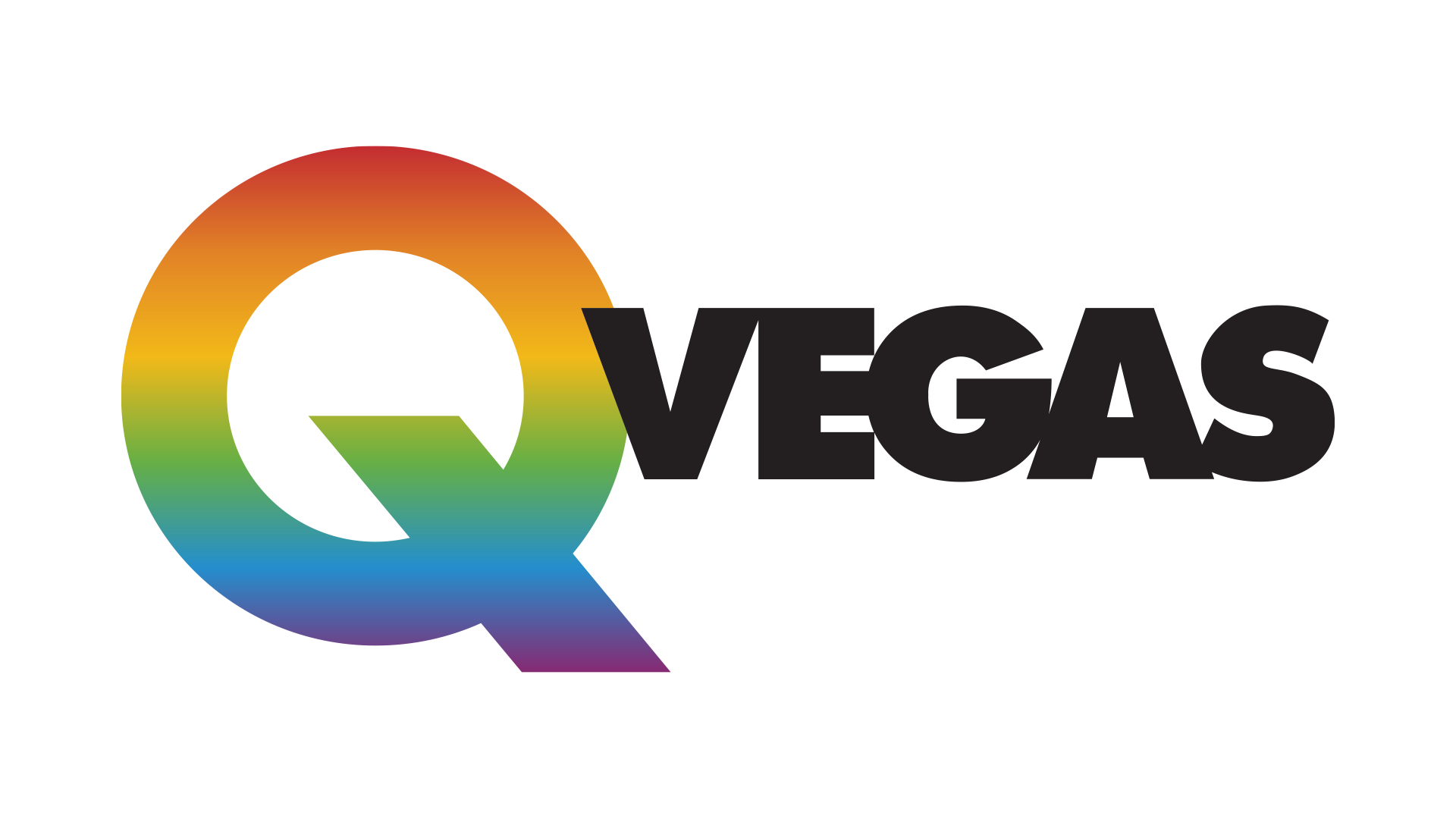 Friday, December 8
9:00 pm to 11:55 pm
Bears Roam the Ranch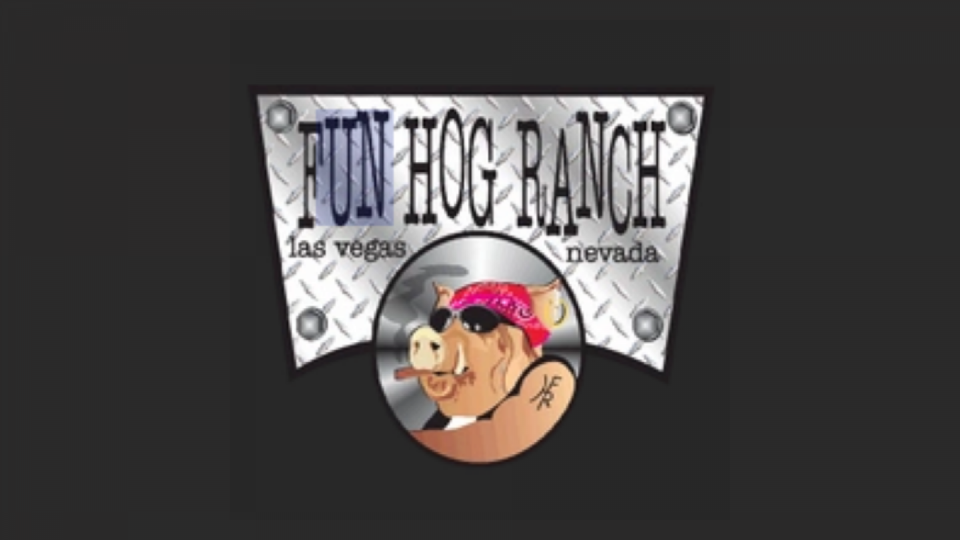 Saturday, December 9
1:00 am to 9:00 am
Happy Hour (BOGO)
Saturday, December 9
9:00 am to 1:00 pm
$3 Bloody Marys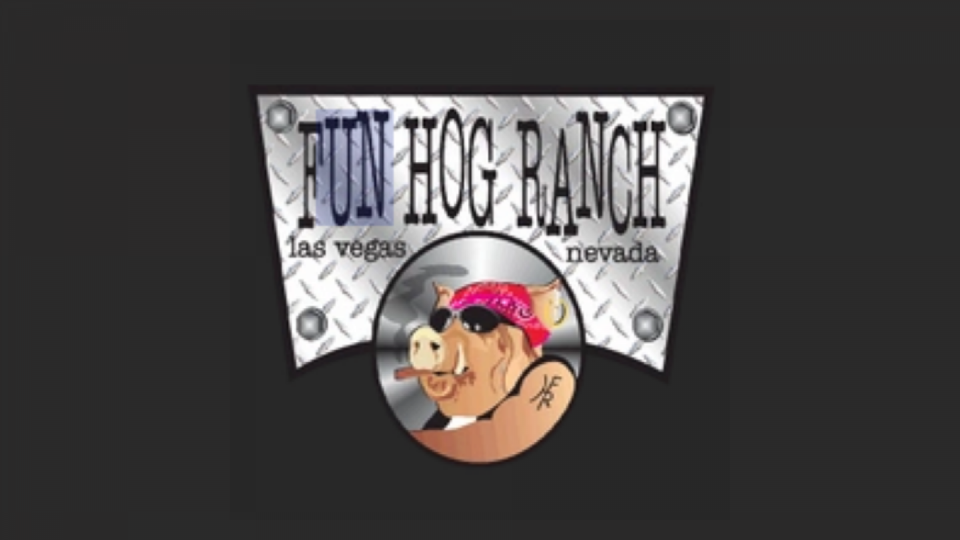 Saturday, December 9
1:00 pm to 9:00 pm
Happy Hour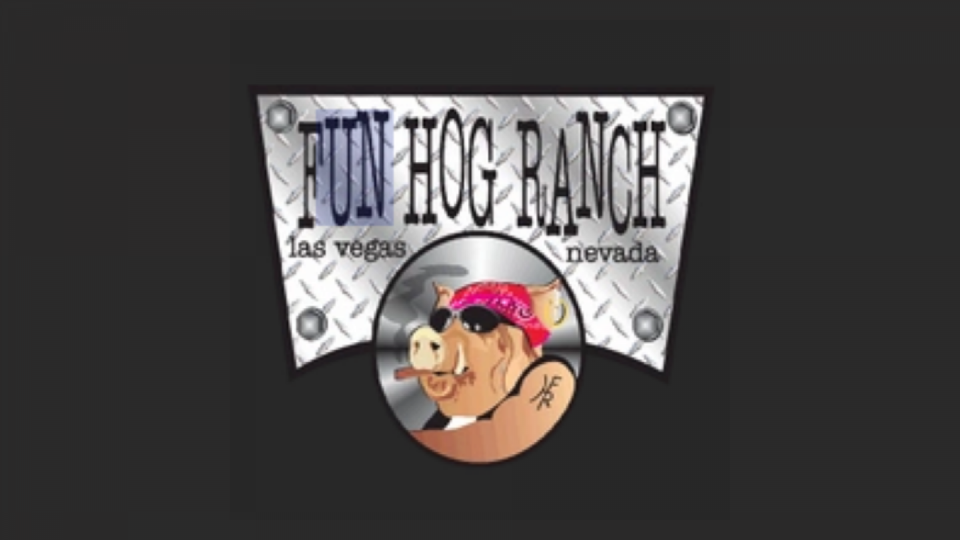 Sunday, December 10
1:00 am to 9:00 am
Happy Hour (BOGO)
Sunday, December 10
9:00 am to 1:00 pm
$3 Bloody Marys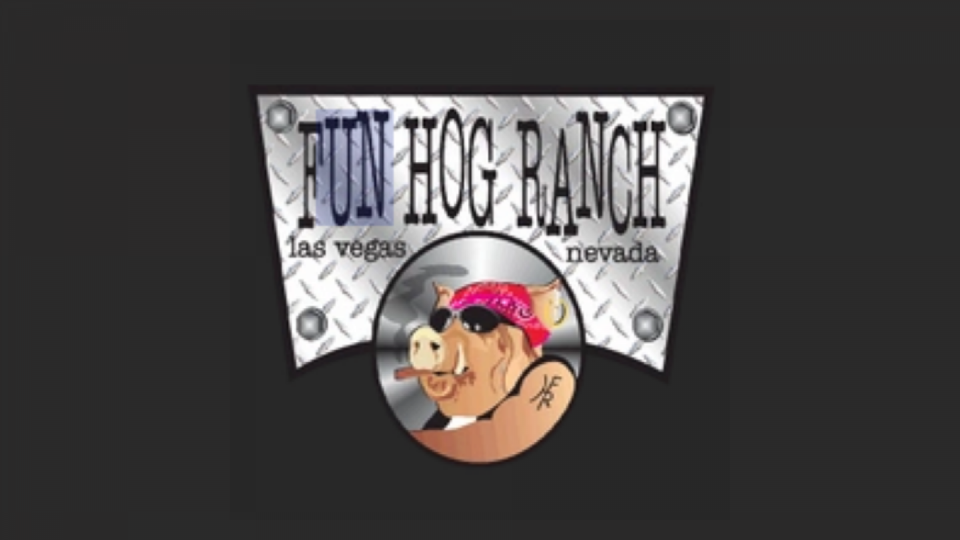 Sunday, December 10
1:00 pm to 9:00 pm
Happy Hour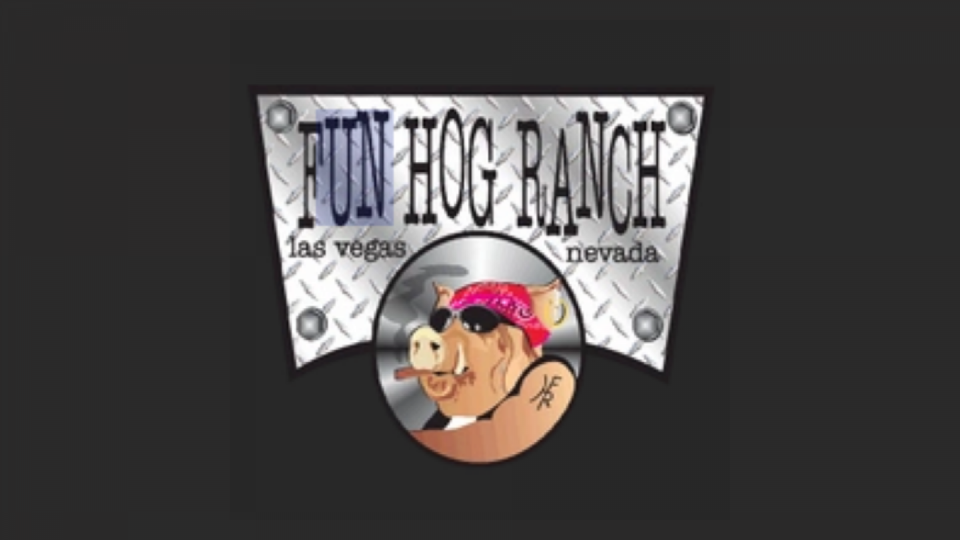 Sunday, December 10
4:00 pm to 8:00 pm
Sunday Funday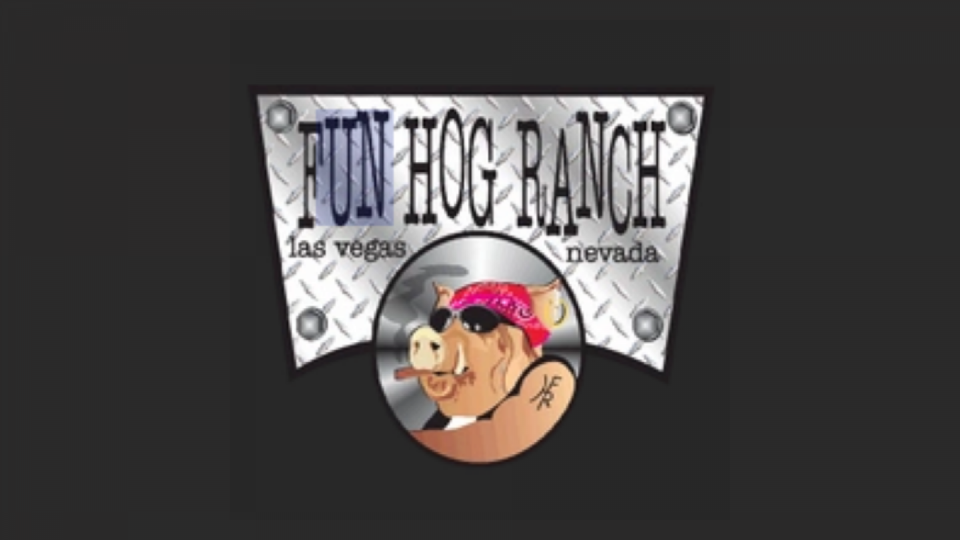 Monday, December 11
1:00 am to 9:00 am
Happy Hour (BOGO)
Monday, December 11
9:00 am to 1:00 pm
$3 Bloody Marys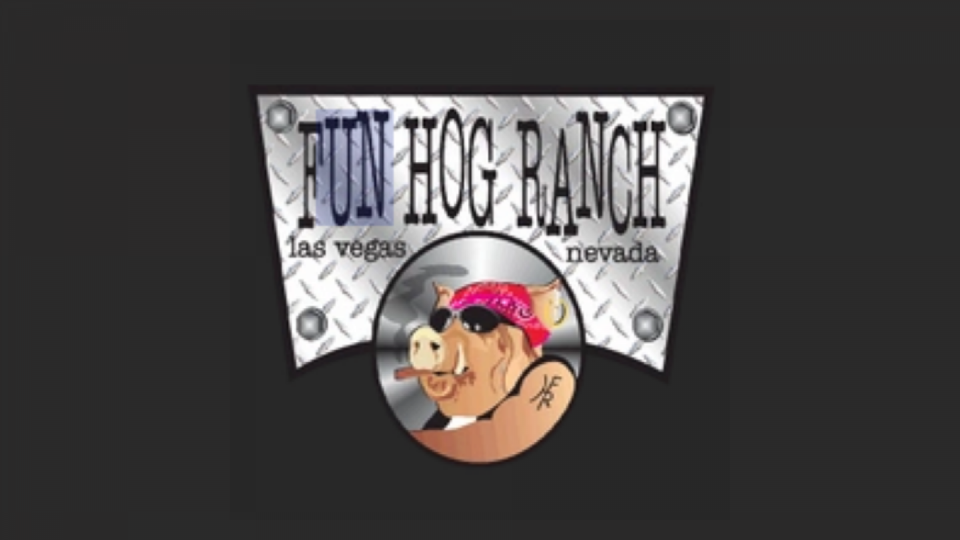 Monday, December 11
1:00 pm to 9:00 pm
Happy Hour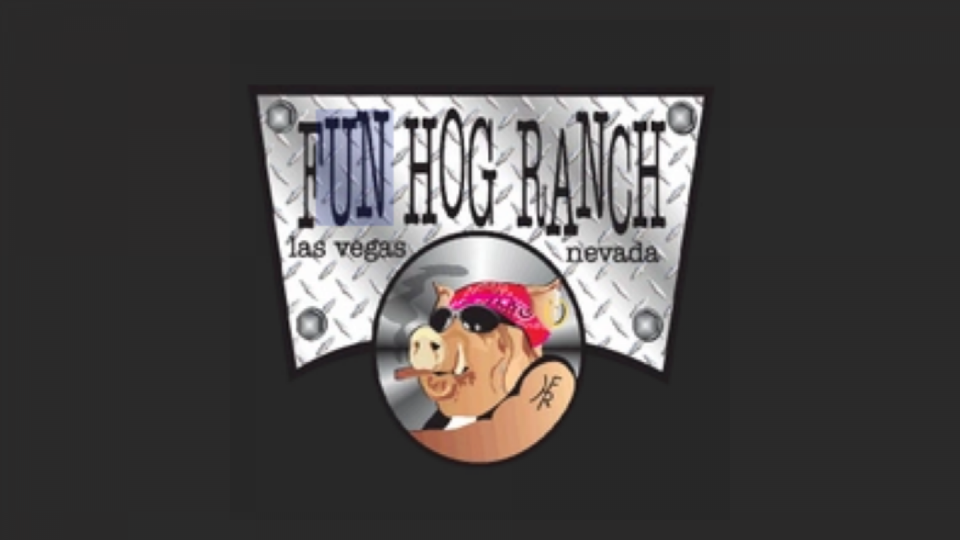 Monday, December 11
9:00 pm to 1:00 am
Mojito & Mule Mondays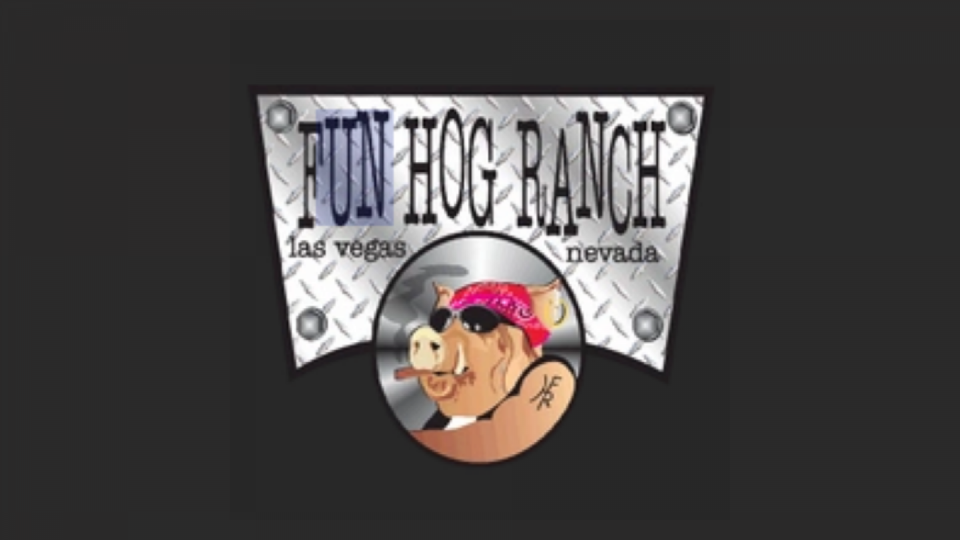 Tuesday, December 12
1:00 am to 9:00 am
Happy Hour (BOGO)
Tuesday, December 12
9:00 am to 1:00 pm
$3 Bloody Marys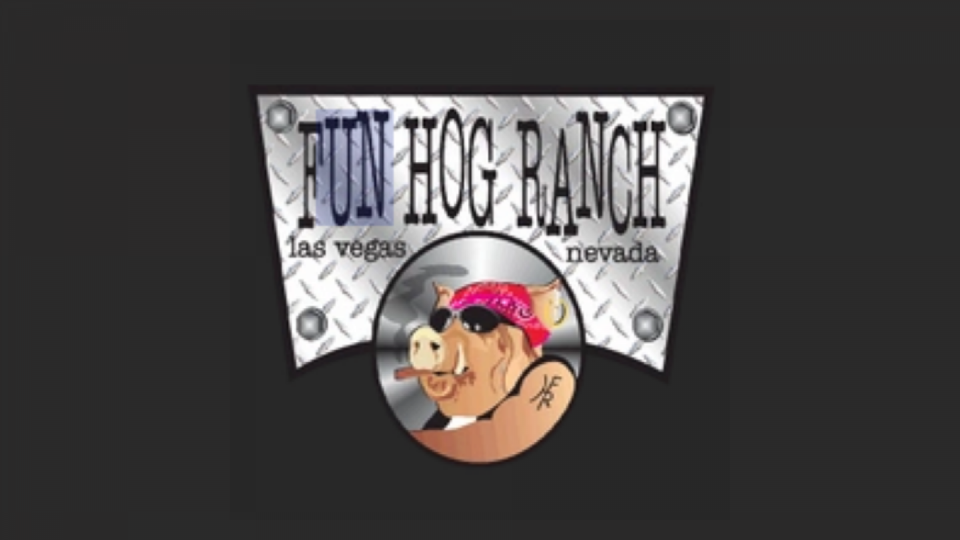 Tuesday, December 12
1:00 pm to 9:00 pm
Happy Hour
Tuesday, December 12
9:00 pm to 1:00 am
$2 Tuesdays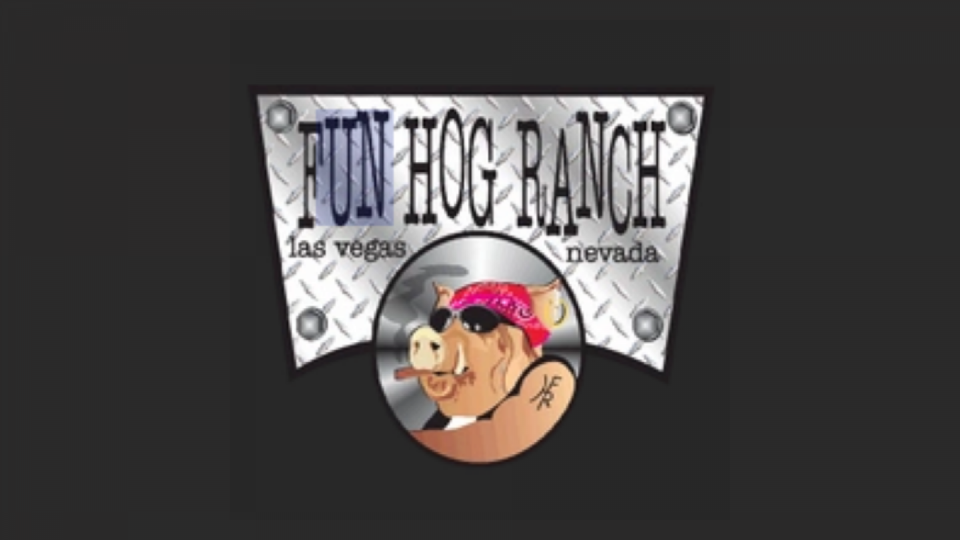 Wednesday, December 13
1:00 am to 9:00 am
Happy Hour (BOGO)
Wednesday, December 13
9:00 am to 1:00 pm
$3 Bloody Marys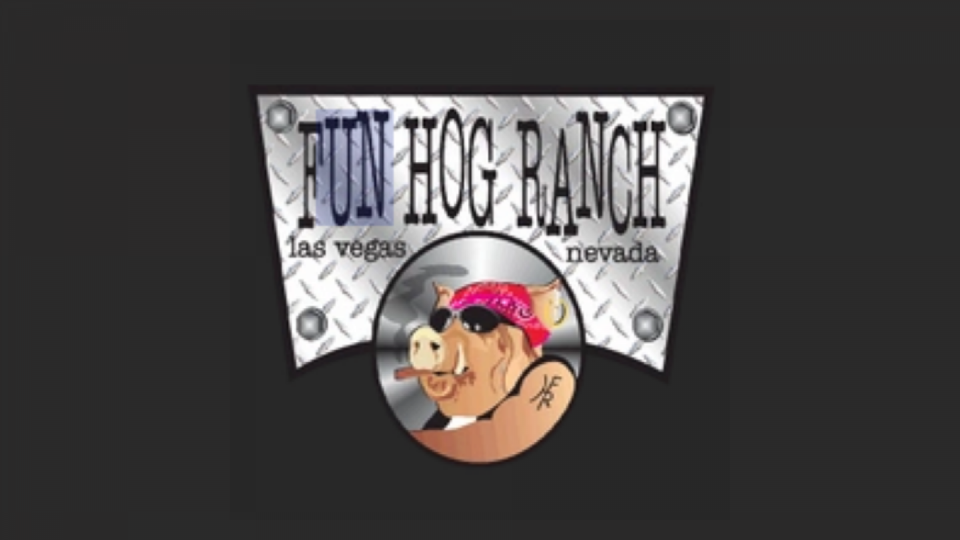 Wednesday, December 13
1:00 pm to 9:00 pm
Happy Hour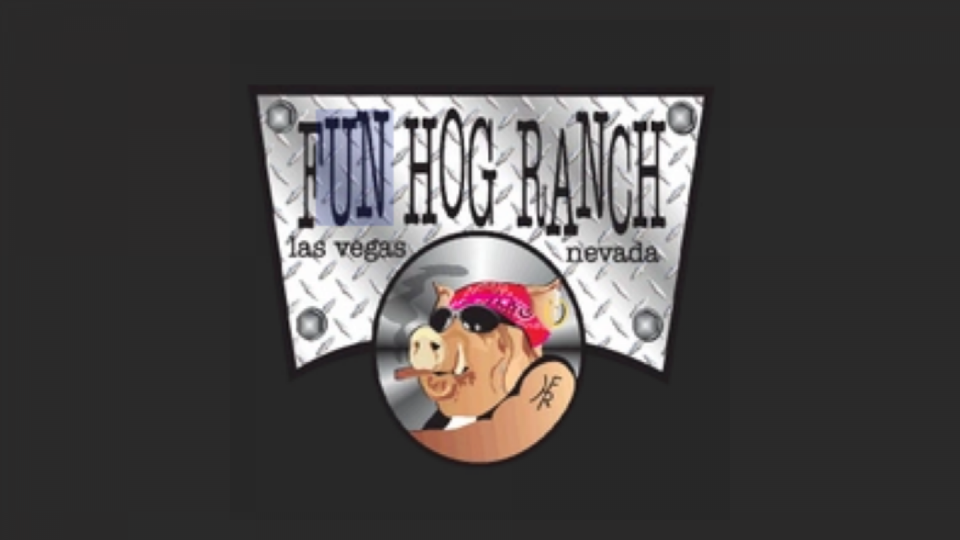 Wednesday, December 13
9:00 pm to 1:00 am
Hump Day Specials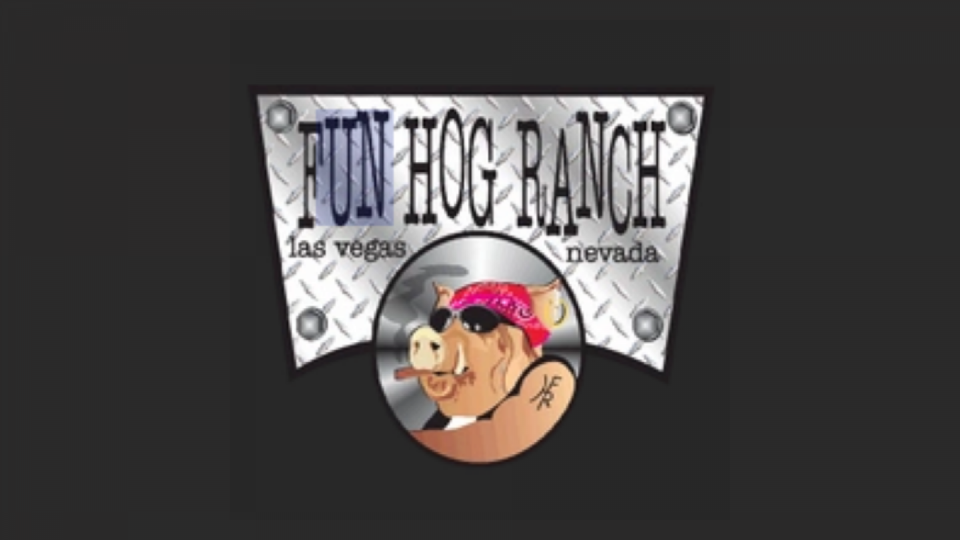 Thursday, December 14
1:00 am to 9:00 am
Happy Hour (BOGO)
Thursday, December 14
9:00 am to 1:00 pm
$3 Bloody Marys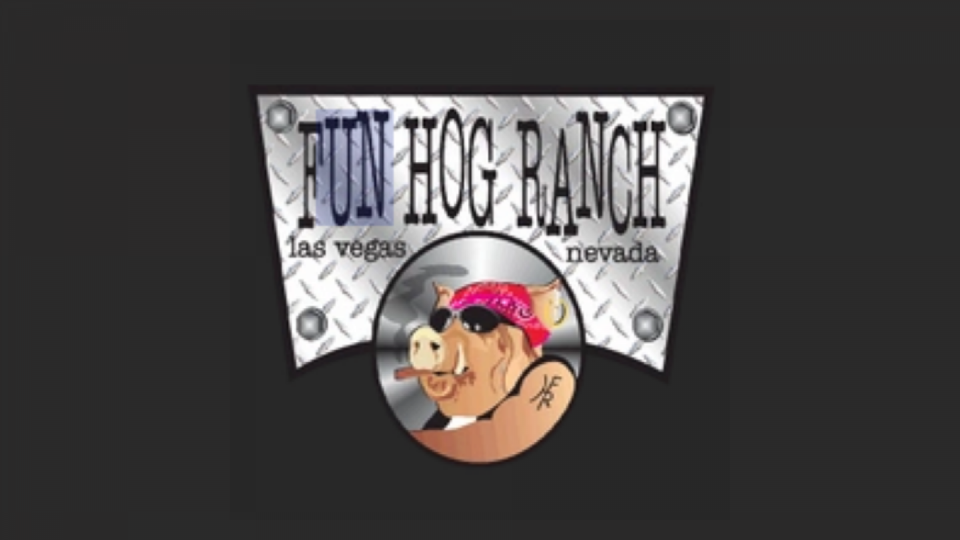 Thursday, December 14
1:00 pm to 9:00 pm
Happy Hour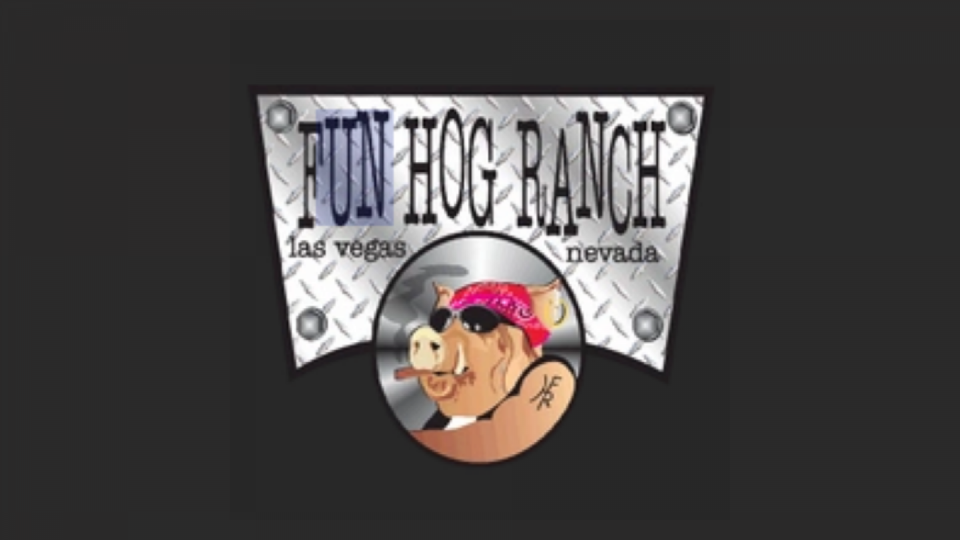 Friday, December 15
1:00 am to 9:00 am
Happy Hour (BOGO)
Friday, December 15
9:00 am to 1:00 pm
$3 Bloody Marys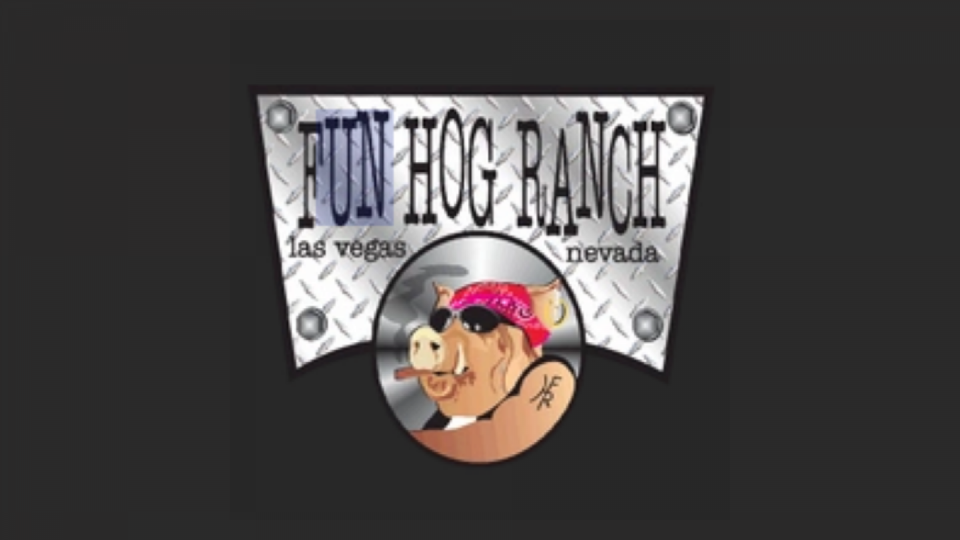 Friday, December 15
1:00 pm to 9:00 pm
Happy Hour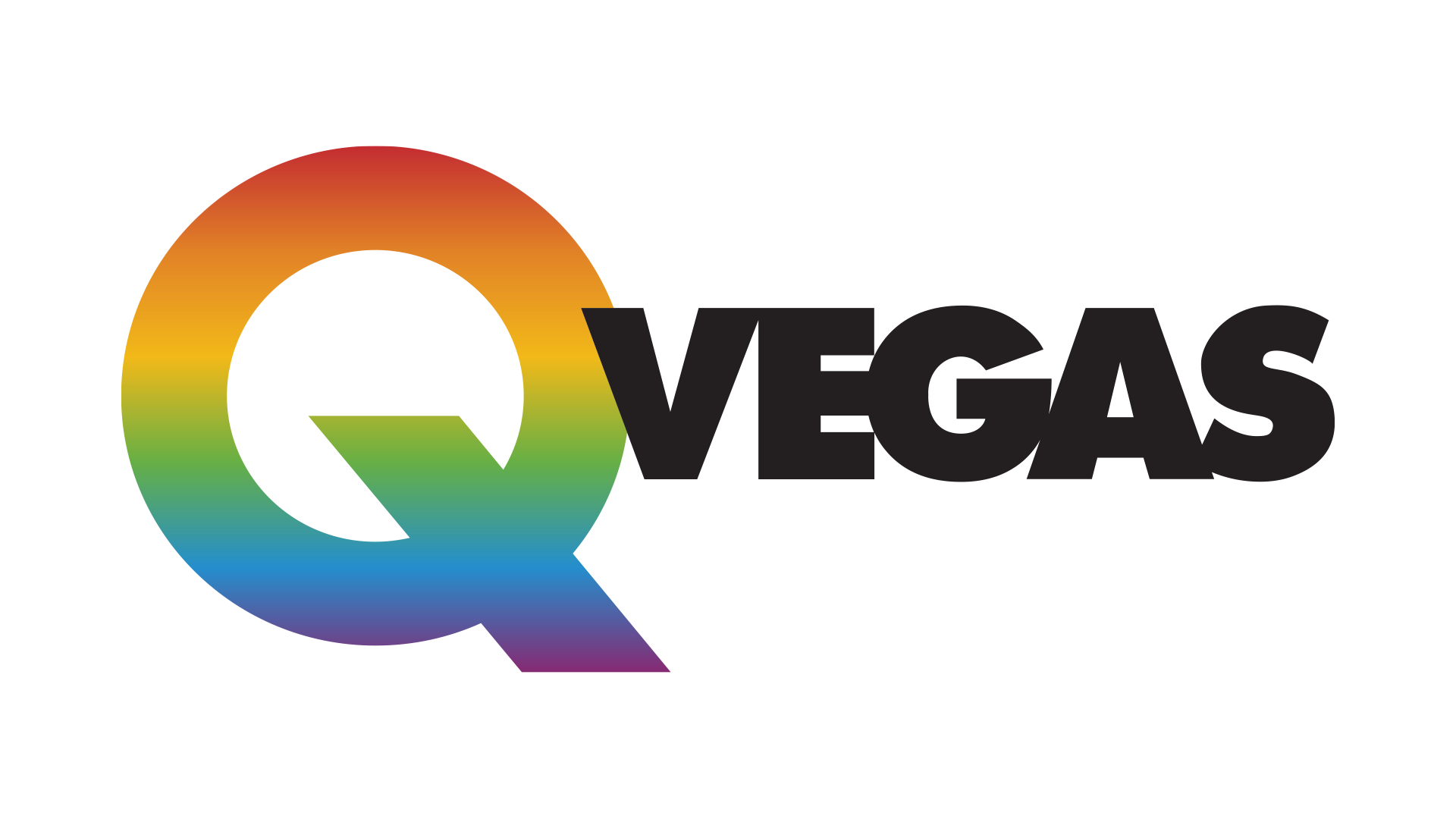 Friday, December 15
9:00 pm to 11:55 pm
Bears Roam the Ranch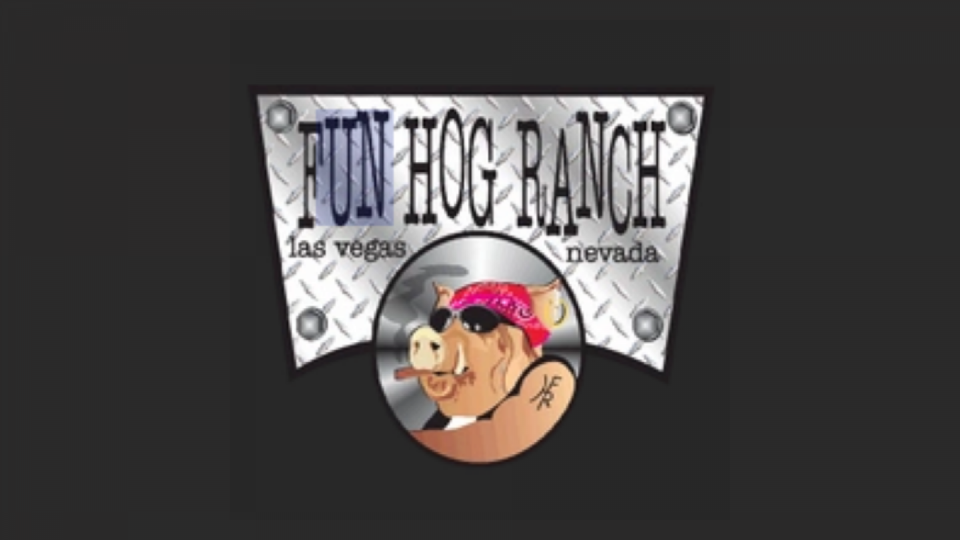 Saturday, December 16
1:00 am to 9:00 am
Happy Hour (BOGO)
Saturday, December 16
9:00 am to 1:00 pm
$3 Bloody Marys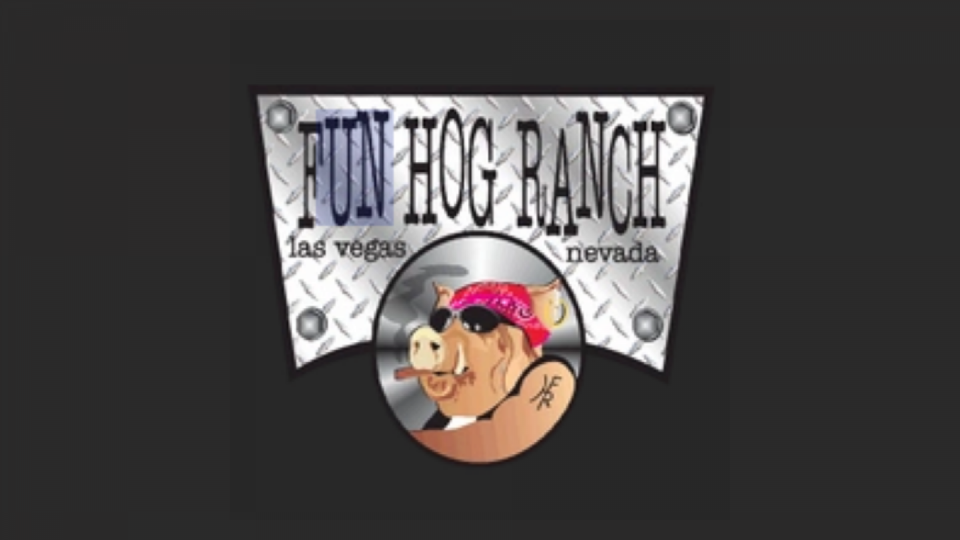 Saturday, December 16
1:00 pm to 9:00 pm
Happy Hour