Week of May 18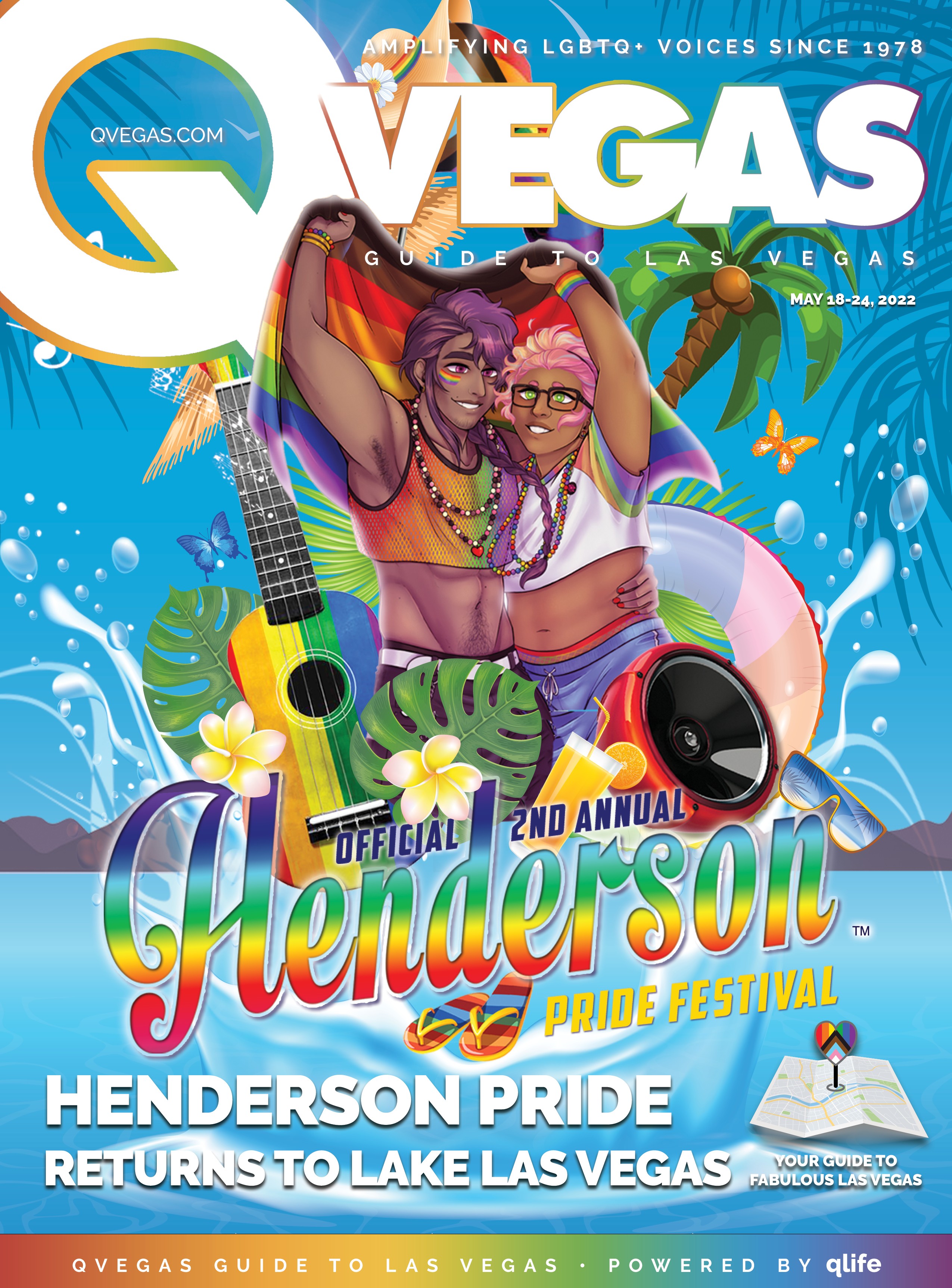 QVegas, powered by QLife, is your weekly newsletter featuring the best of Gay Las Vegas! Whether you're a local or tourist, we always feature our favorite spots along with all the new and exciting things our city has to offer.
This week our cover feature the 2nd Annual Henderson Pride Festival! Come join the community as we segue into National Pride Month. Check out all of their events at hendersonpride.org and come visit QVegas at the Festival on Saturday at Lake Las Vegas!
Las Vegas Gay Bars & Nightclubs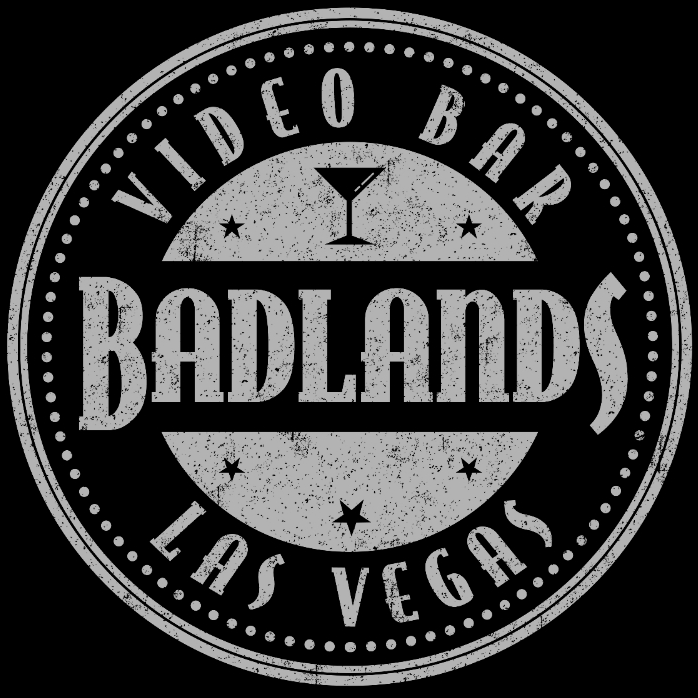 Badlands Saloon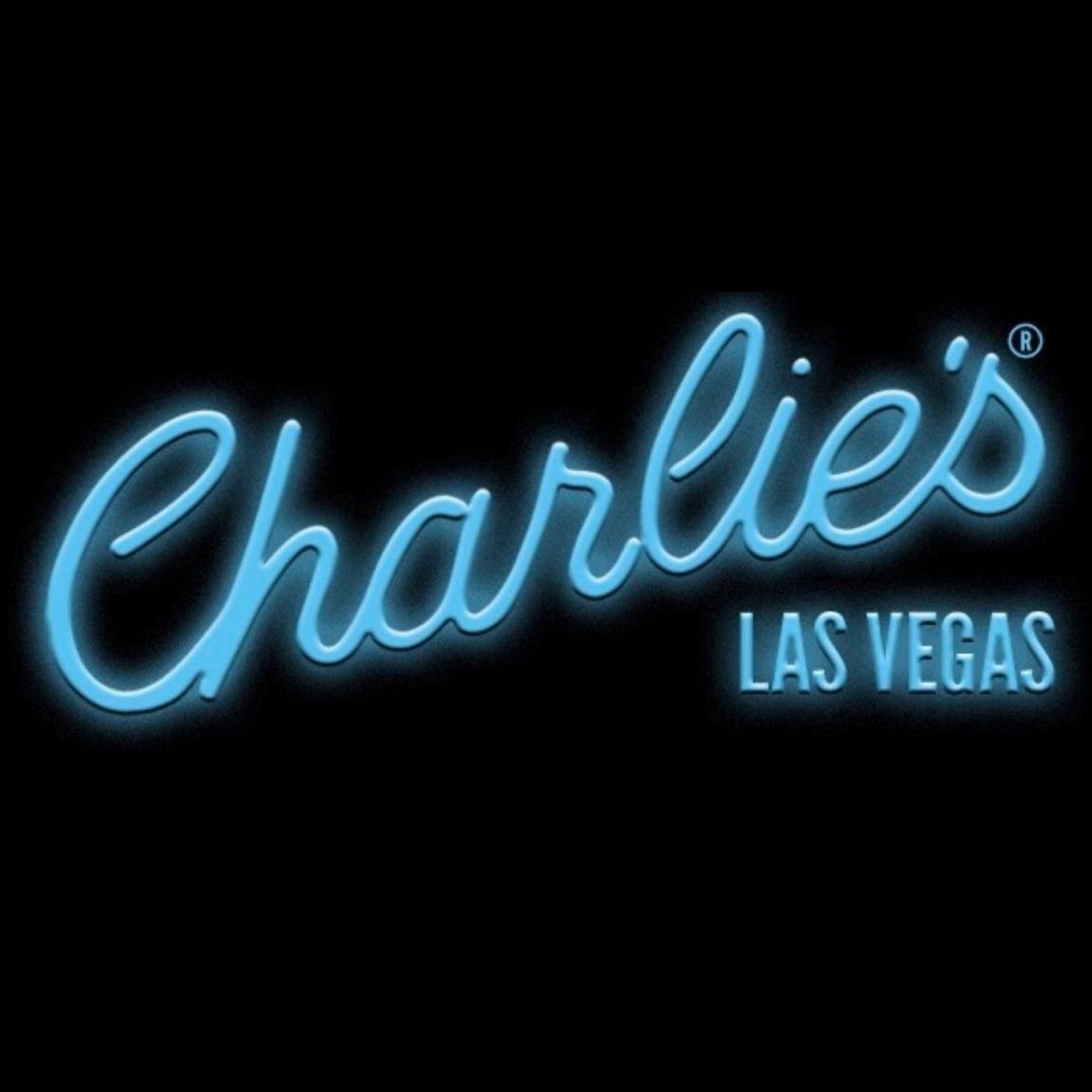 Charlie's Las Vegas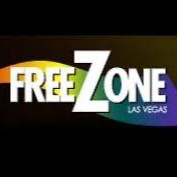 Free Zone
Fun Hog Ranch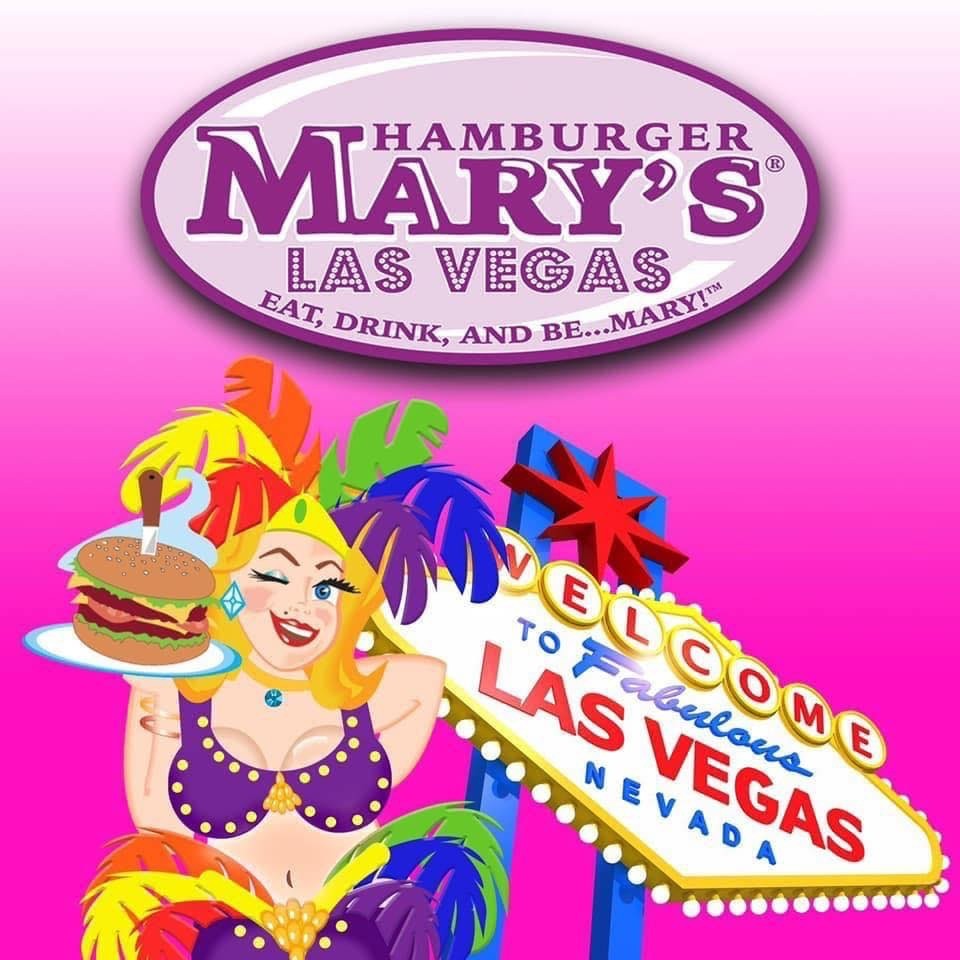 Hamburger Mary's
Jimmy's at Madisons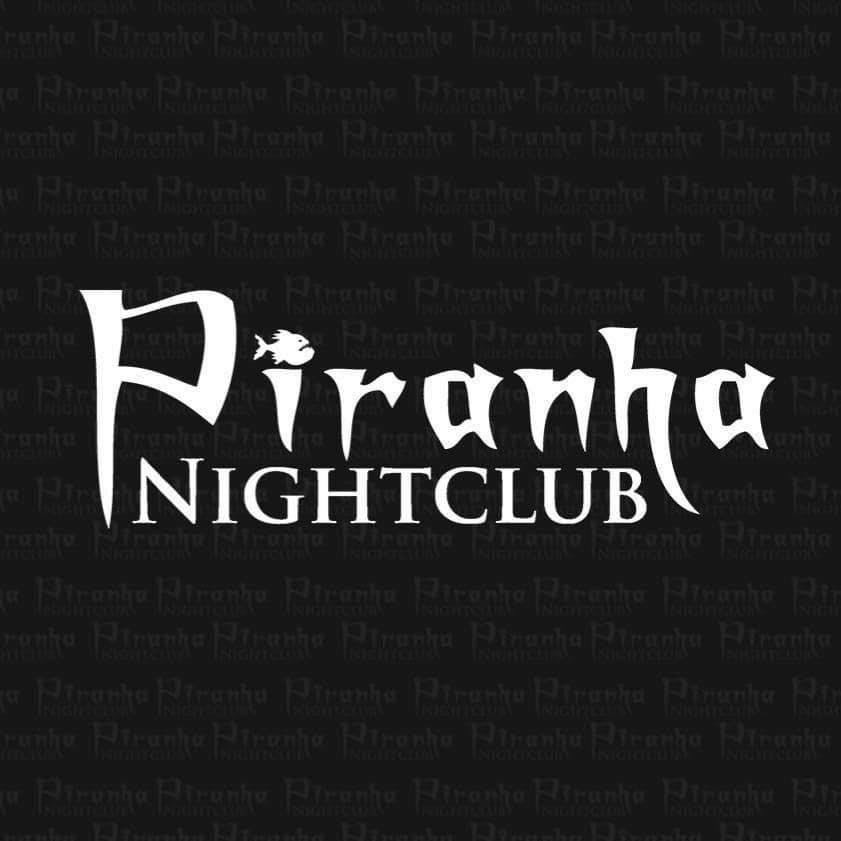 Piranha Nightclub
QuadZ Video Bar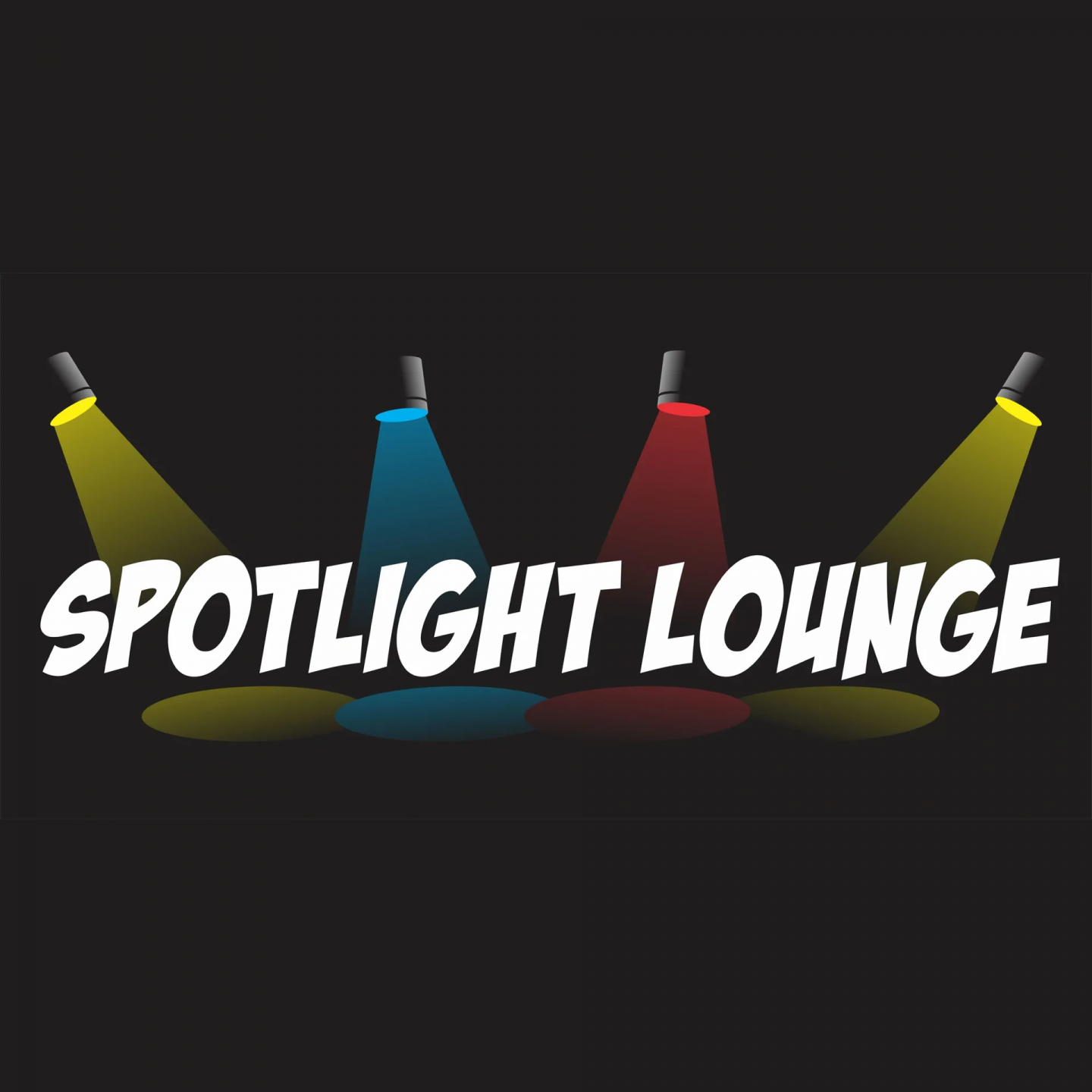 Spotlight Lounge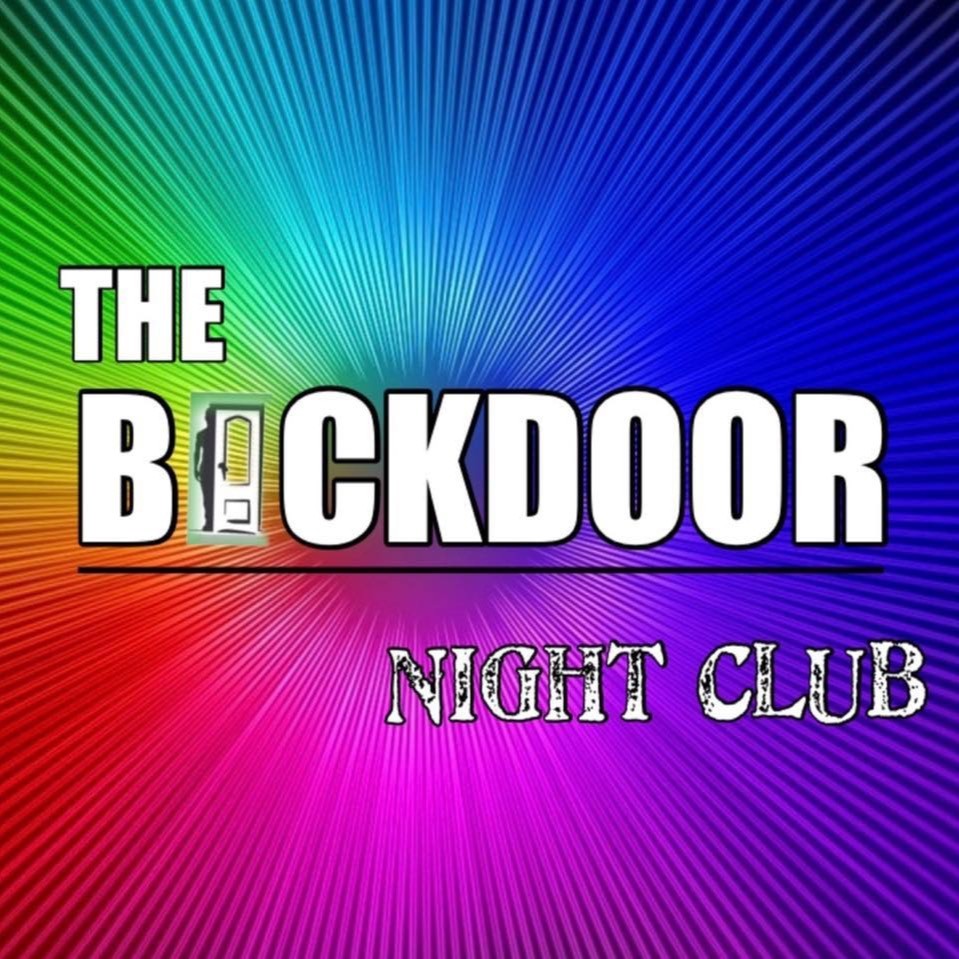 The Back Door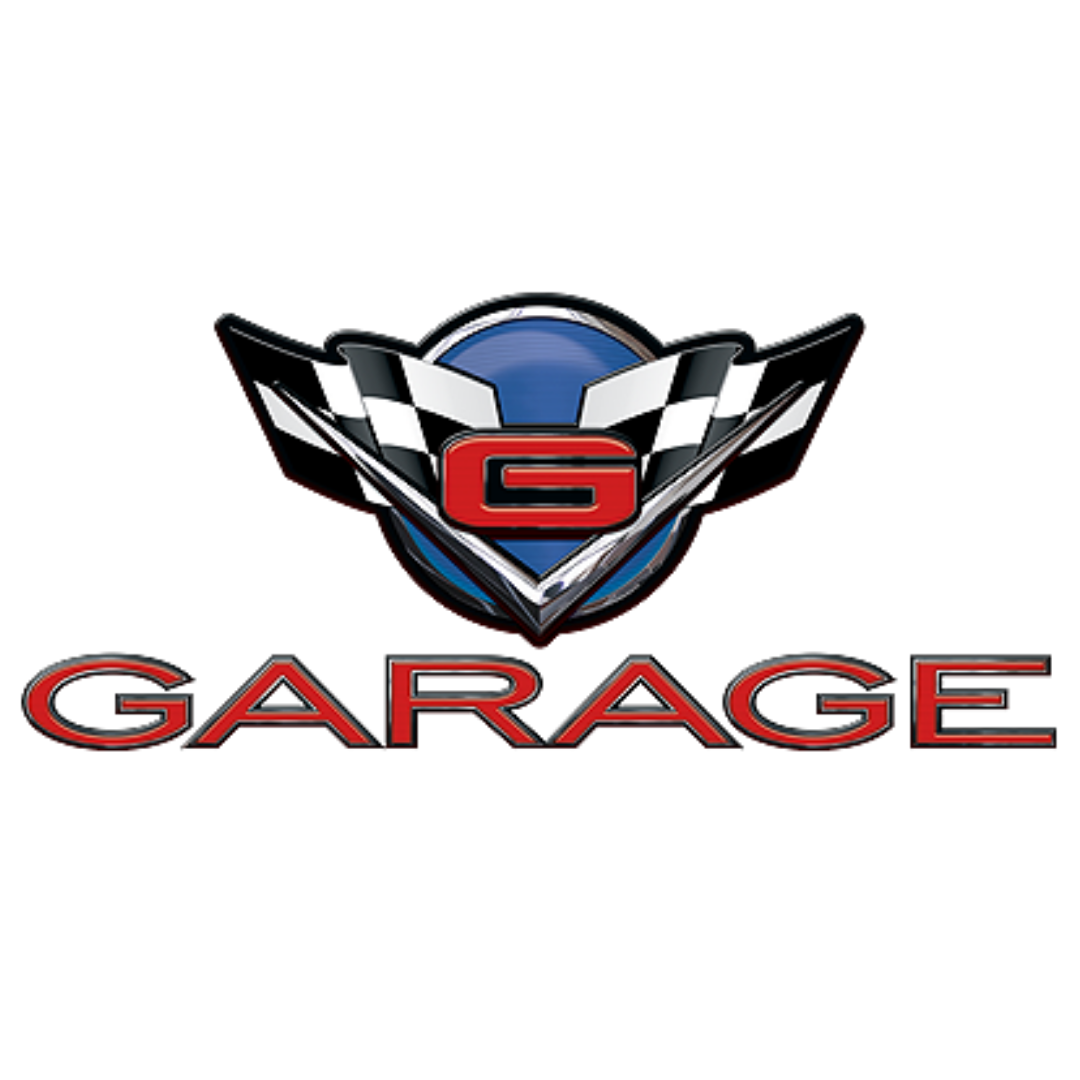 The Garage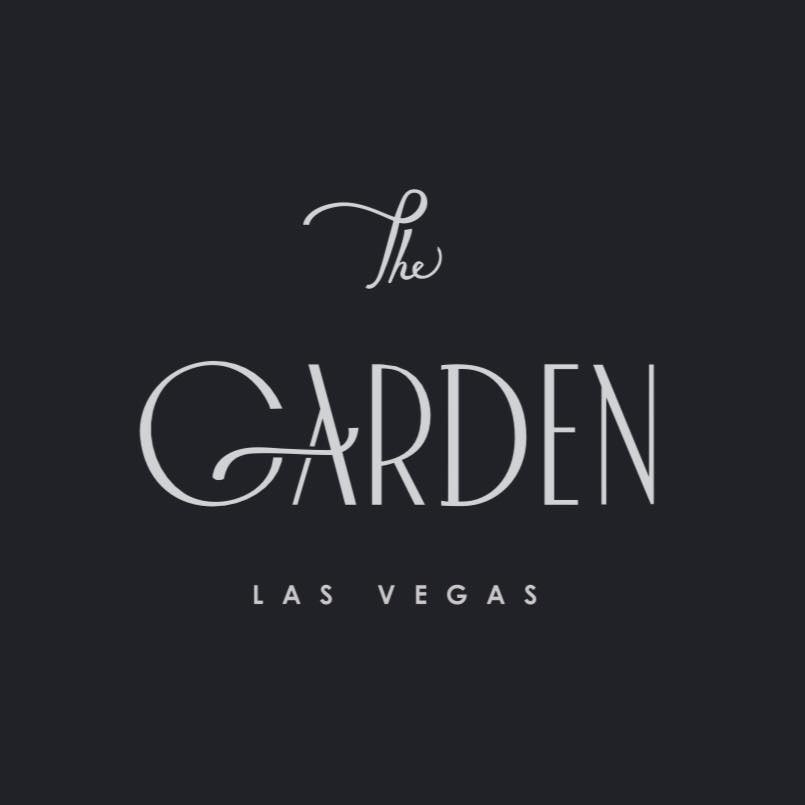 The Garden Las Vegas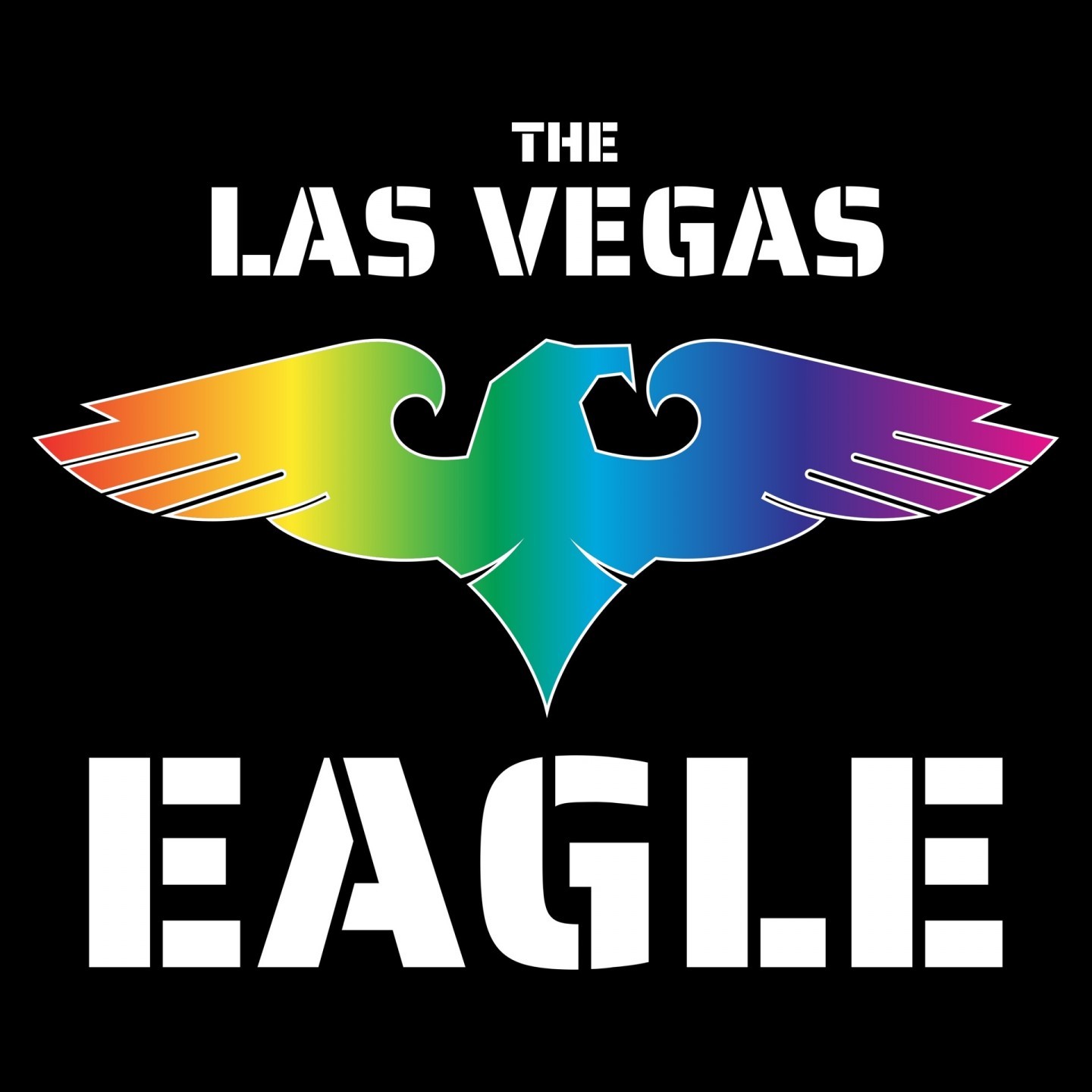 The Las Vegas Eagle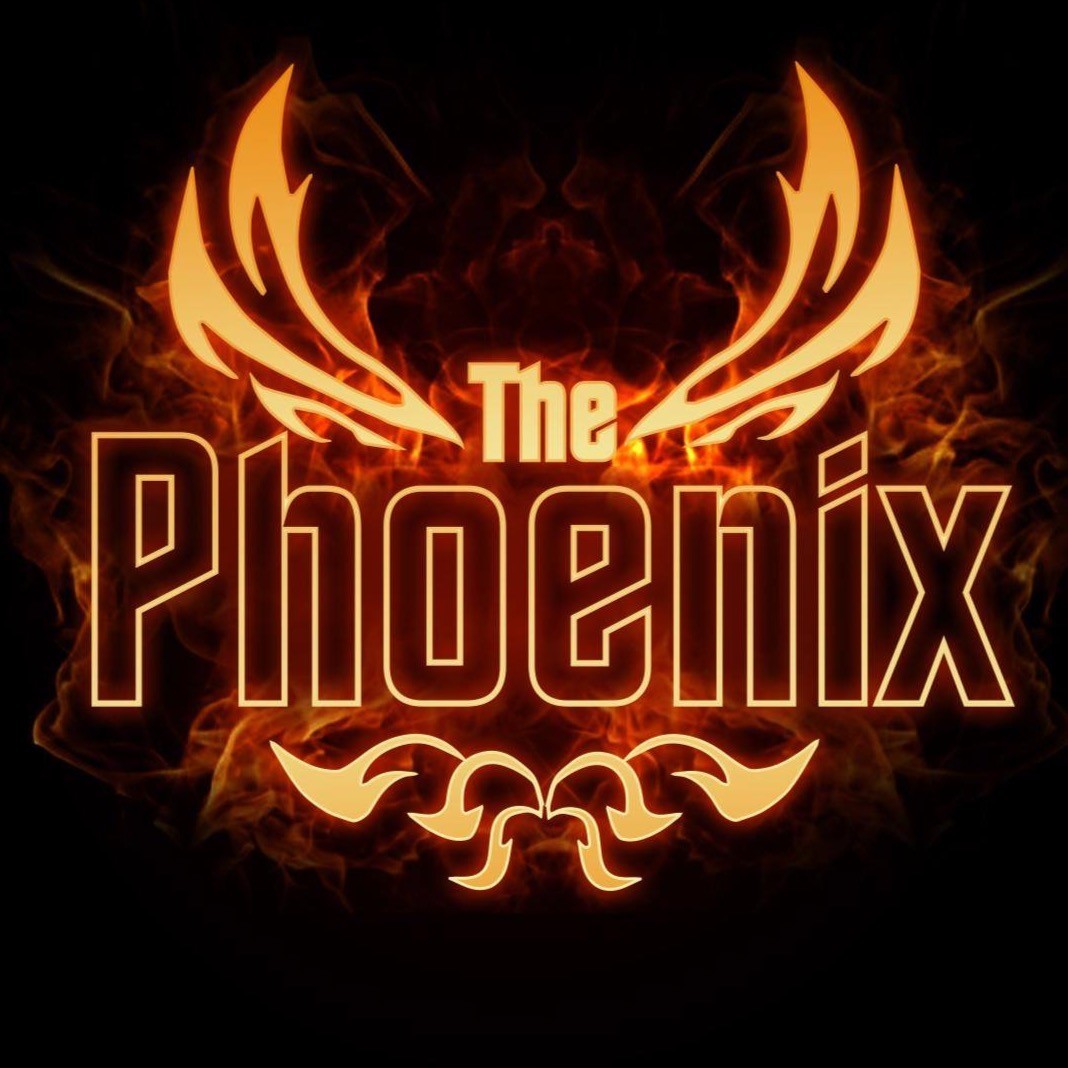 The Phoenix Bar & Lounge
Upcoming Community Events
LGBTQ+ Resources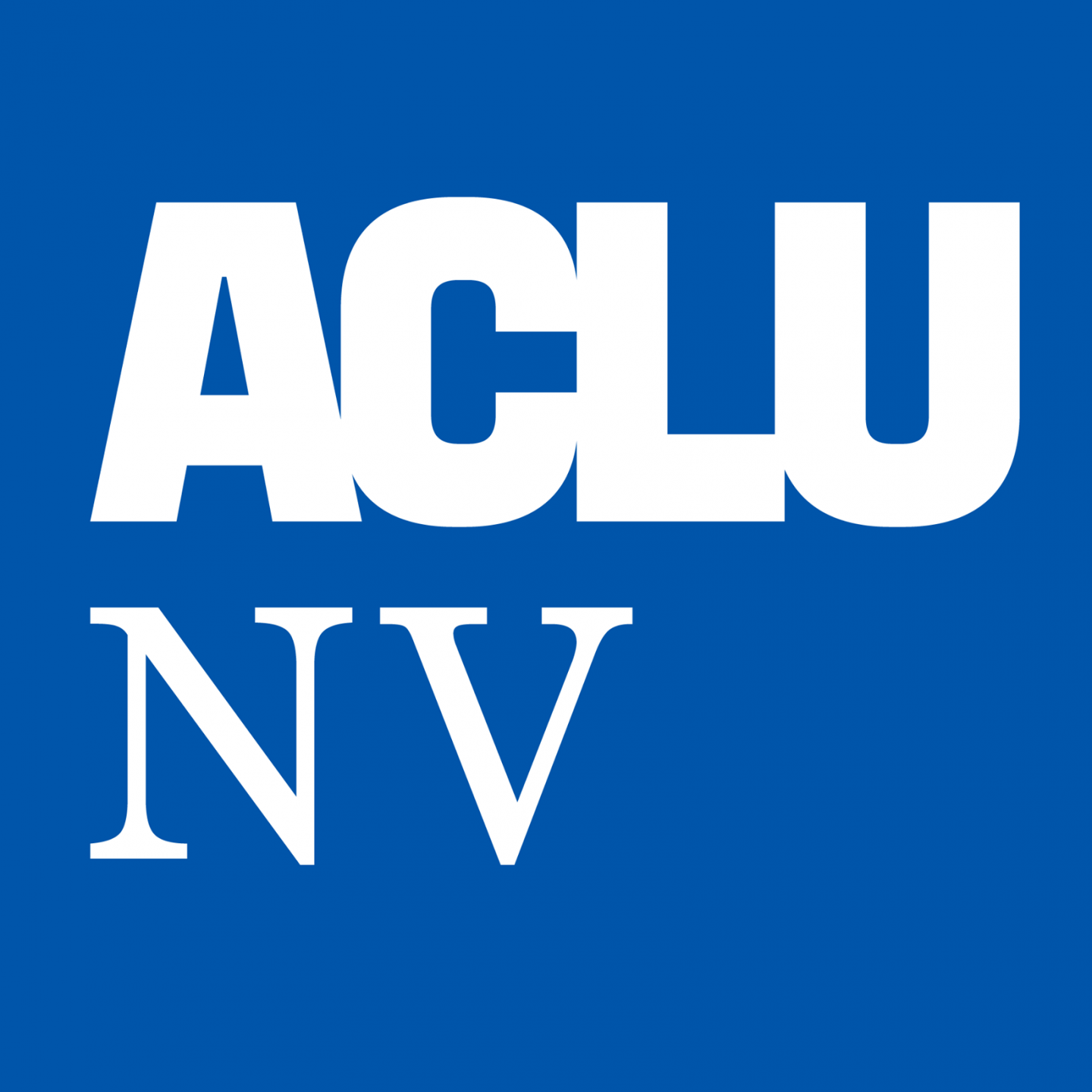 American Civil Liberties Union of Nevada
Bears Las Vegas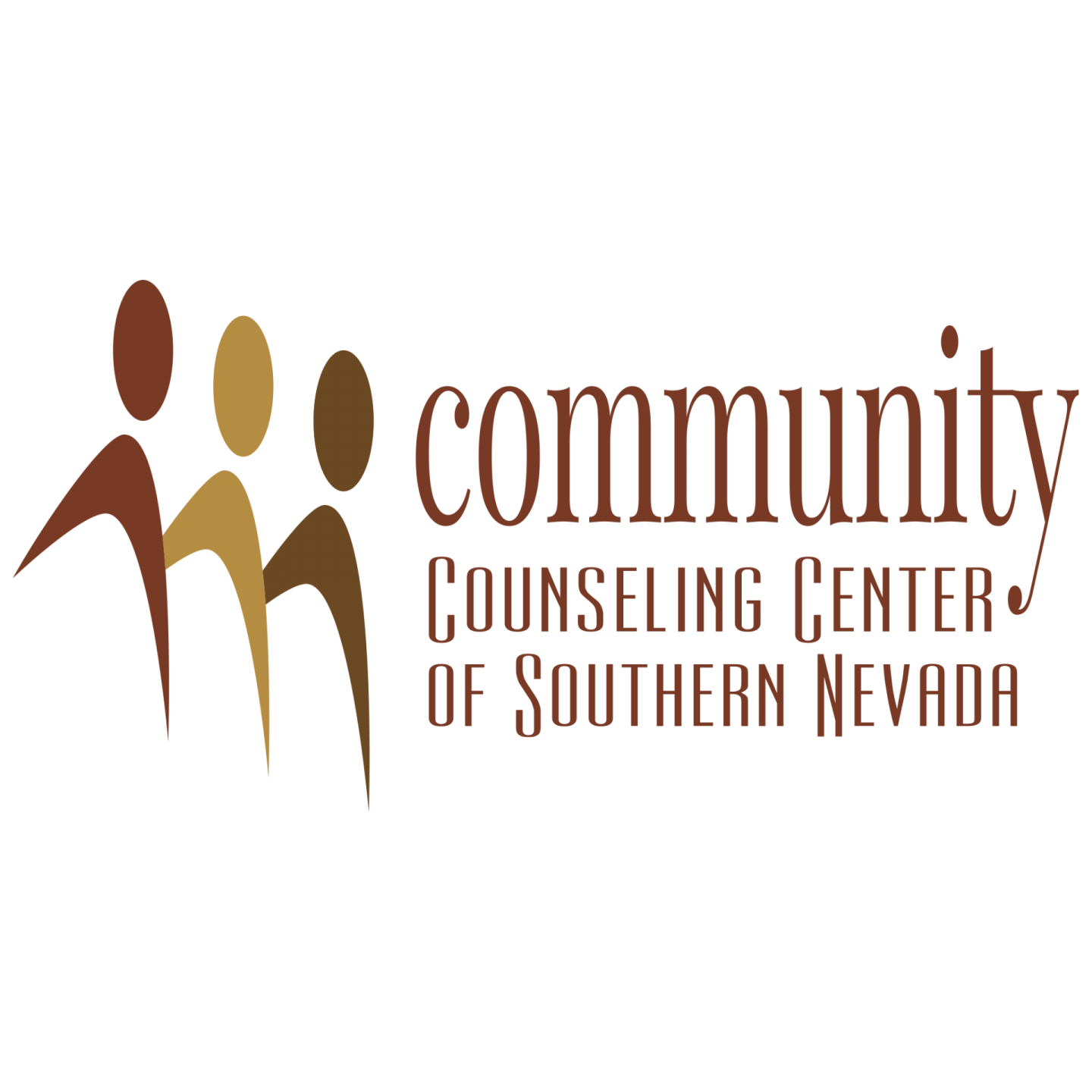 Community Counseling Center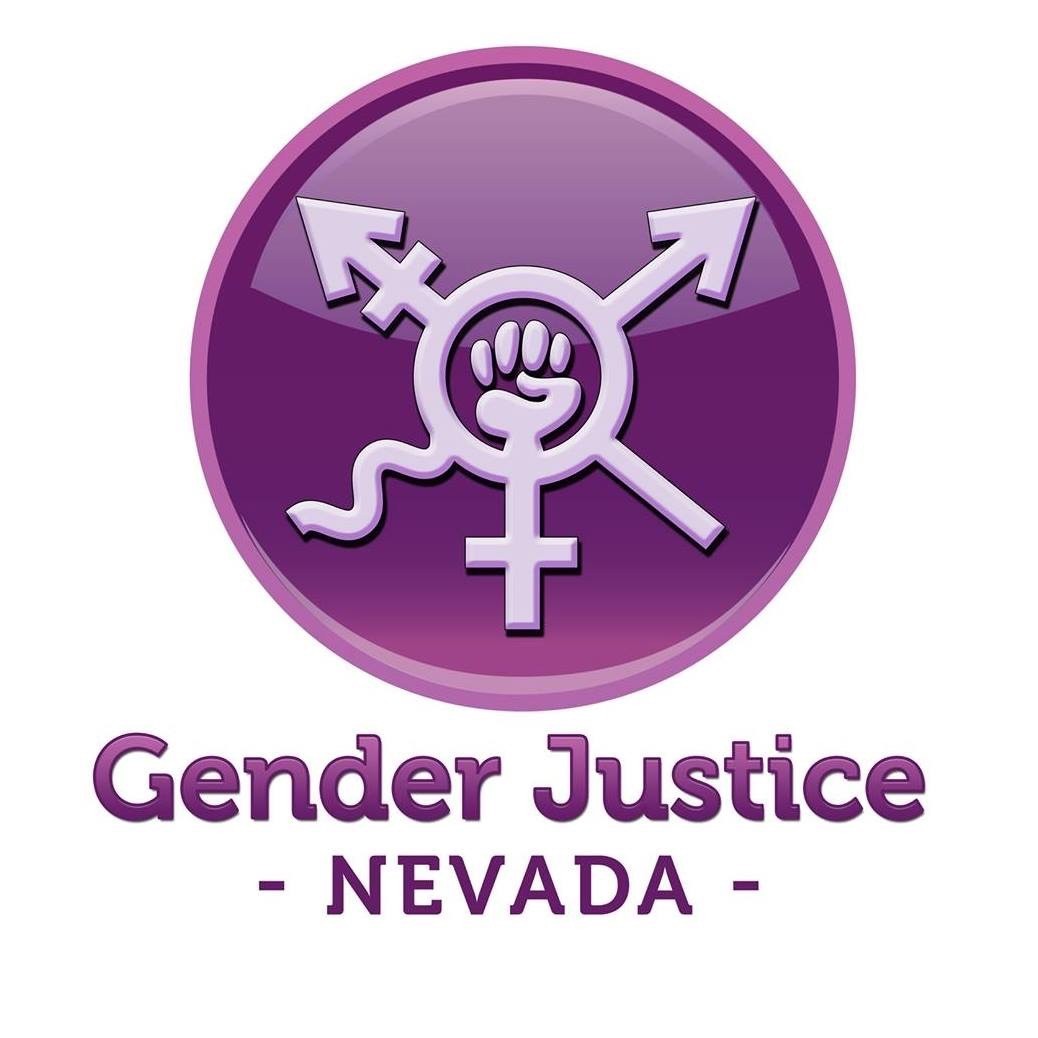 Gender Justice Nevada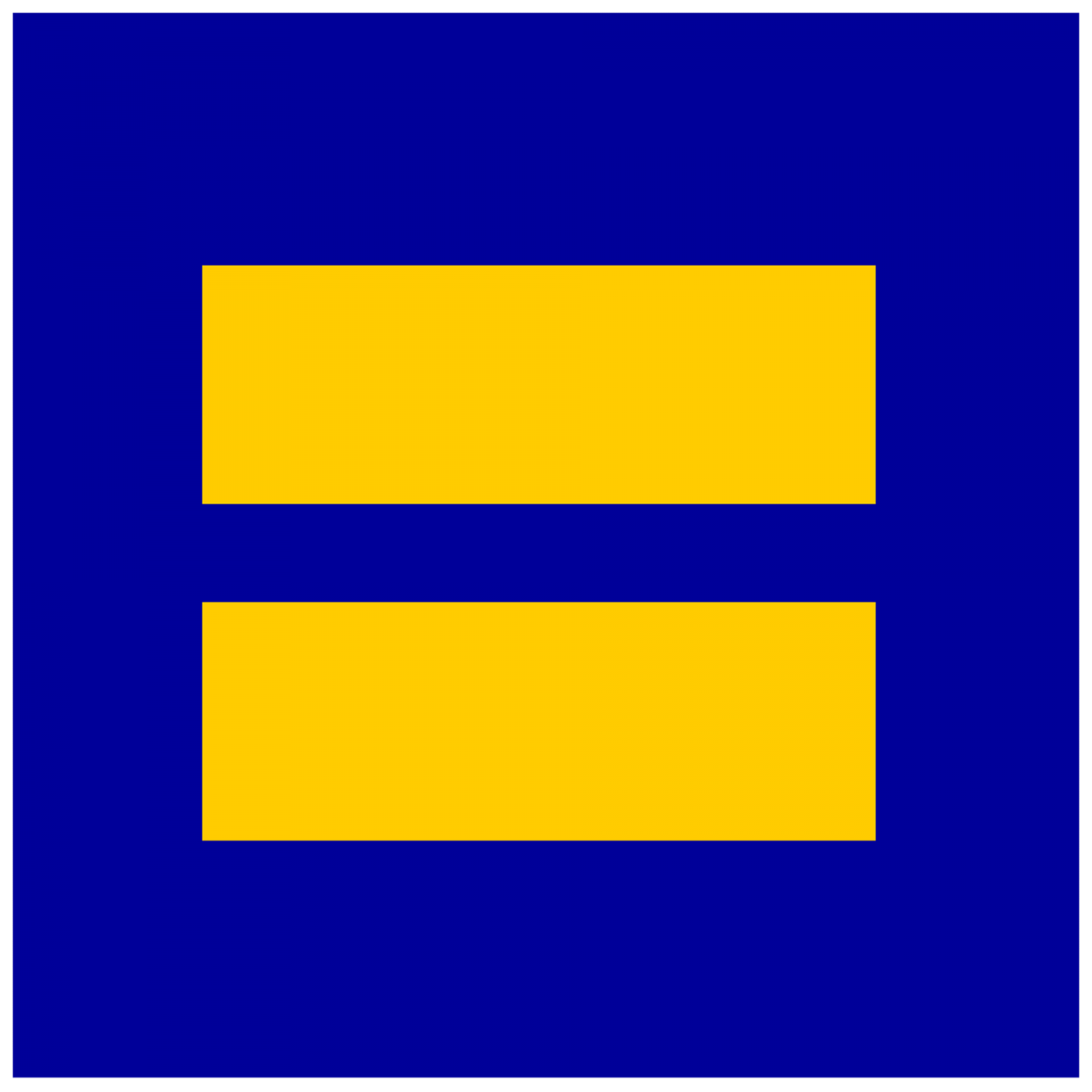 Human Rights Campaign, Las Vegas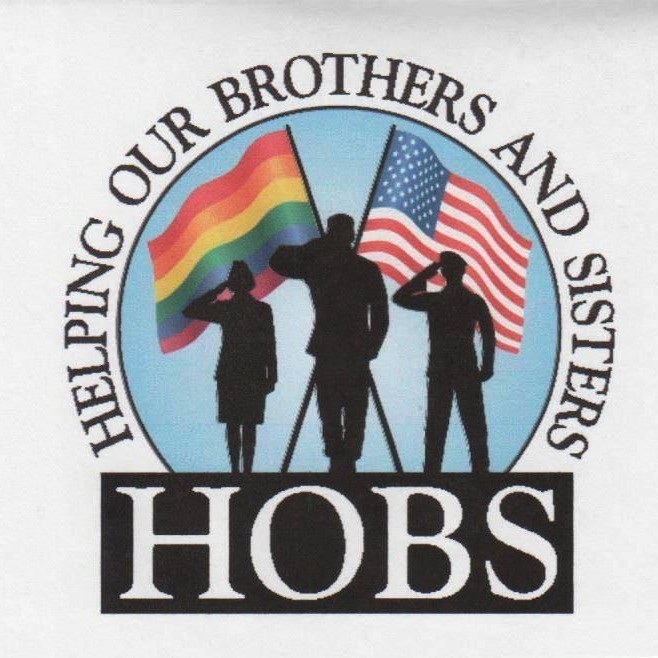 Helping Our Brothers and Sisters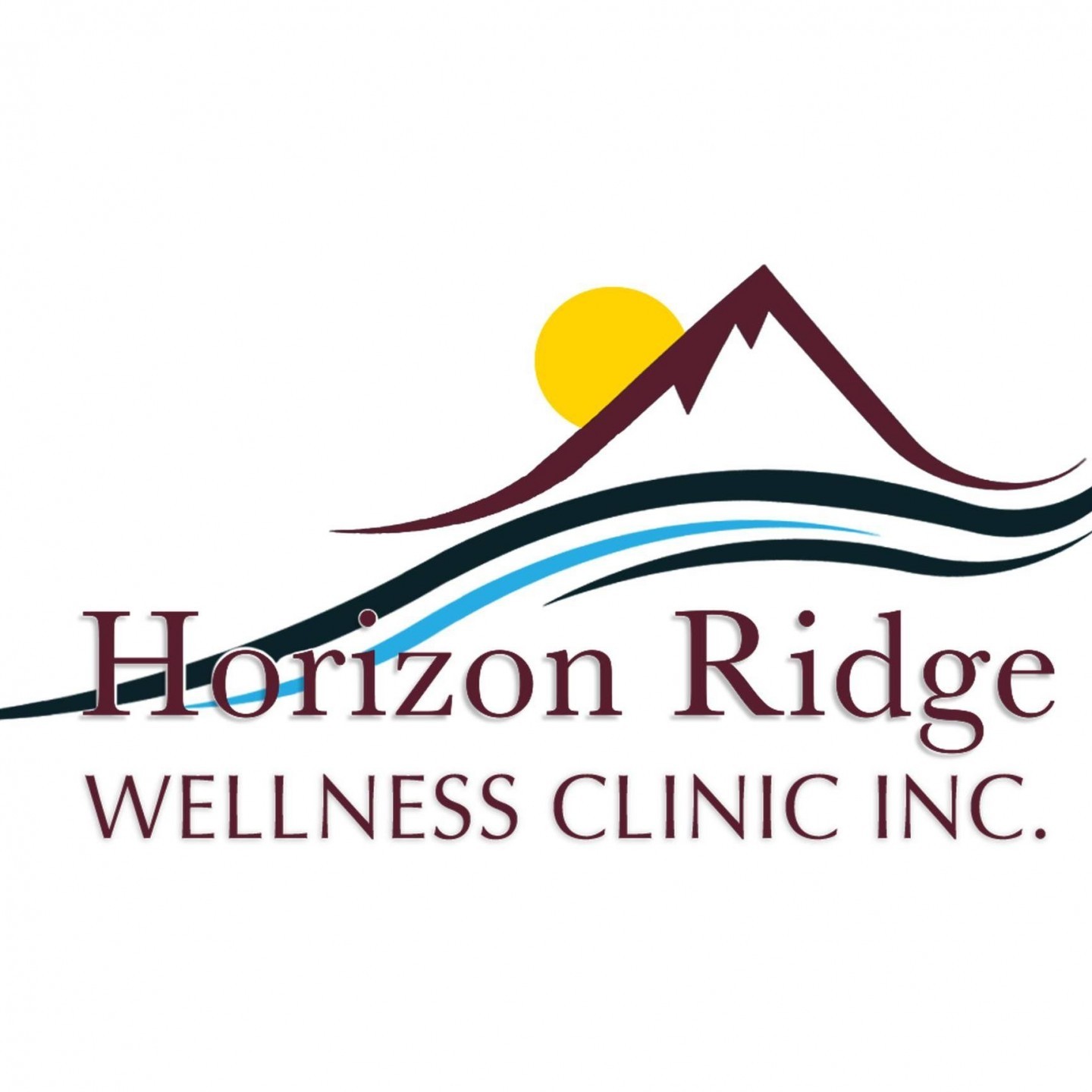 Horizon Ridge Wellness Clinic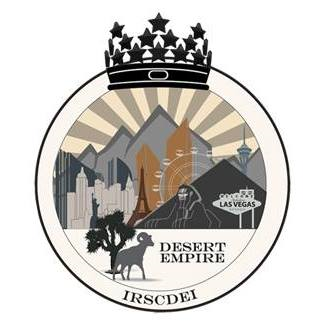 Imperial Royal Sovereign Court of the Desert Empire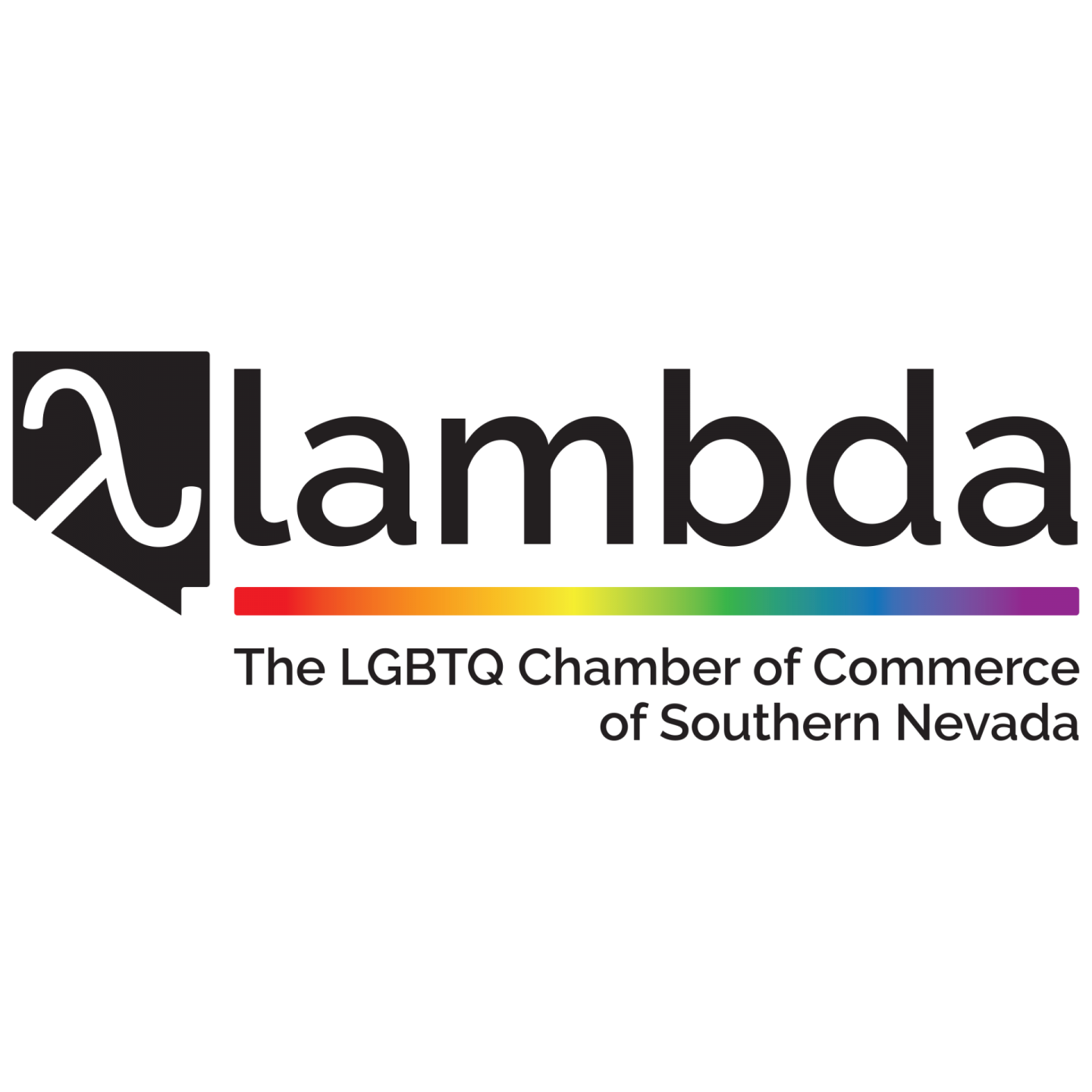 Lambda Business Association
Las Vegas Men's Chorus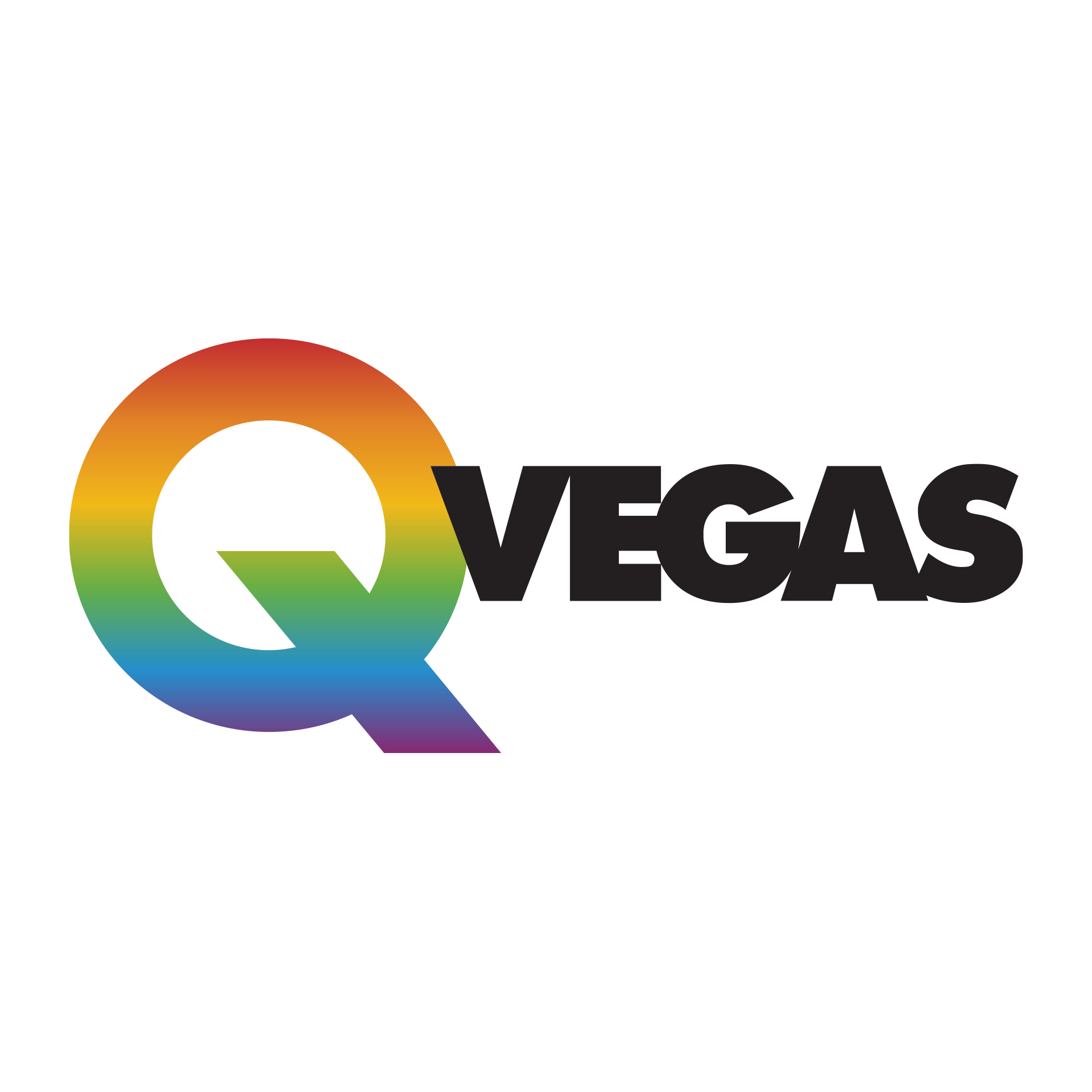 Las Vegas Prime Timers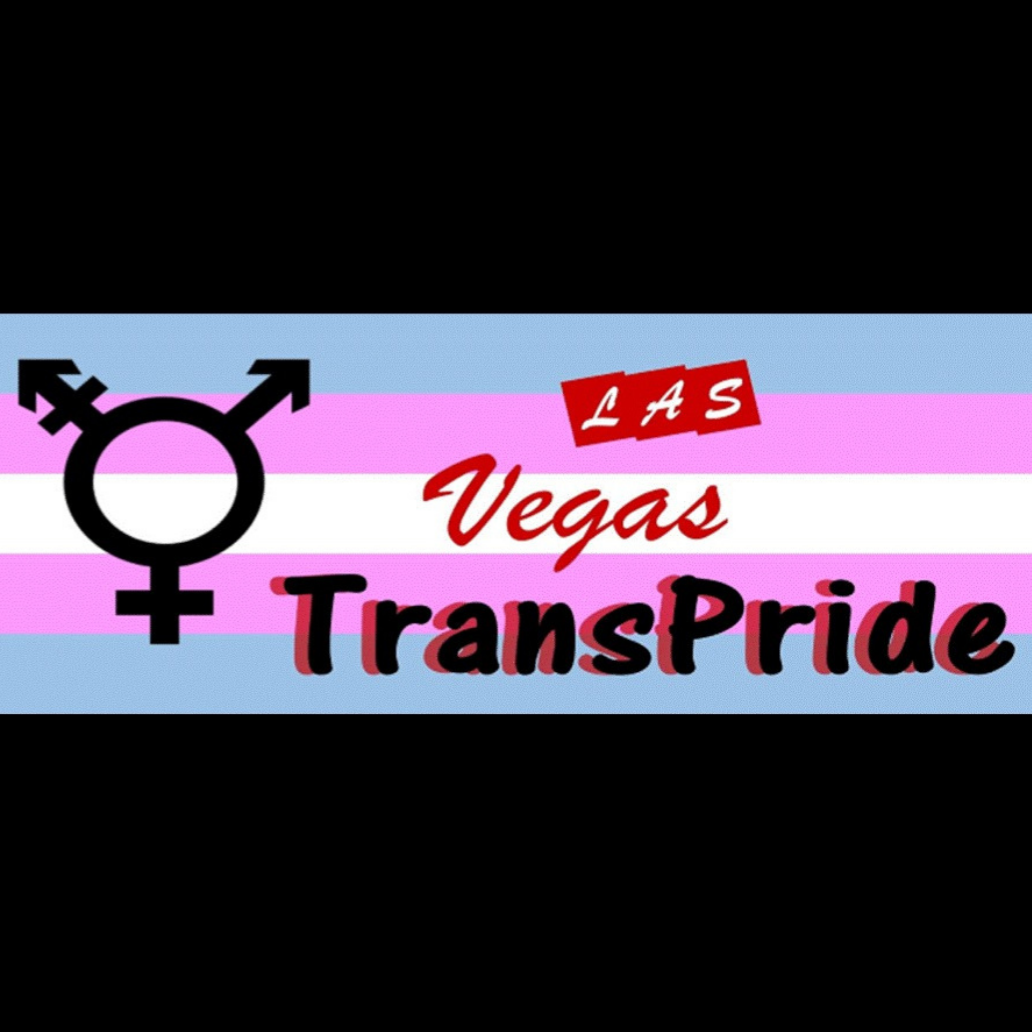 Las Vegas Transpride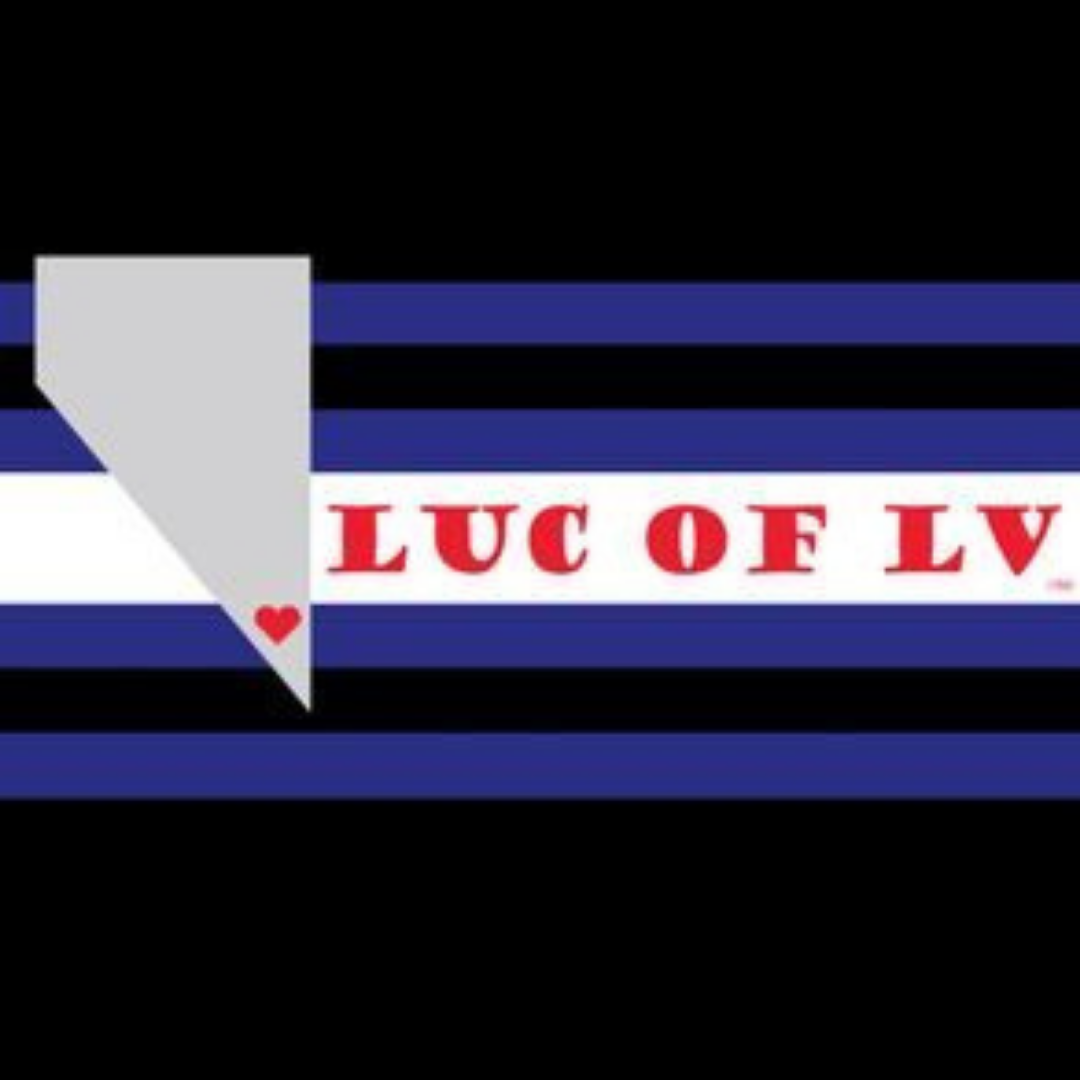 Leather Uniform Club of Las Vegas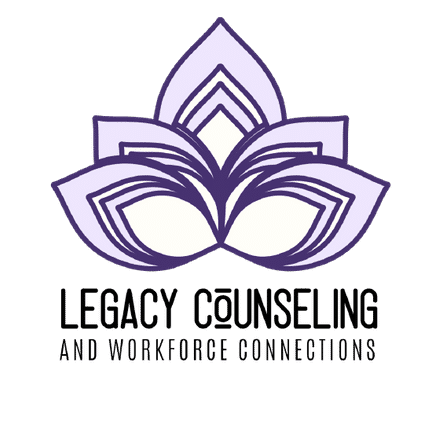 Legacy Counseling and Workforce Connections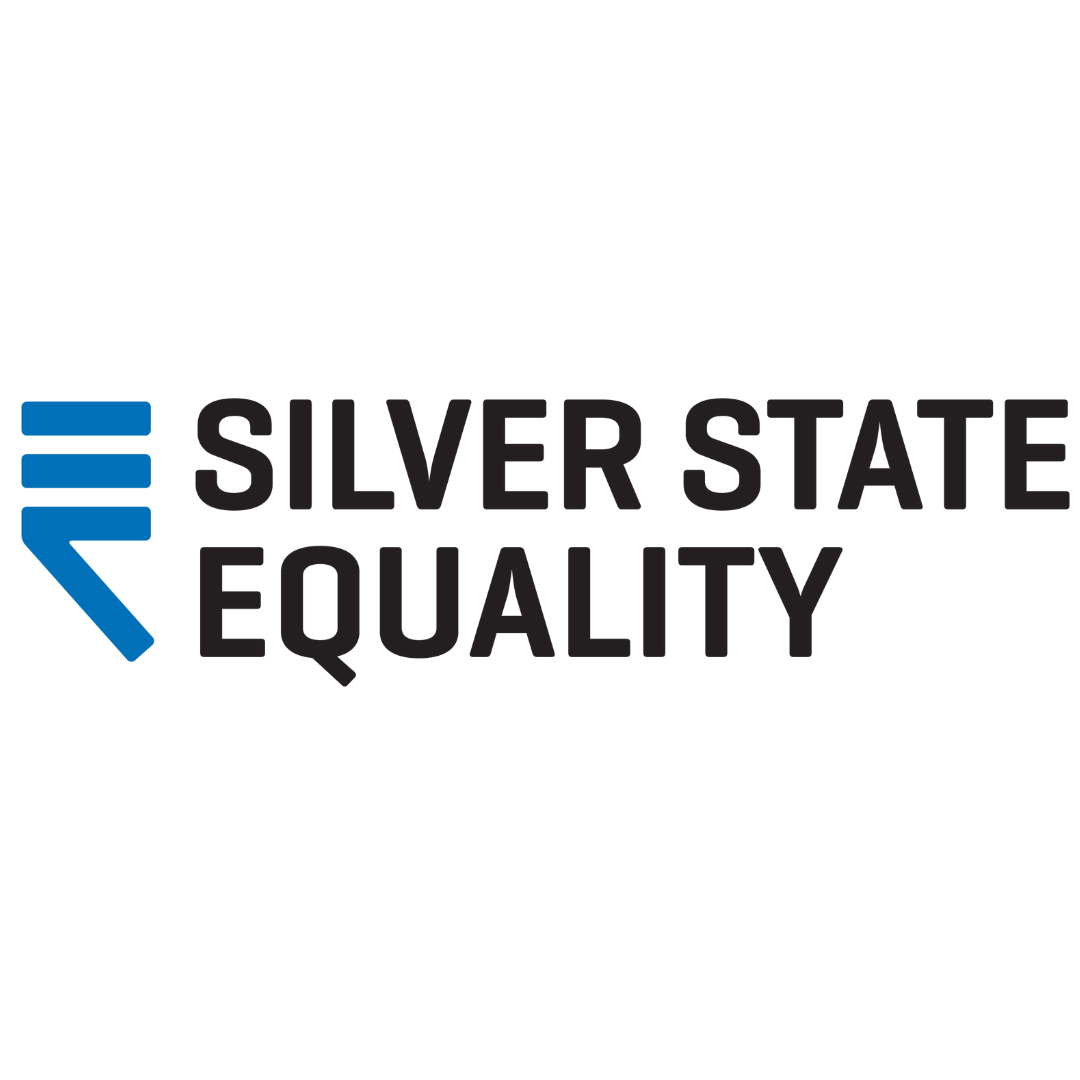 Silver State Equality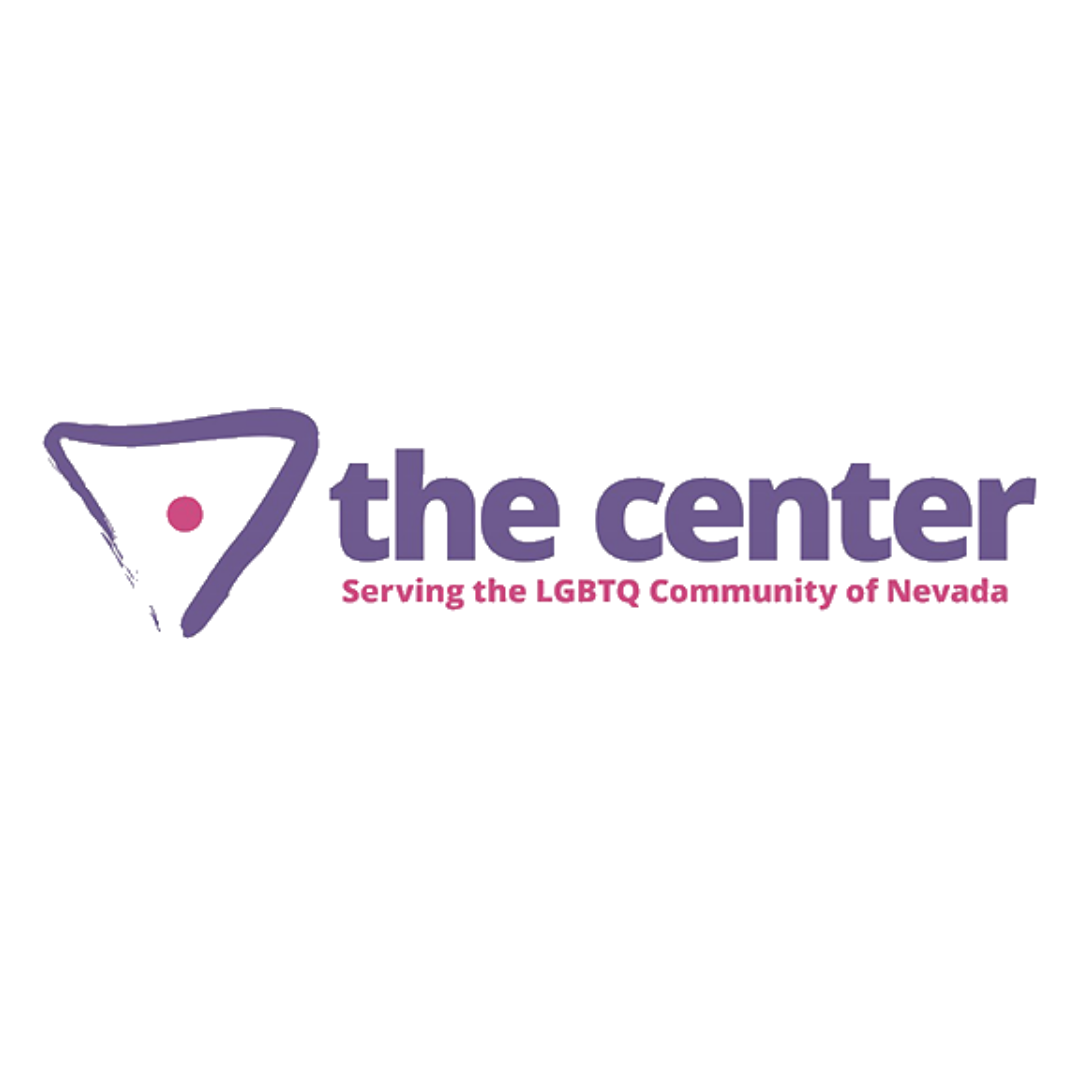 The LGBTQ+ Center of Southern Nevada
The Pride Tree
HIV Resources
AIDS Healthcare Foundation (AHF)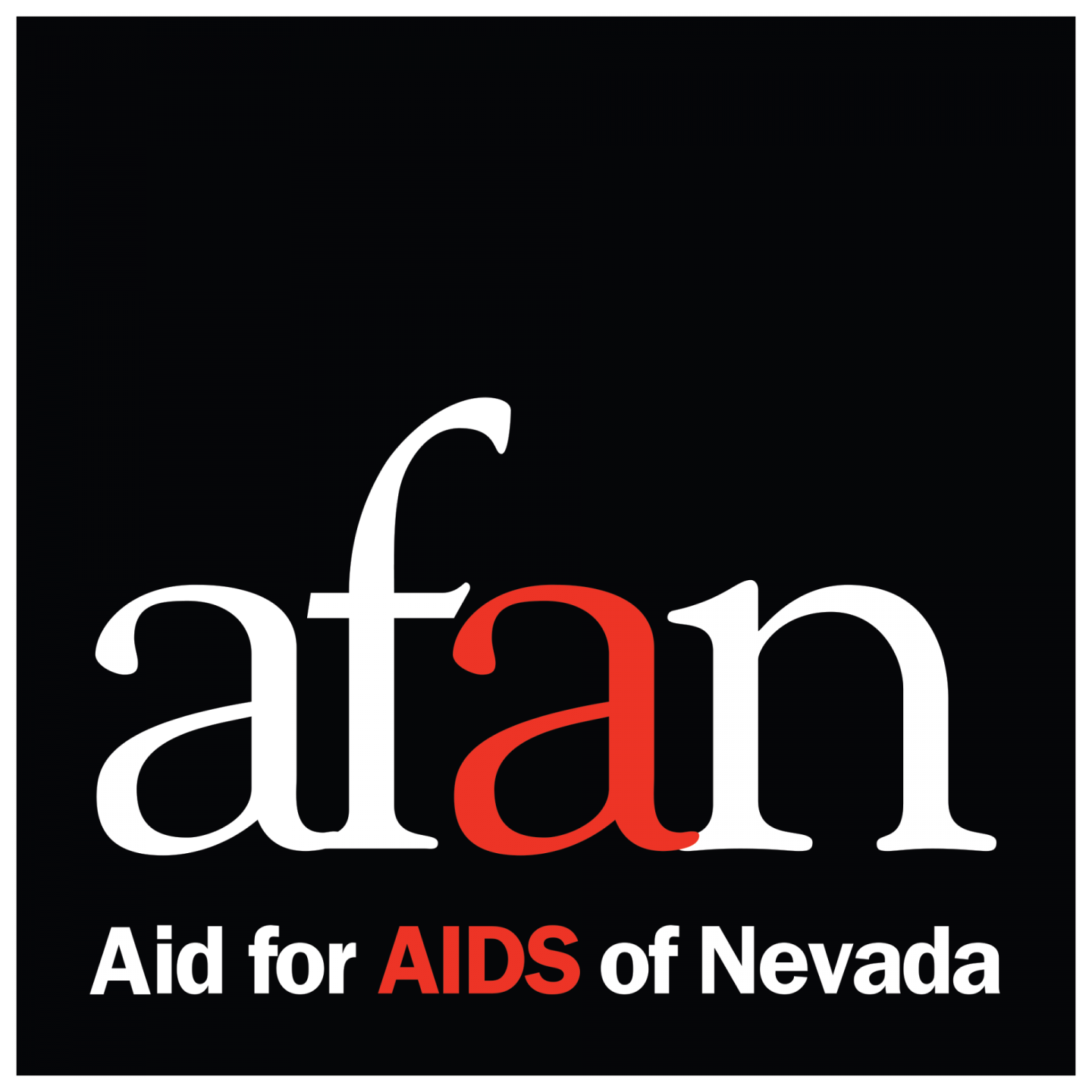 Aid For Aids of Nevada
Golden Rainbow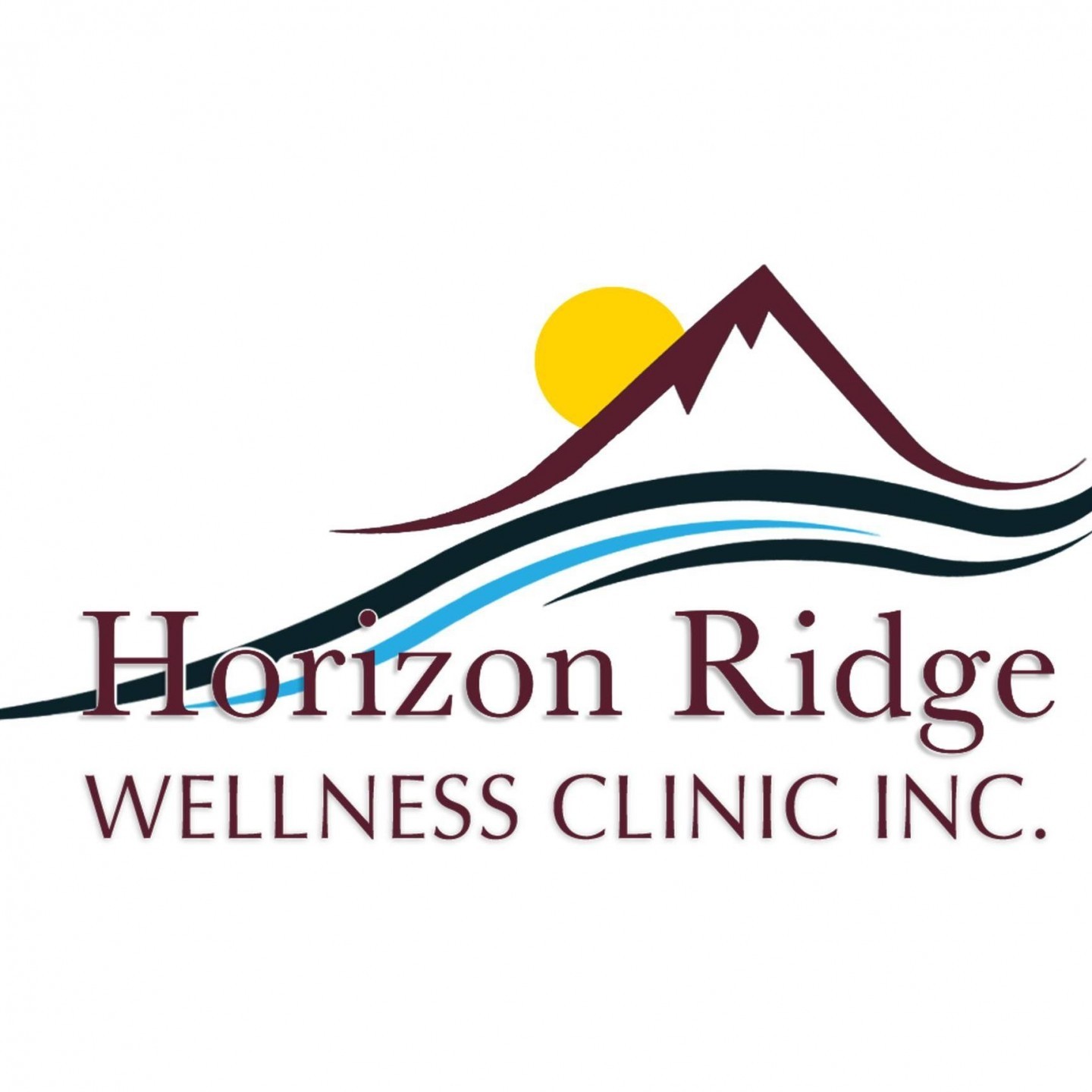 Horizon Ridge Wellness Clinic
Huntridge Family Clinic
Community Resources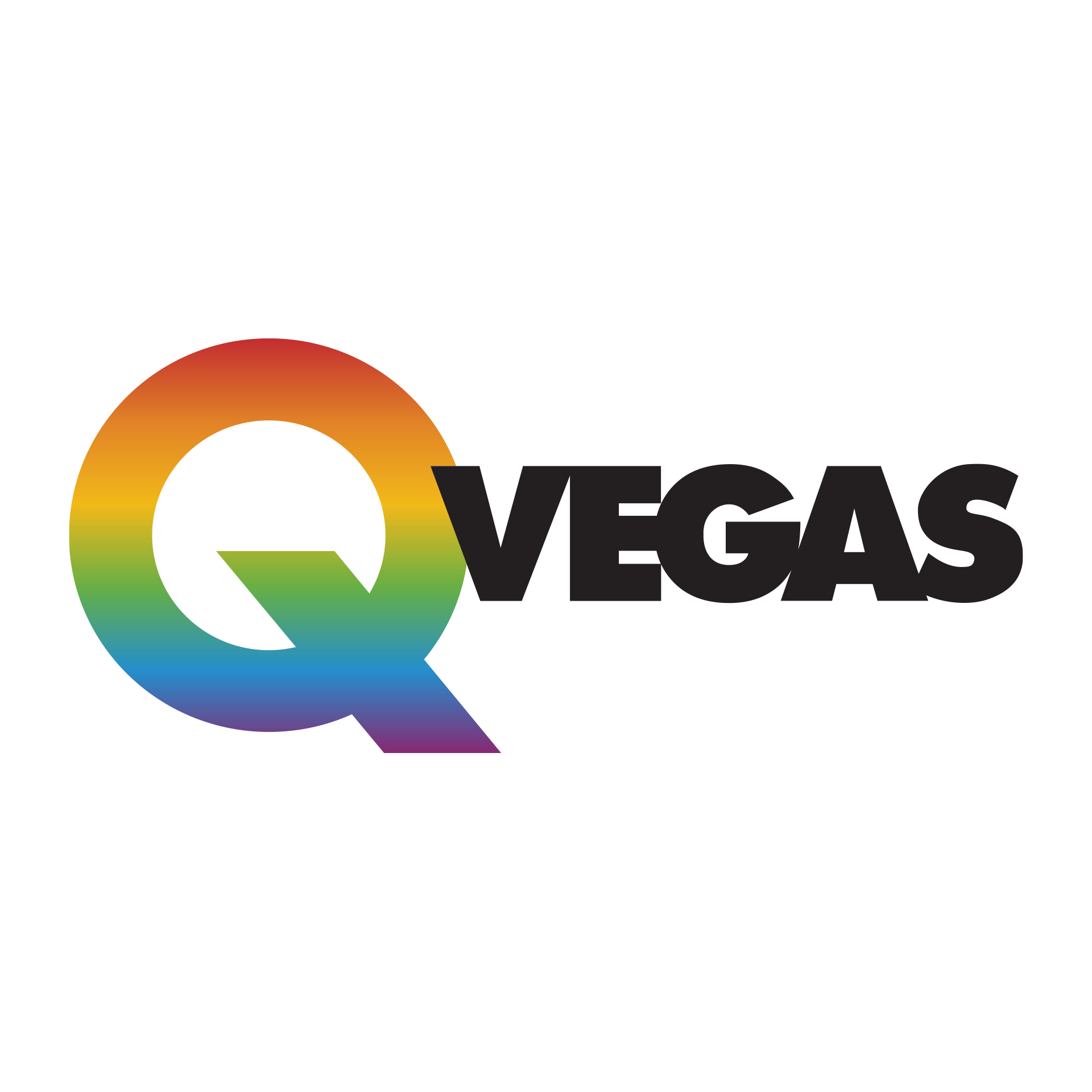 Catholic Charities of Southern Nevada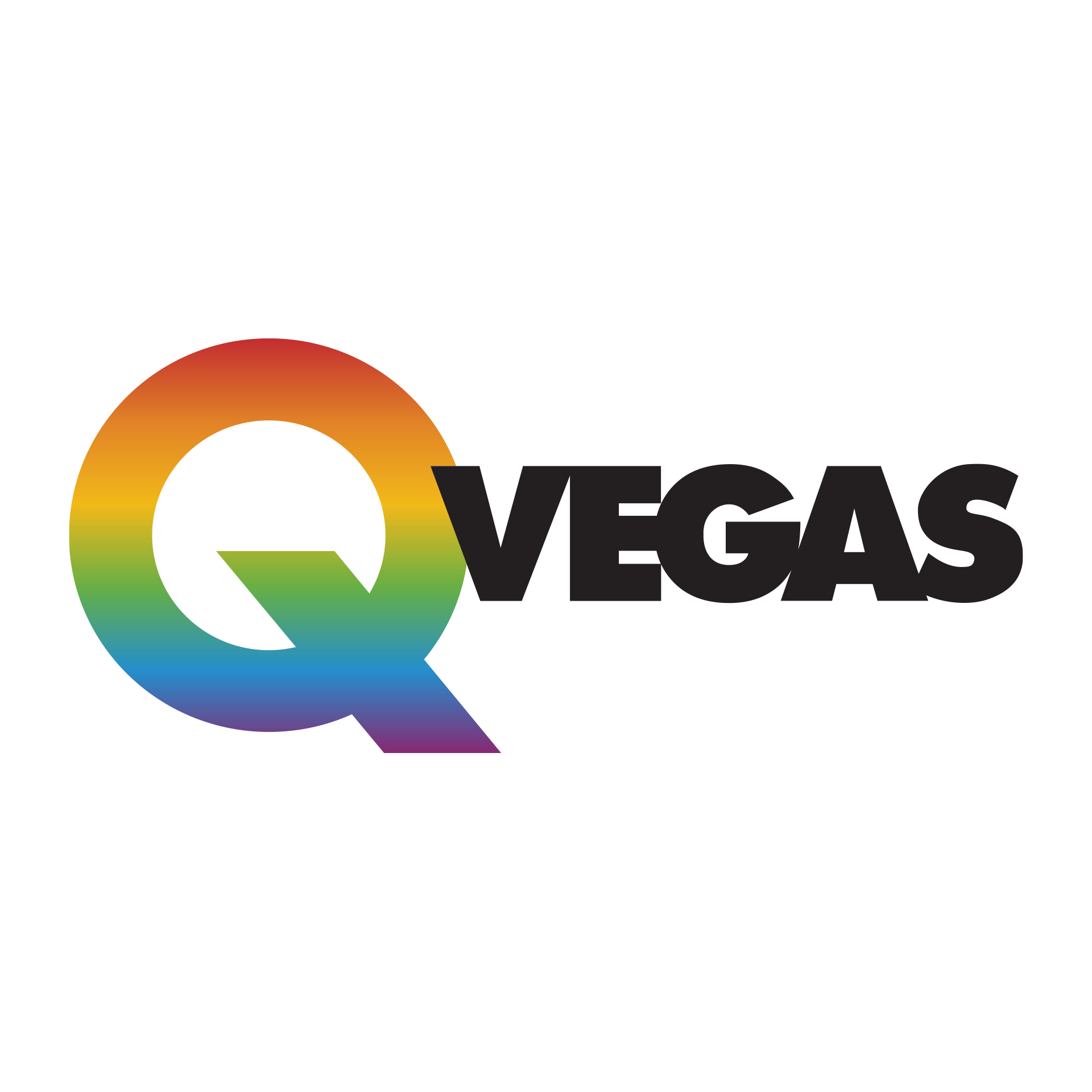 LEGAL AID CENTER OF SOUTHERN NEVADA INC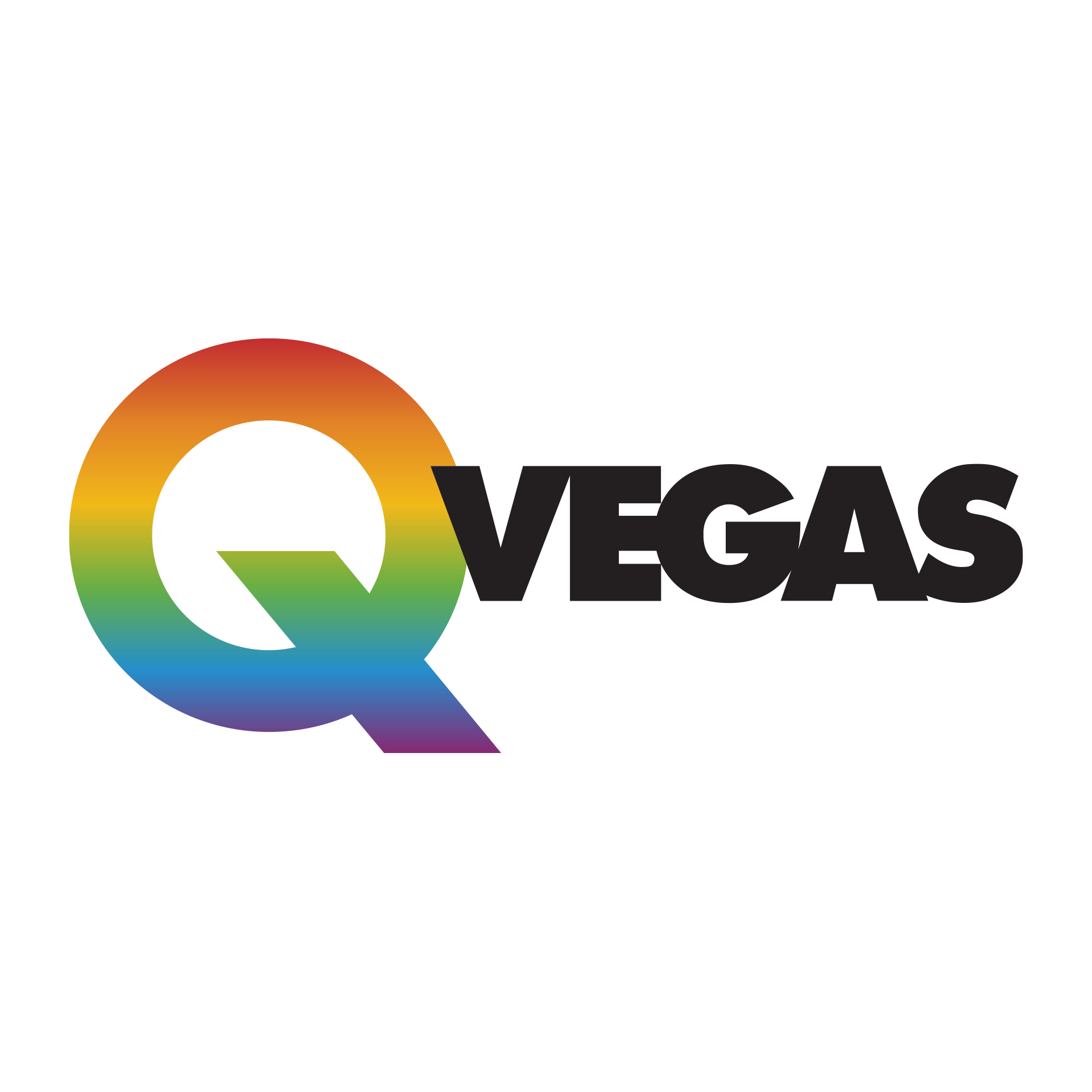 Las Vegas Valley Water District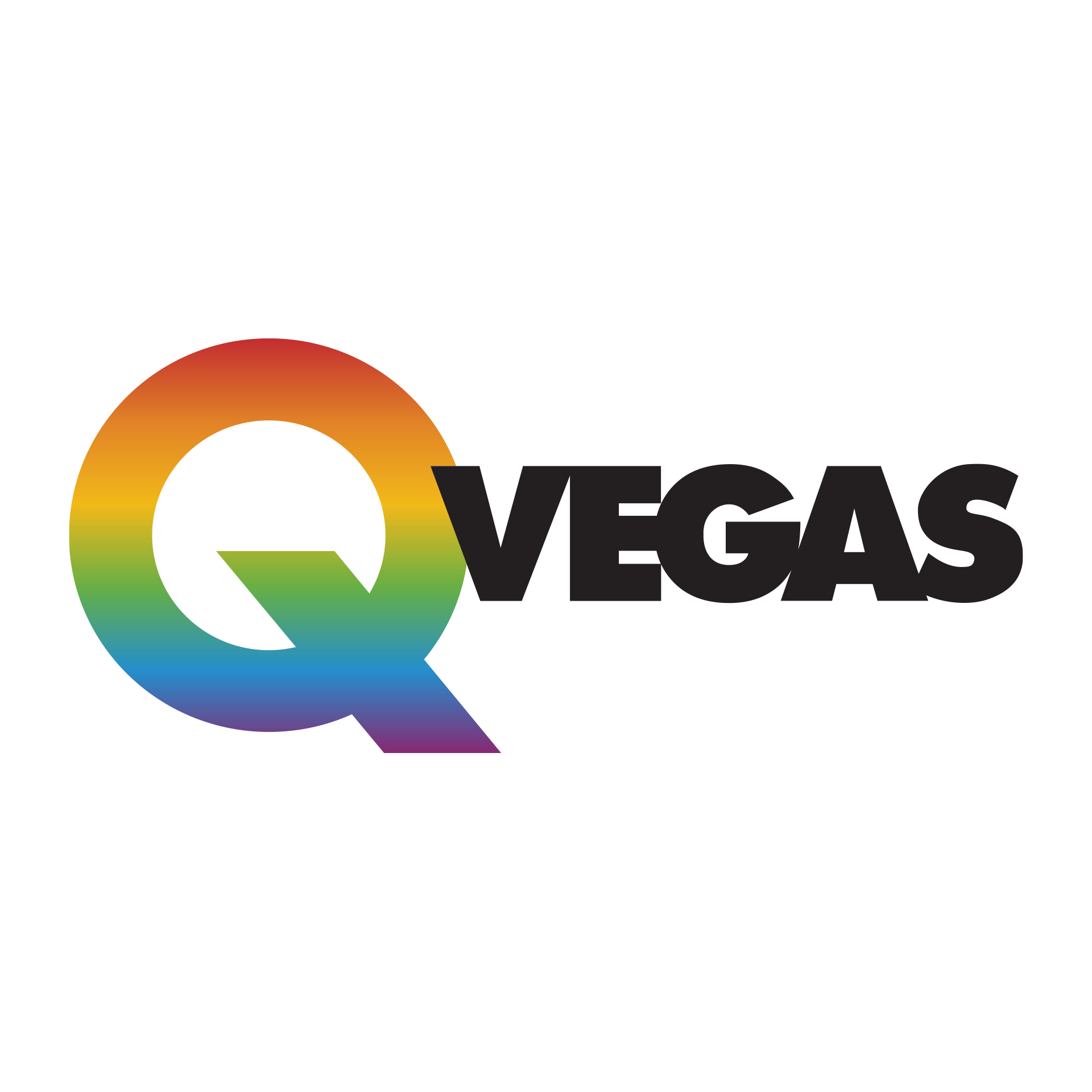 Nevada Partners, Inc.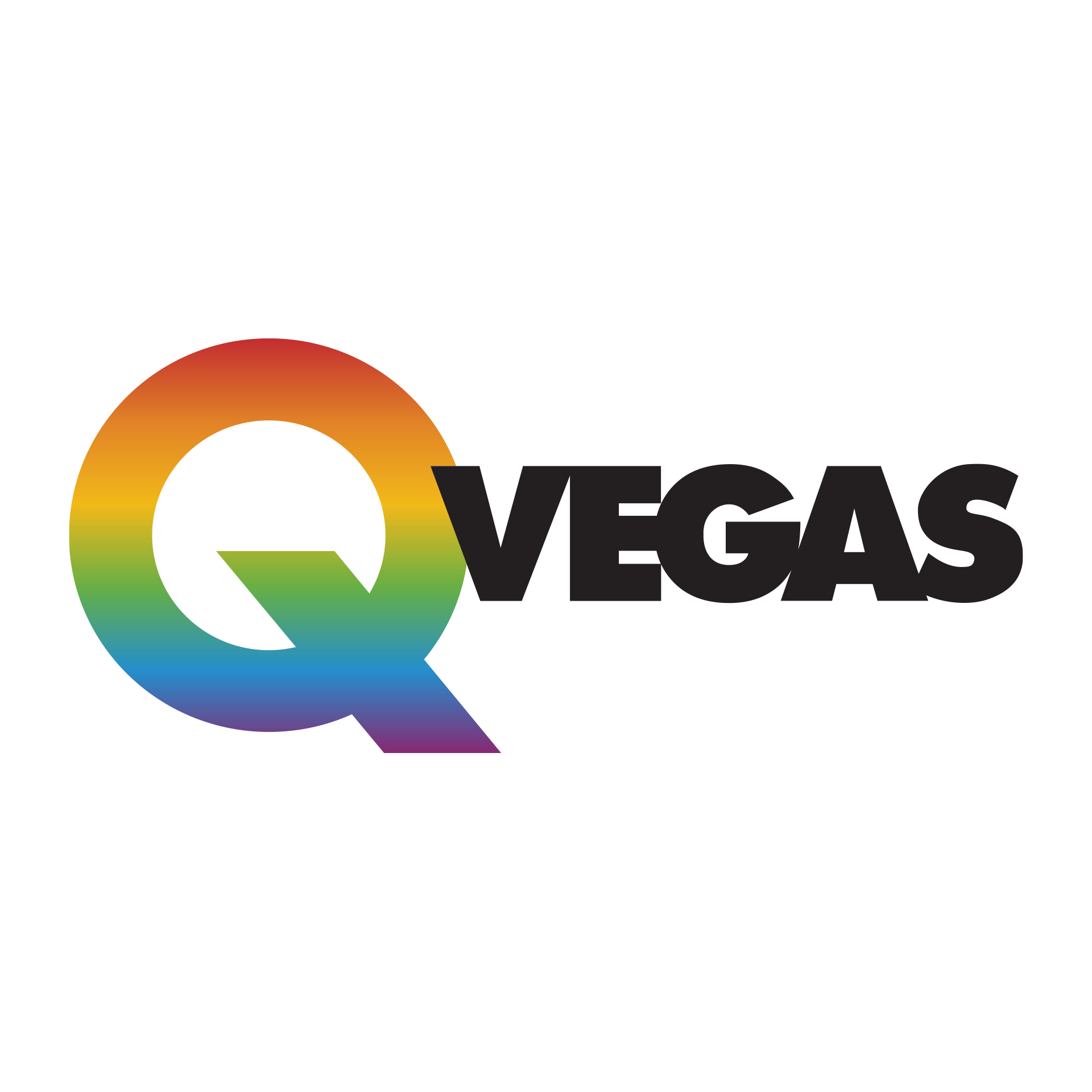 WOMENS DEVELOPMENT CENTER INC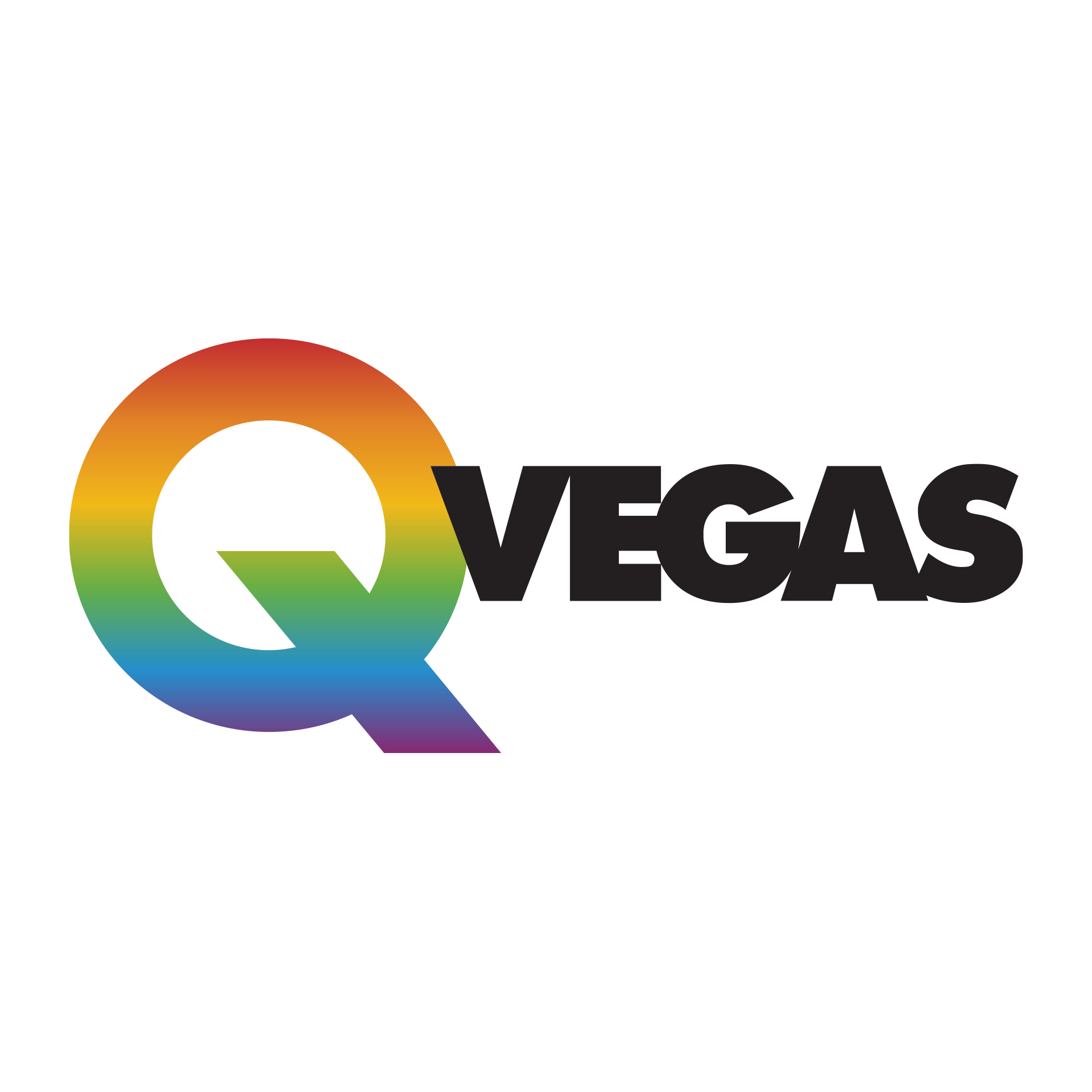 Big Brothers Big Sisters of Southern Nevada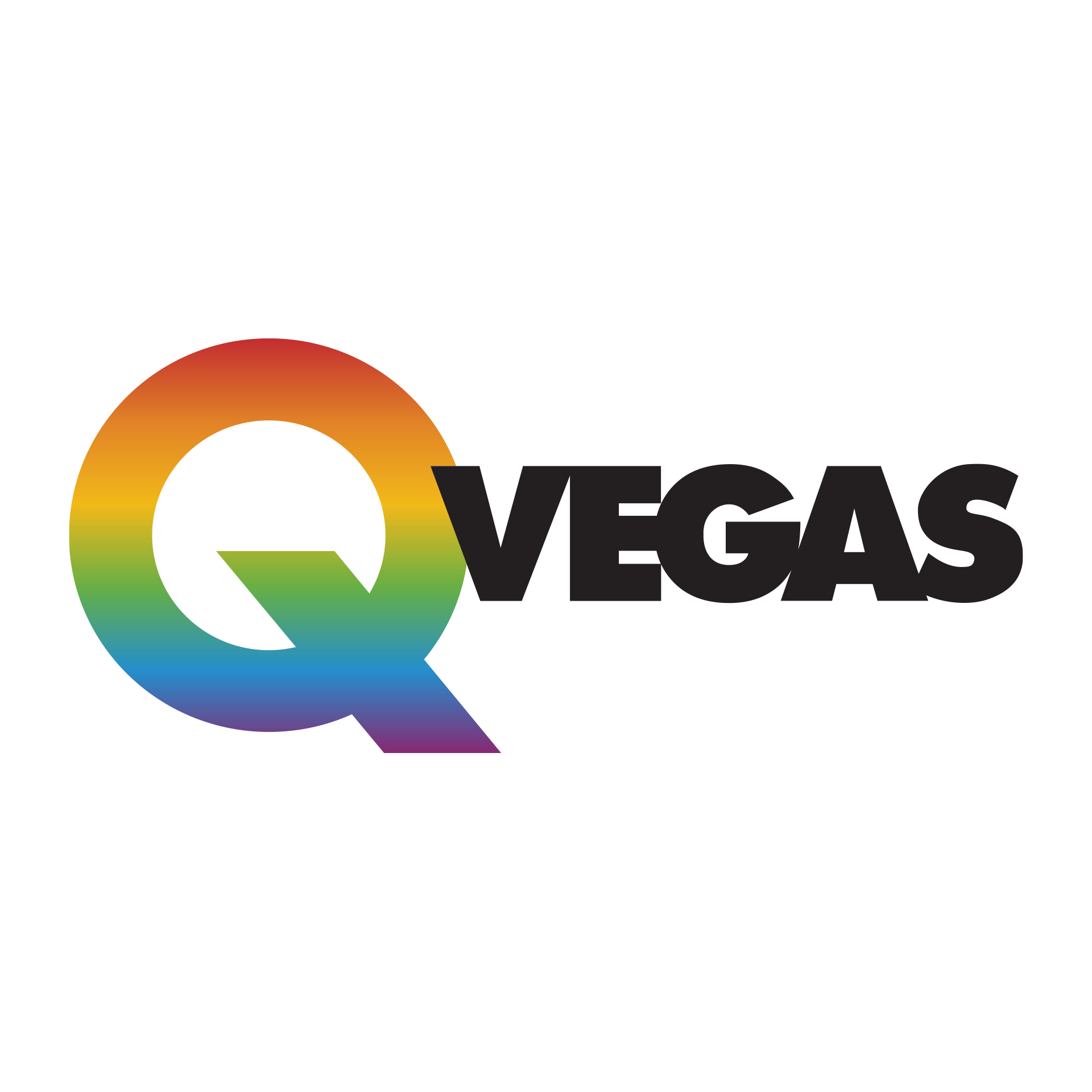 Habitat for Humanity Las Vegas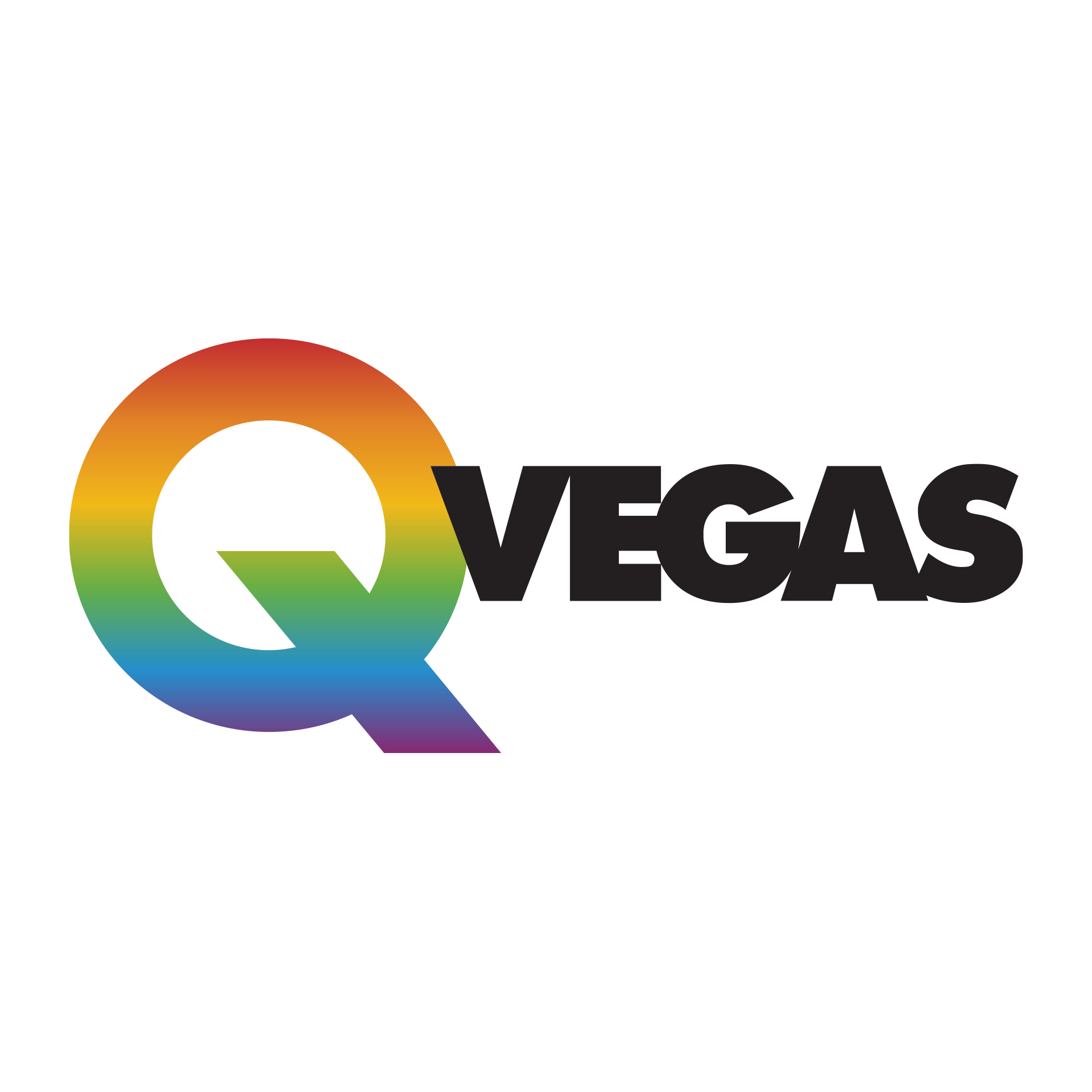 NEVADA P E P INC
AIDS Healthcare Foundation (AHF)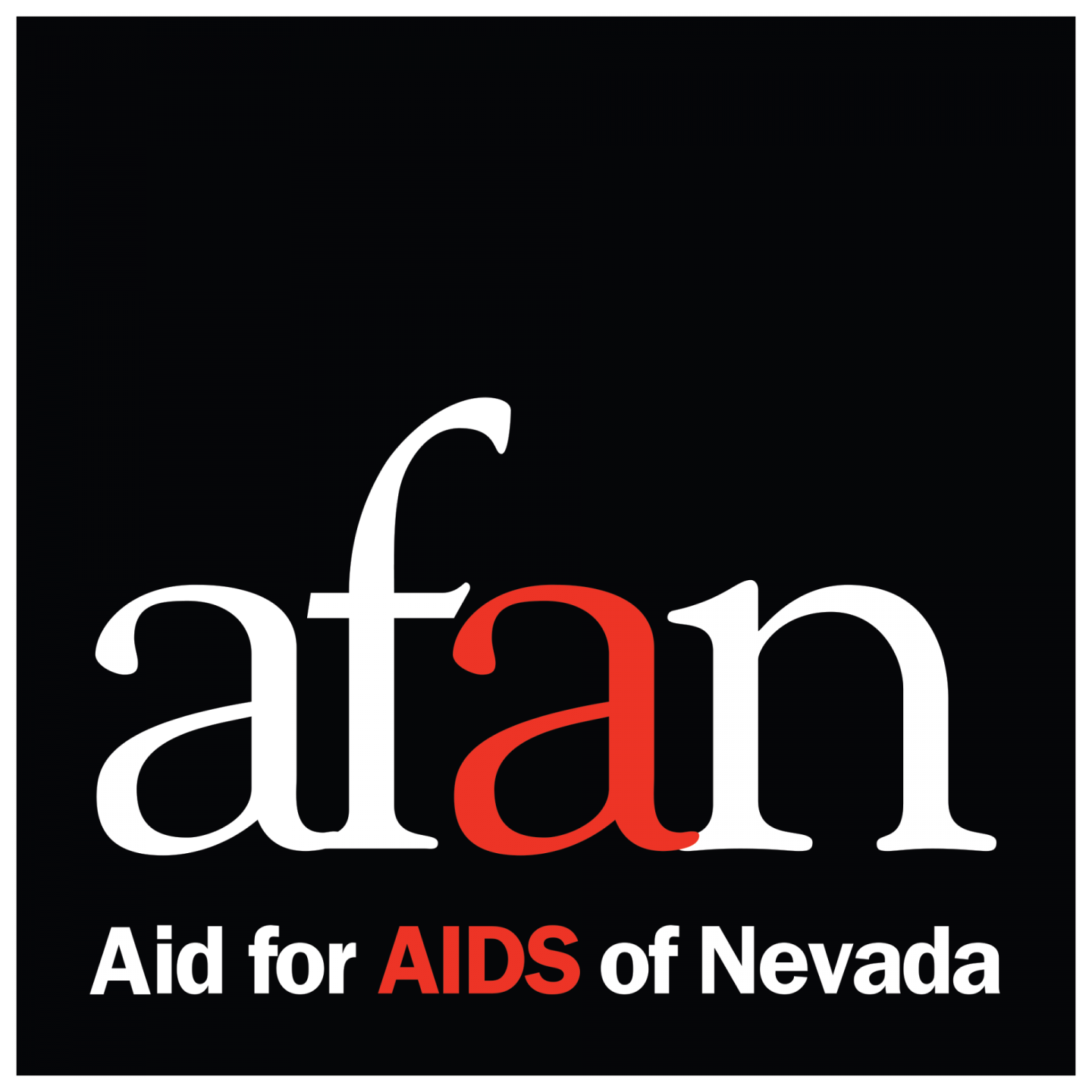 Aid For Aids of Nevada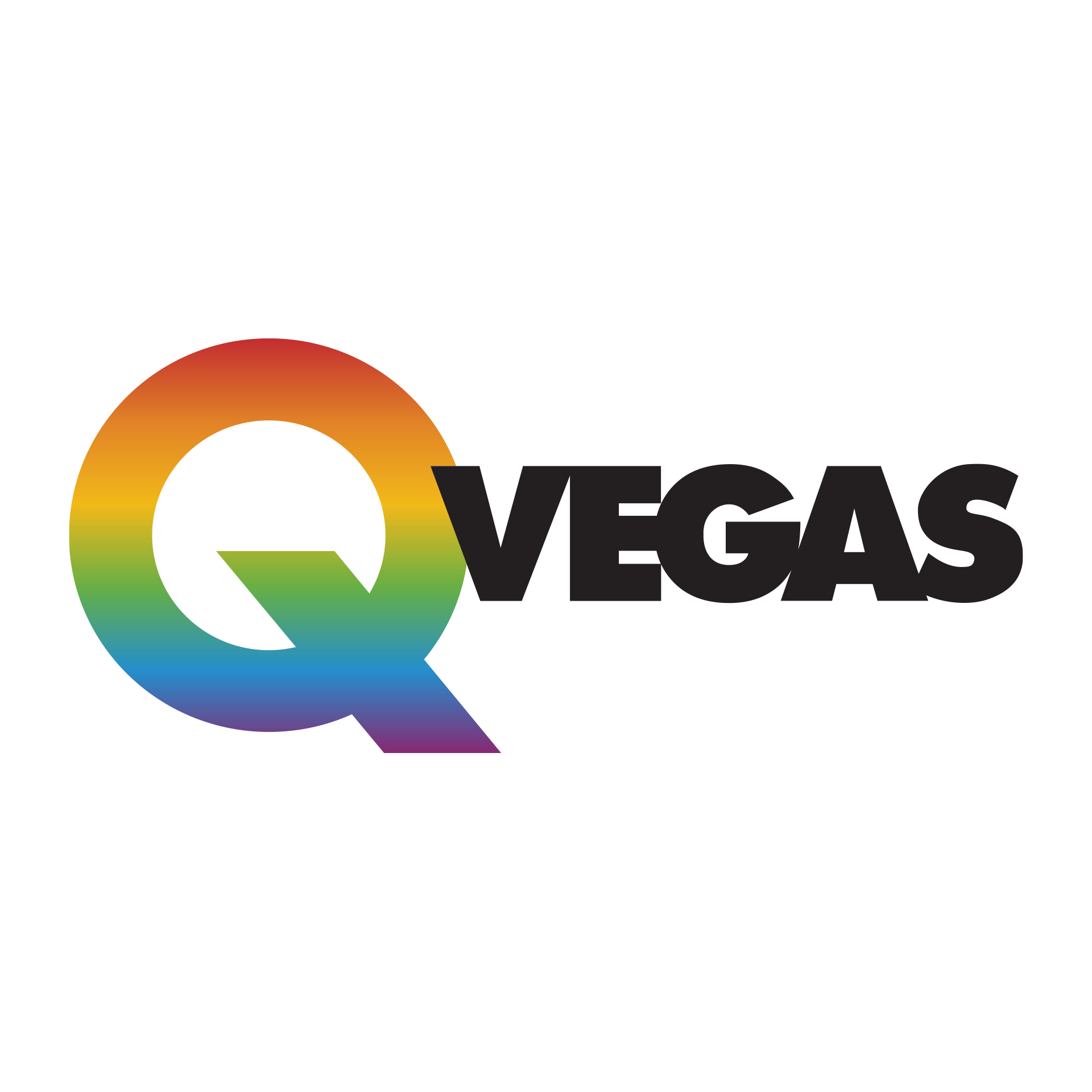 Asian Chamber of Commerce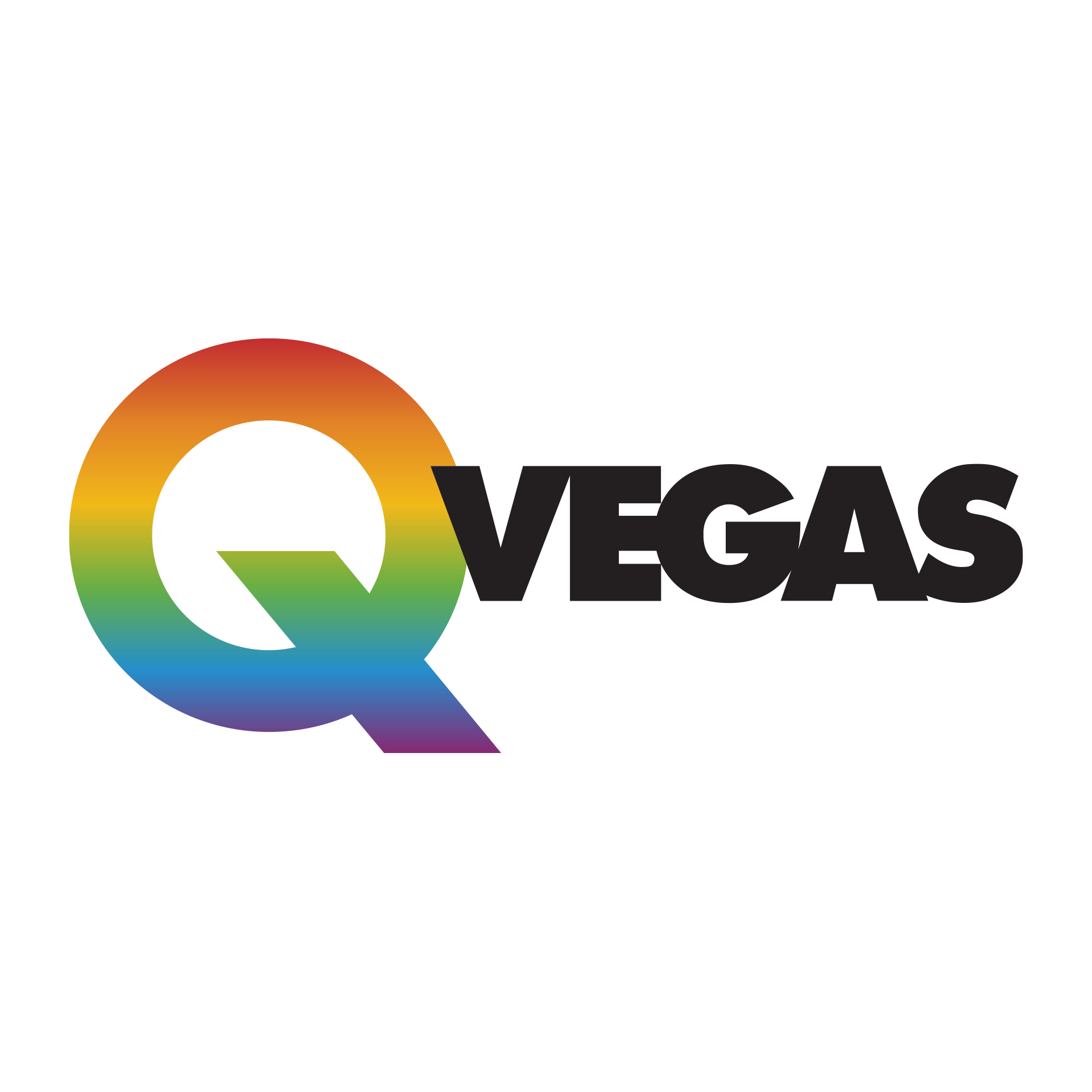 Blind Center of Nevada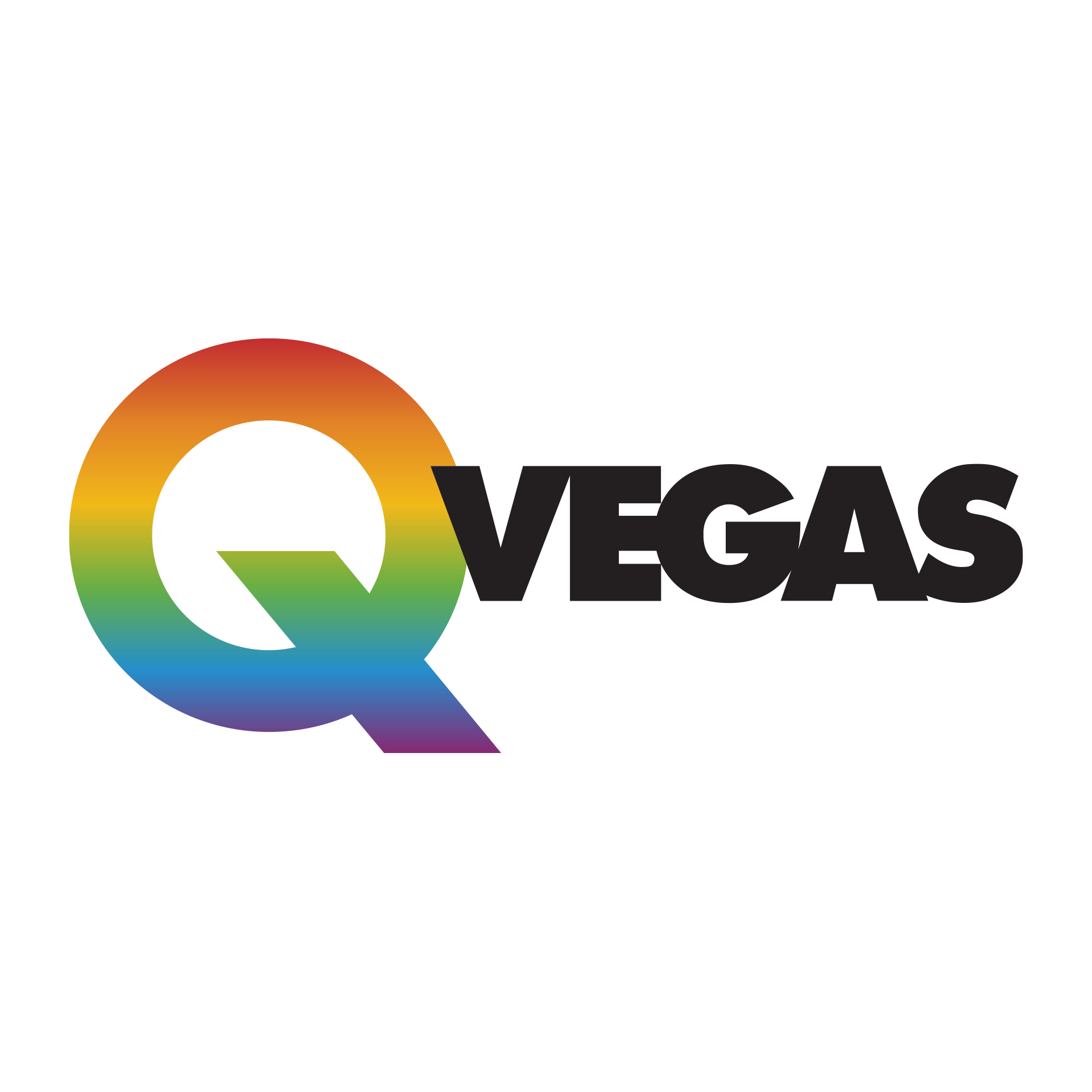 DISCOVERY Children's Museum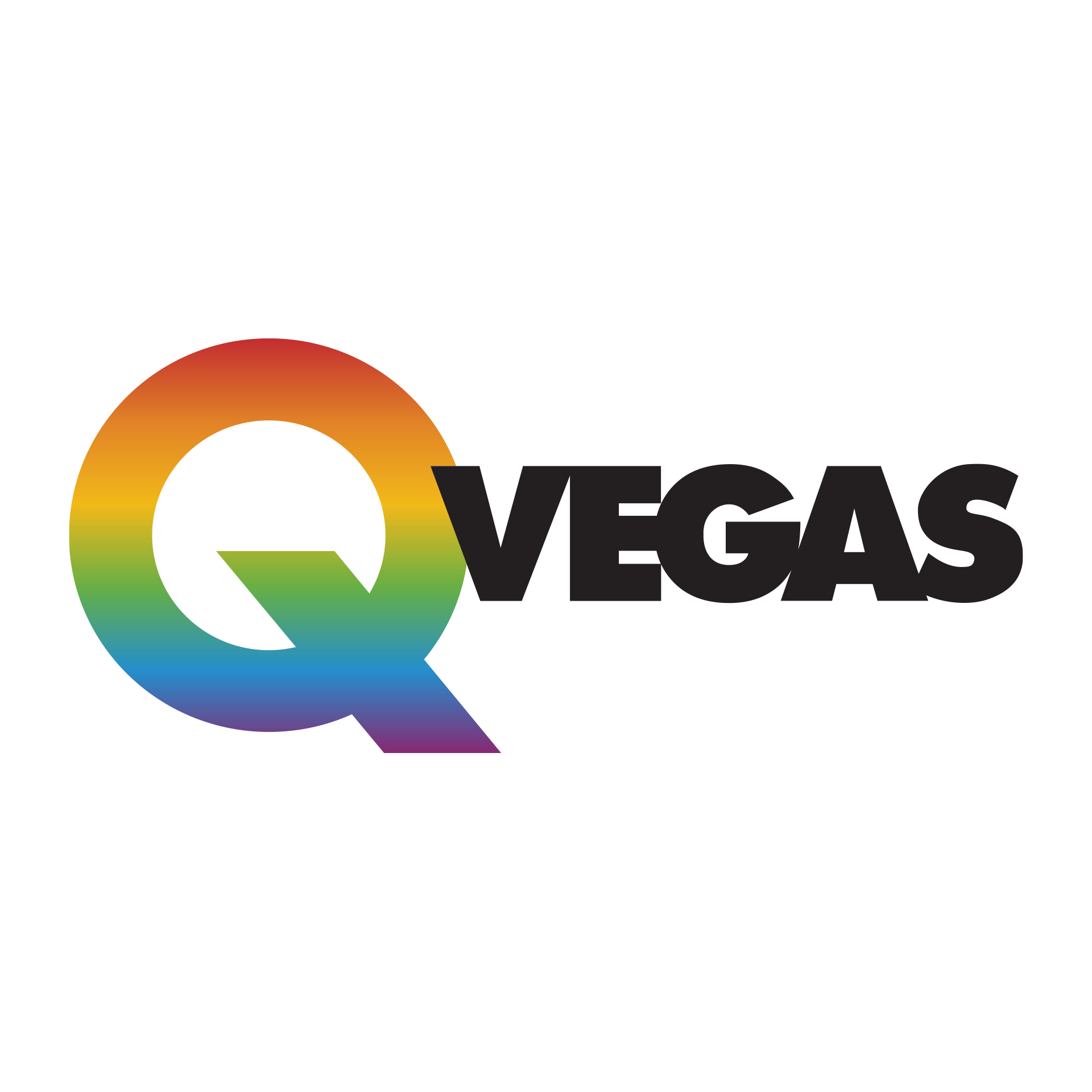 DOWN SYNDROME ORGANIZATION OF SOUTHERN NEVADA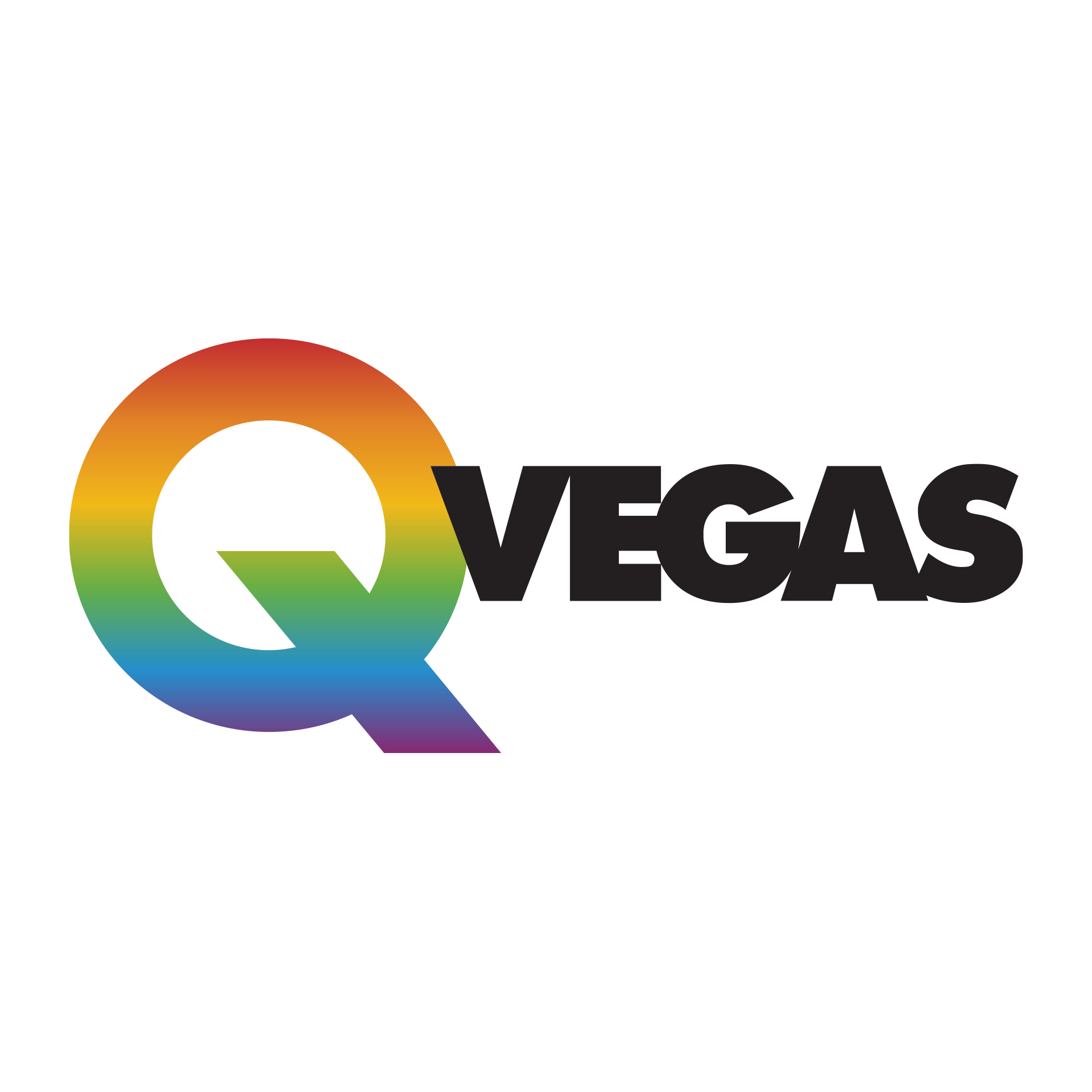 FinancialGuidanceCtr
Golden Rainbow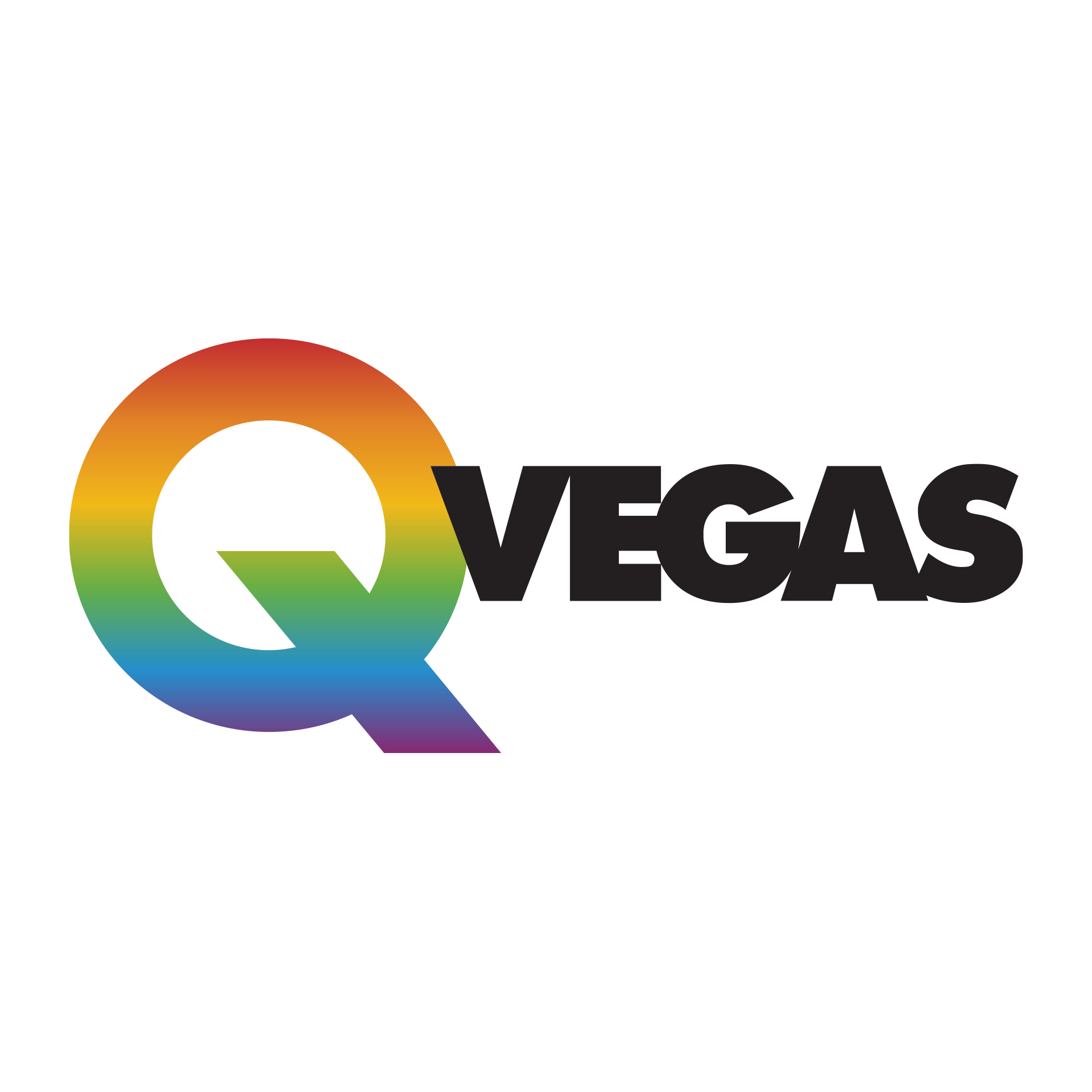 Henderson Chamber of Commerce
Huntridge Family Clinic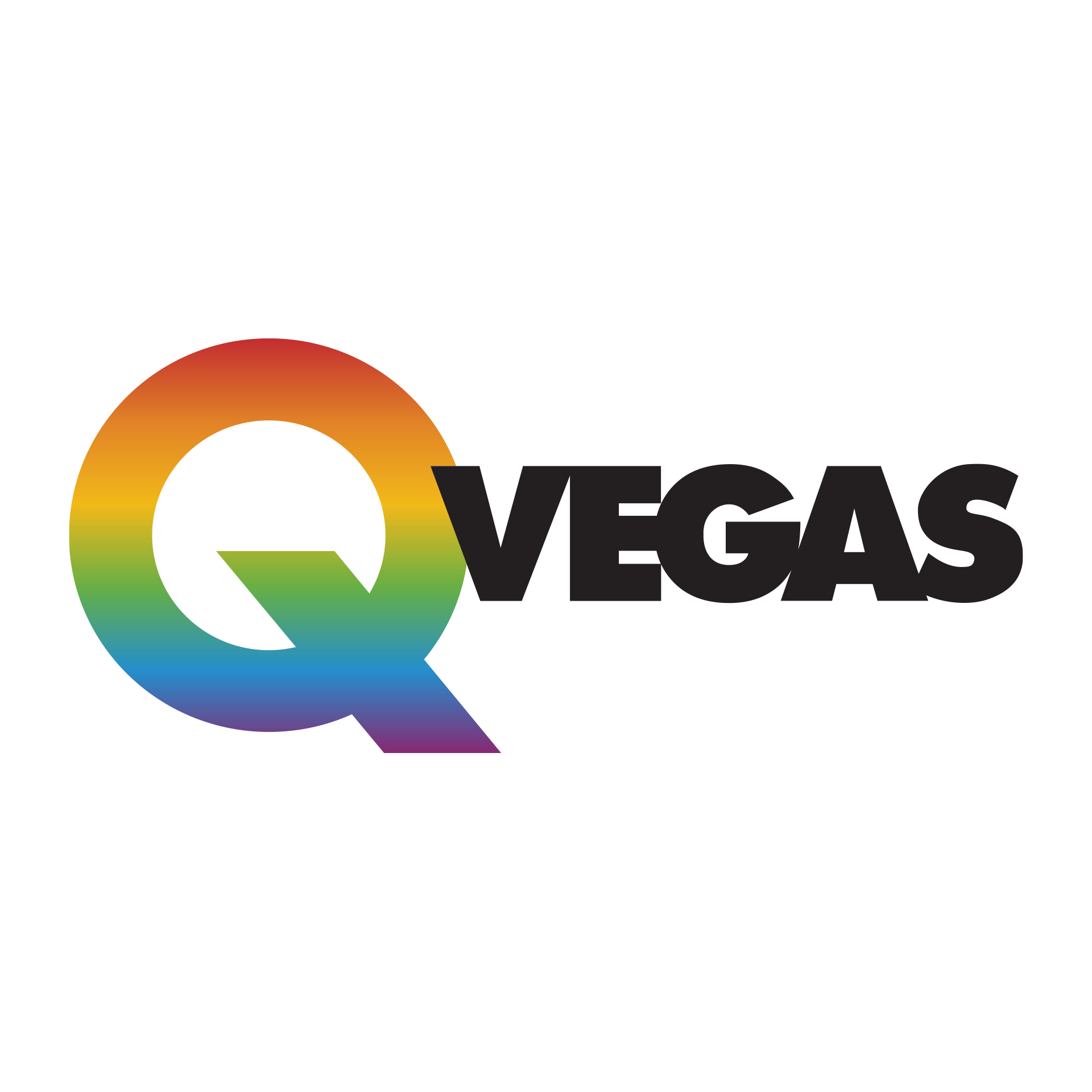 Las Vegas Clark County Urban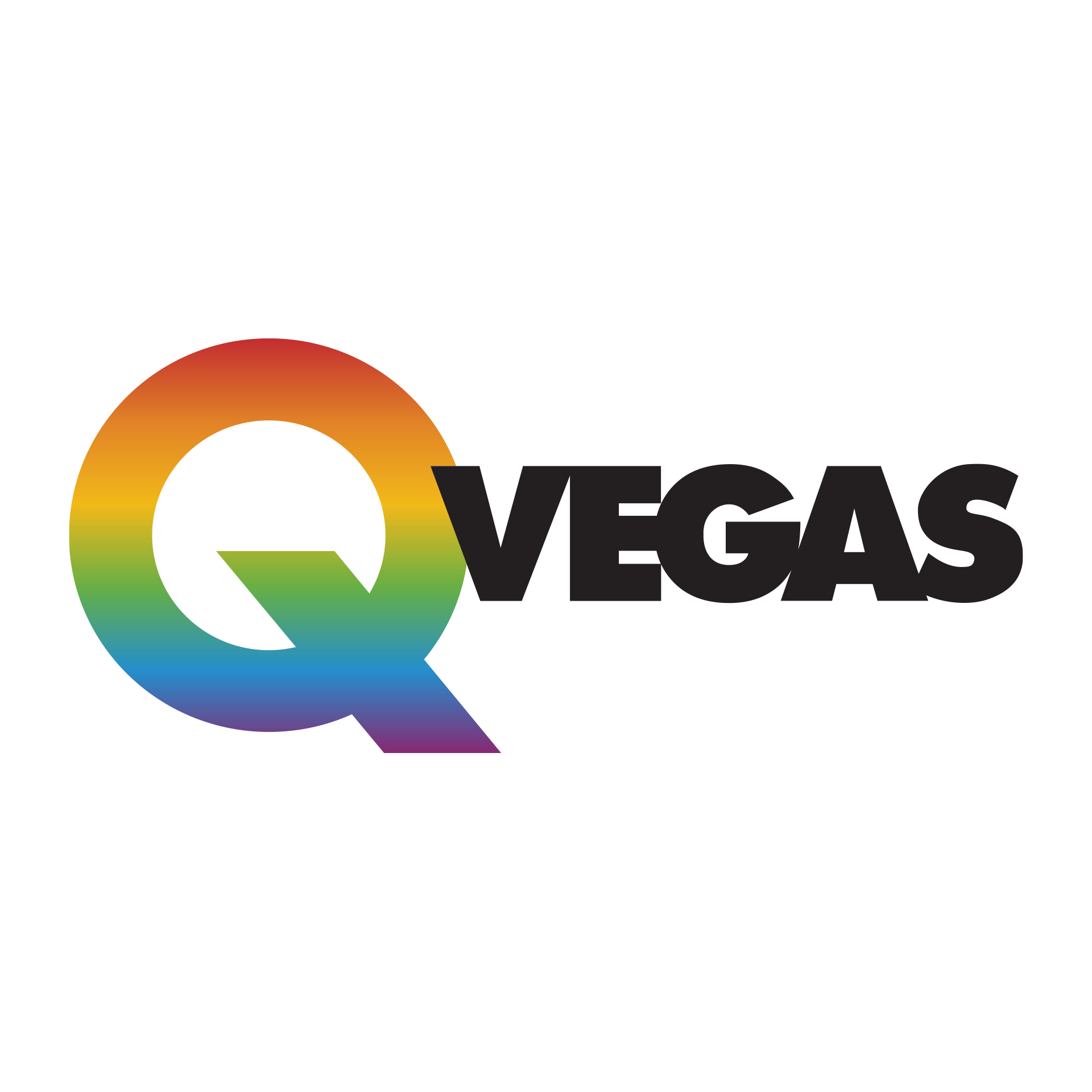 Las Vegas Metro Chamber of Commerce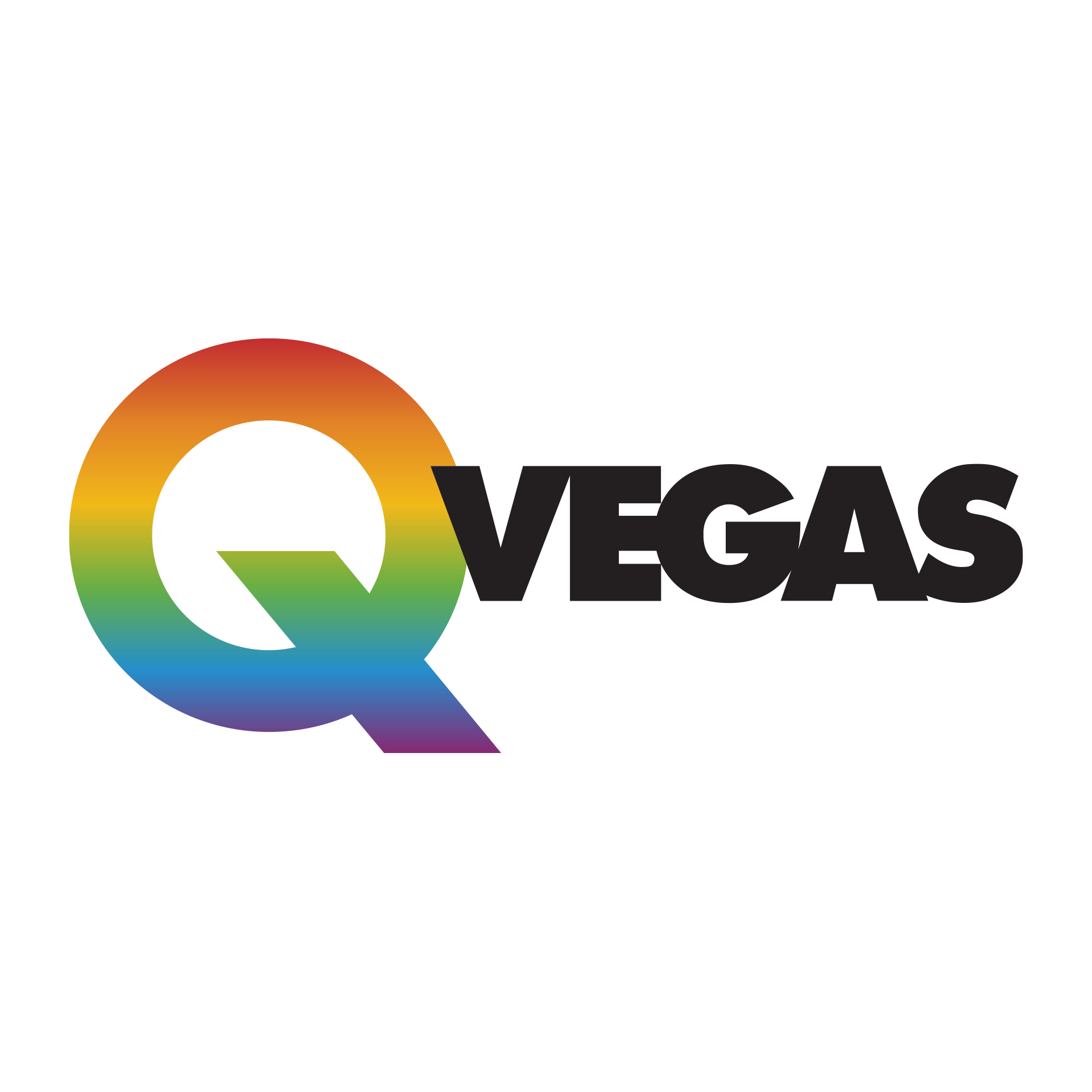 Las Vegas URban League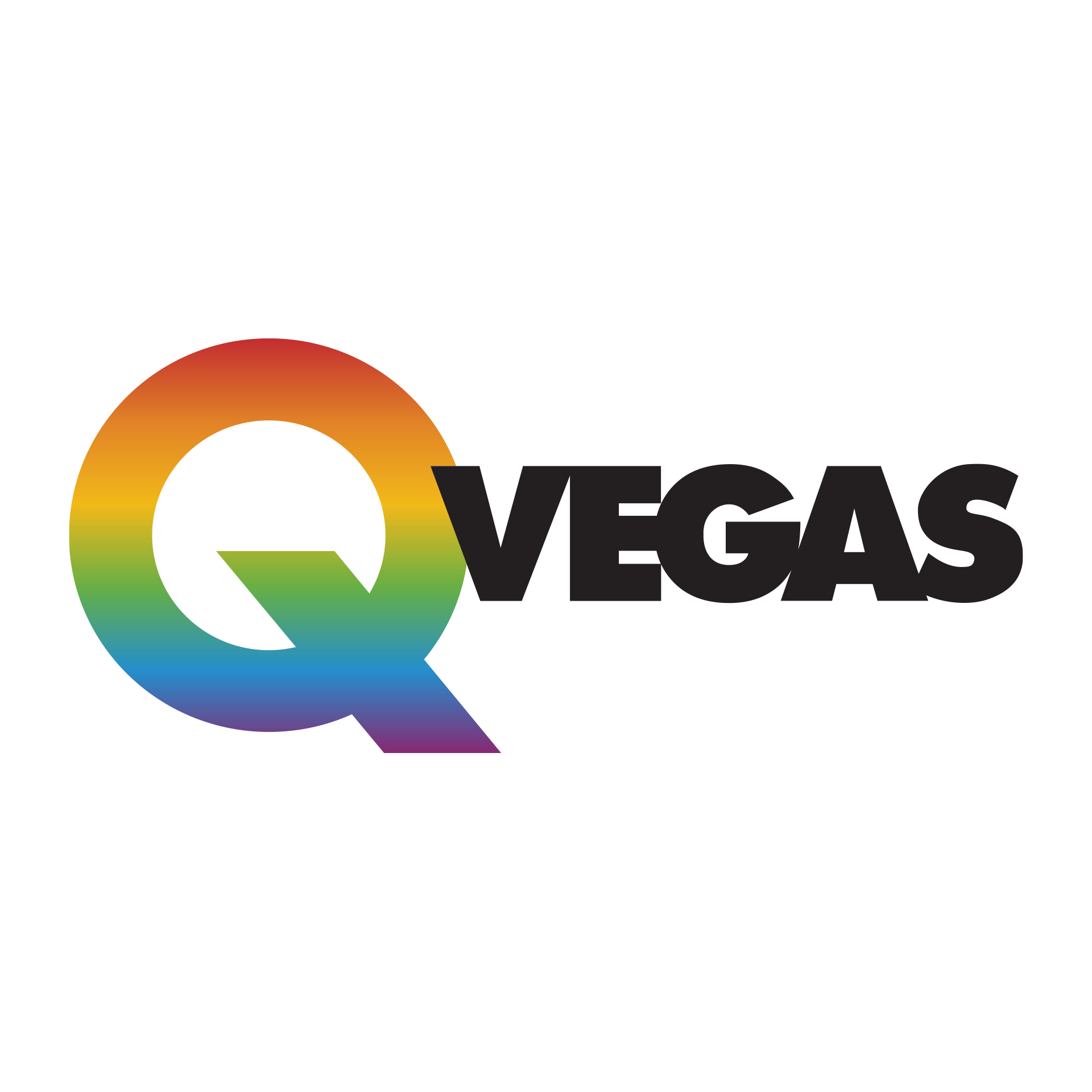 Las Vegas-clark County Urban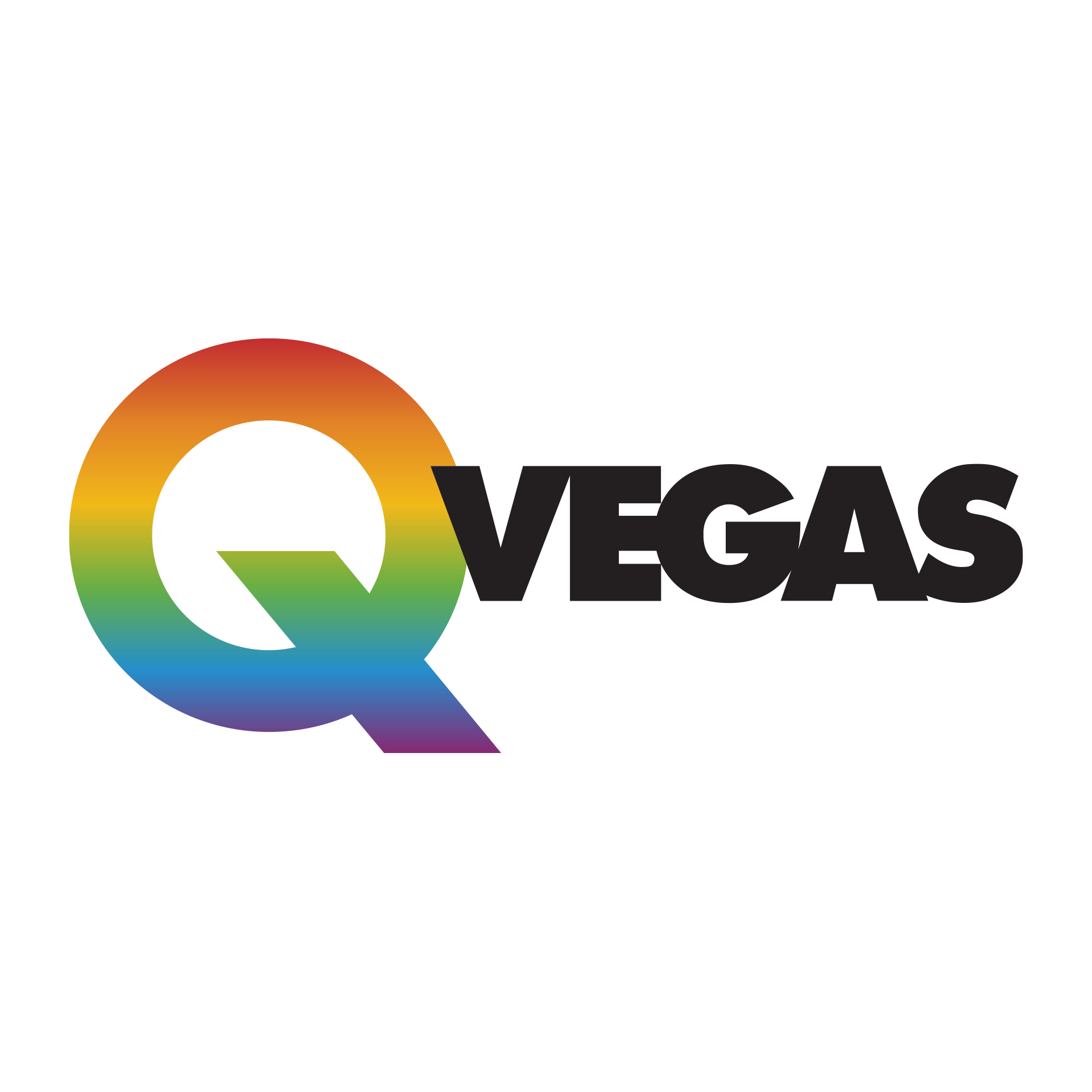 NEVADA DONOR NETWORK INC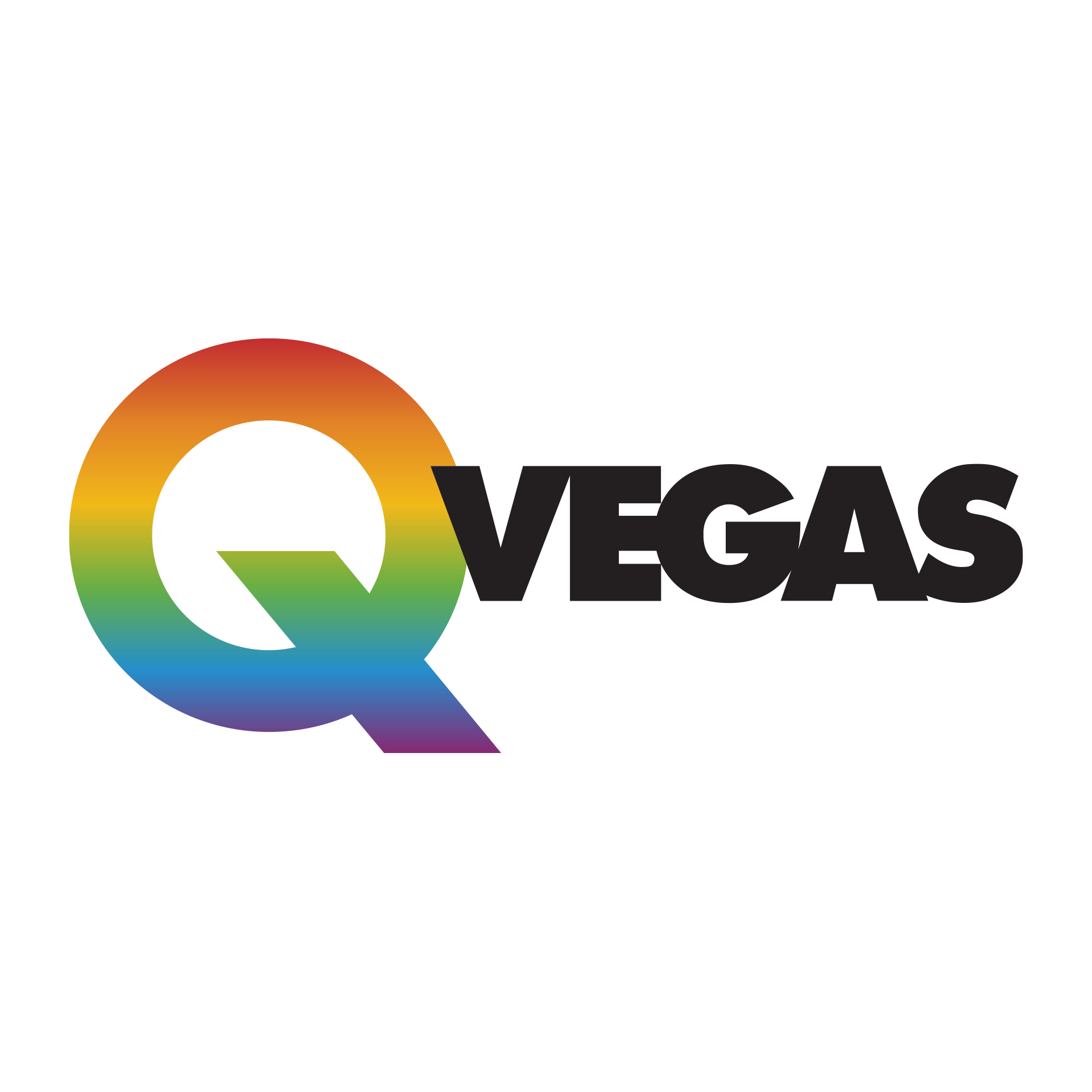 Nevada Paralyzed Veterans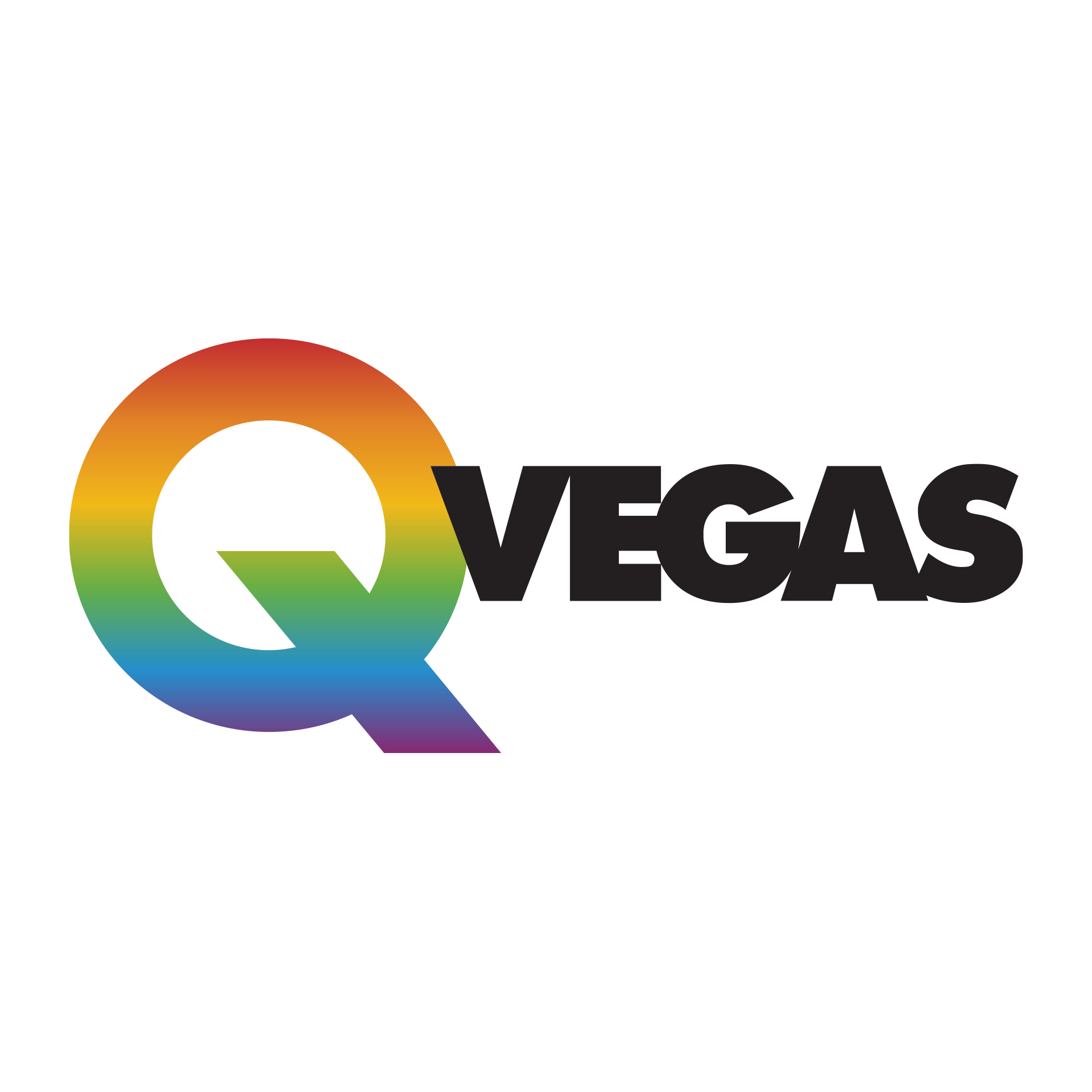 Opportunity Village, Inc.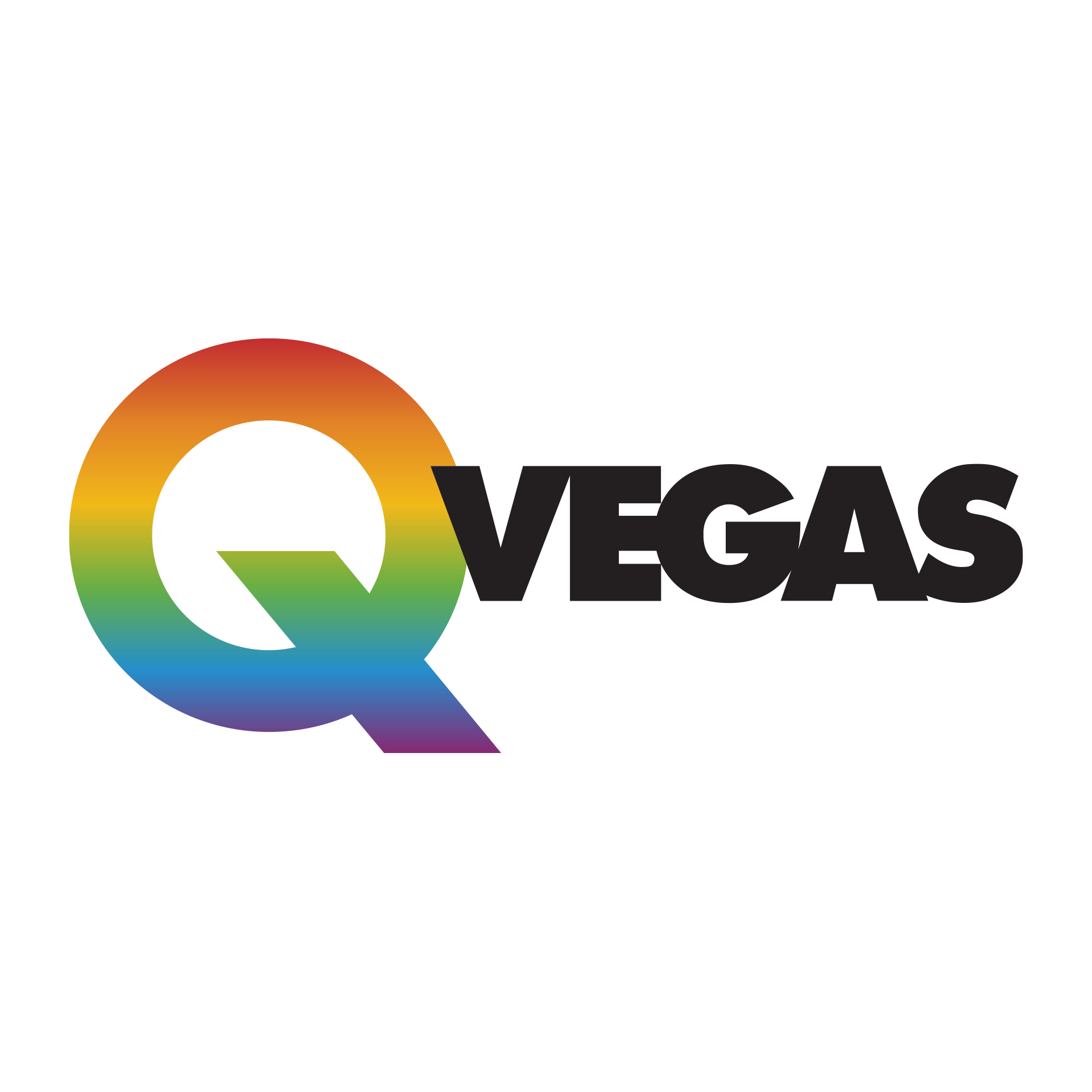 Shade Tree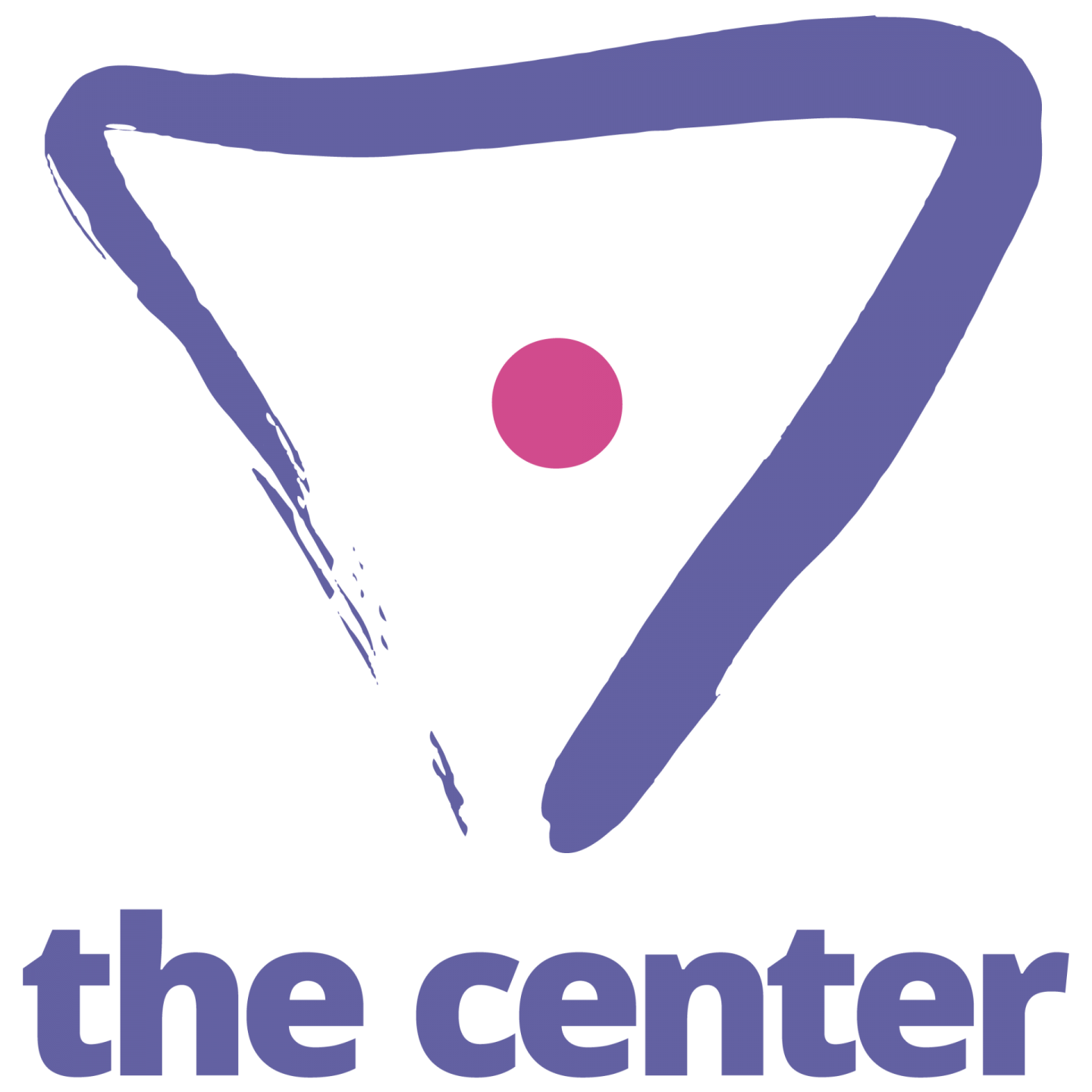 The Center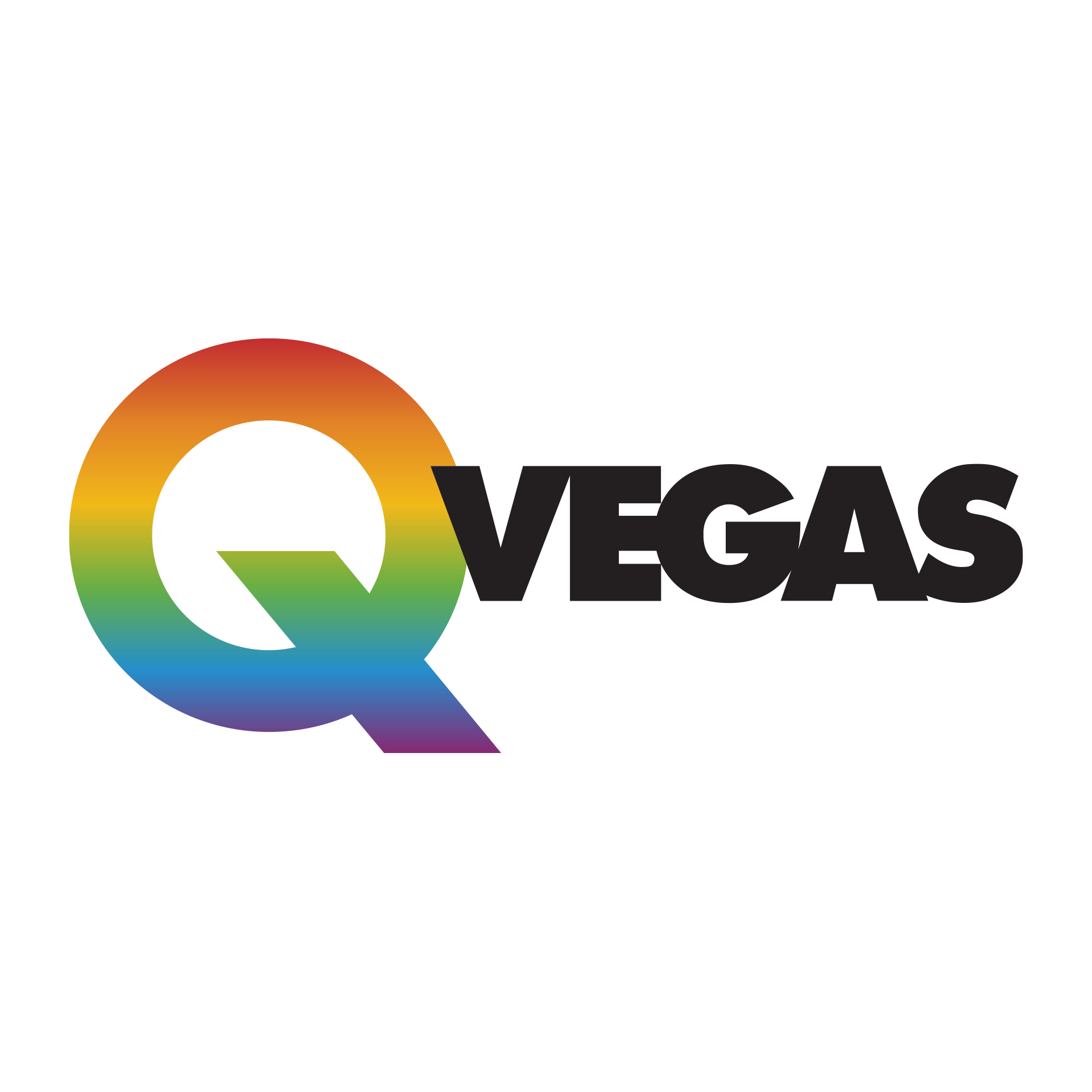 UNITED WAY OF SOUTHERN NEVADA INC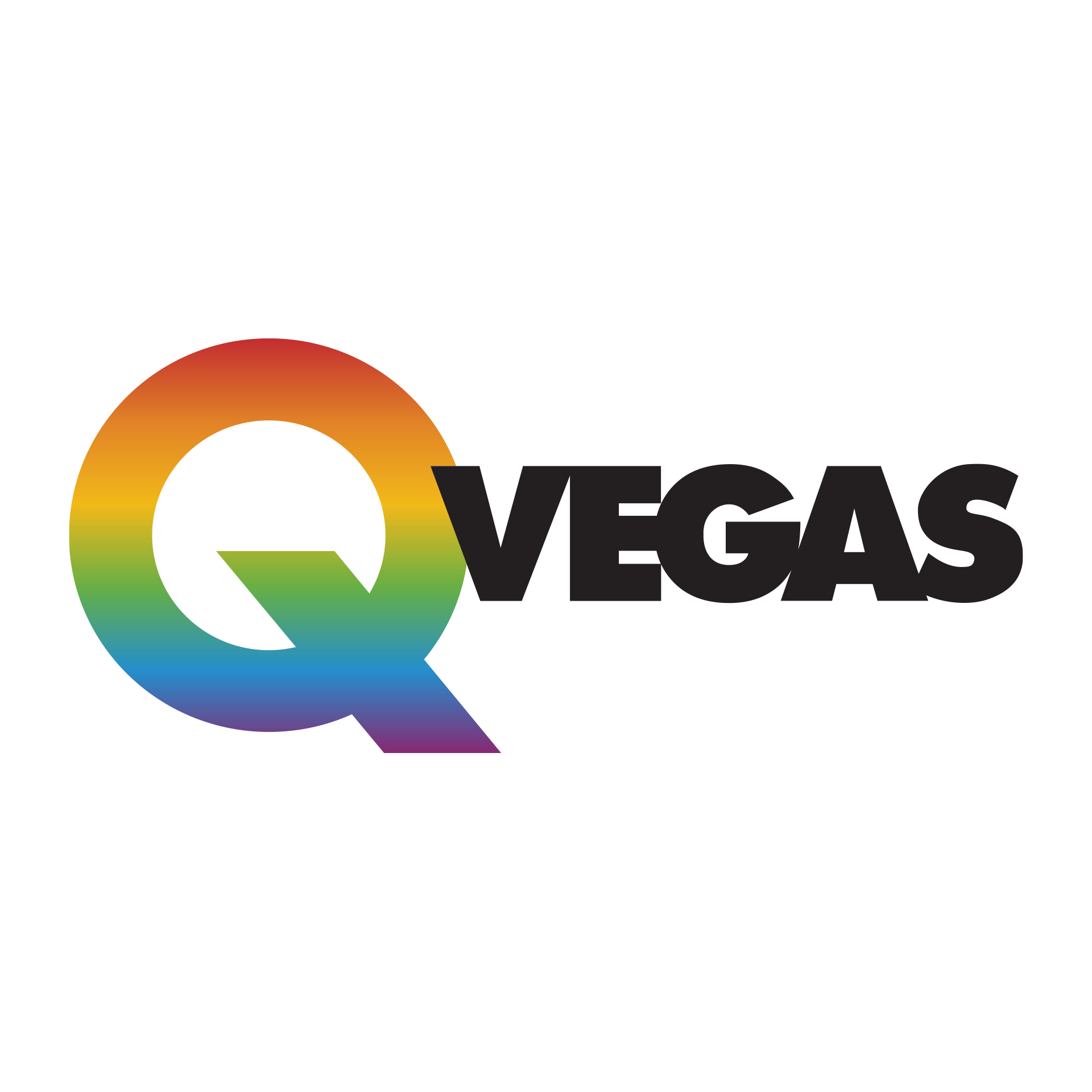 Vegas Roots Community Garden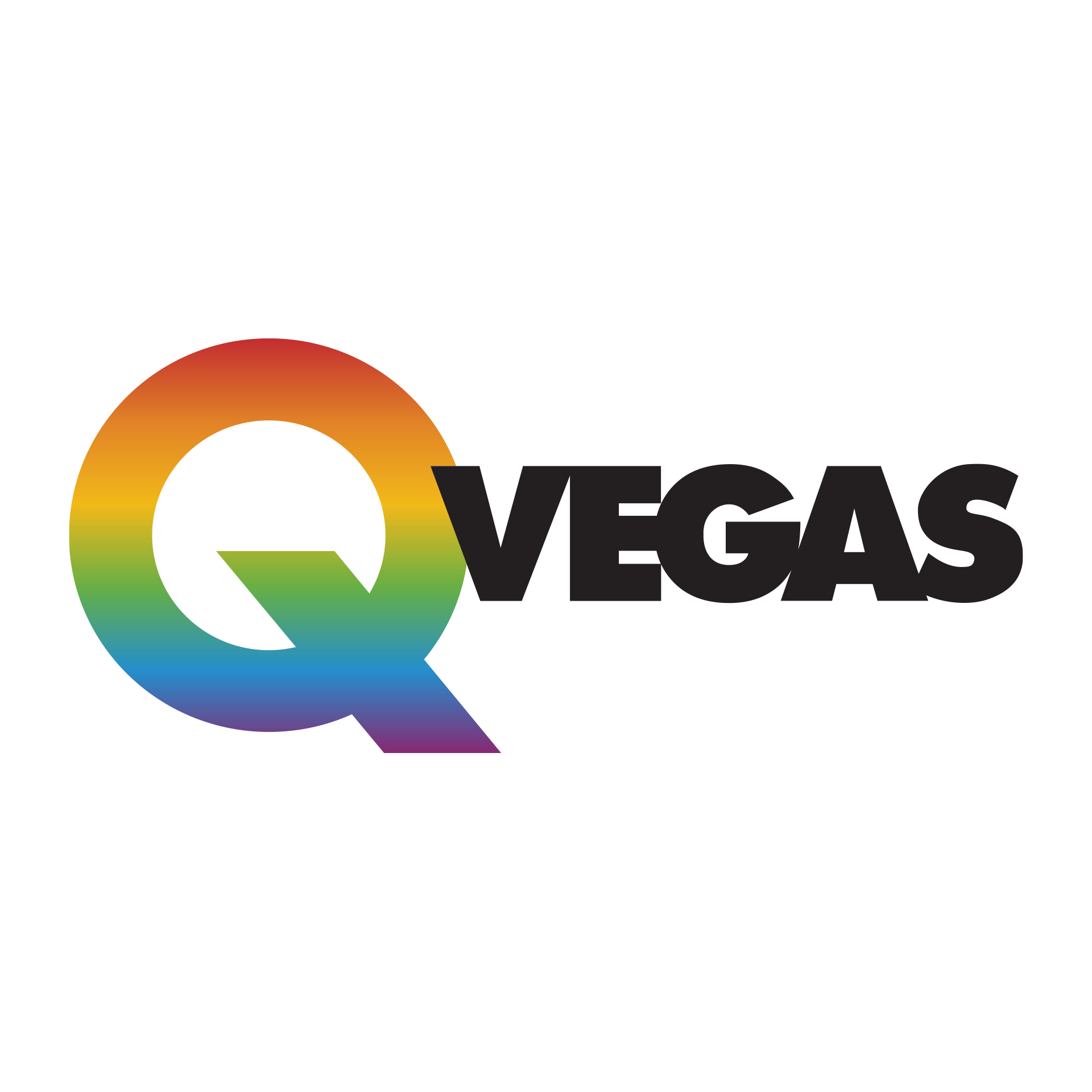 opportunityvillage.com
Week of May 11
Week of May 4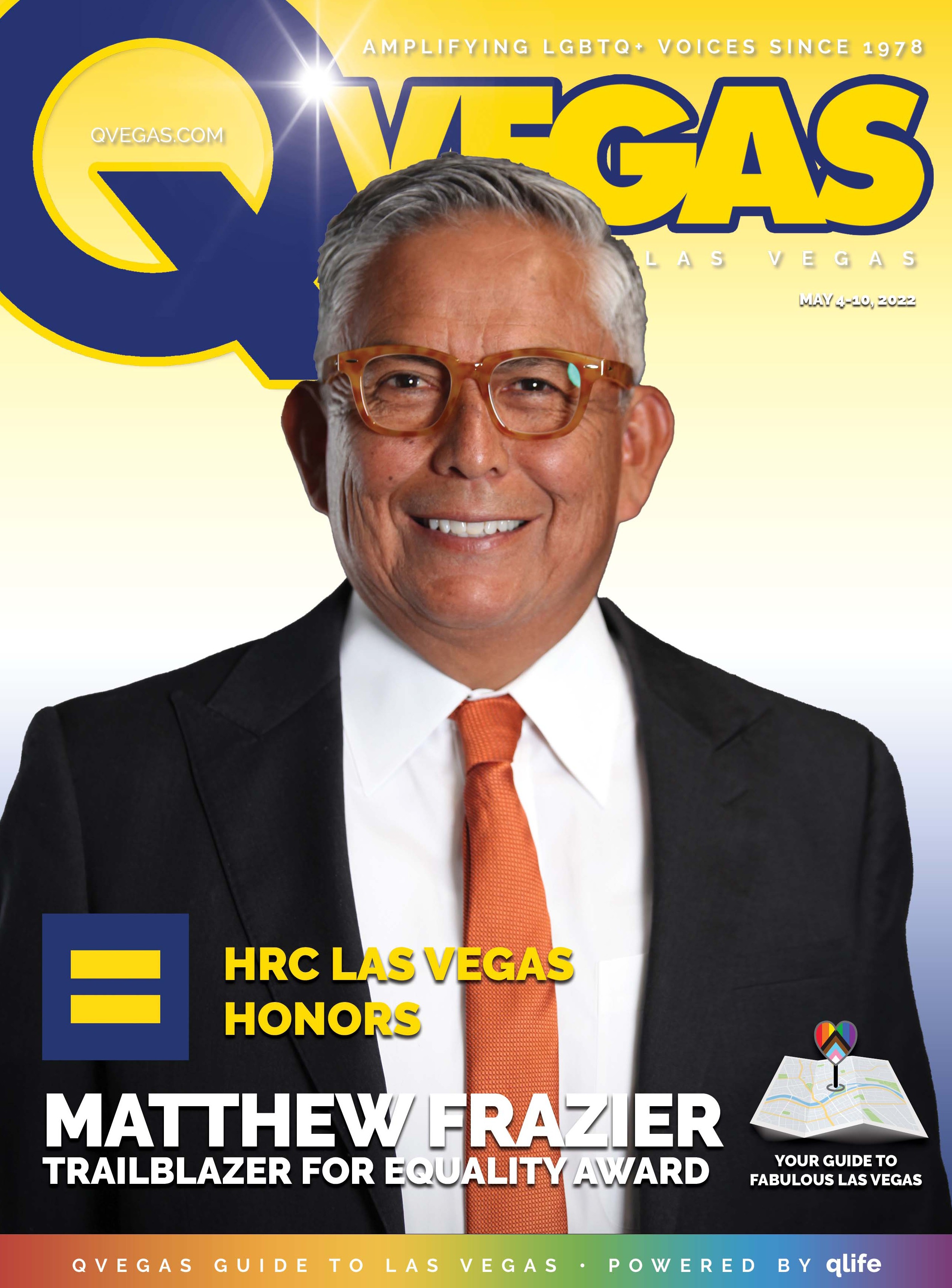 Week of April 27
Week of April 20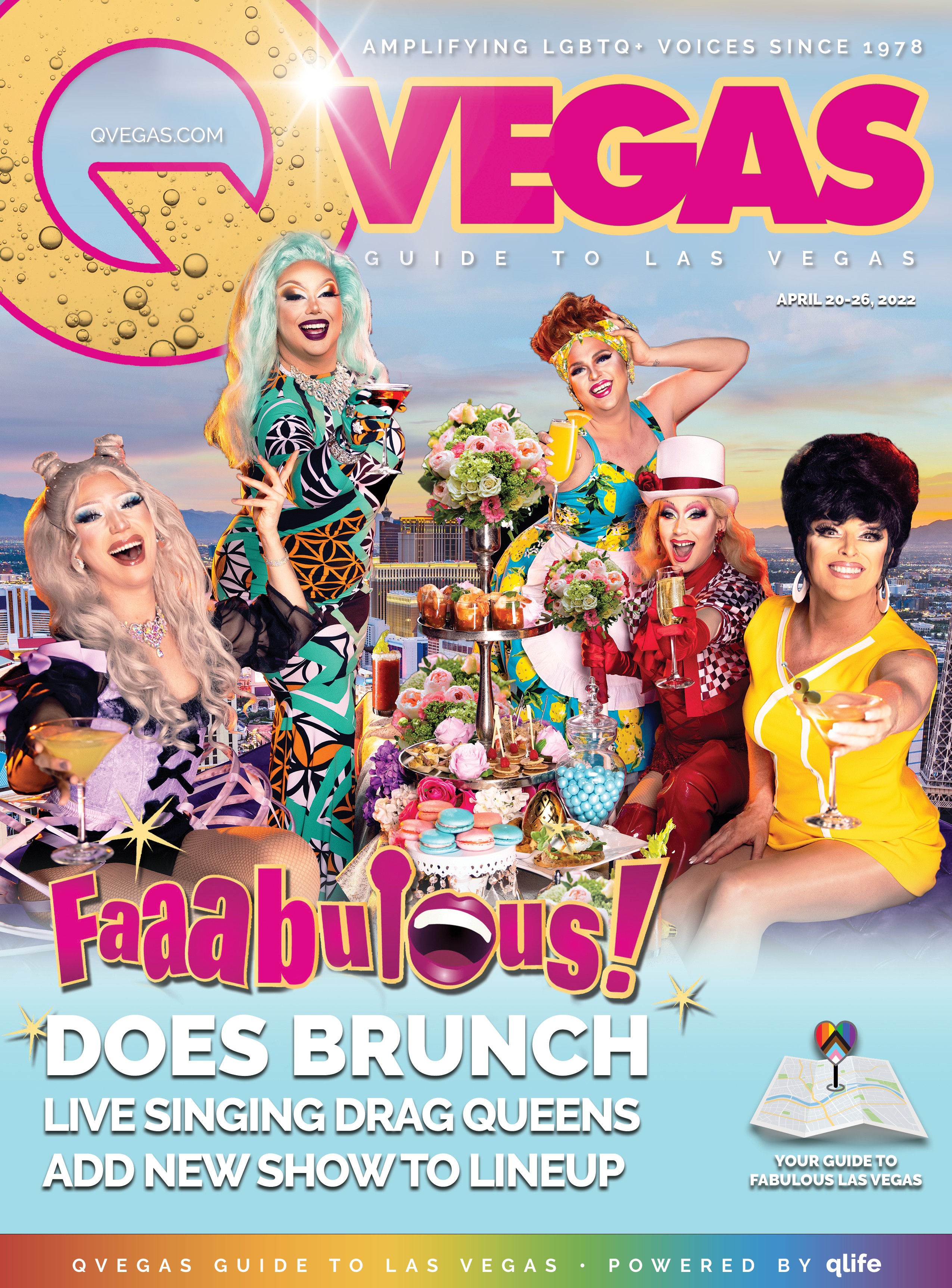 Week of April 13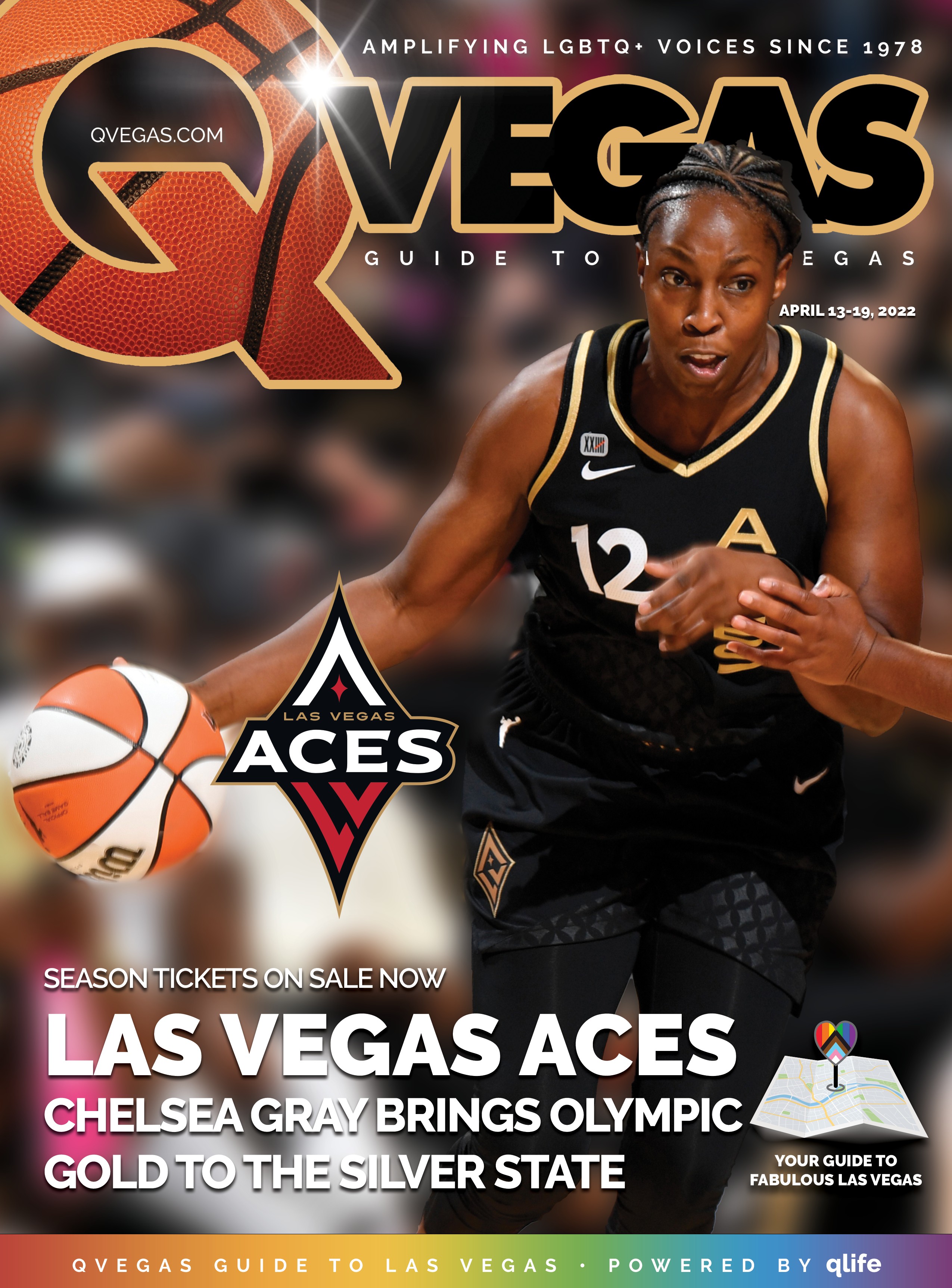 Week of April 6
Week of March 30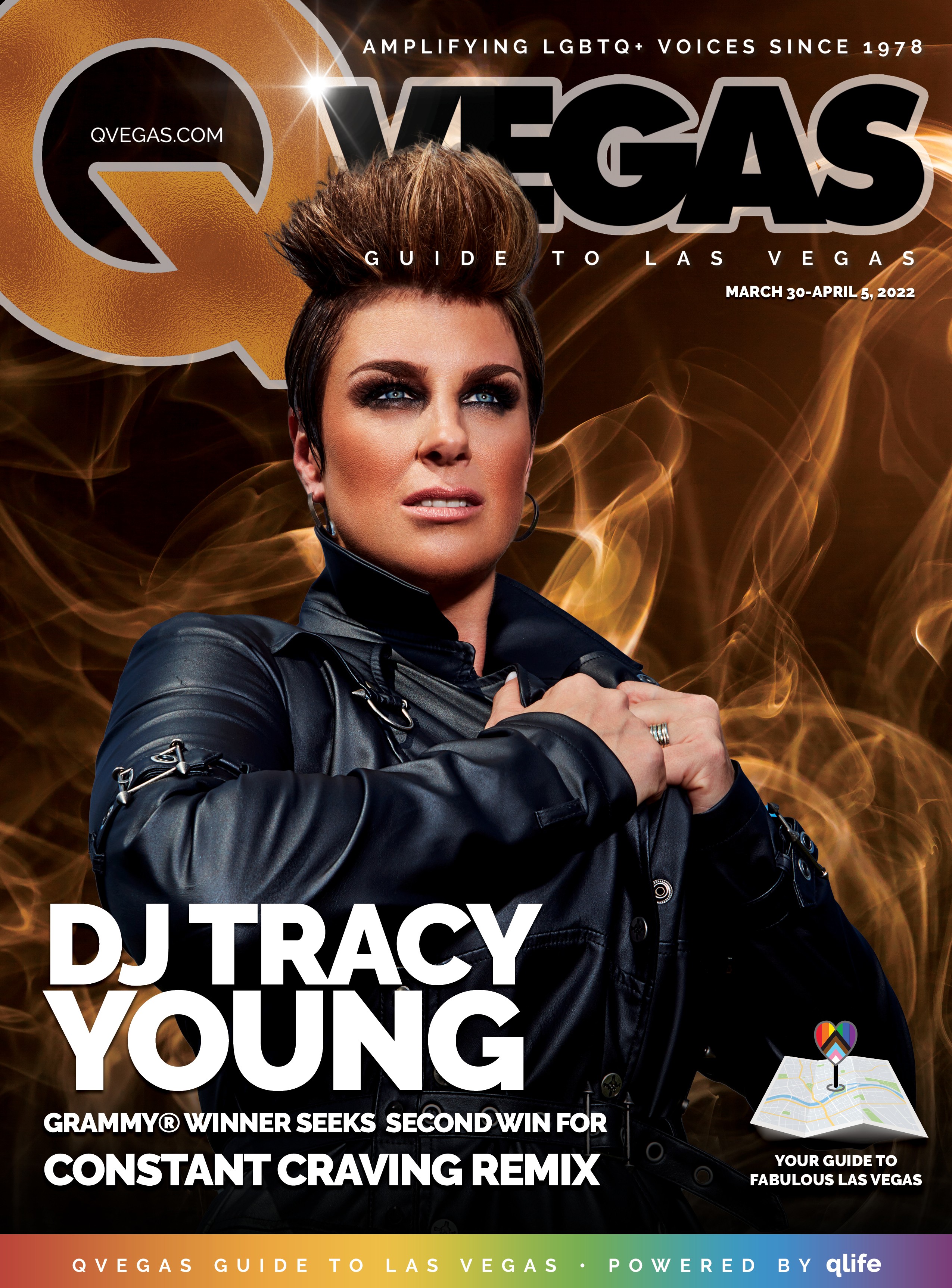 Week of March 23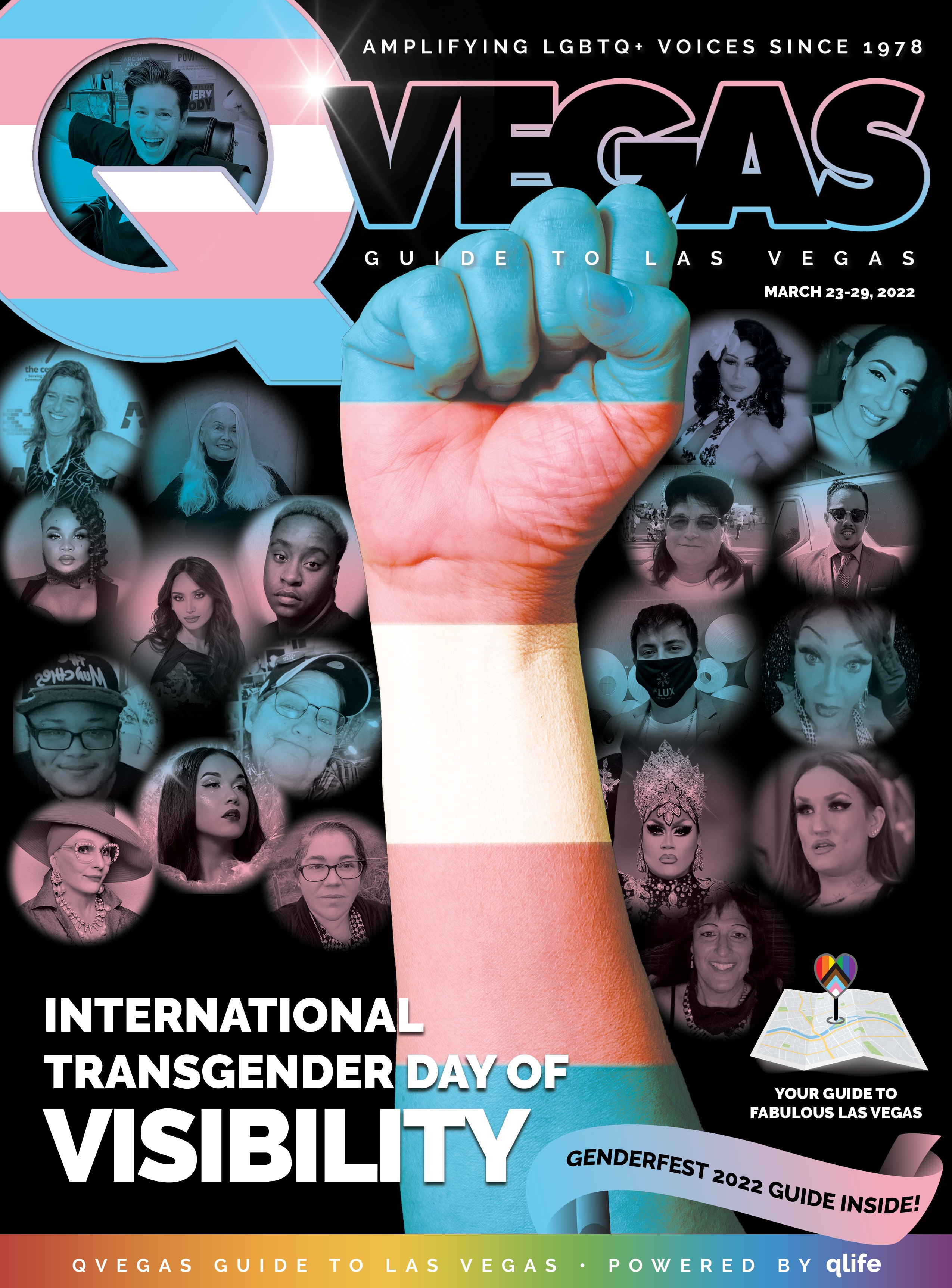 Week of March 16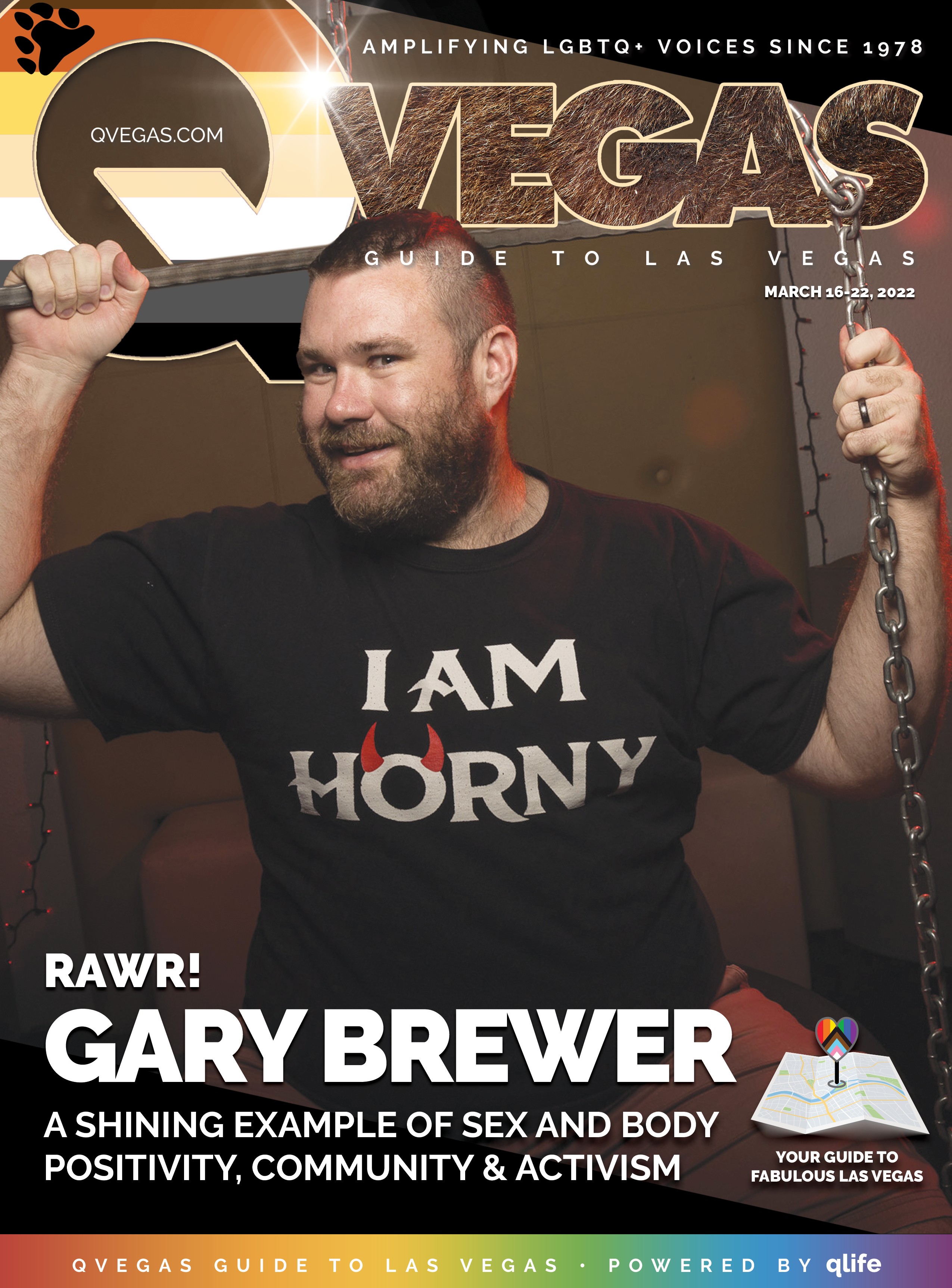 Week of March 9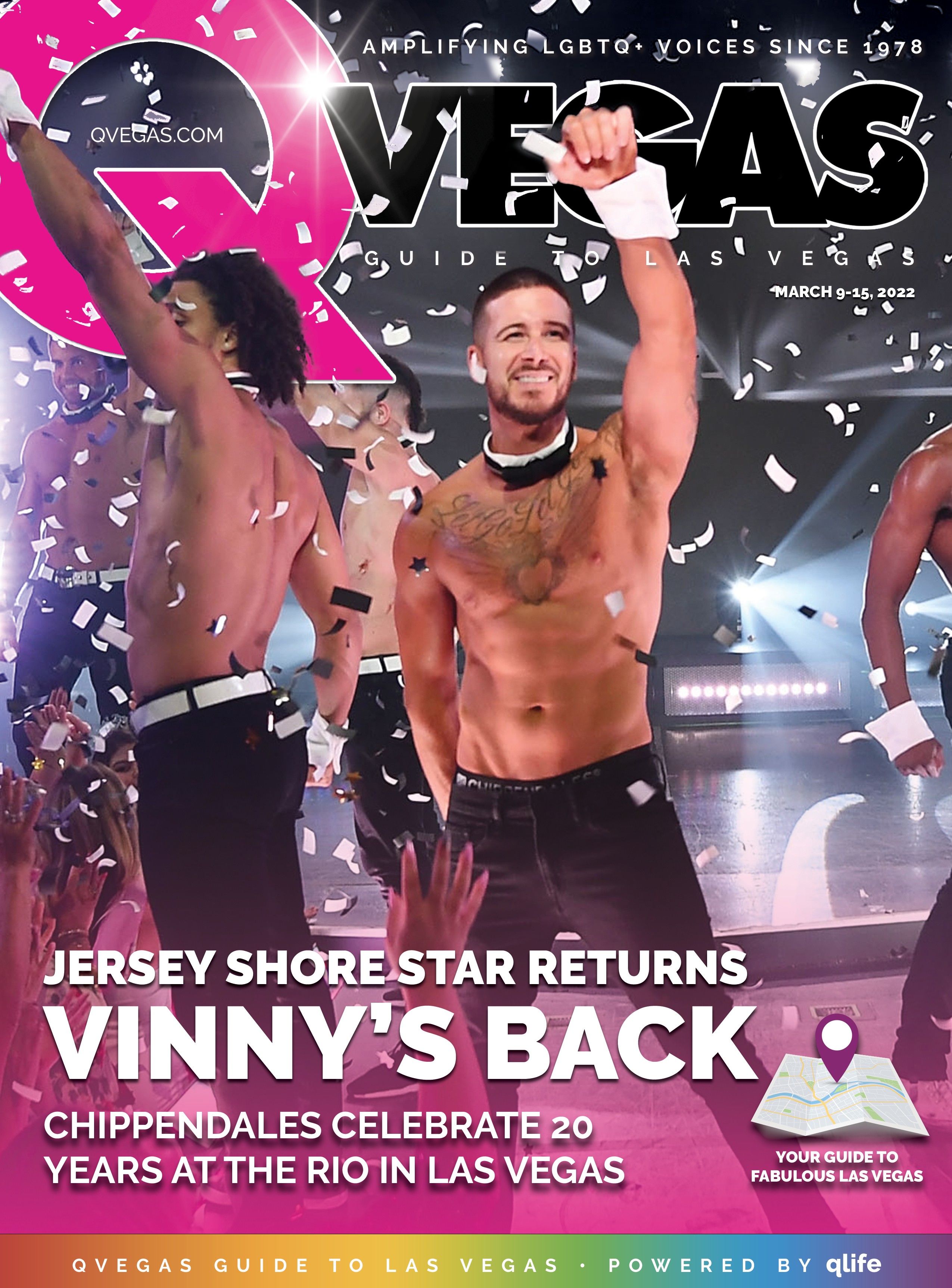 Week of March 2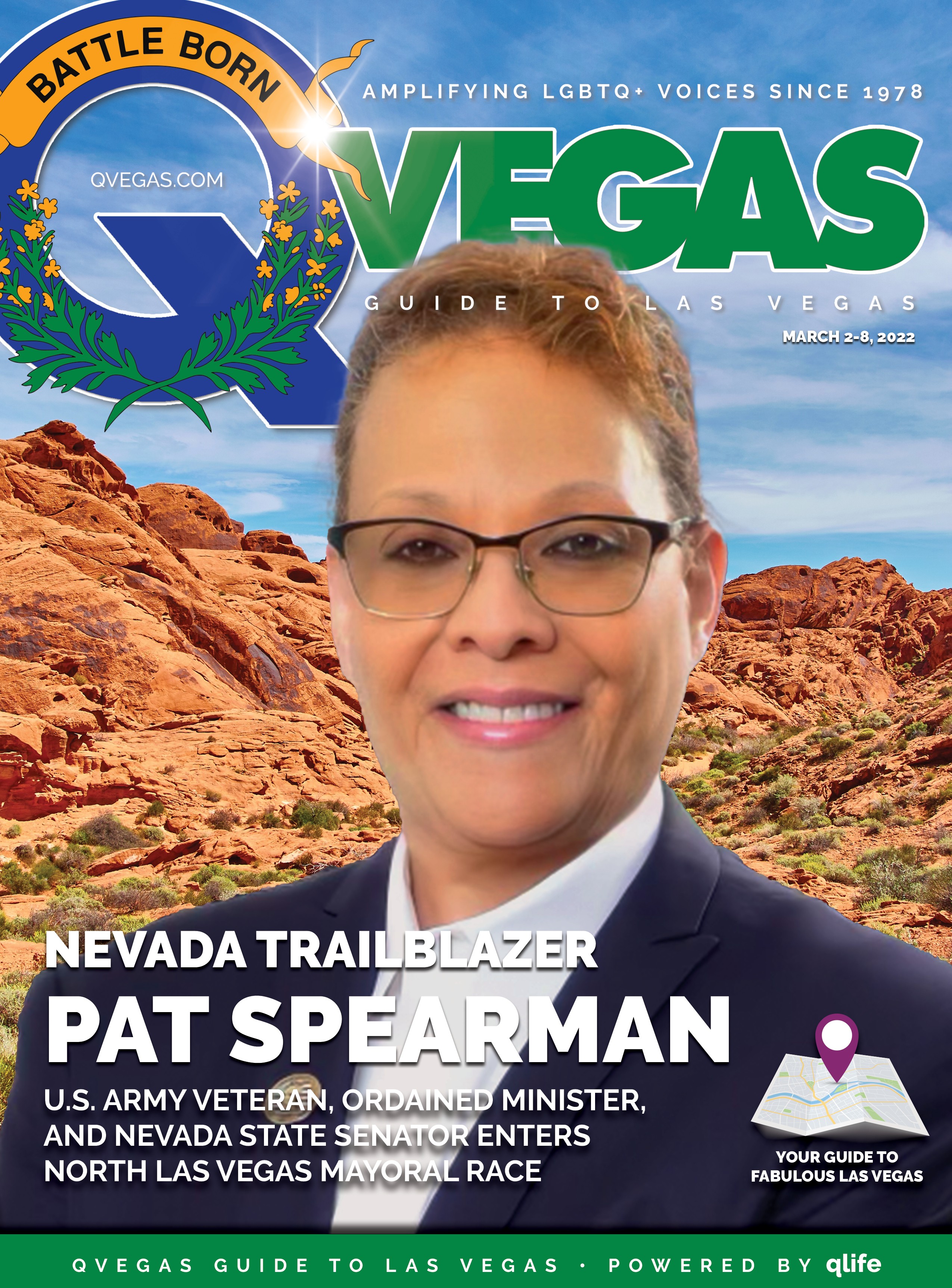 Week of February 23
Week of February 16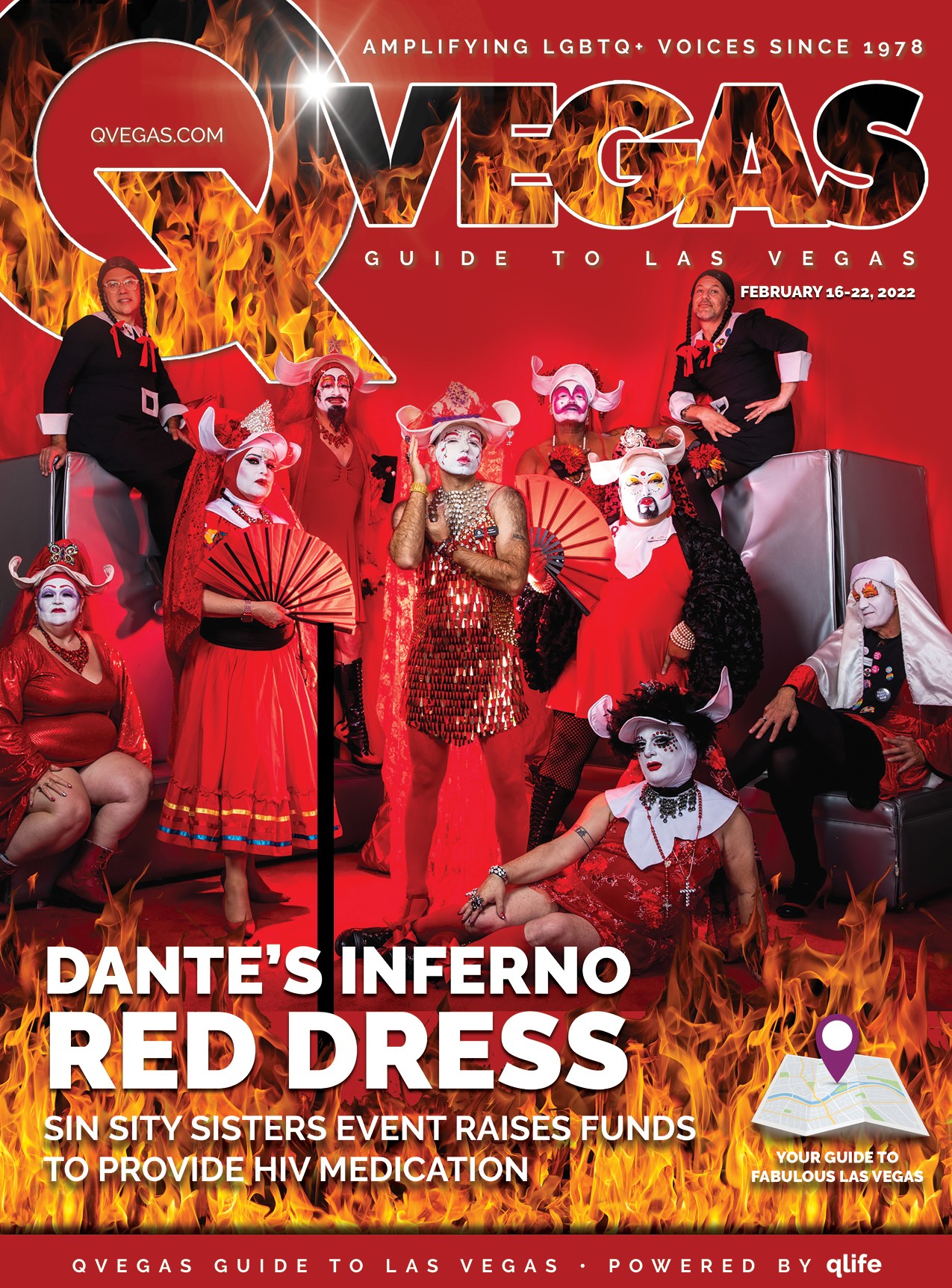 Week of February 9
Week of February 2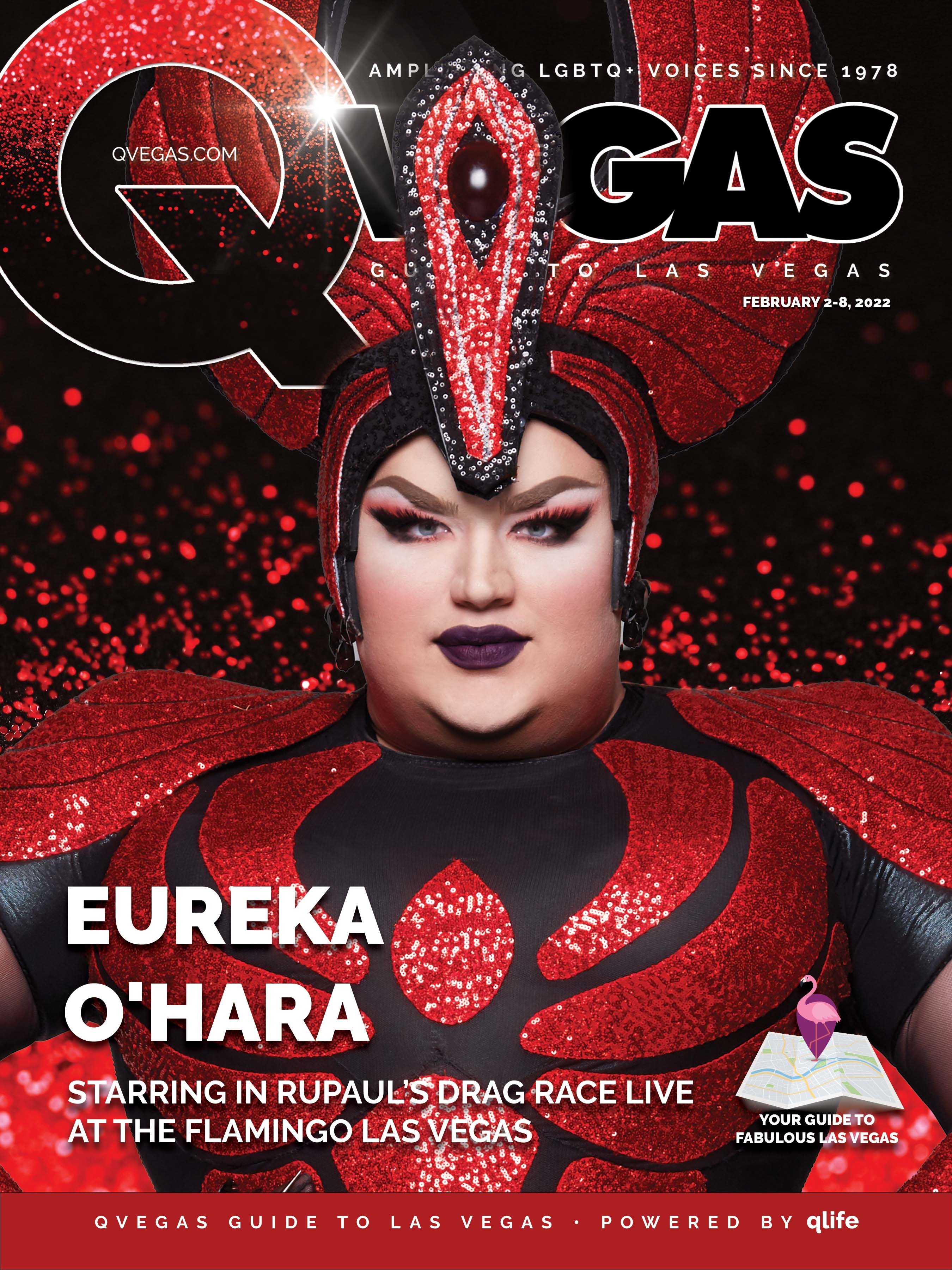 Week of January 26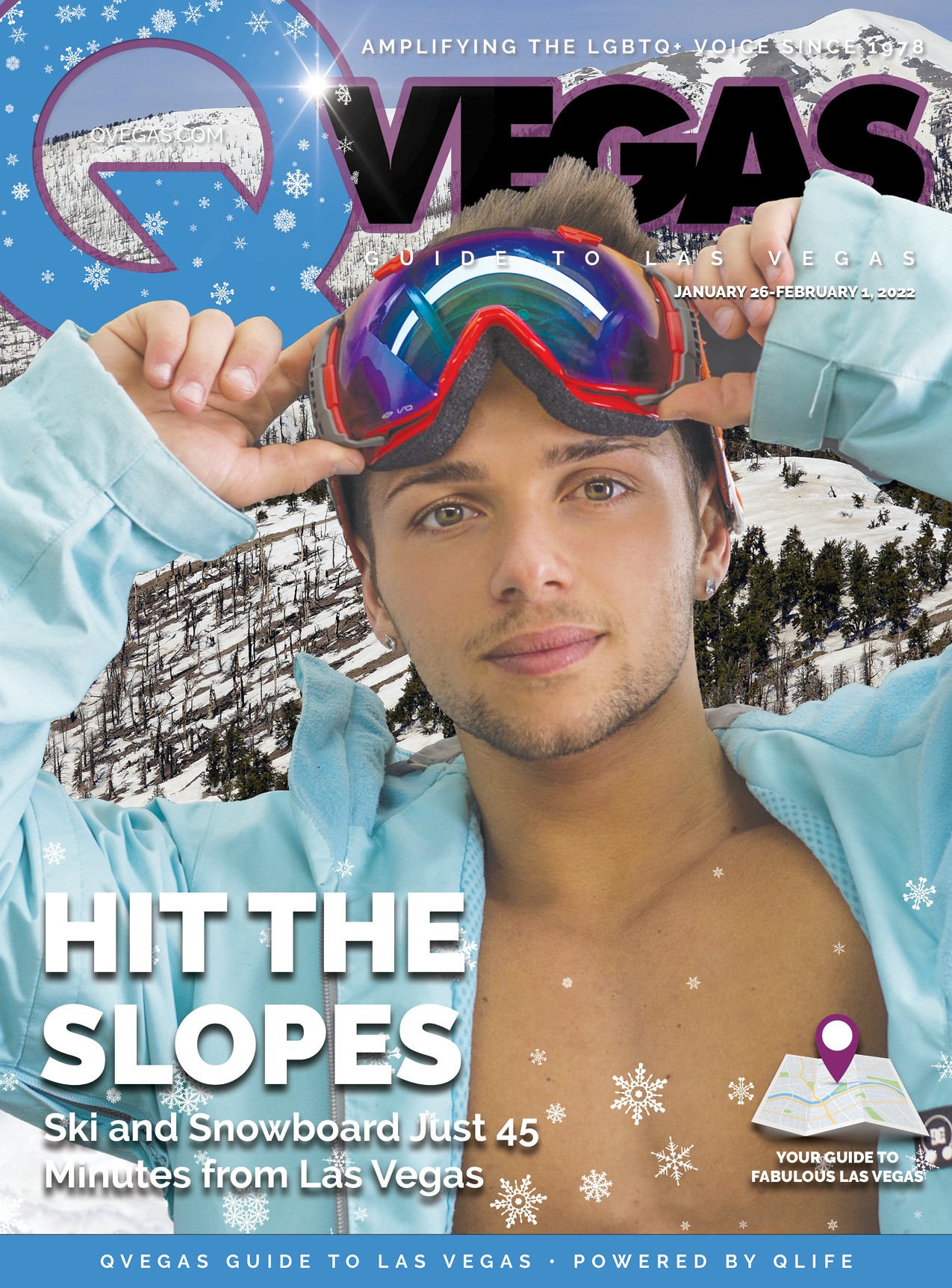 Week of January 19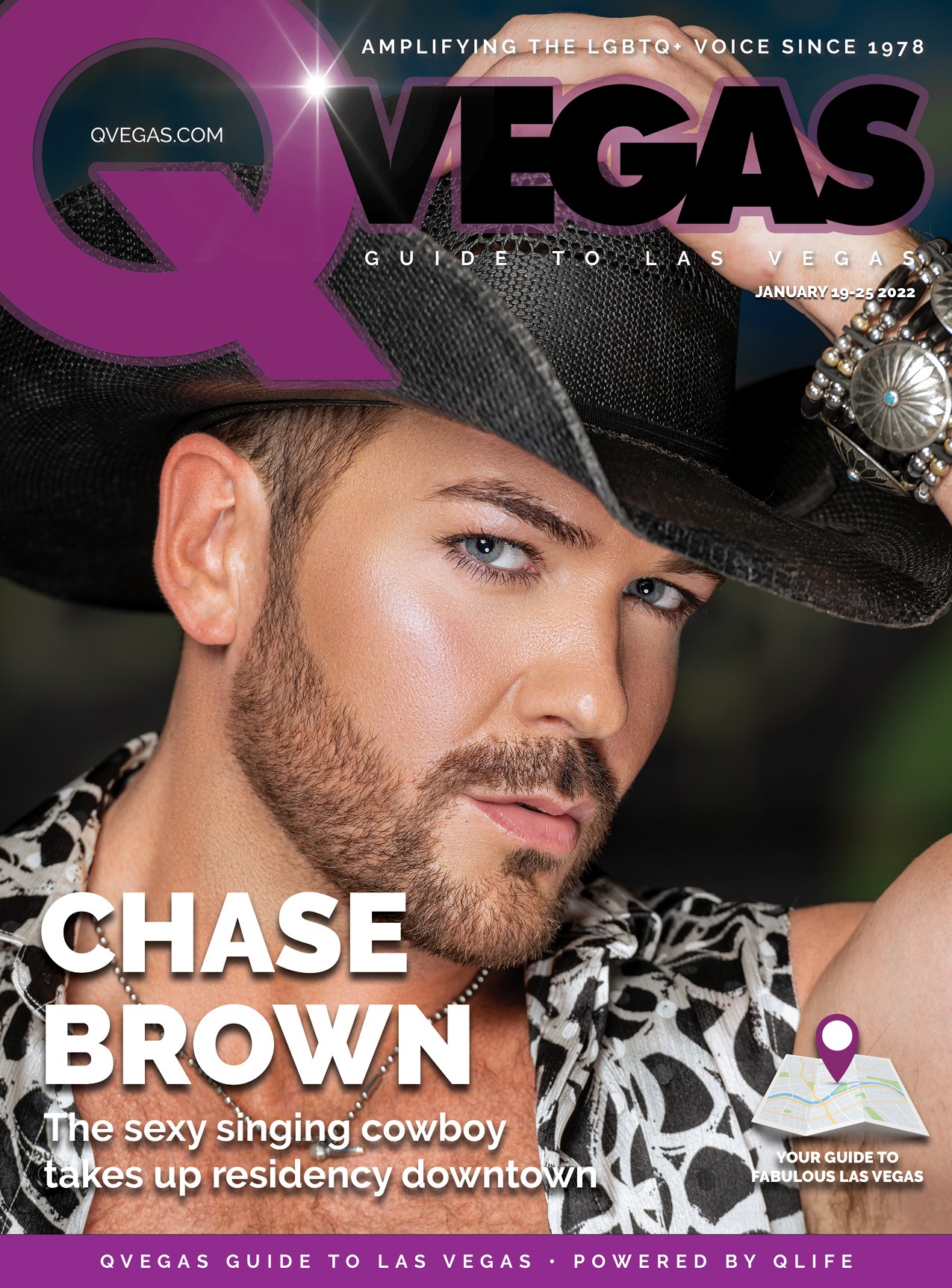 QVegas Guide Distribution
All the places you can pick up a copy of the QVegas Guide to Las Vegas
View Map
Interactive Tours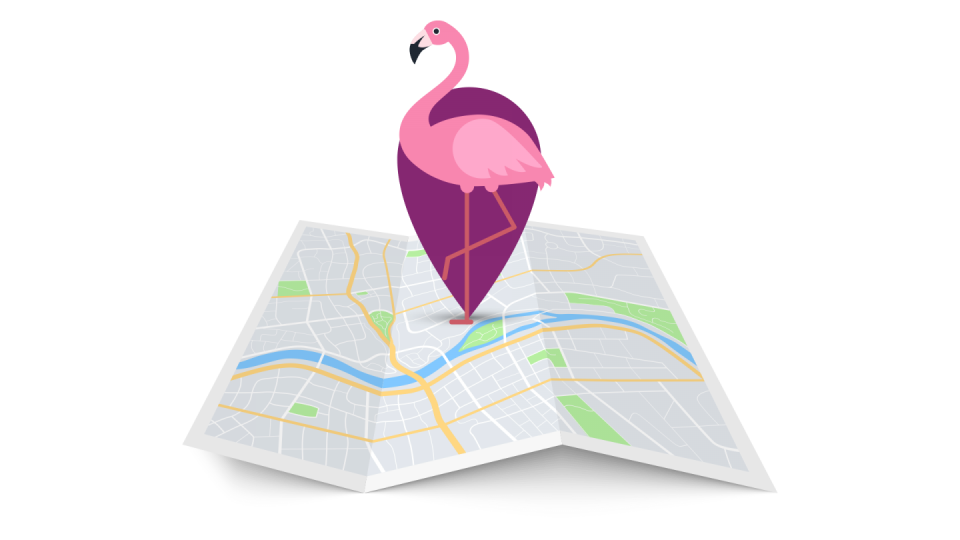 COMING SOON!
Our interactive tours bring the best of Gay Las Vegas to your mobile device. Featured guides include Eating Out, Bottoms Up, InstaVegas, and more!