Week of June 7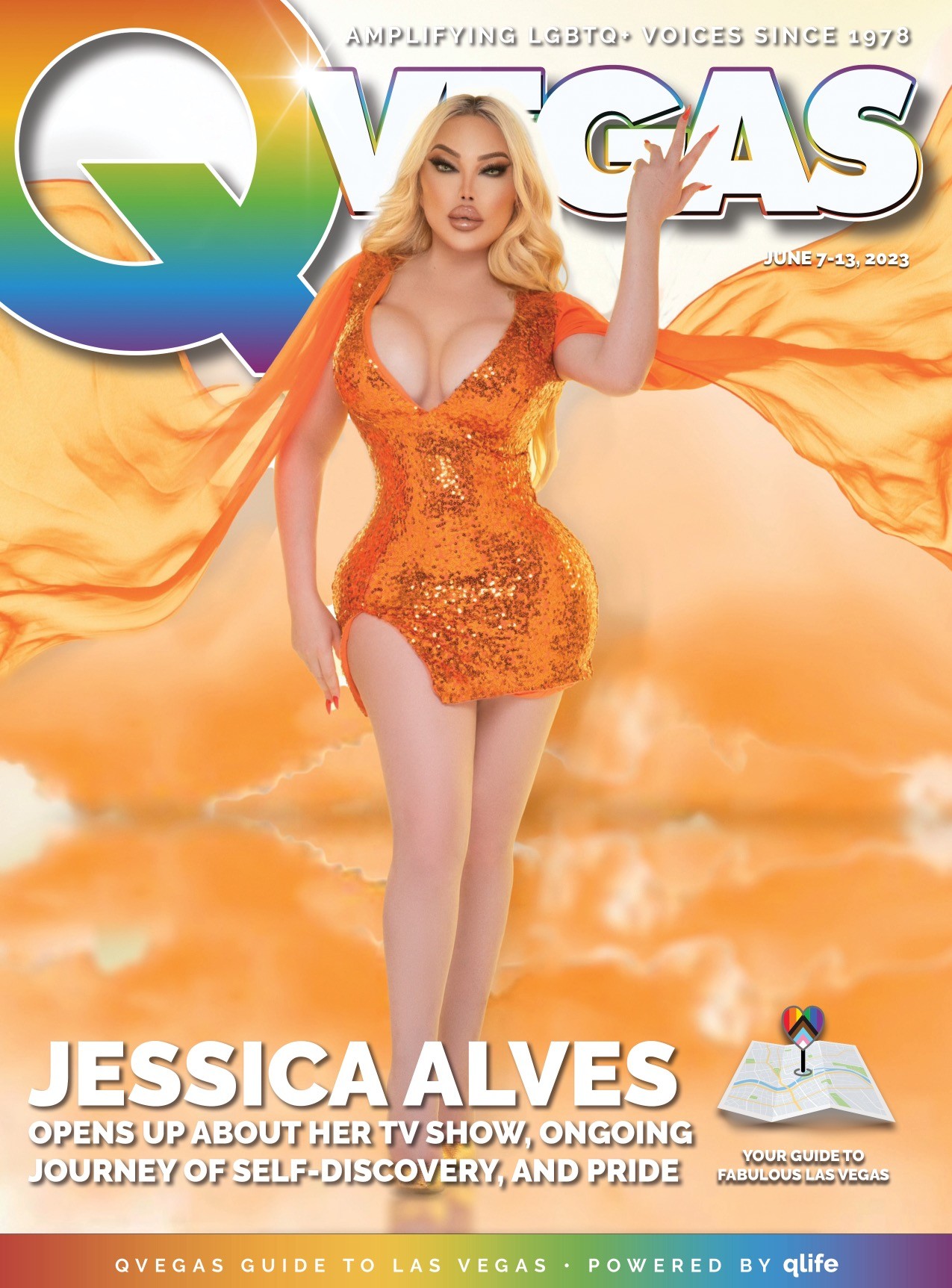 Whether you're a local or tourist, we always feature our favorite spots along with all the new and exciting things our city has to offer.
Our cover this week features Jessica Alves. Prior to her transition, she was often referred to as a human Ken doll. Read about her journey and catch her this Sunday at GLAM.
Pride Month is here, and we're keeping track of all the swag, merch, cocktails, and ally companies. Virgin Hotels has specialty cocktails that support AFAN, House of Blues will contribute a portion of sales to The Center, and just add sprinkles to a Shake Shack shake to support PFLAG.
GLAM returns this Sunday with a special PRIDE Edition that you won't want to miss. Pull out all your rainbow gear and meet us on the roof!
Las Vegas Gay Bars & Nightclubs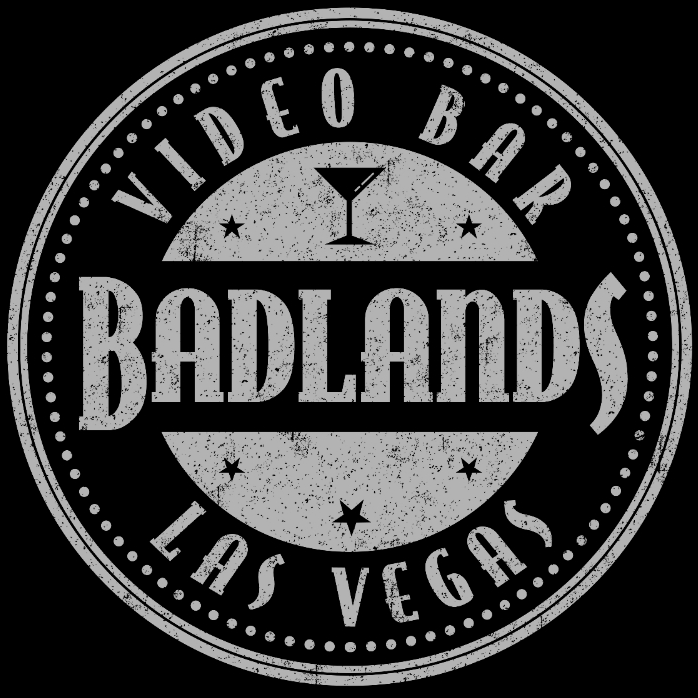 Badlands Saloon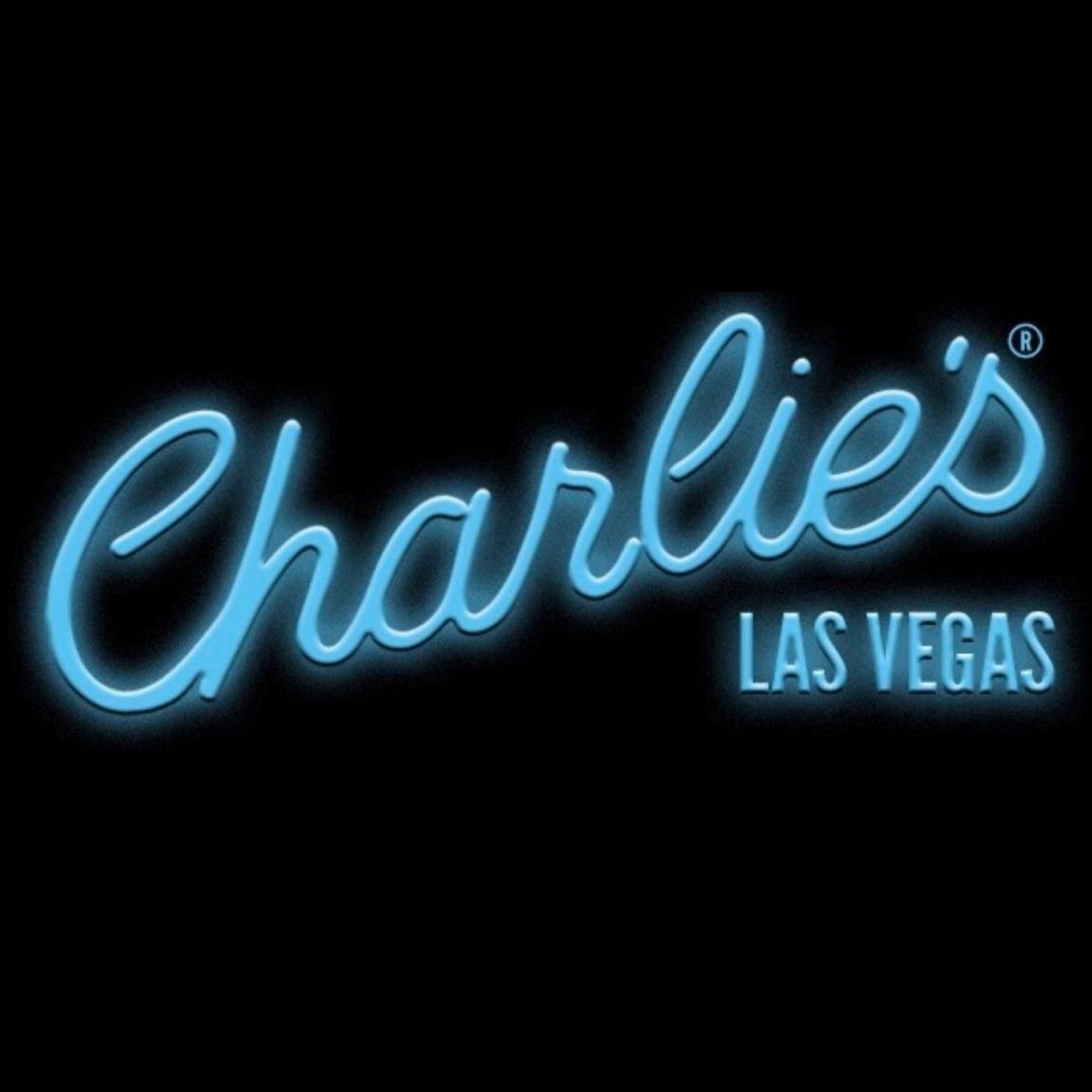 Charlie's Las Vegas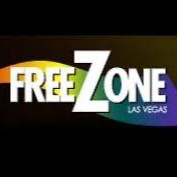 Free Zone
Fun Hog Ranch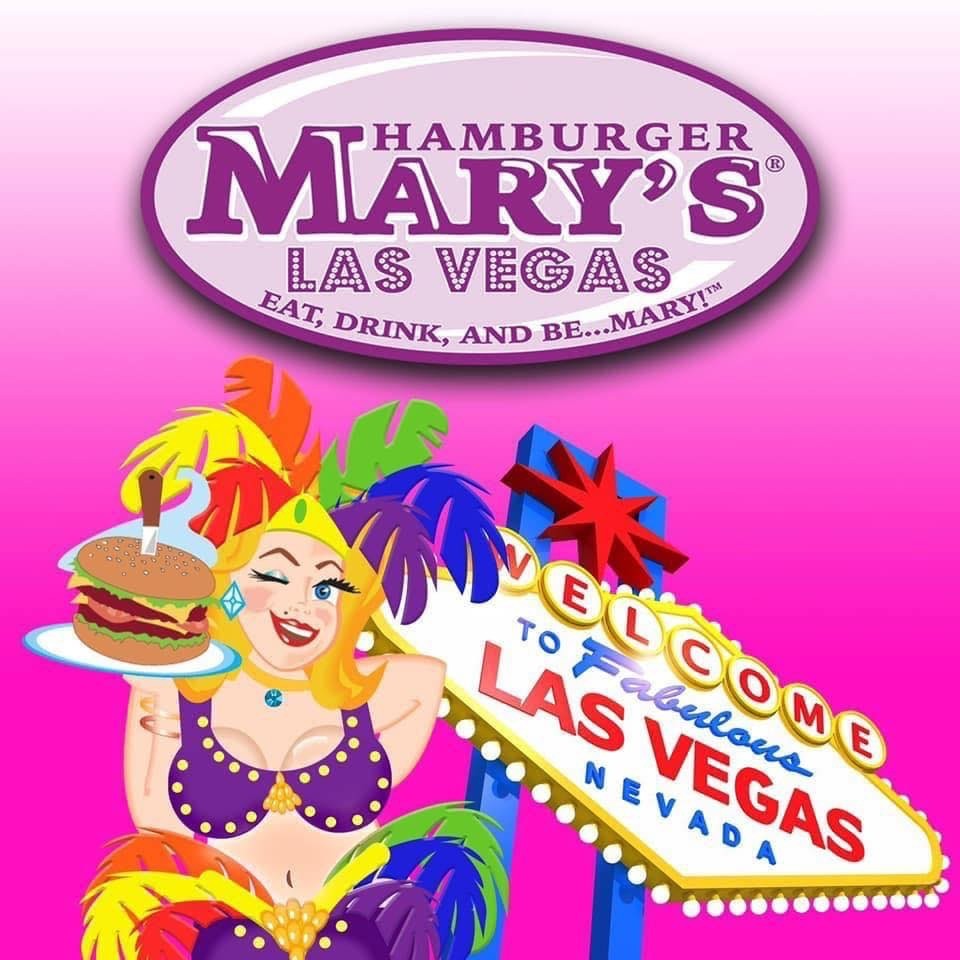 Hamburger Mary's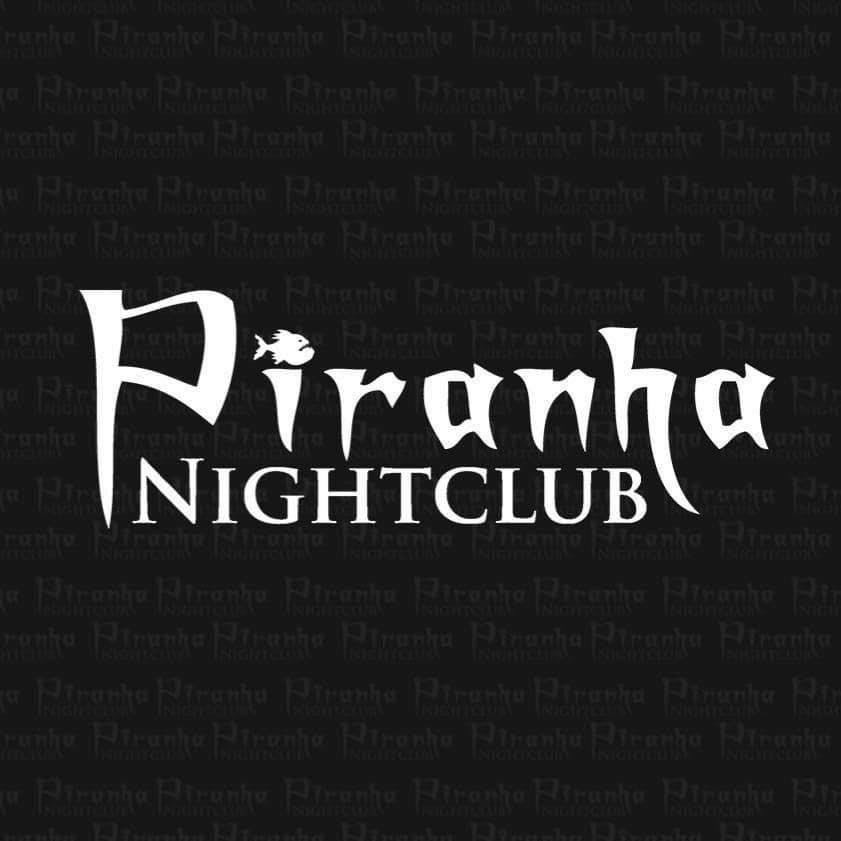 Piranha Nightclub
QuadZ Video Bar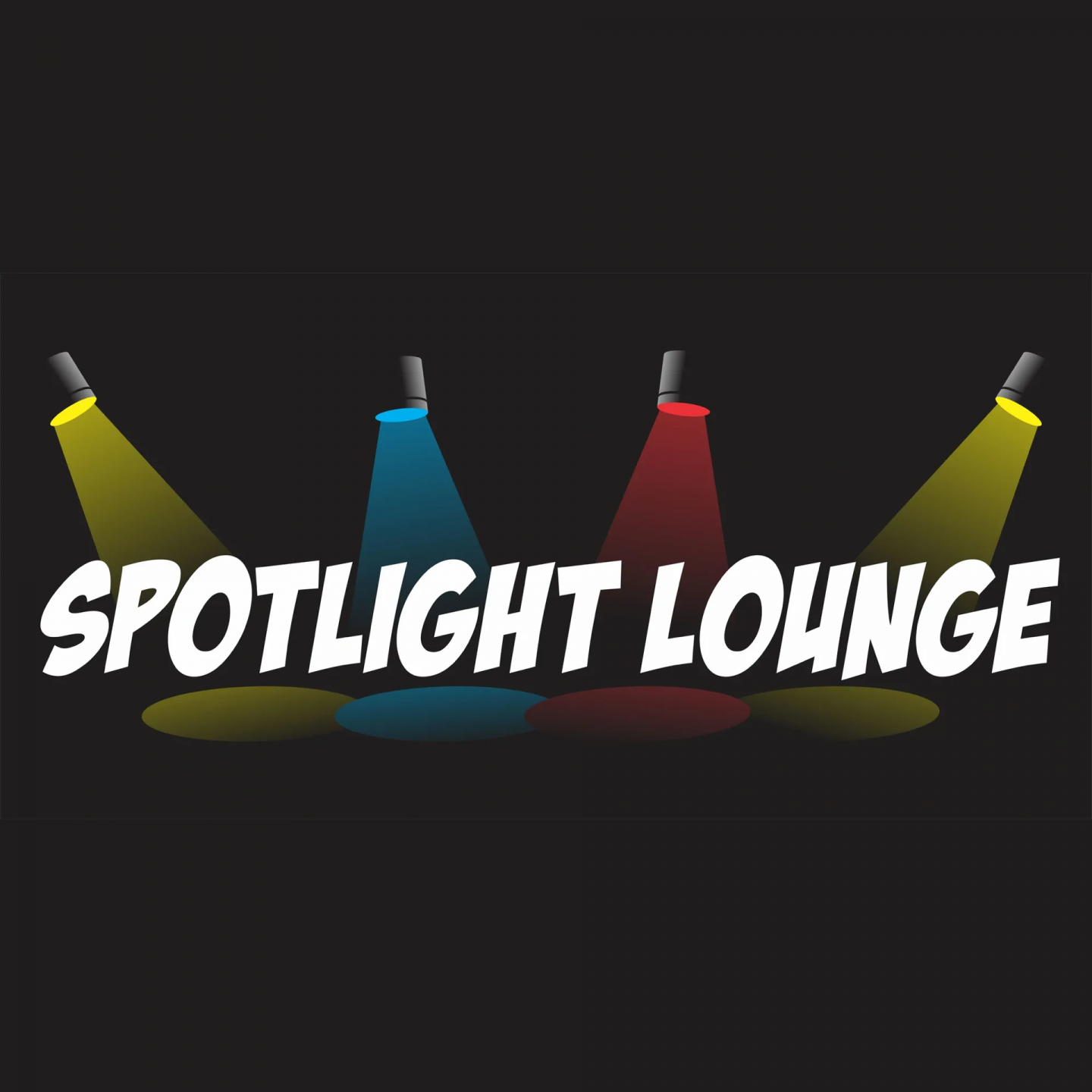 Spotlight Lounge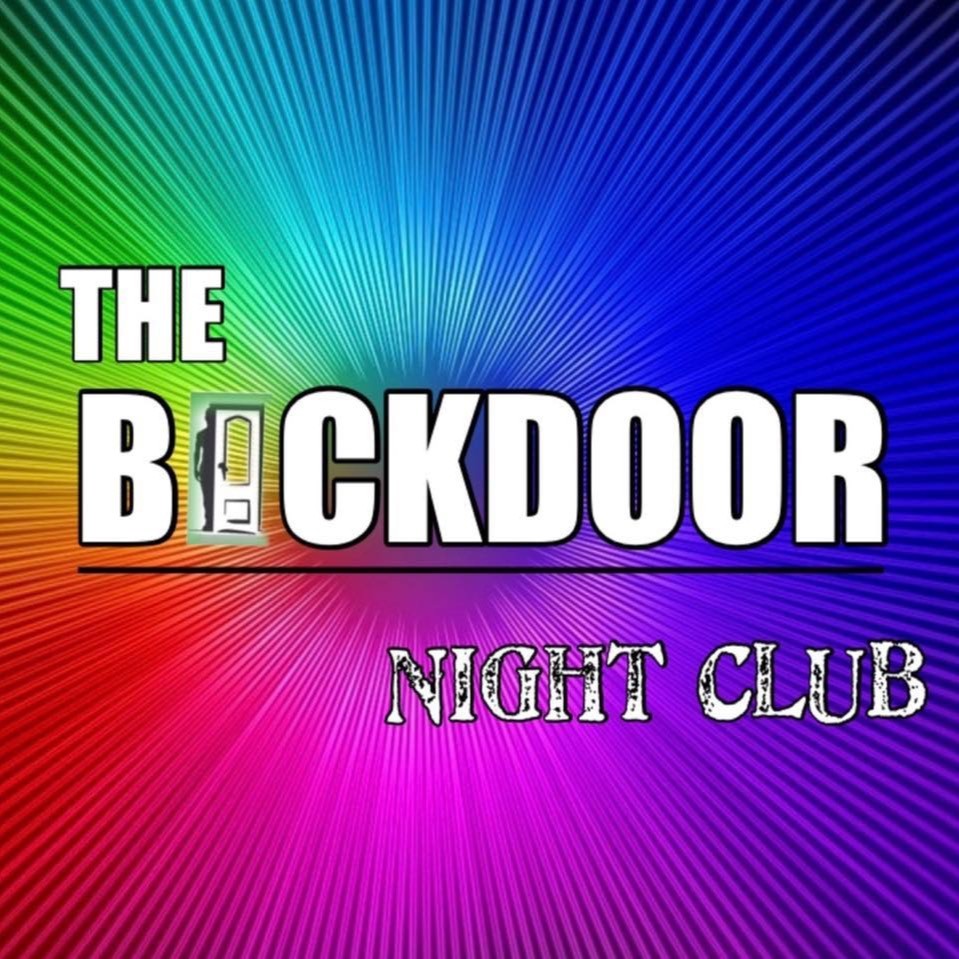 The Back Door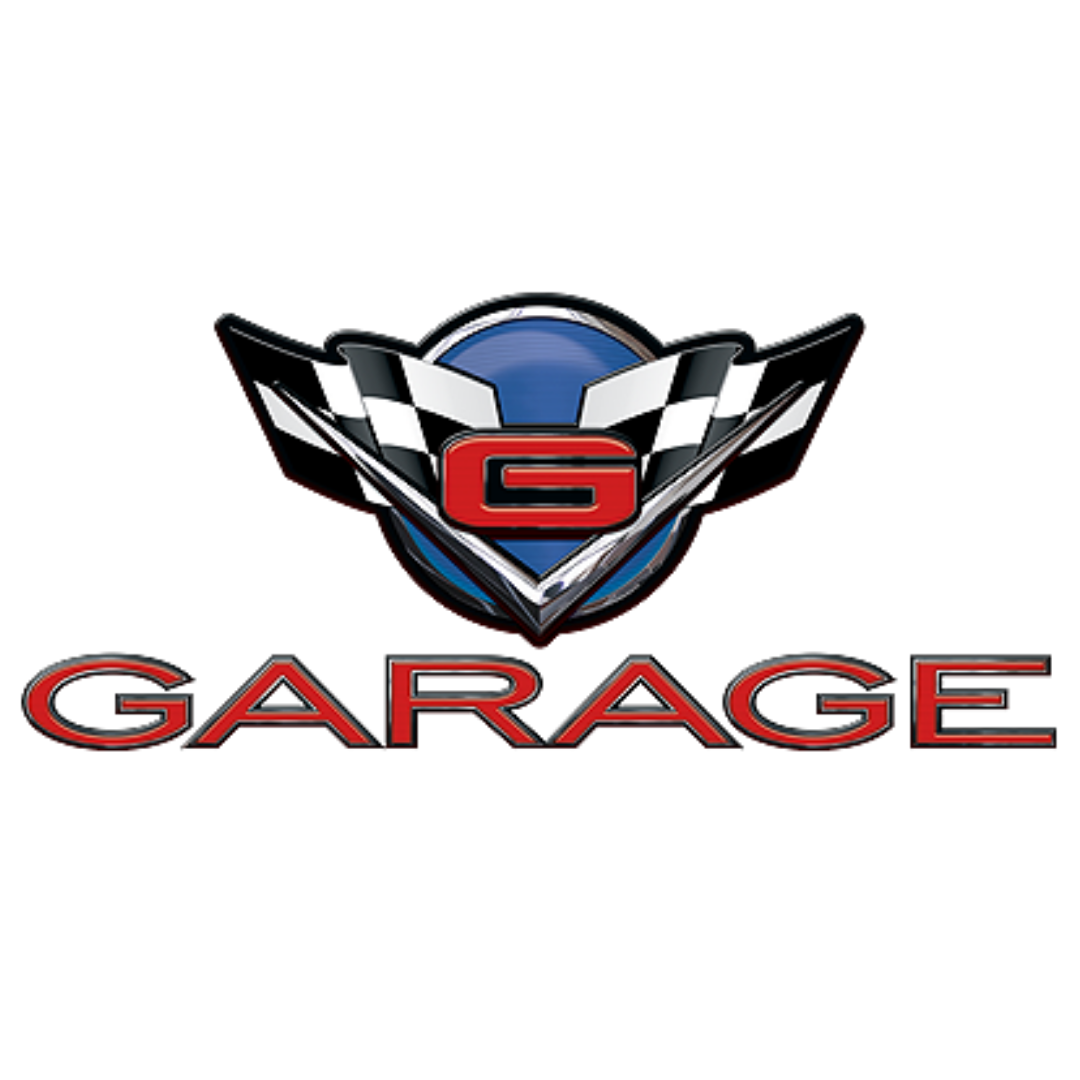 The Garage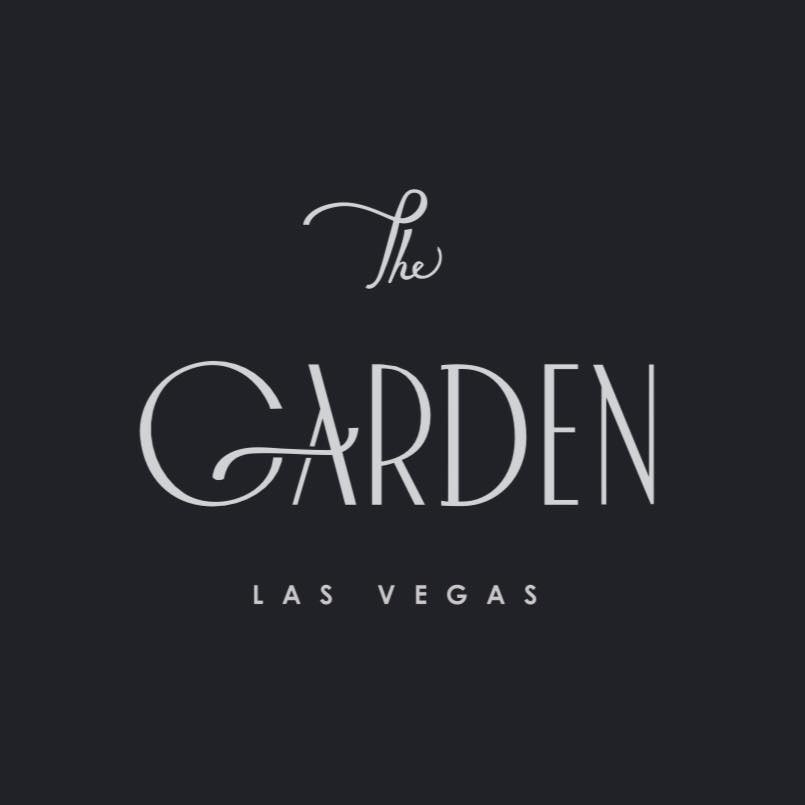 The Garden Las Vegas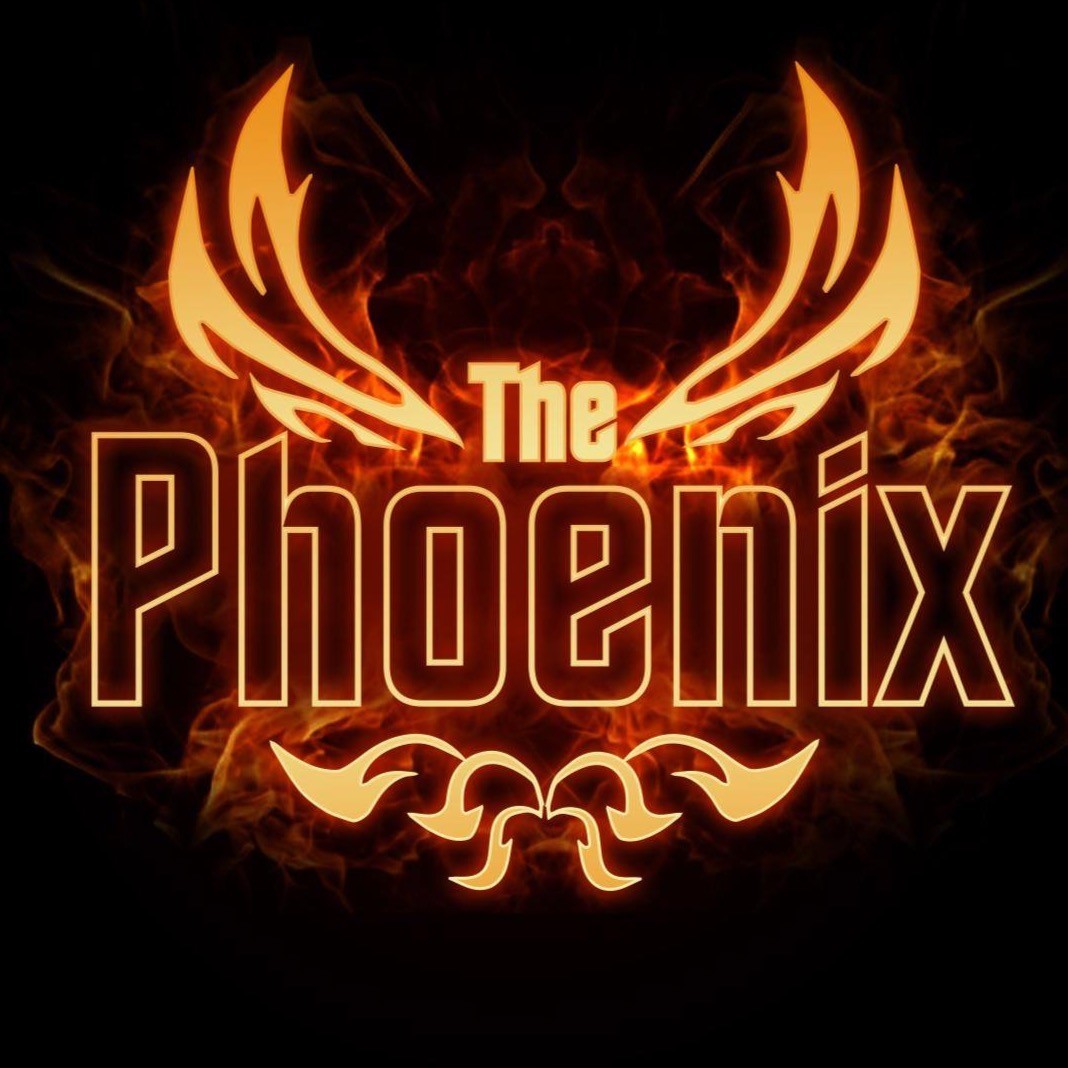 The Phoenix Bar & Lounge
Upcoming Community Events
LGBTQ+ Resources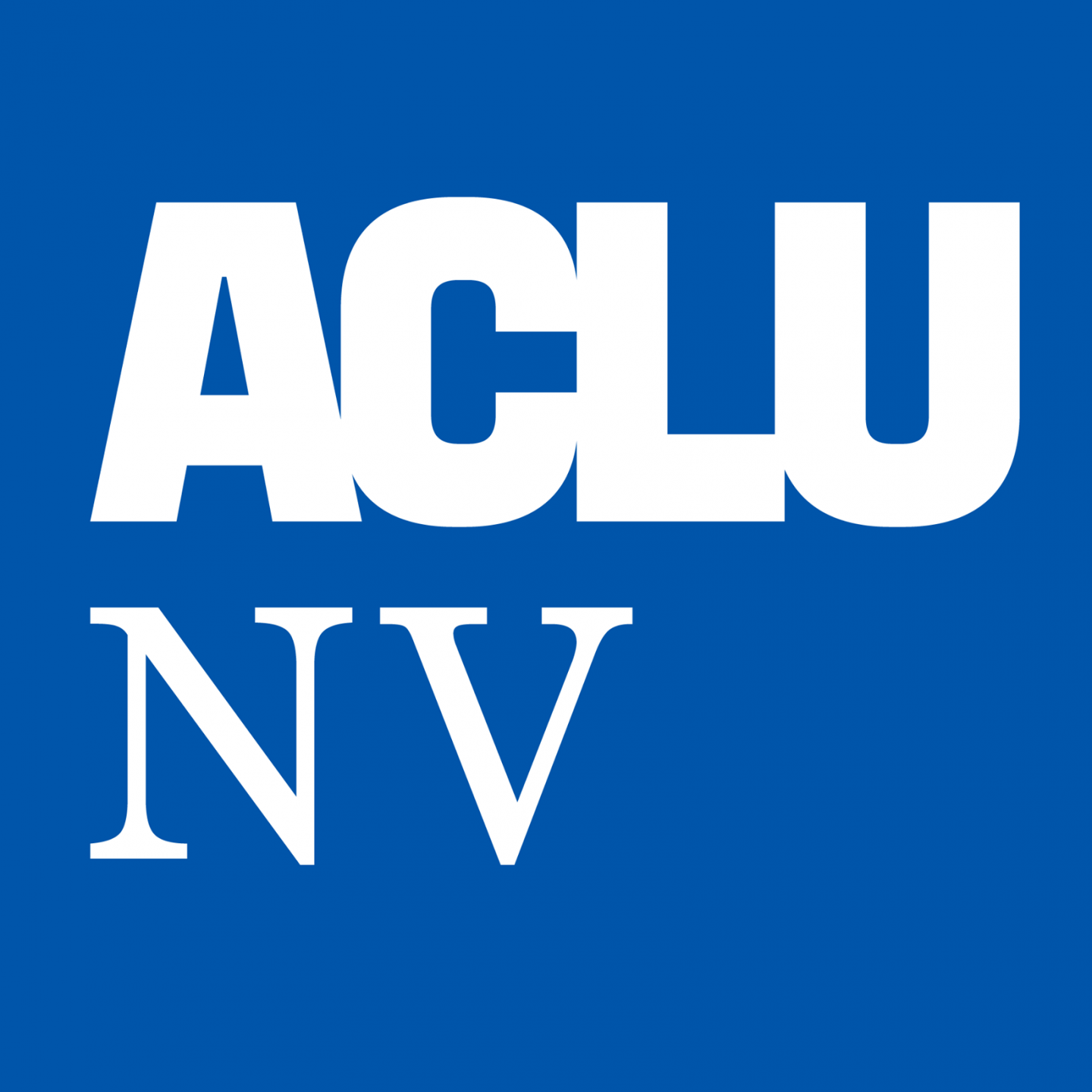 American Civil Liberties Union of Nevada
Bears Las Vegas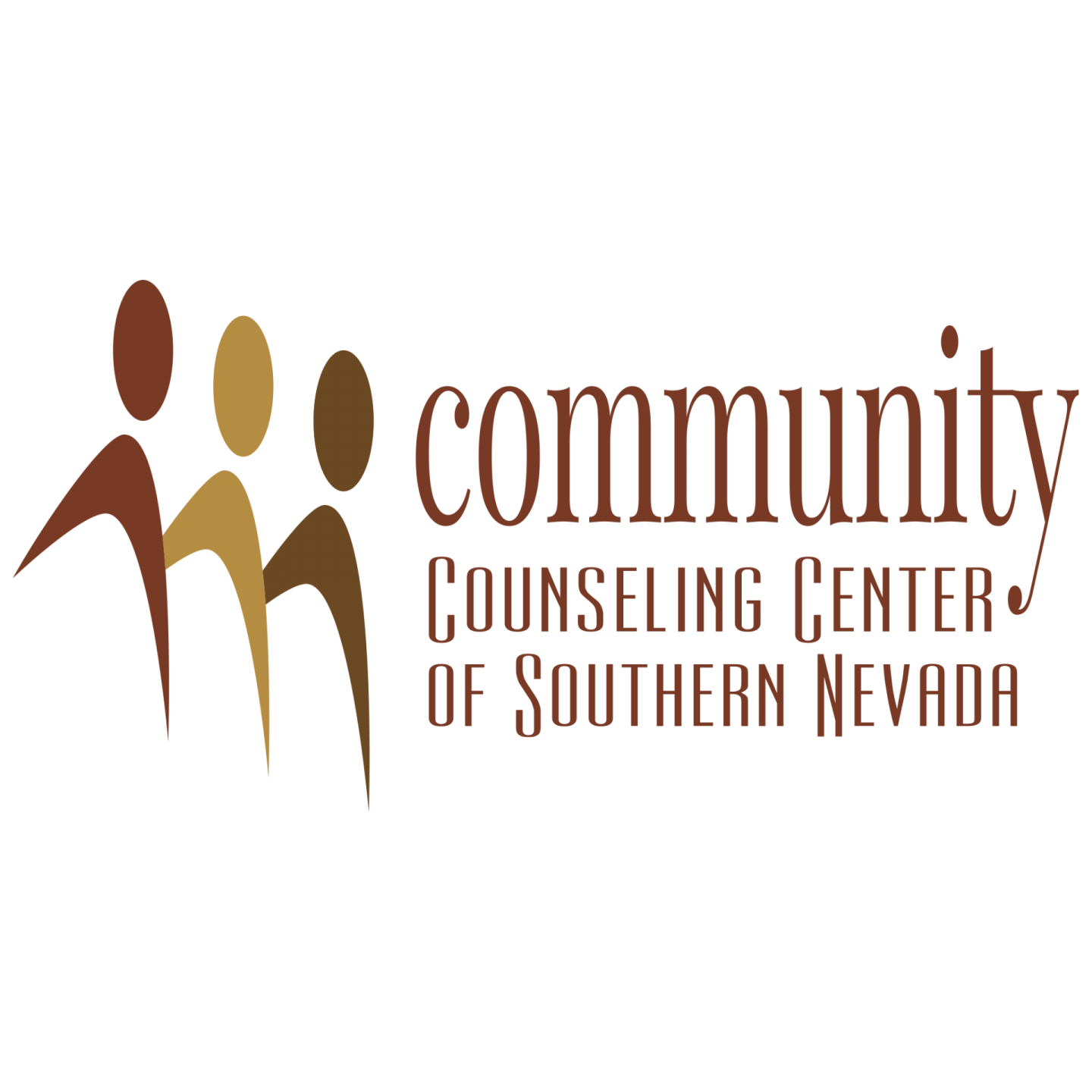 Community Counseling Center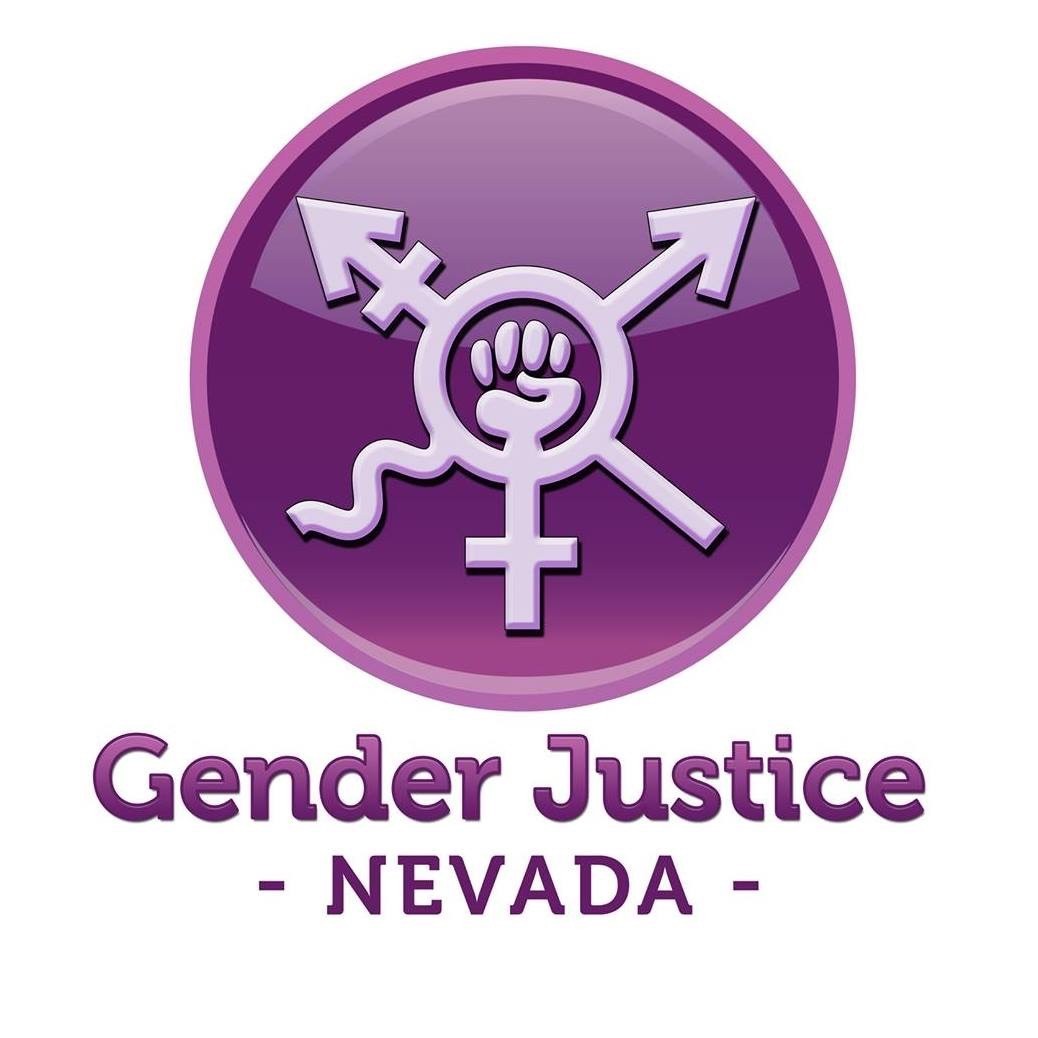 Gender Justice Nevada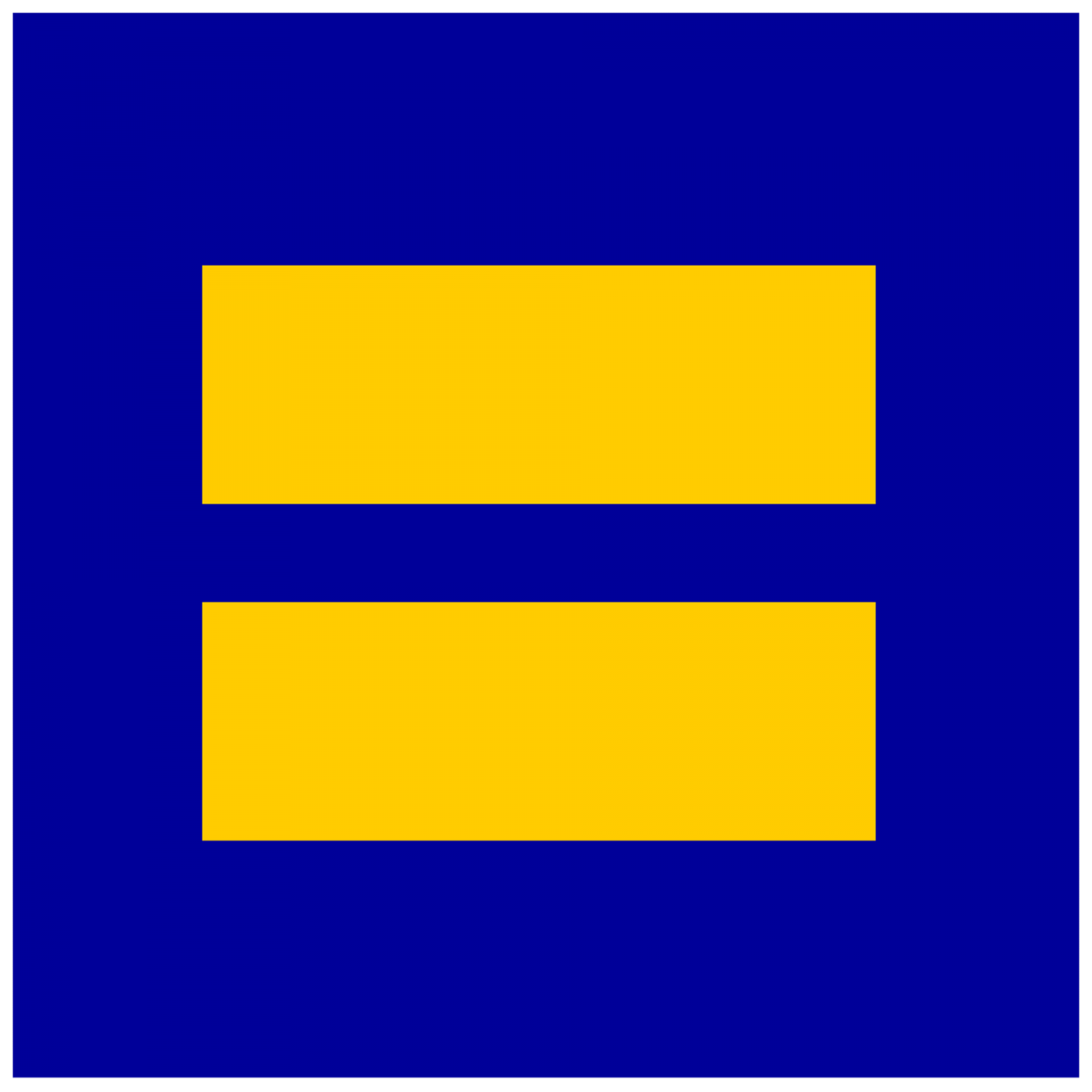 Human Rights Campaign, Las Vegas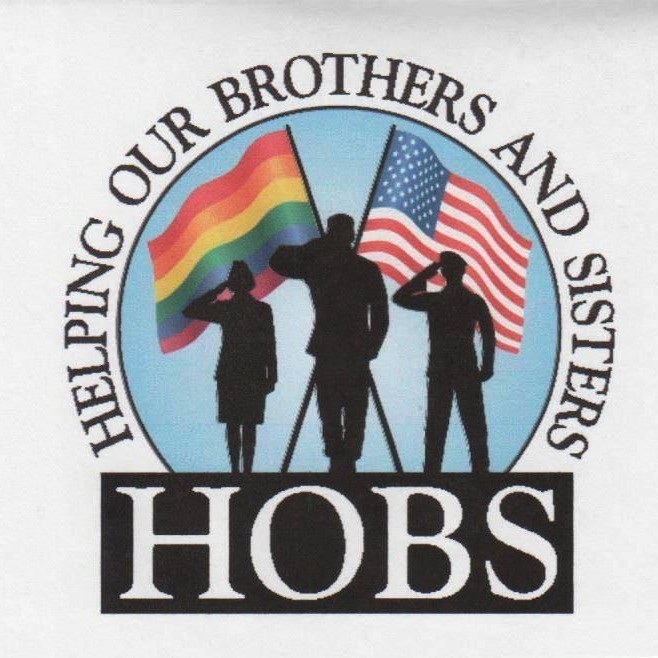 Helping Our Brothers and Sisters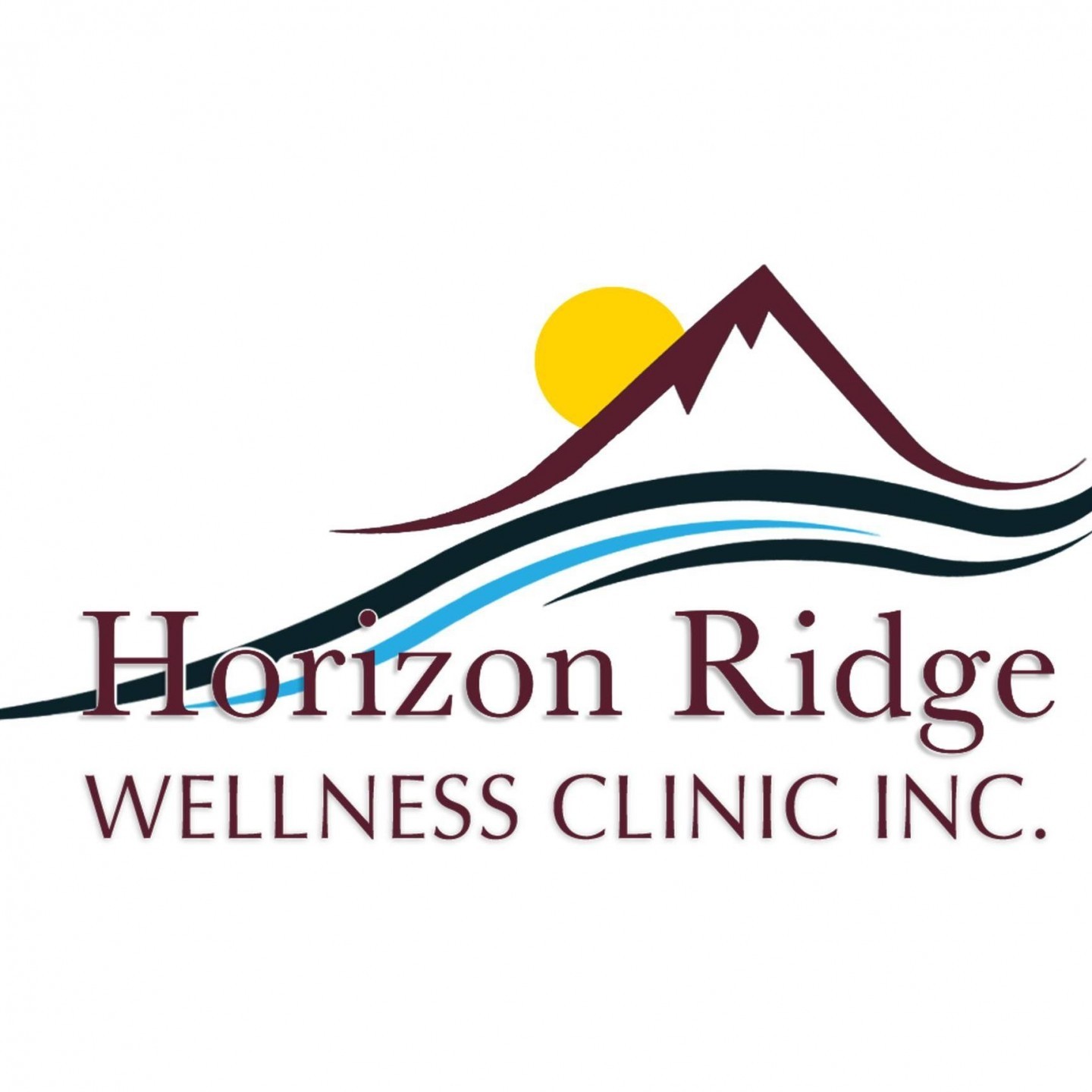 Horizon Ridge Wellness Clinic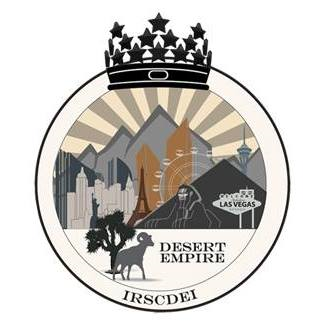 Imperial Royal Sovereign Court of the Desert Empire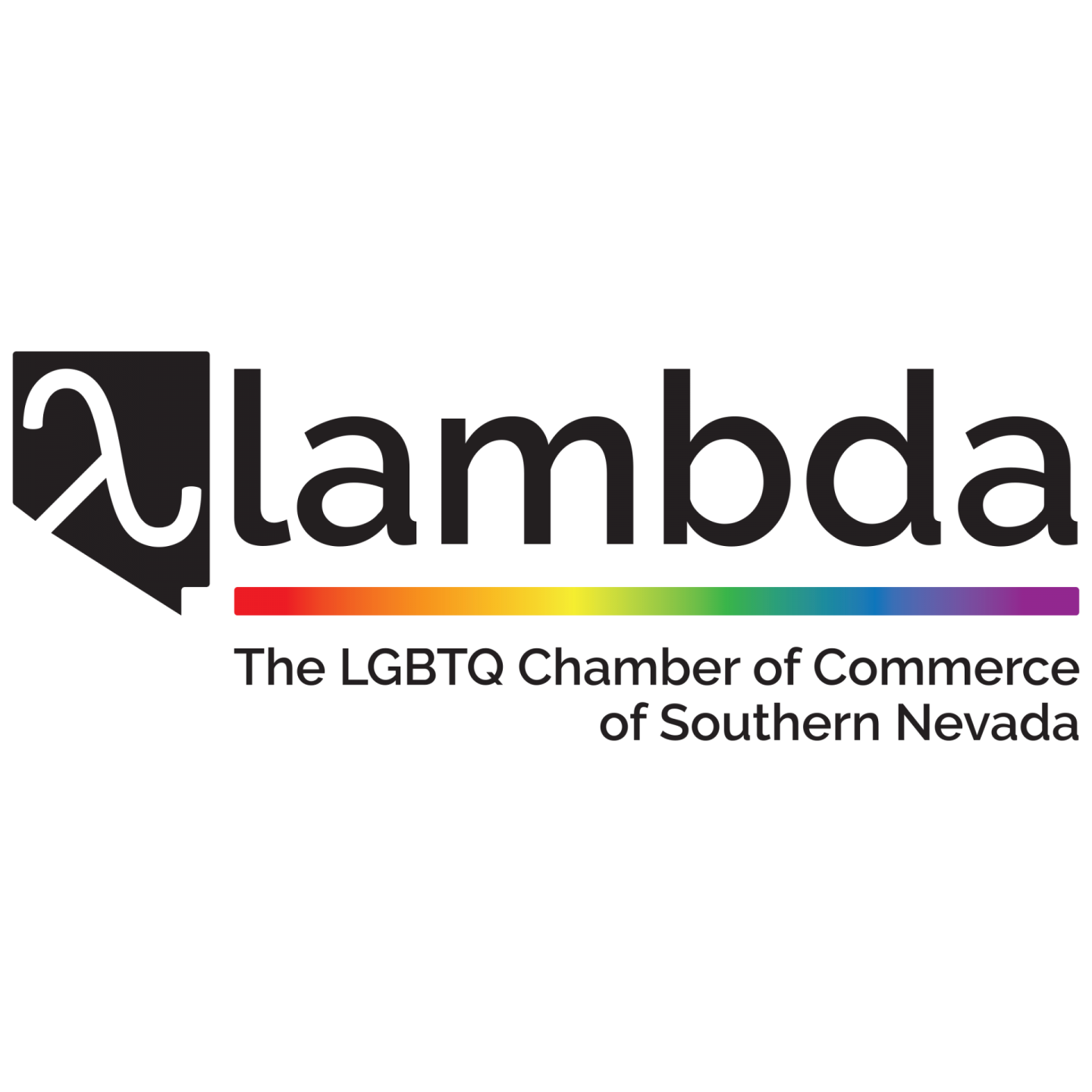 Lambda Business Association
Las Vegas Men's Chorus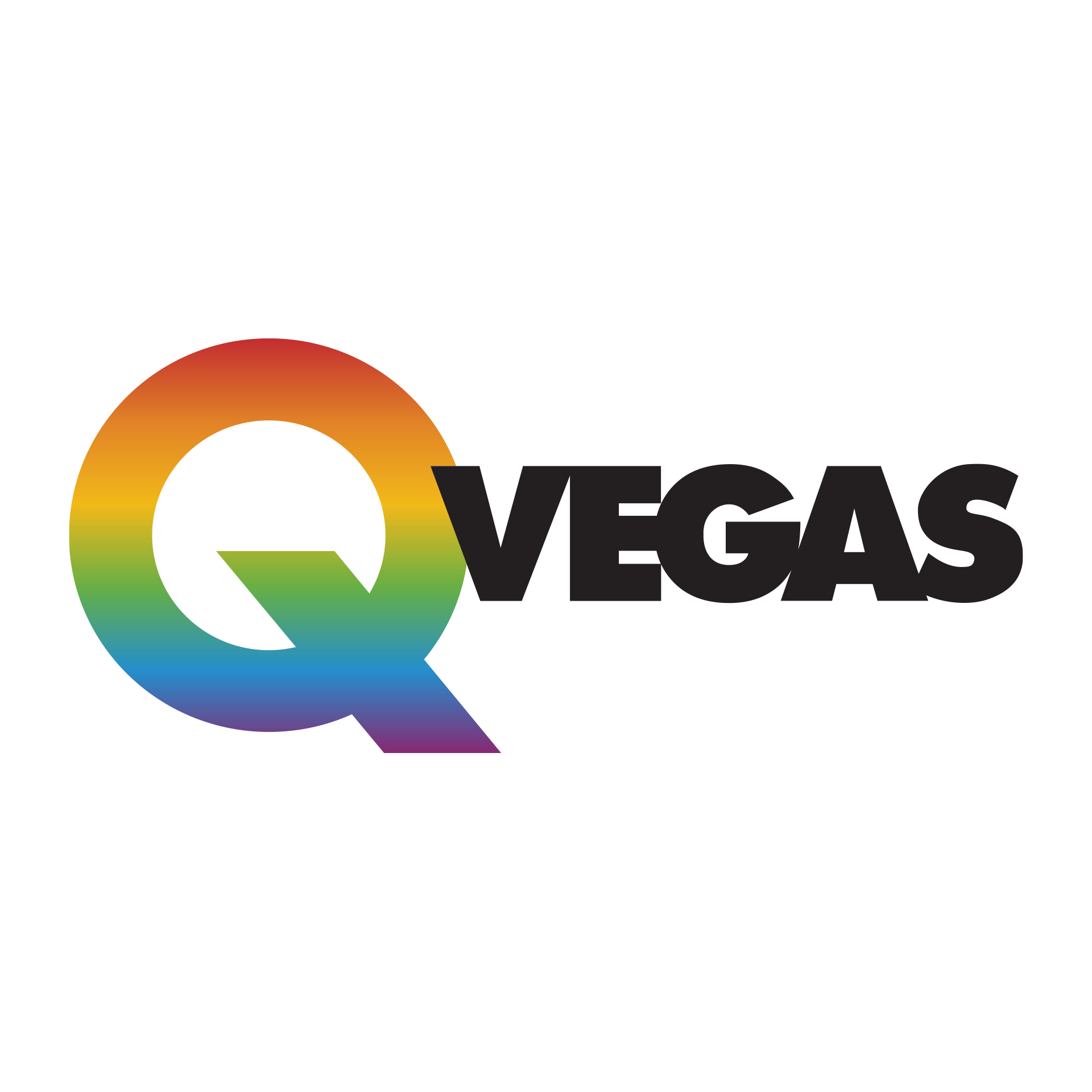 Las Vegas Prime Timers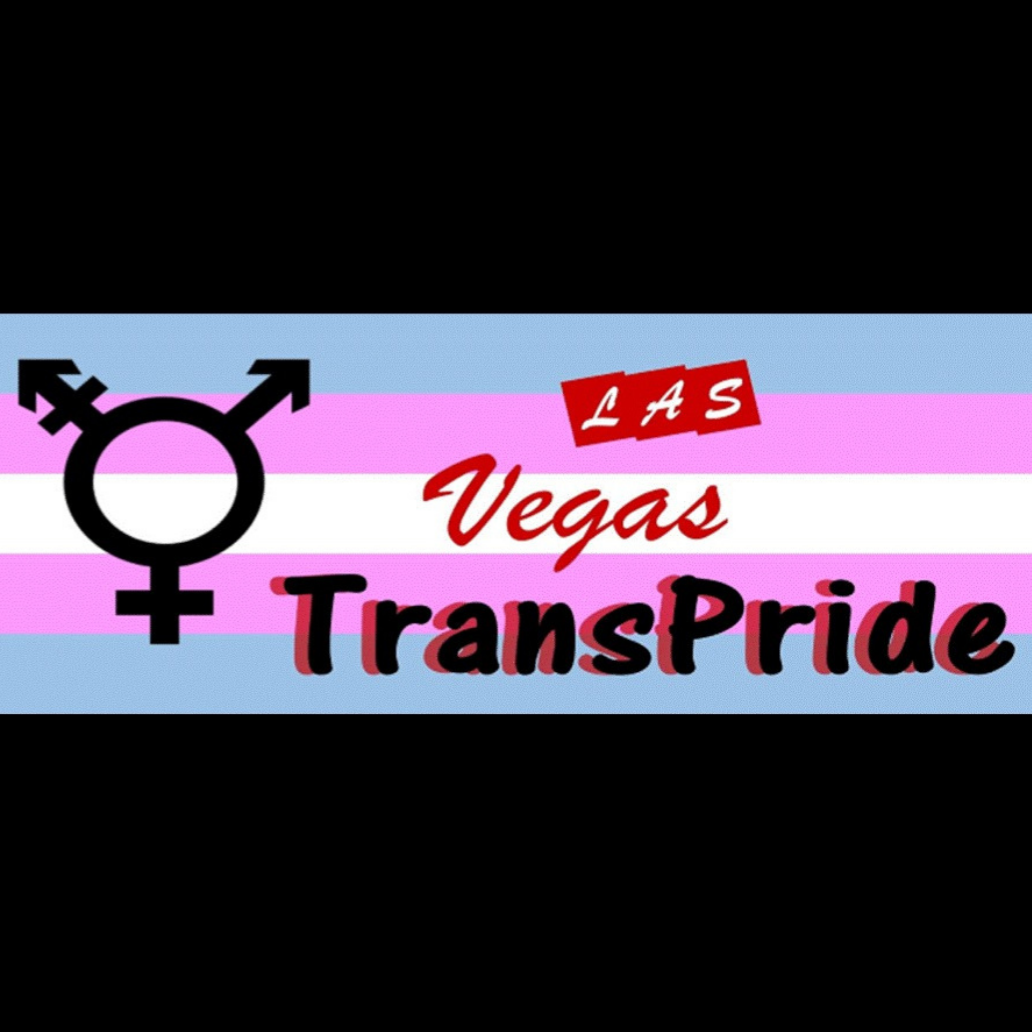 Las Vegas Transpride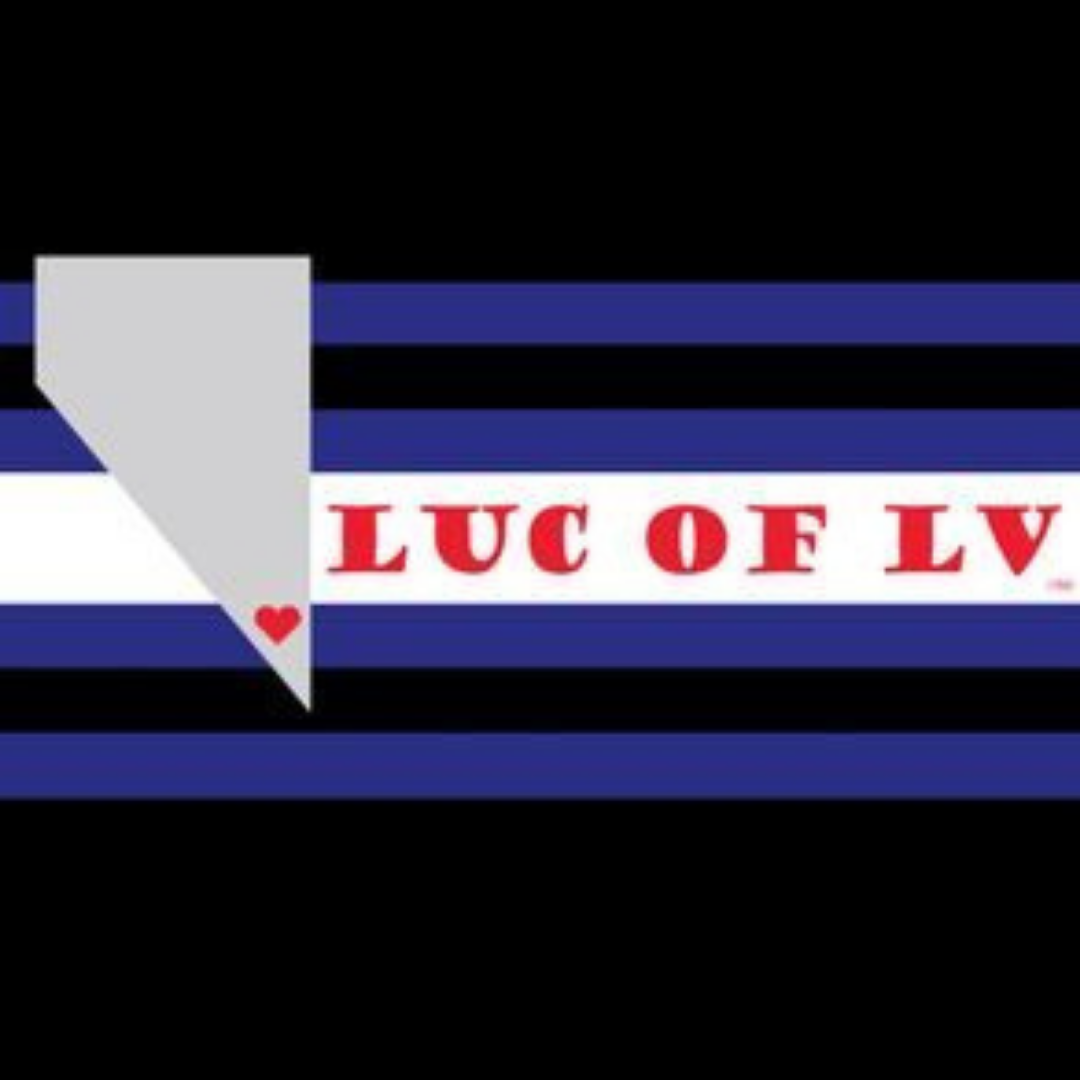 Leather Uniform Club of Las Vegas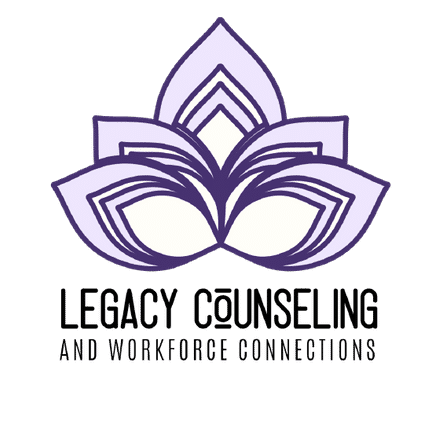 Legacy Counseling and Workforce Connections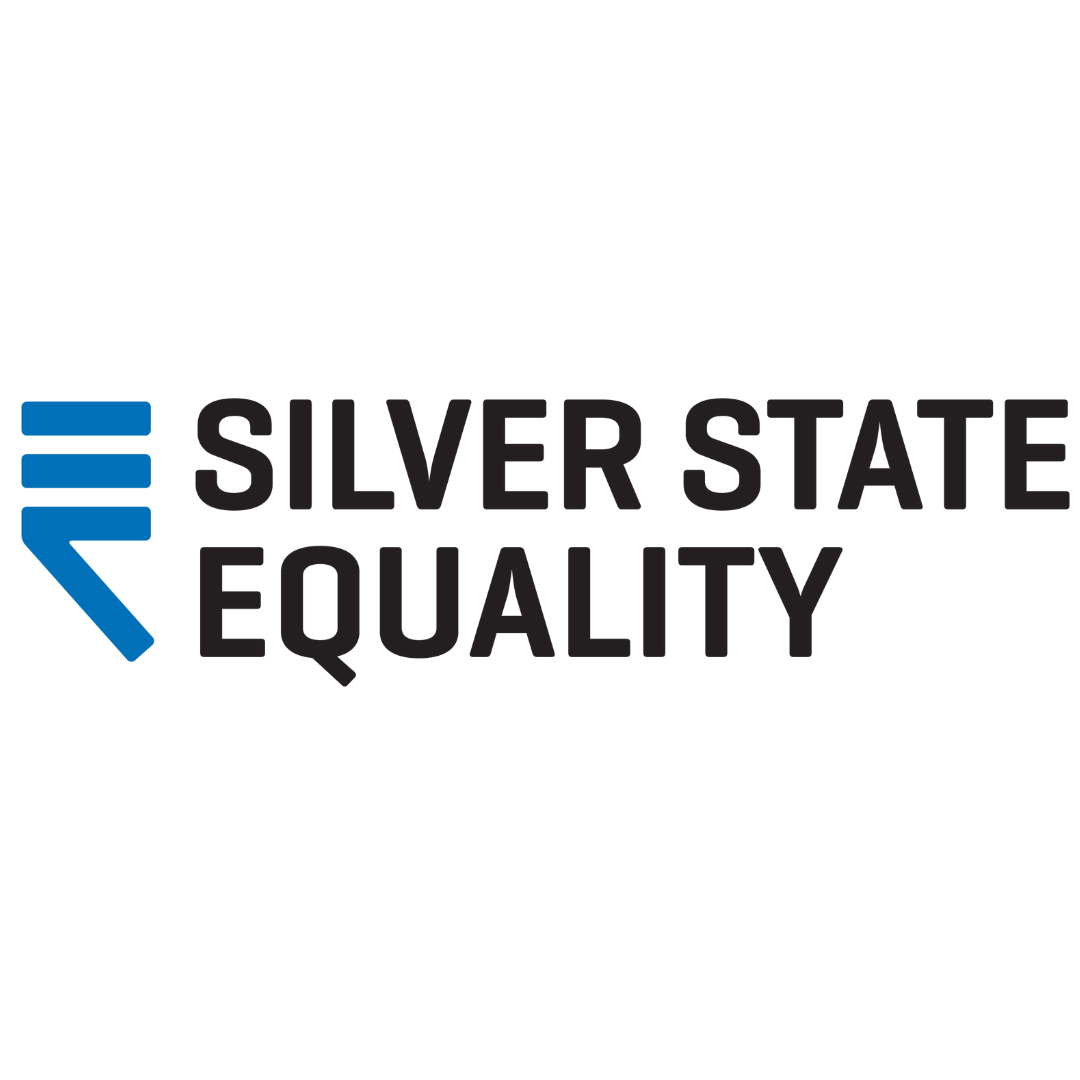 Silver State Equality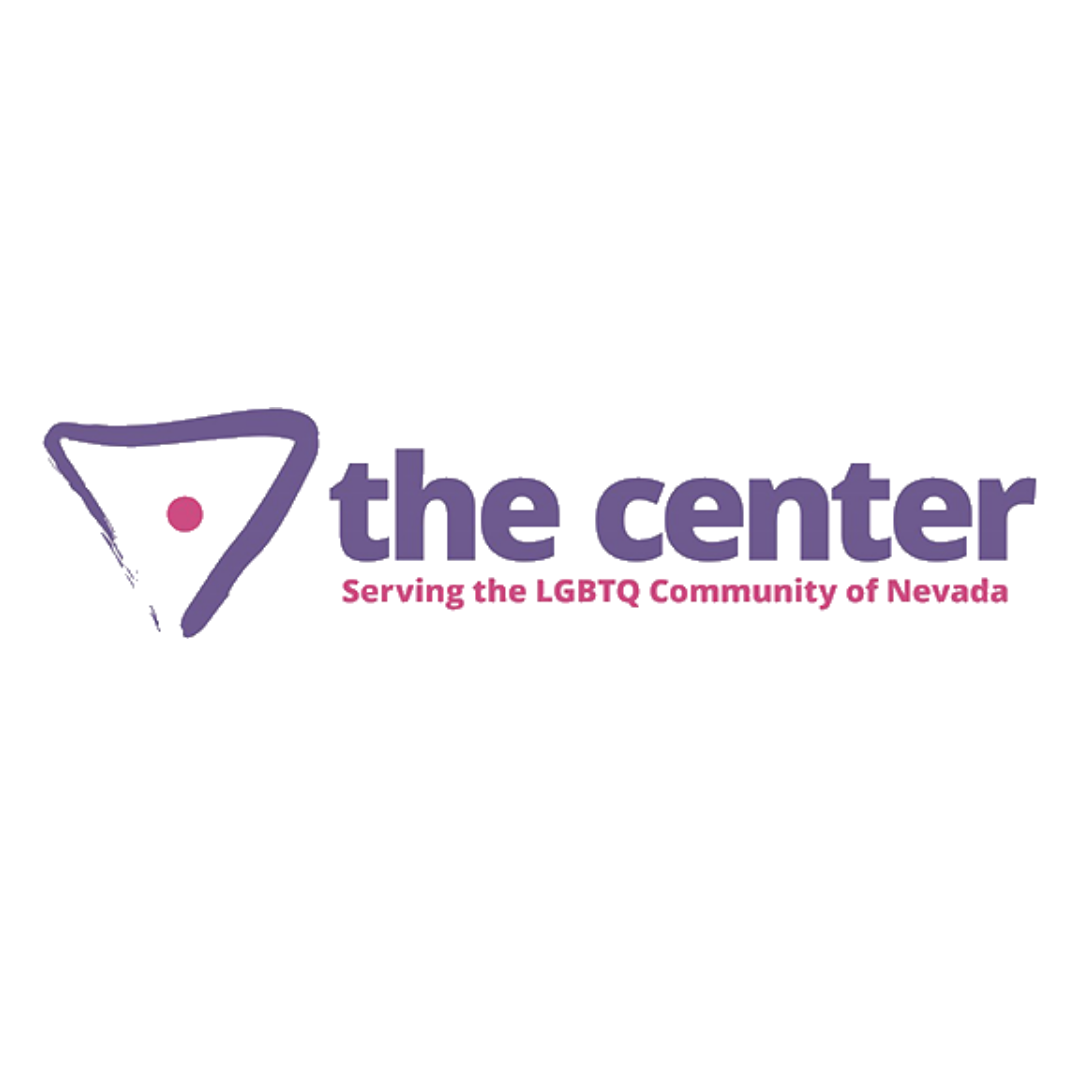 The Center
The Pride Tree
HIV Resources
Aids Healthcare Foundation
Golden Rainbow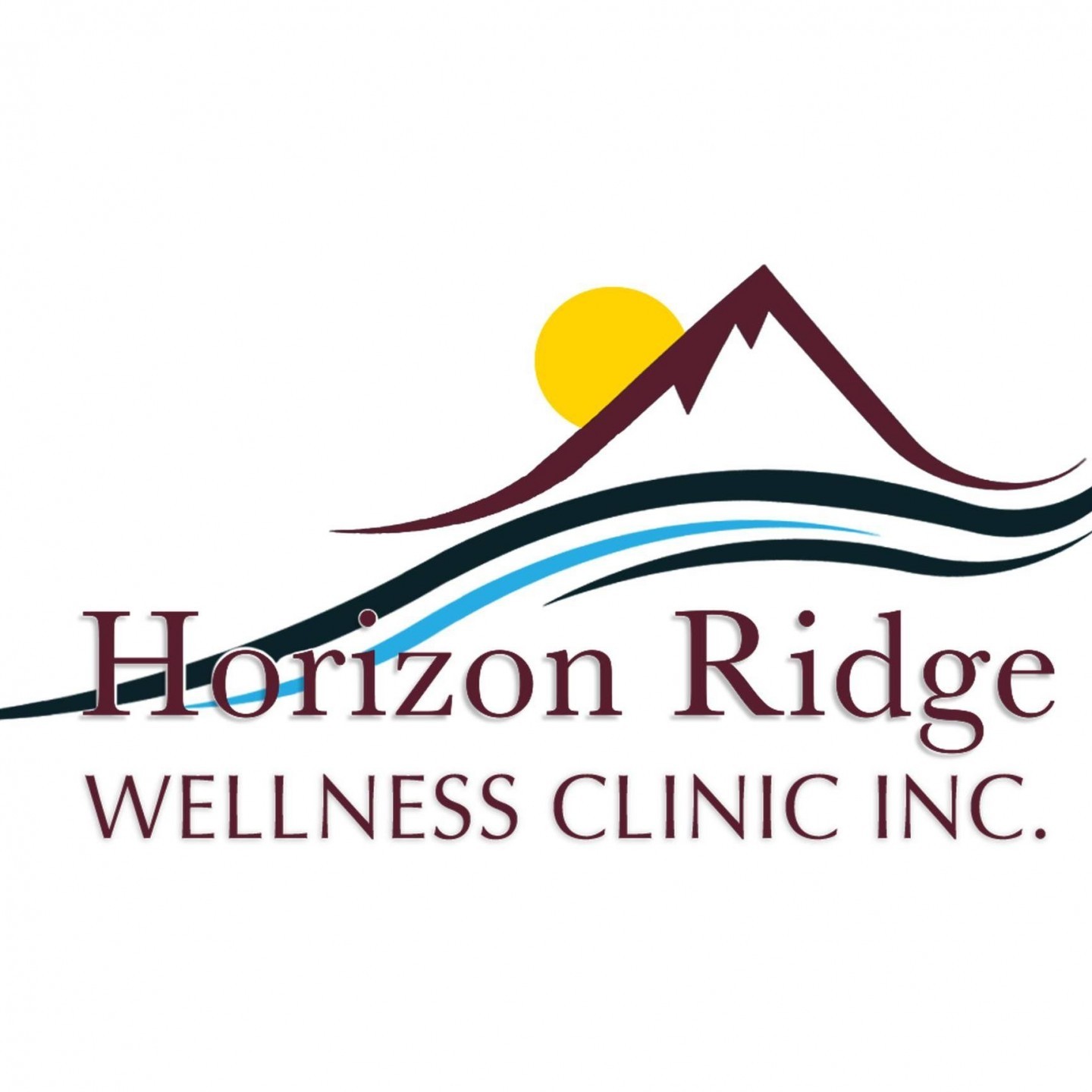 Horizon Ridge Wellness Clinic
Huntridge Family Clinic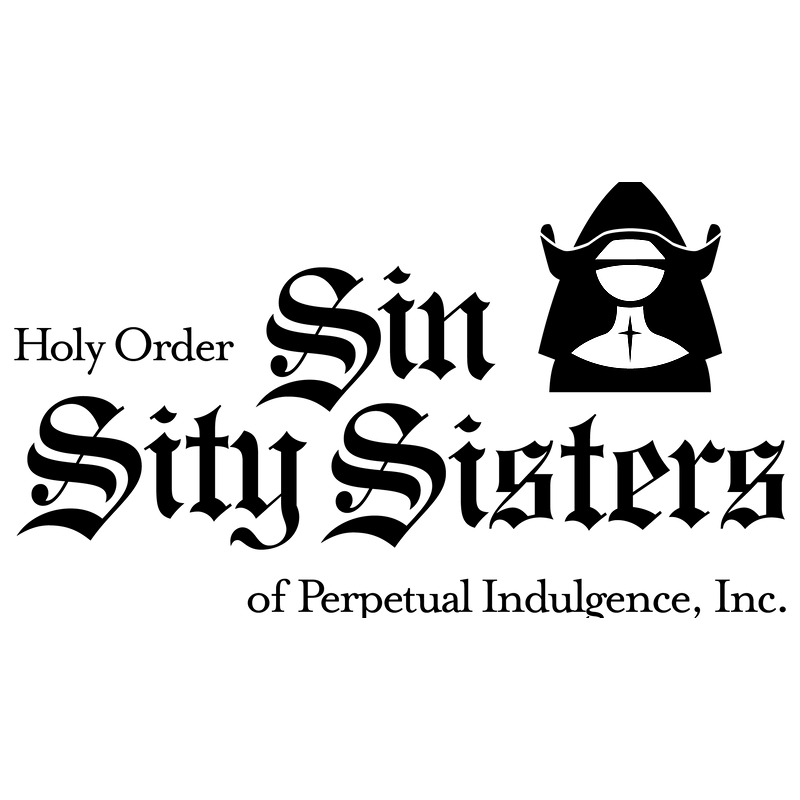 Sin Sity Sisters of Perpetual Indulgence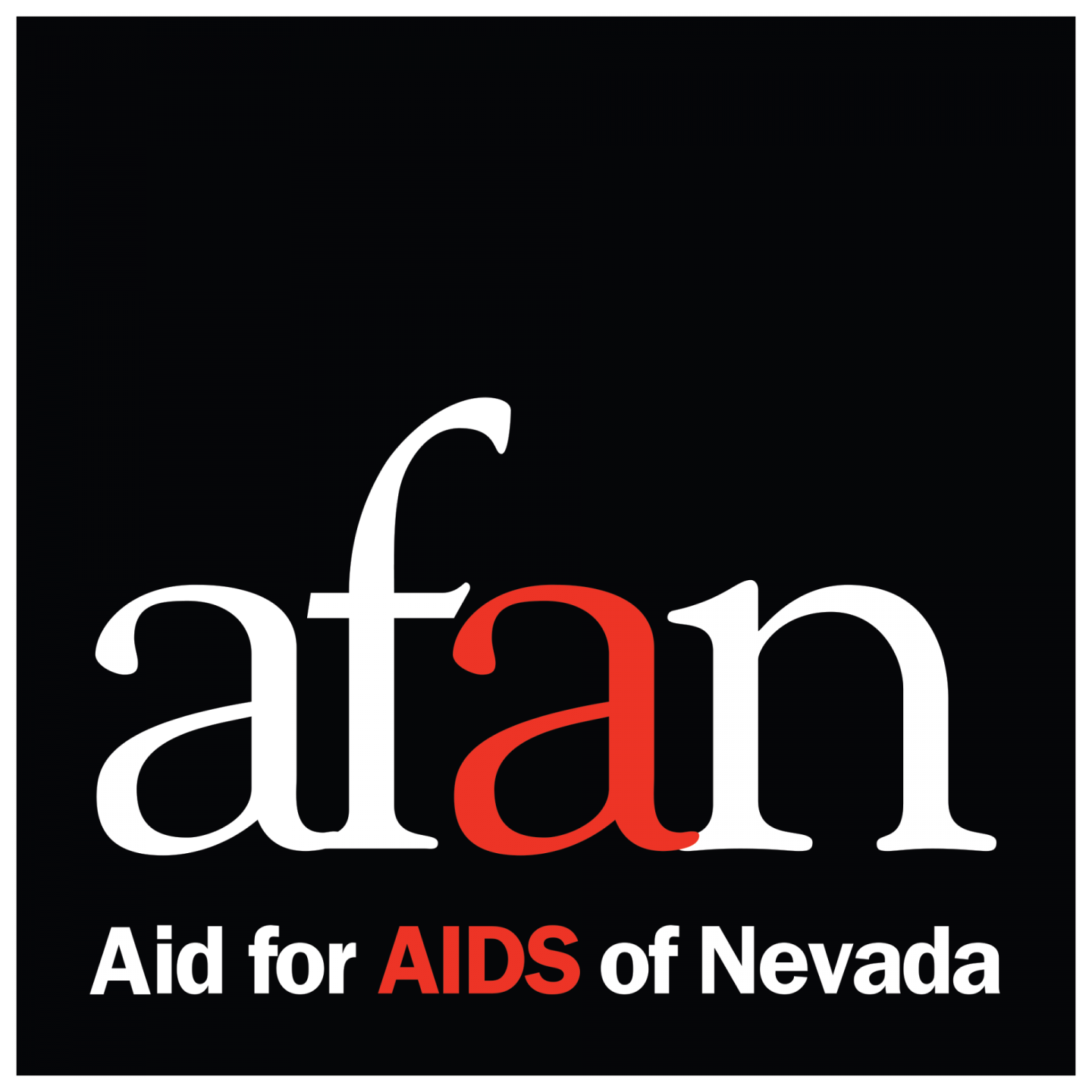 Aid For Aids of Nevada
Week of May 31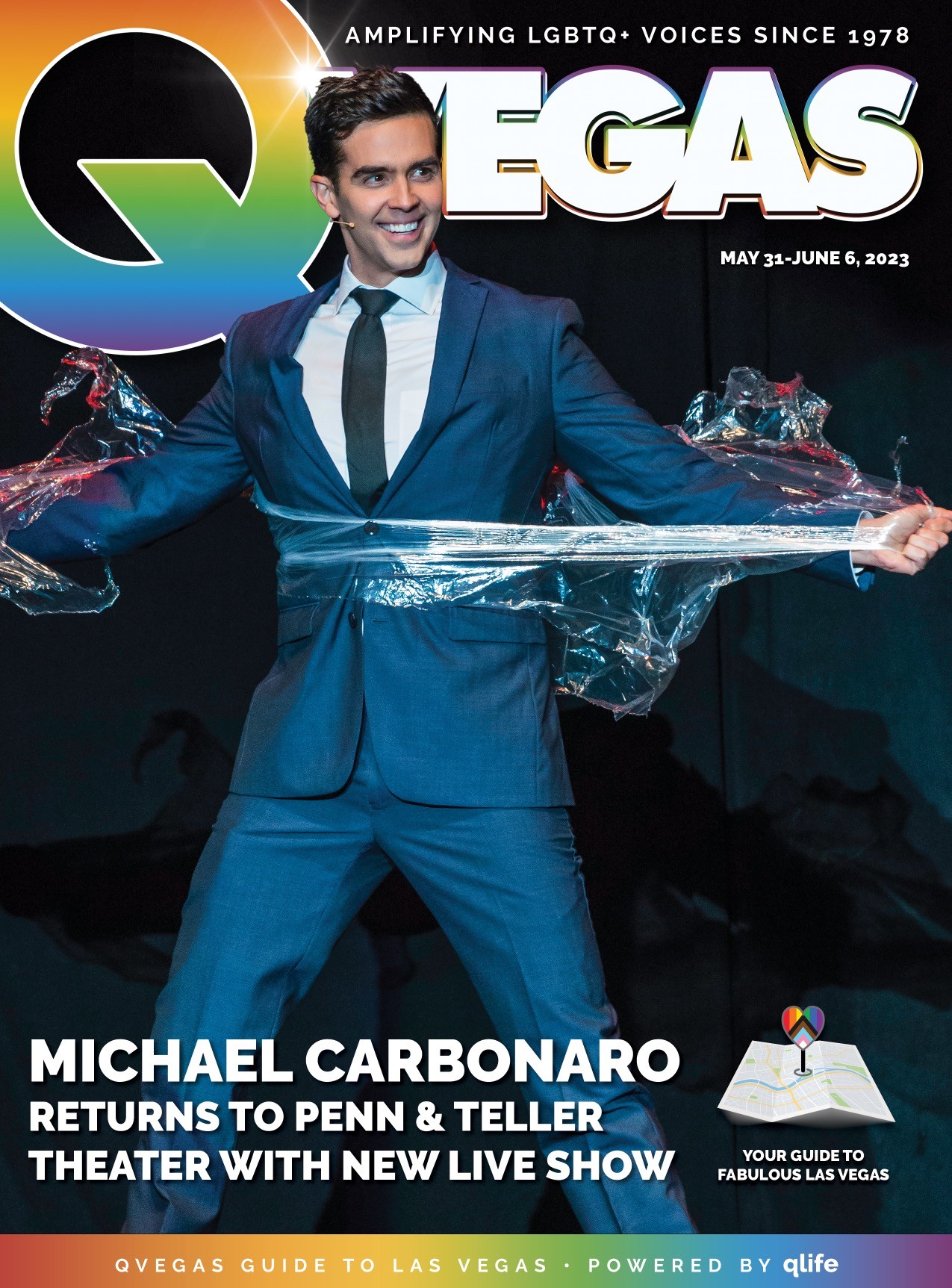 Week of May 24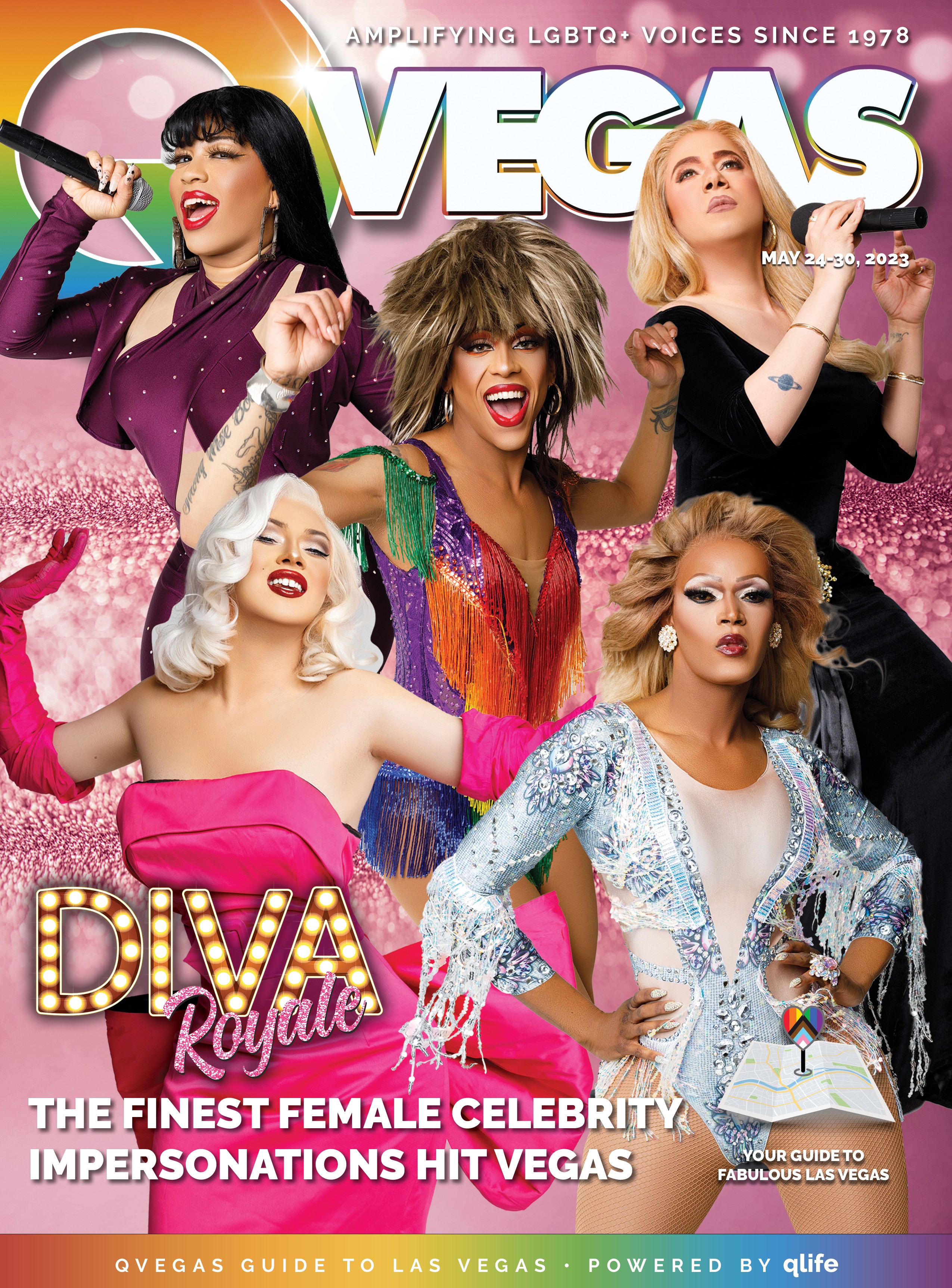 Week of May 17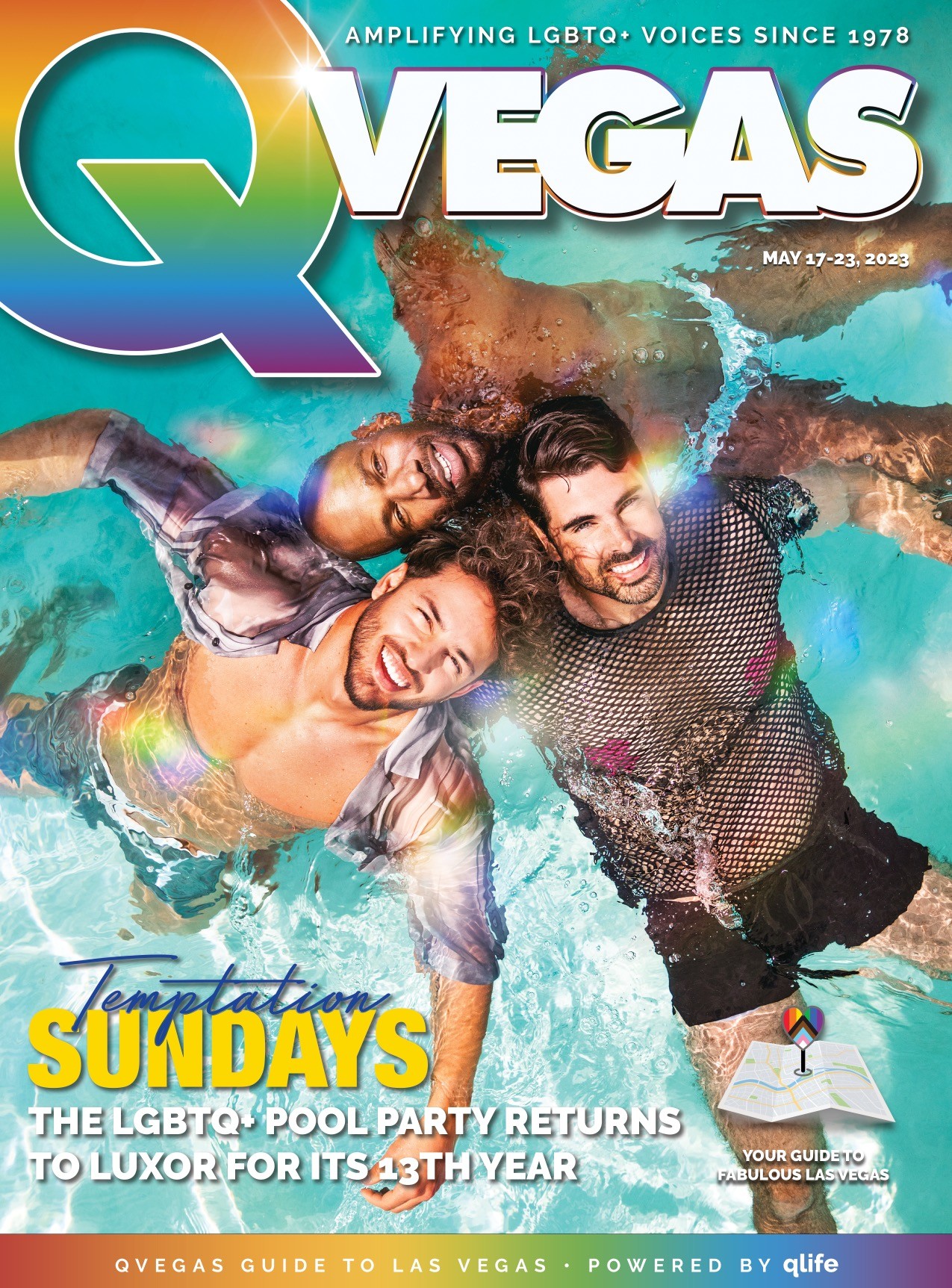 Week of May 10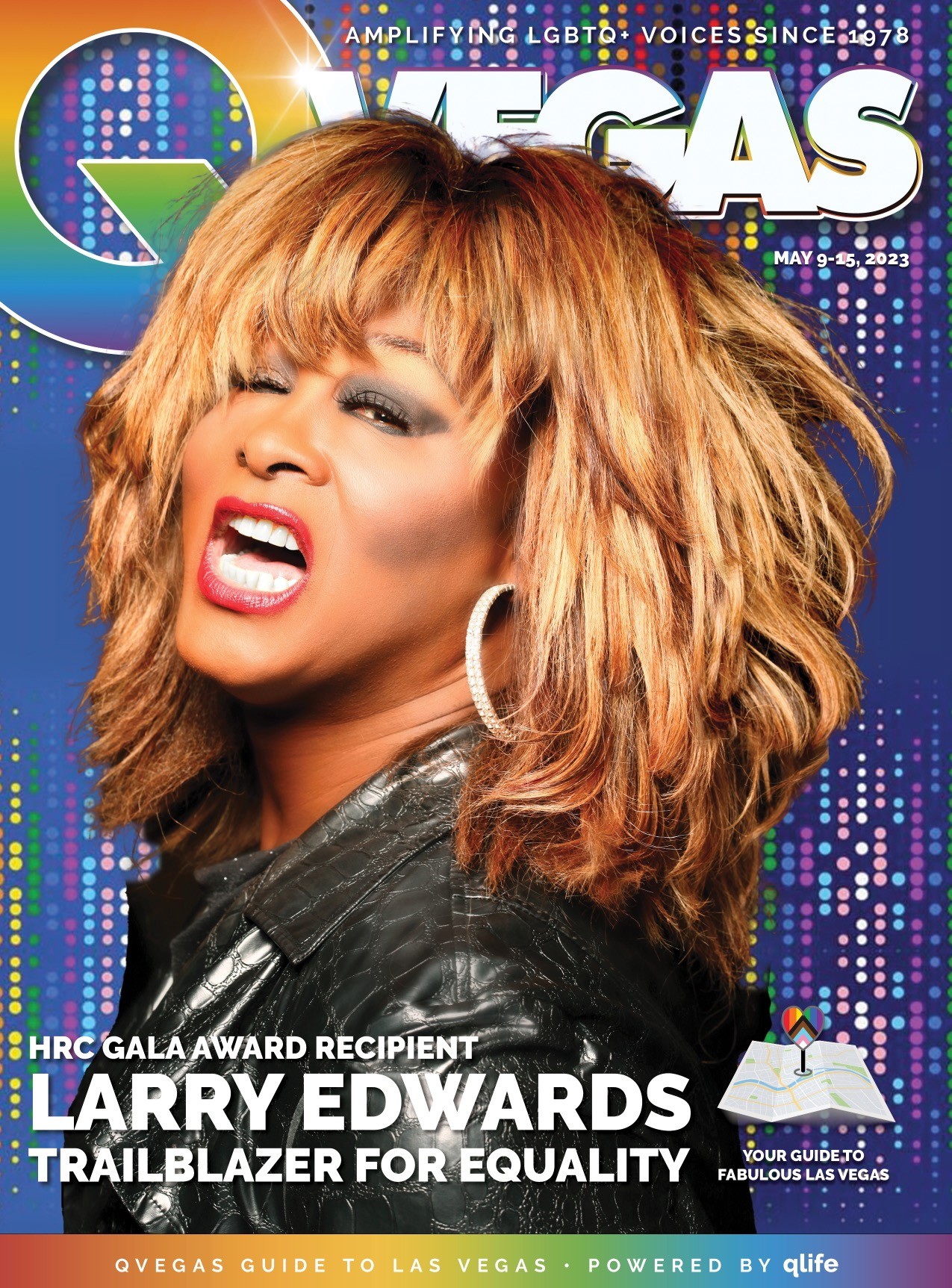 Week of May 3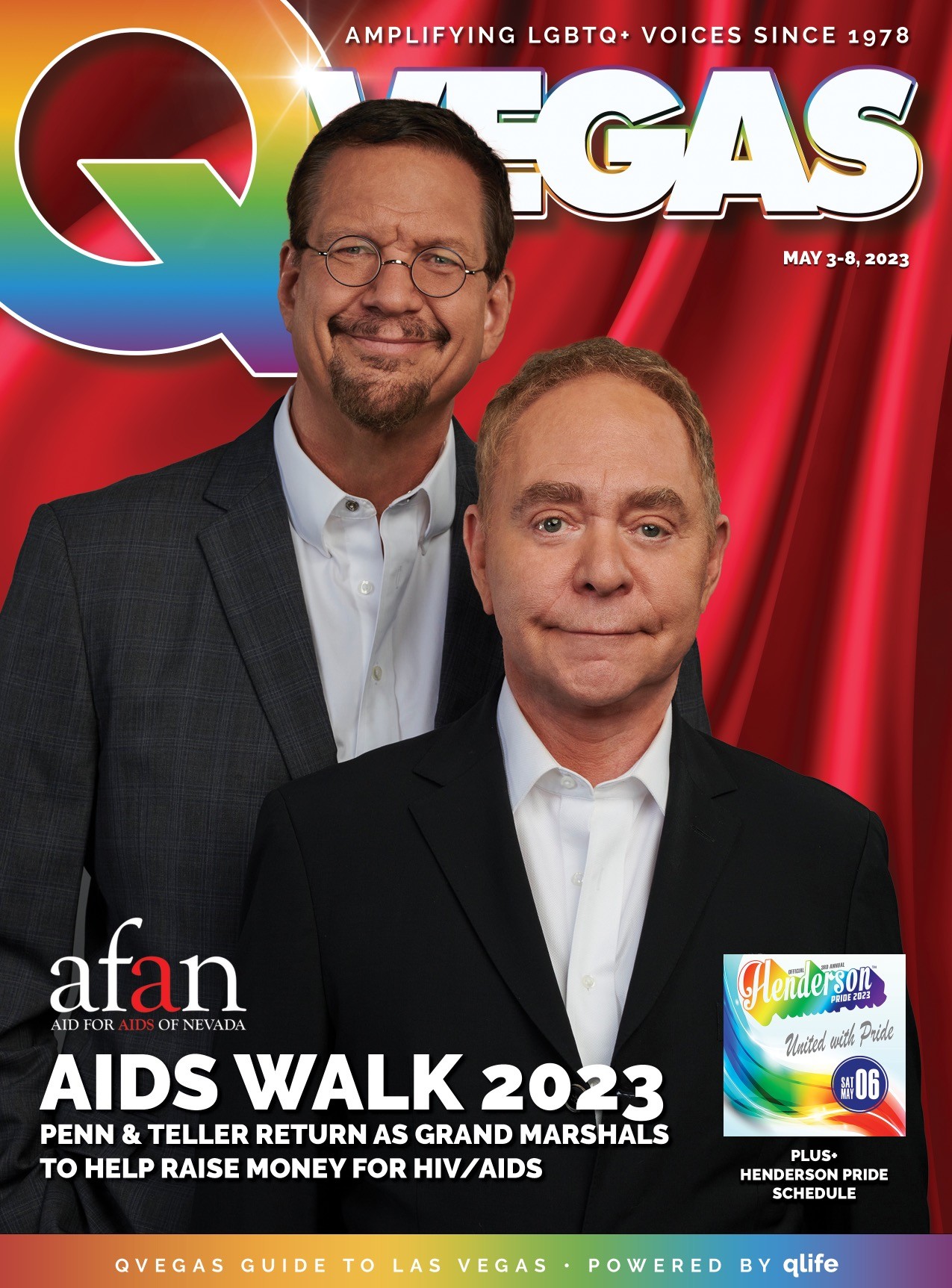 Week of April 26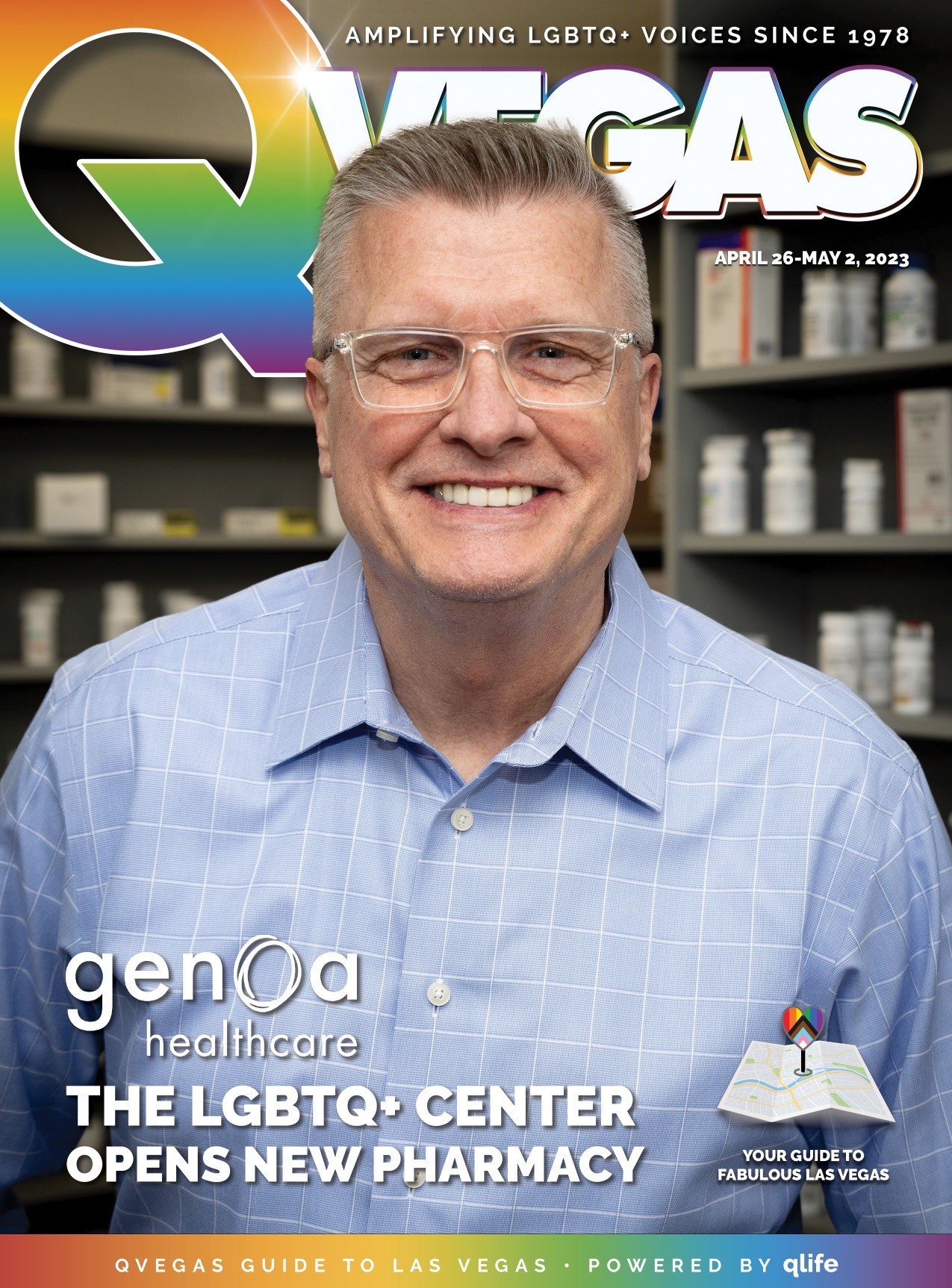 Week of April 19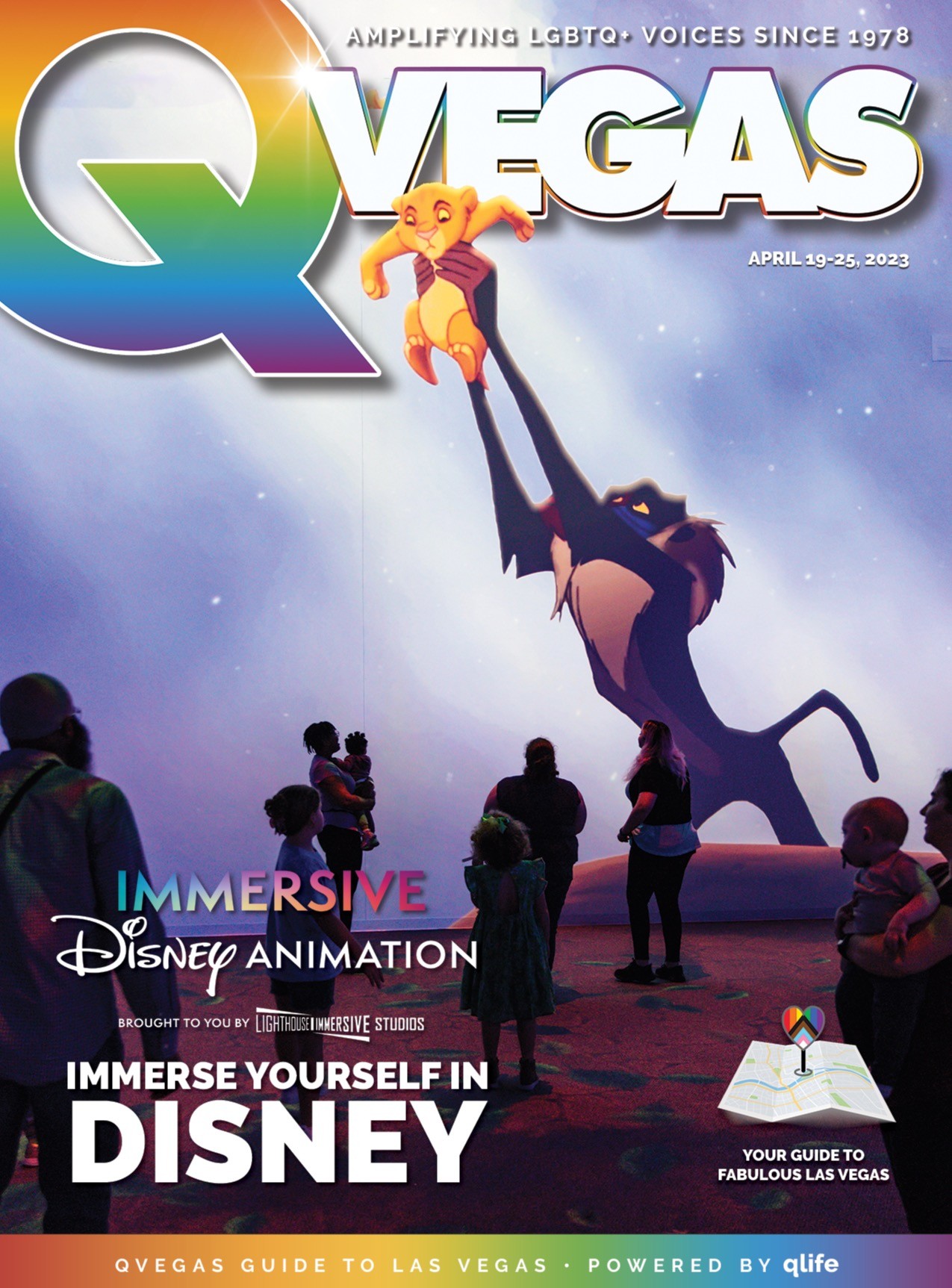 Week of April 12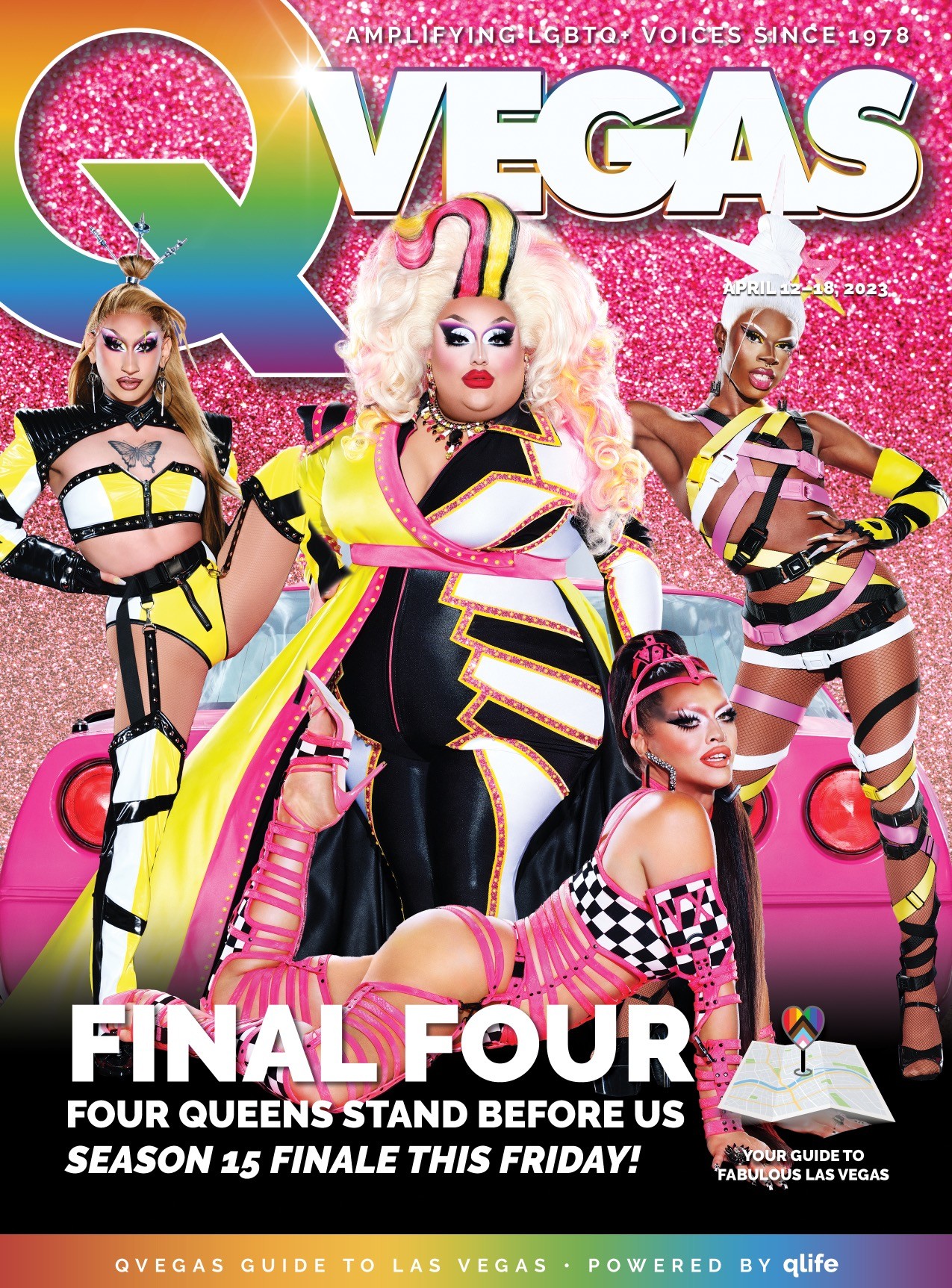 Week of April 5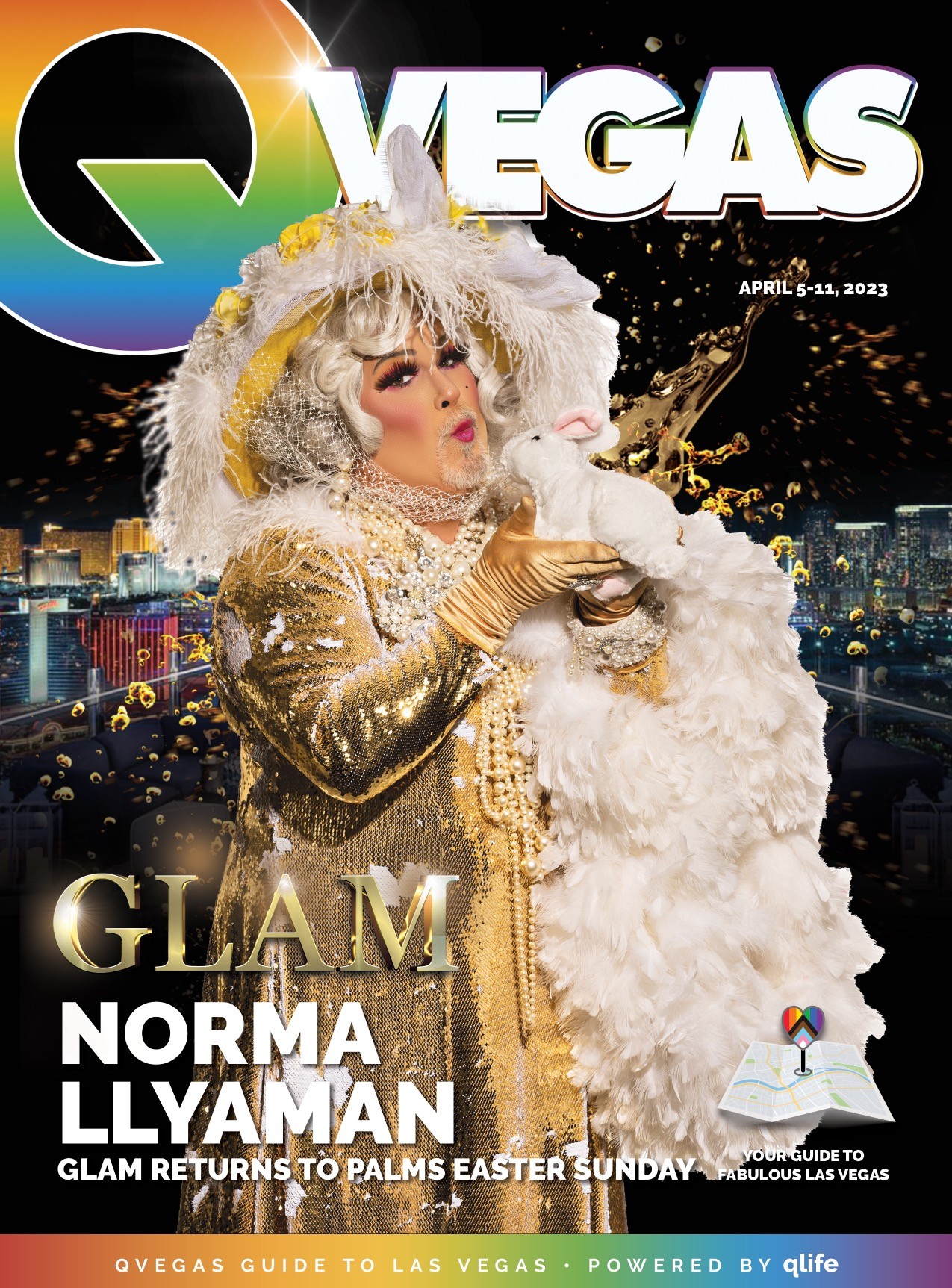 Week of March 29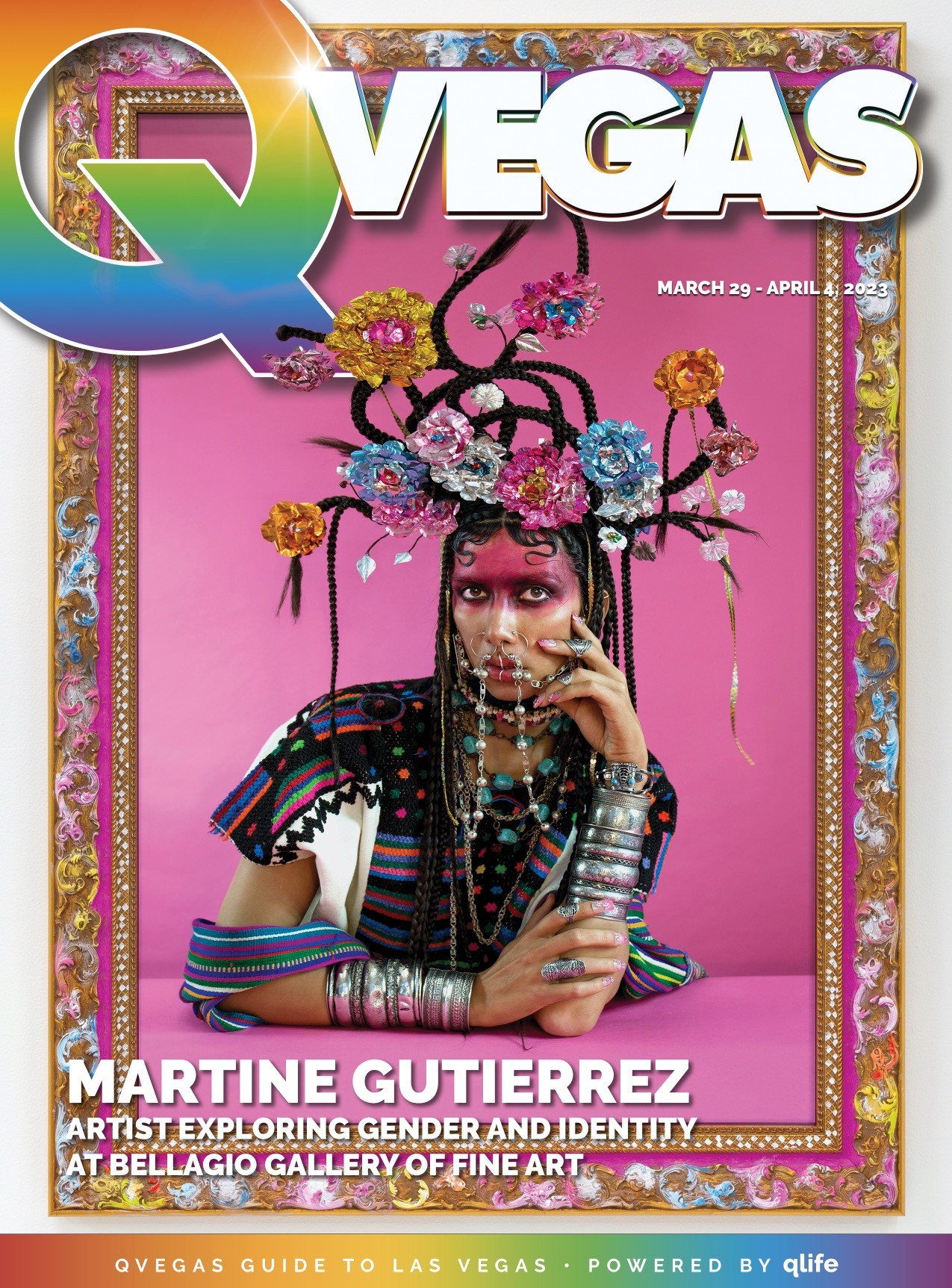 Week of March 22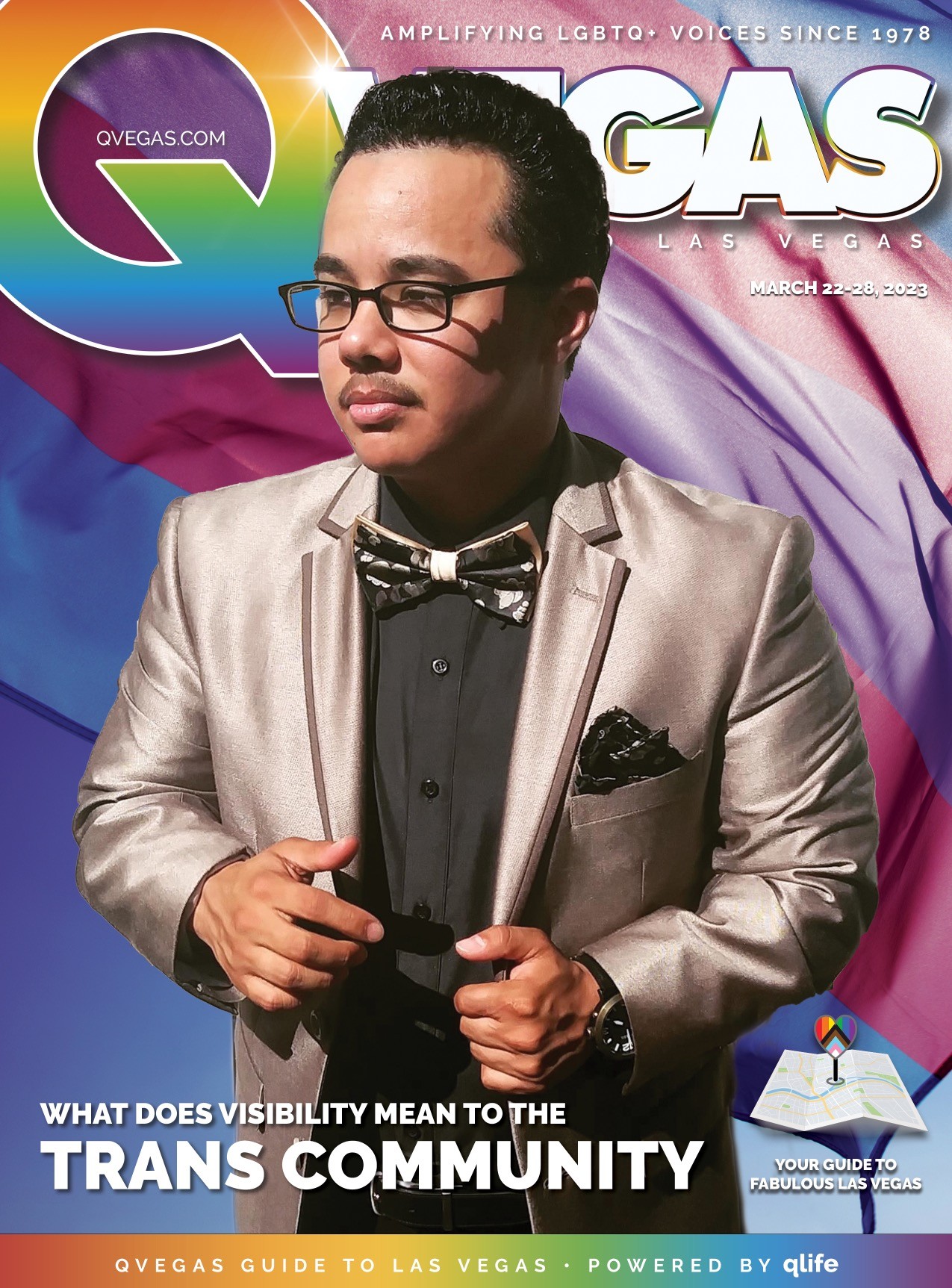 Week of March 15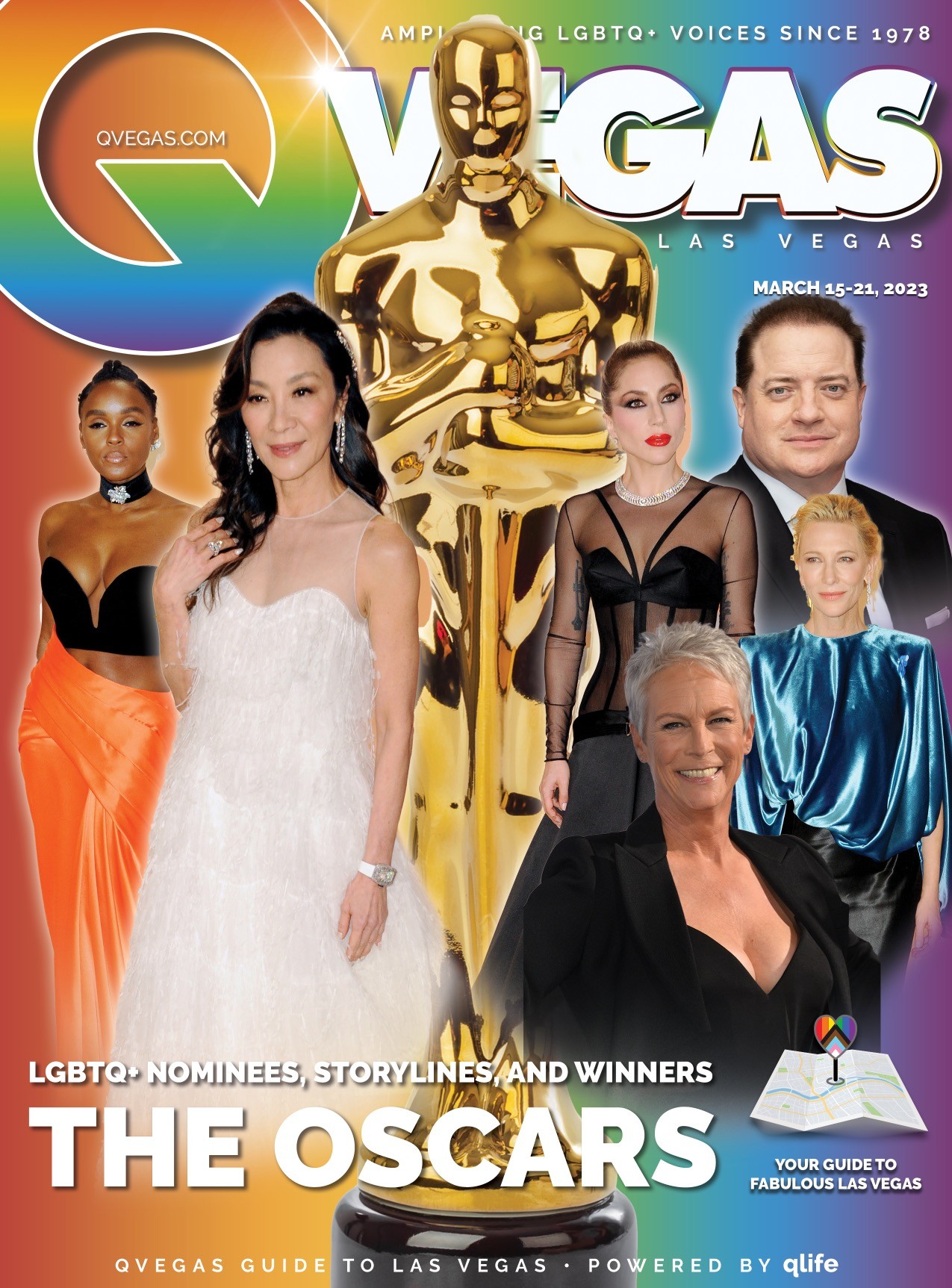 QVegas Guide Distribution
All the places you can pick up a copy of the QVegas Guide to Las Vegas
View Map
Interactive Tours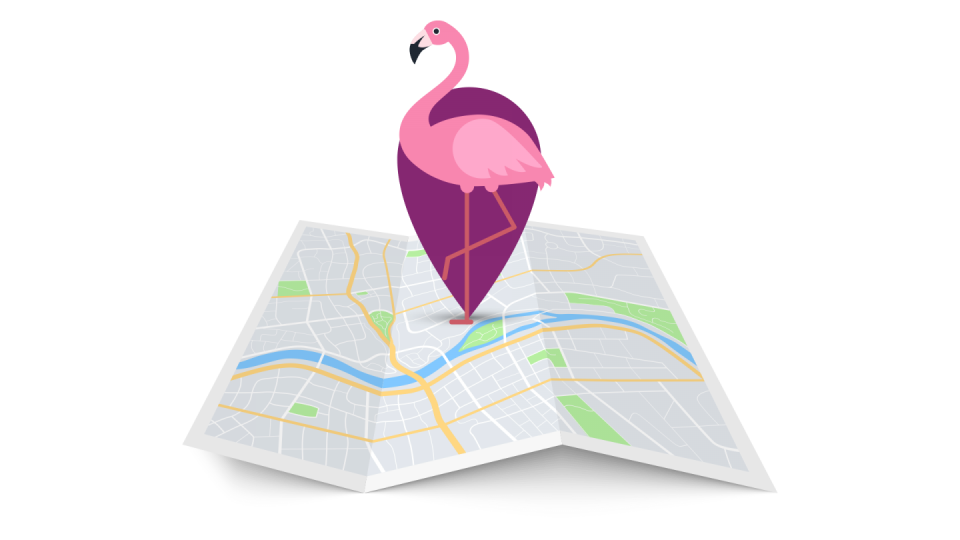 COMING SOON!
Our interactive tours bring the best of Gay Las Vegas to your mobile device. Featured guides include Eating Out, Bottoms Up, InstaVegas, and more!