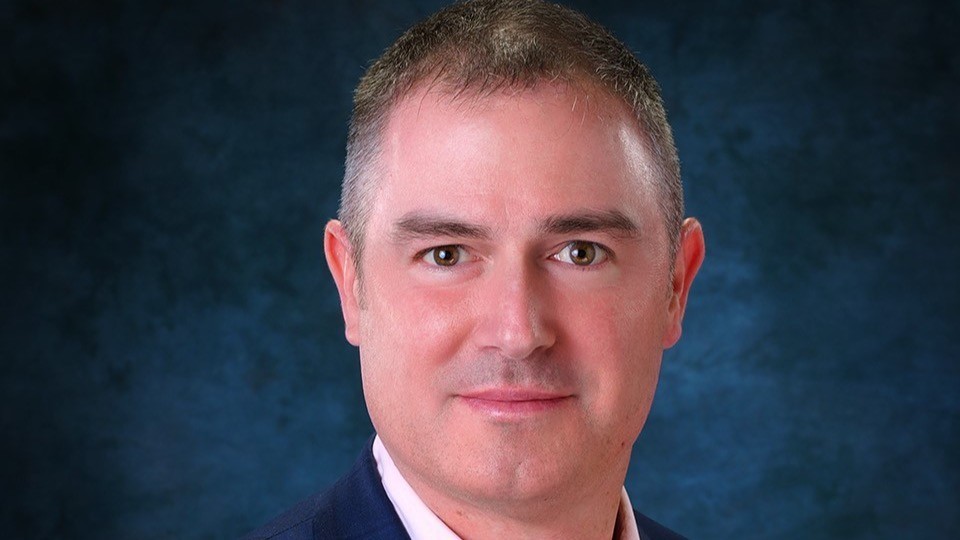 Tom Kovach
Having led a long career assisting many of the world's leading nonprofits, DonorBasis President Tom Kovach realigned his focus to help people in his hometown by bringing people together to achieve great progress and has enhanced the safety of the public and police officers, led the most effective fund-raising campaign in the history of Las Vegas community theater, and promoted sustainability and education throughout Nevada.
He is a community leader who headed the capital campaign for Las Vegas' LGBTQ center, plays a national role in the Human Rights Campaign, the nation's largest civil rights organization working to achieve LGBTQ equality, and serves in leadership positions on boards that promote the arts and a healthier Southern Nevada.
Under Tom's watch as the group's first executive director, the Las Vegas Metropolitan Police Department Foundation has increased its annual fundraising from less than $200,000 a few years ago to over $2 million.
As it neared its 40th anniversary, Super Summer Theatre called on Tom to develop and execute a year-long fundraising campaign that attracted hundreds of new donors and included a gala under the stars en route to topping an ambitious fundraising goal and qualifying for a matching grant that transformed the group's facilities at the foot of the mountains west of Las Vegas.
Long an advocate for improving people's lives, Tom has advanced several other local nonprofits including Impact NV, a Las Vegas-based sustainability catalyst, Lutheran Social Services of Nevada, and Project REAL, which brings civics and character education into the lives of Nevada's youth.
Tom was a founding member of the Human Rights Campaign Las Vegas Steering Committee, served as the committee's first chairman, co-chaired the HRC national board of governors, and continues to serve on its national board of directors.
Tom has also served in several leadership roles at The Center, which serves the Southern Nevada LGBTQ and allied communities. He led efforts to purchase and renovate its current location into the Robert L. Forbuss Building and set the organization's record for fundraising while serving as interim CEO.
In addition, Tom is President of the Board of Trustees of the Nevada School of the Arts, serves as Secretary of the Board of the St. Rose Dominican Health Foundation, and is Vice-Chair of the Board of the United Way of Southern Nevada.
The native of Hawaii graduated magna cum laude from Vermont's Middlebury College and co-chaired the college's Annual Fund Executive Council and served on the board of directors for its alumni association.
Tom lives in Henderson with his husband Matt McCarthy and their nine-month-old lab Theo.