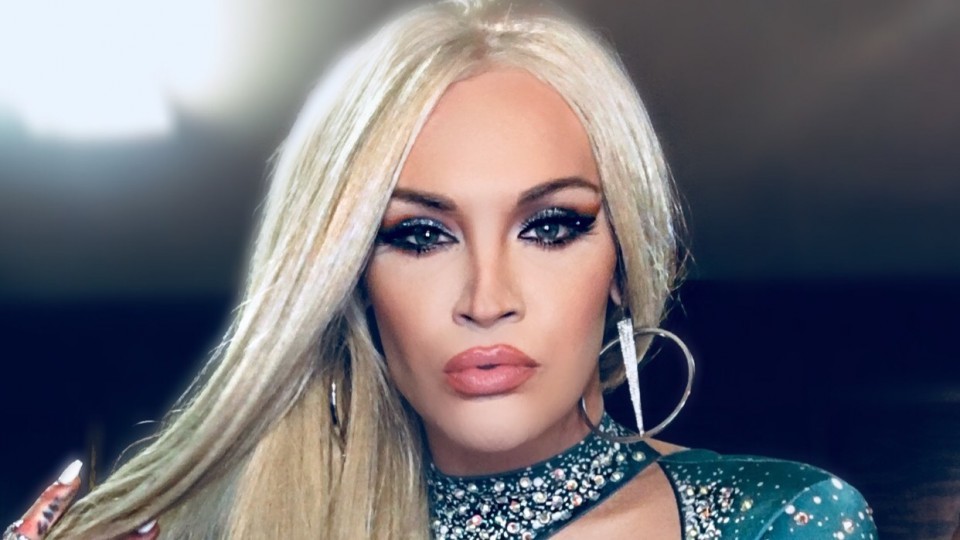 Sonique
Kylie Sonique love, or just SONIQUE, was born in the small town of Albany Georgia.
She was a professional gymnast during her teen years and became a gymnastics instructor until the age of 21, at this age she started doing female impersonation professionally.
She continued honing her craft and was so outstanding, that only 5 years after doing drag professionally her beauty, and sparkle caught the eye of the producers of a then very little known tv show called Rupauls drag race. Sonique went on to win the hearts of millions of viewers by opening her heart and coming out on national television as the first Trans contestant on the show.
Sonique does not allow labels to define her. She's not Sonique from drag race, or Sonique the drag queen. She is Sonique. an artist, crafting her magic, onstage, every night, living life to the fullest, and bringing joy to anyone who comes within her presence
Her career in entertainment:
a 3 year residency at the Parliament House in Orlando Florida, one of the top show clubs in the country.
appeared alongside Erika Jayne and P!nk In Bravo's "Whatch what happens Live".
Performed Alongside artists such as Miley Cyrus, Christina Aguilera, and Iggy Azalea.
Runway model at every fashion show by couture designer MARCO MARCO,
acting in Tv shows such as bones and the Mentalist.
She is an amazing singer songwritterand now continues her career as a showgirl as a headliner at the Abbey in Los Angeles California.
actress/model/singer/songwritter/gymnast. That is sonique.