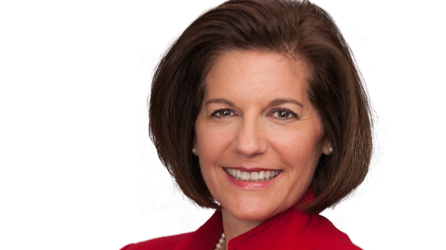 Senator Catherine Cortez Masto
Before being elected to the U.S. Senate, Senator Catherine Cortez Masto spent her career fighting to protect Nevada families.
From 2007 to 2015, Cortez Masto served two terms as Nevada's Attorney General, where she fought to combat drug crime, protect seniors, take on the big banks, and worked to strengthen laws preventing sex trafficking and violence against women.
Prior to her service as Attorney General, Cortez Masto worked as an Assistant County Manager for Clark County. She also served as a federal criminal prosecutor for the U.S. Attorney's Office in Washington, D.C. and was Chief of Staff to Governor Bob Miller. Cortez Masto currently resides in Las Vegas, Nevada, with her husband, Paul.
In the 115th Congress, Cortez Masto is a member of six U.S. Senate Committees: The Committee on Banking, Housing, and Urban Affairs; the Committee on Energy and Natural Resources; the Committee on Commerce, Science, and Transportation; the Committee on Rules and Administration; the Committee on Indian Affairs; and the Special Committee on Aging.