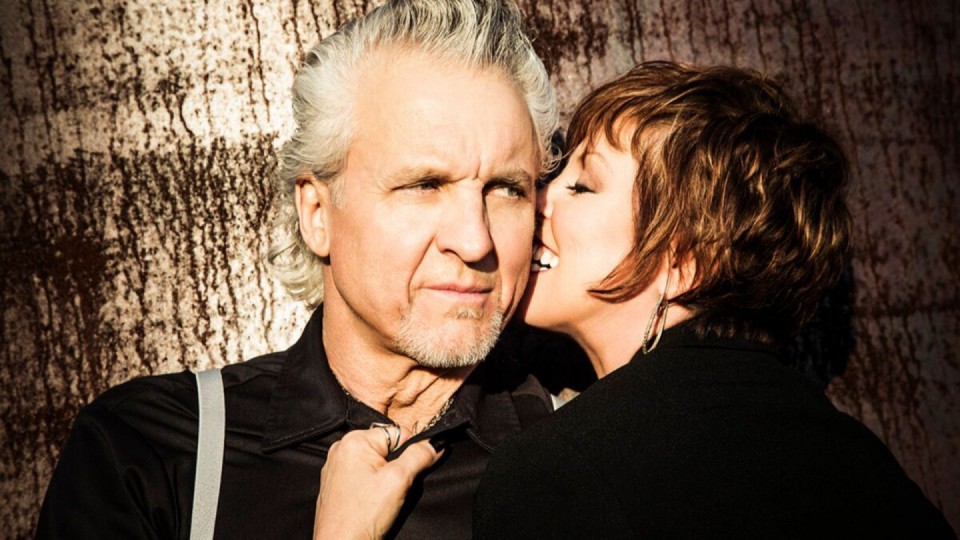 Pat Benatar & Neil Giraldo: The Romeo and Juliet Project
By: Michael Raver
The romance of Pat Benatar and Neil Giraldo has been hailed as one of the strongest and lasting in the history of rock and roll. Despite years of challenges and the strains that come with legendary fame, they have managed an enduring bond. Currently on their 40th Anniversary Tour, the musical duo has turned their attention to a new offering, a rock musical based on William Shakespeare's Romeo and Juliet.
A few years back, Benatar and Giraldo had set out to commission a biopic-jukebox musical in the vein of Beautiful or The Cher Show. That project was scrapped when the pair learned that book writer Bradley Bredeweg had mounted a production of Romeo and Juliet, which incorporated their heir back catalog. The production closed, but left a lasting impression on the pair. They reached out to Bredeweg, and, with his help, began to build on what he'd started, eventually composing new material for the show and bringing it to Bay Street Theatre Artistic Director Scott Schwartz (The Prince of Egypt, The Hunchback of Notre Dame).
Bay Street will host two free staged readings of the piece, which will feature hit songs like "Love Is A Battlefield" and "We Belong."
"It was amazing to us how well the lyrical content worked with the story," Benatar says. "We changed it in ways that make it relevant to now. The beauty that was written by Shakespeare has been kept in a way that blends these two things together."
The parallels in the narrative of Shakespeare's play to their music became evident quickly to both Giraldo and Benatar, making it an ideal vehicle for their interest in exploring live theater.
"The story of the discord between the families is like two countries," Giraldo says. "There's a disconnect in the world. A lot of our songs talk about disconcertion and those kinds of battles."
The piece promises to appeal to fans, but will allow their long list of hits to be heard in new ways.
"There's no sense in doing the songs the same way," adds Giraldo. "I want them to know the songs, but I want the treatment to be different. I want to be brave."
Concert readings of The Romeo and Juliet Project will be held on held on August 16 and 17; 7 pm, free, VIP tickets on August 16 for $85, Mashashimuet Park.
Admission is free to the public.
For more information, visit www.baystreet.org