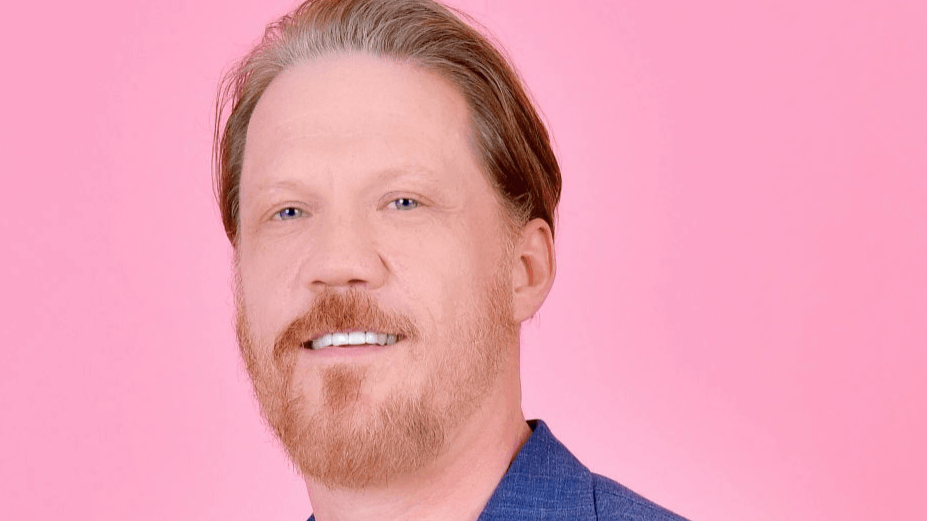 OPPOSING OPPRESSION IN THE TRUMP ERA
By Vic Gerami
If being white, male, cisgender, and of the professional class are temptations for people like civil rights attorney Peter Perkowski (he/him) to luxuriate in the comforts of acceptance and privilege in 21st century America, count the native of rural, western New York untempted.
"I didn't come out until going to college," Perkowski, who is bisexual, says. "I saw inequality and injustice everywhere, and it was my goal to change that."
The politics of geography is a theme that helped shape Perkowski's early view of both how LGBTQ+ are impacted by bigotry, intolerance and hate – as well as how he might be most effective in making change.
"I was aware, even back in 1988, that LGBTQ+ people were not equal," he says. "I was in school in Western New York, Rochester, which is fairly conservative, though liberal in comparison to its surroundings. It bothered me that LGBTQ+ people were 'othered' and discriminated against."
Though in his mind late to come out, Perkowski soon transformed into a student activist. He eventually took the top leadership post at his college's LGBTQ student group. Organizing seminal speaker events ignited a fire in his belly that even today fuels his work fighting injustice based on against gender identity, sexual orientation, HIV status, and other marginalized communities.
"Our LGBTQ+ group at college brought many high-profile LGBTQ+ leaders to campus," Perkowski recalls. "Urvashi Vaid, then the leader of the National Gay & Lesbian Task Force; Joe Steffan, a midshipman at the US Naval Academy who was expelled six weeks before graduation for refusing to lie about being gay—each of these speakers awed and inspired me."
By 1992 Perkowski was a volunteer working to help end 12 years of Republican governance from the White House. He even met then Gov. Bill Clinton, that election year's Democratic nominee, when he came to visit Rochester. Clinton's election broke the 12-year pall that hung over LGBTQ+ progress, sidelining queer rights and HIV/AIDS research and services work at the federal level. It seemed a new day had dawned in Washington.
"But then 'Don't Ask-Don't Tell' passed," Perkowski recalls.