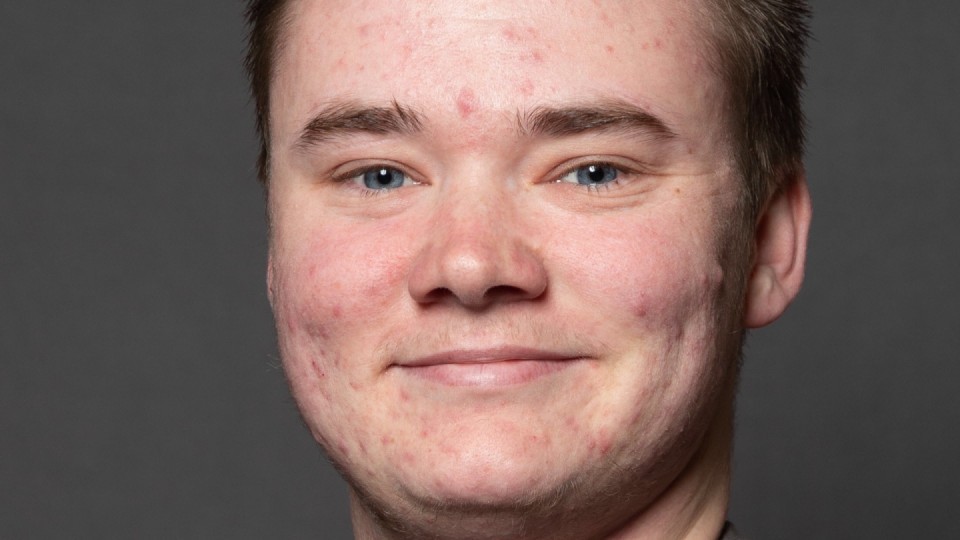 Jake Ralston
My name is Jake Ralston, I love to listen to music, hanging out with friends and watching animal shows on Netflix. I realized something wasn't quite right when I was 5 years old. While the other kids were playing on slides and swings, I went around on the playground saying I'd be a boy someday. My journey to being my authentic self began when I was 16 years old when I came out.
Three years had gone by and I had finally started testosterone. In 2016, I was able to legally change my name. Something so simple as a name or a gender marker seems minuscule to many, but to some can mean the very definition of who you are. Continuing on my journey, I finally had my top surgery in 2017 and again, my true self kept rising to the surface.
I know that the spotlight I stand in with great organizations like The Center and the Human Rights Campaign matters because we all want to see people like us in organizations that support us. I hope that my story can be to others a glimpse of hope that when we stand together, our paths are unstoppable. I hope to advocate for LGBT rights with the end goal of equal rights for everyone regardless of gender, race, orientation, and occupation.
Laverne Cox said "We are in a place now where more and more trans people want to come forward and say, 'This is who I am'", my name is Jacob Ralston, and this is who I am.