About QLife
For over 40 years, QLife served the Las Vegas LGBTQ community. As we emerge from quarantine, we are broadening our reach across the US. Our new mission is to become a desination for the LGBTQ community. Stories from around the country, local and national events, and a directory of LGBTQ-owned and LGBTQ-supportive businesses.
Share Your Story
Suggest a Business
Suggest an Event
March
23, 2021
Chicago's Entanik, Announces 'Cher the Love for Artsakh'
January
29, 2021
The Secrets of Successful Scriptwriters in Hollywood
January
19, 2021
Film Review: Into The Night
October
24, 2020
onePULSE Foundation To Promote Disarm Hate Film Screening
August
15, 2020
There's No Forgetting Tyler Glenn
August
15, 2020
Disarm Hate
August
15, 2020
The Stir Crazy
August
15, 2020
Tom Goss's "Nerdy Bear" Is an Ode to the Furred Nerd
August
15, 2020
Up Close and Personal with Miss Richfield 1981
August
15, 2020
From the Publishers
August
15, 2020
LGBTQ Community Center Continues to Serve Throughout the Pandemic
August
15, 2020
Jeff Timmons of '98 Degrees' Weathers the Storm
August
15, 2020
Vegas Celebrities and Health Care Workers #MASKUP4NV to Slow The Spread of COVID-19
August
15, 2020
We Demand On Demand Queer Content!
August
15, 2020
Three Men and 'The Vegas Room'
les·bi·an
/ˈlezbēən/
a homosexual woman.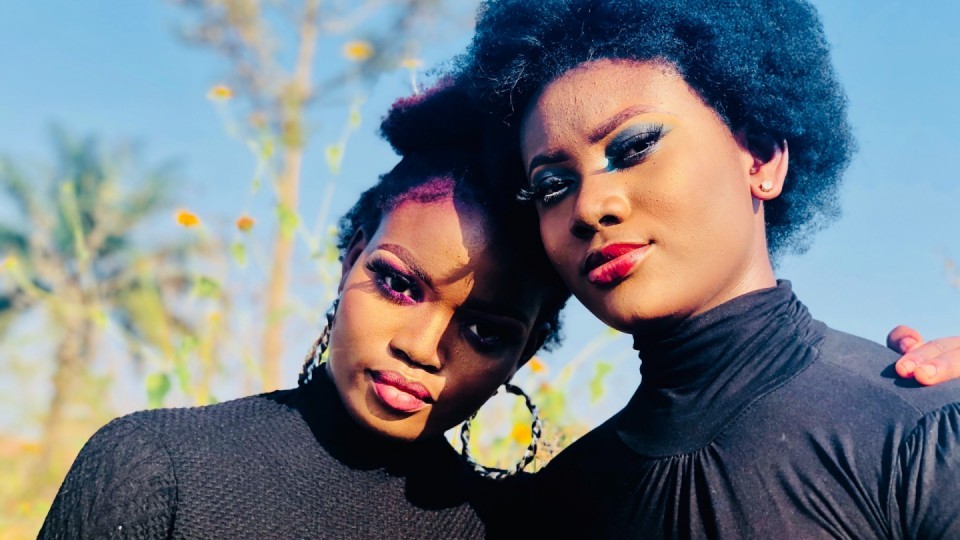 qlifestream
Out of the closet and into the stream! Our new streaming service debuts with Queerality every Tueday at 6pm Pacific.
More
gay
/gā/
(of a person) homosexual (used especially of a man).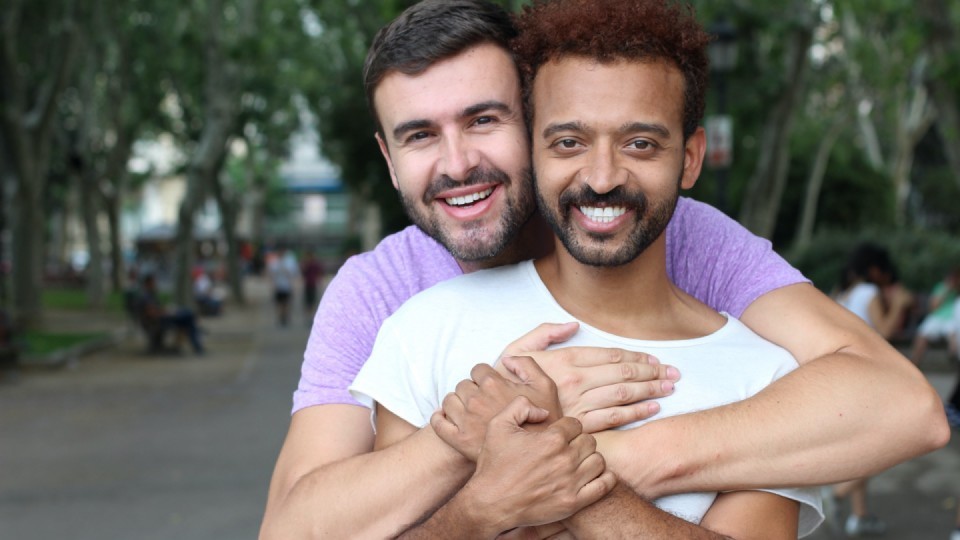 Event Calendar
Check out the QLife Event Calendar for whats happening. Whether social distancing or online, our event calendar provides details on things to do in person or virtually.
Add Your Event
bi·sex·u·al
/ˌbīˈsekSH(o͞o)əl/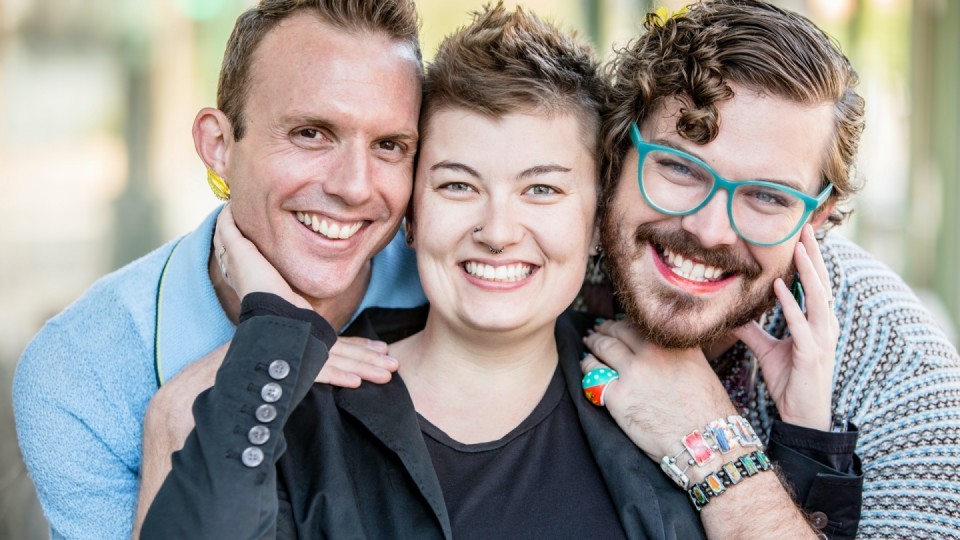 The QLife Business Directory
Support the businesses that support you. Browse our online directory of LGBTQ-owned and LGBTQ-serving businesses from all over the country.
Suggest a Business
Add Your Business
trans·gen·der
/

tranzˈjendər

/
denoting or relating to a person whose sense of personal identity and gender does not correspond with their birth sex.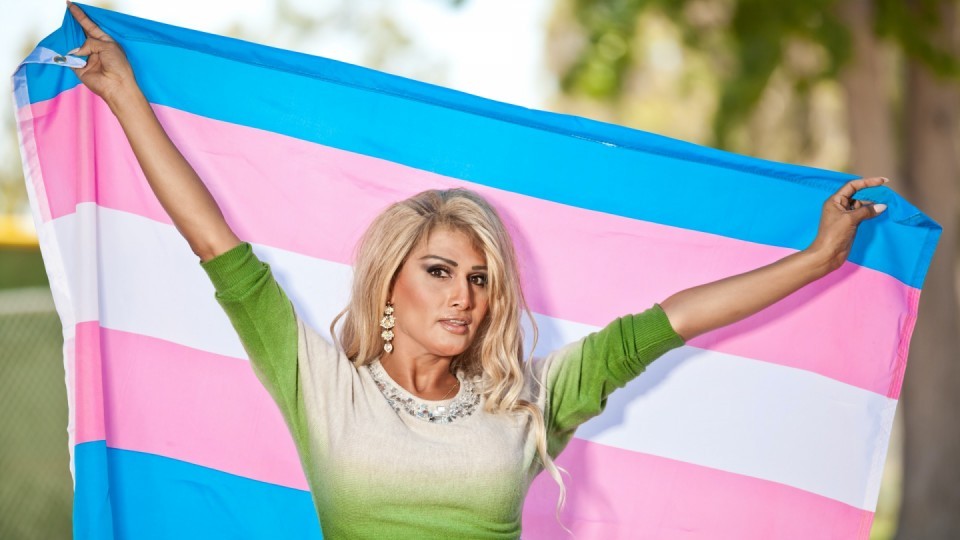 People
Notable people that are making a difference in your community. From grass roots activites to politicians, from community leaders to volunteers. These are the people that stand out in your community.
Share Your Story
/

kwir

/
denoting or relating to a sexual or gender identity that does not correspond to established ideas of sexuality and gender, especially heterosexual norms.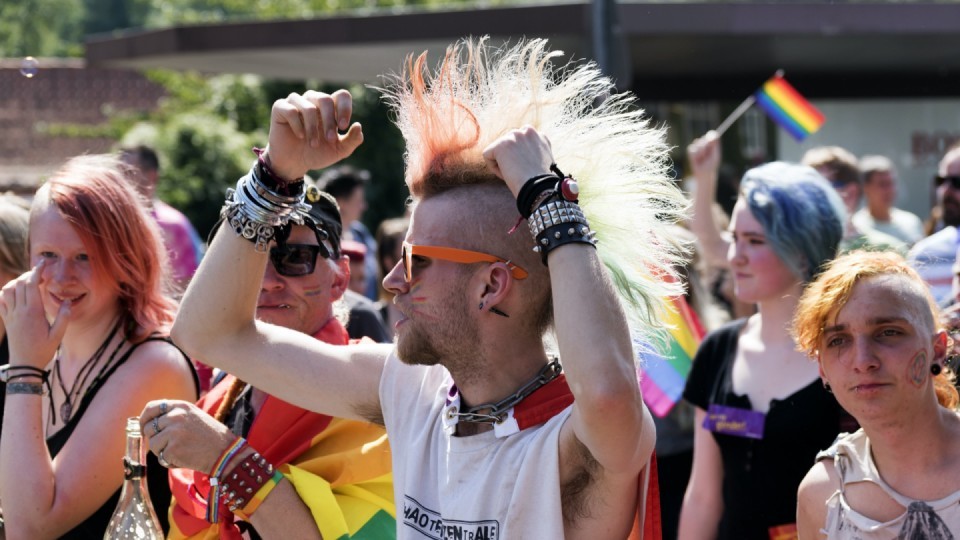 LGBTQ Community Resources / Charity & Philanthropy
Here's where you will find local and national nonprofit organizations that provide for and support the LGBTQ community. Pride organizations, chambers of commerece, HIV/AIDS service organizations, and other national organizations like The Trevor Project and HRC.
al·ly
/ˈalī/
a person or organization that cooperates with or helps another in a particular activity.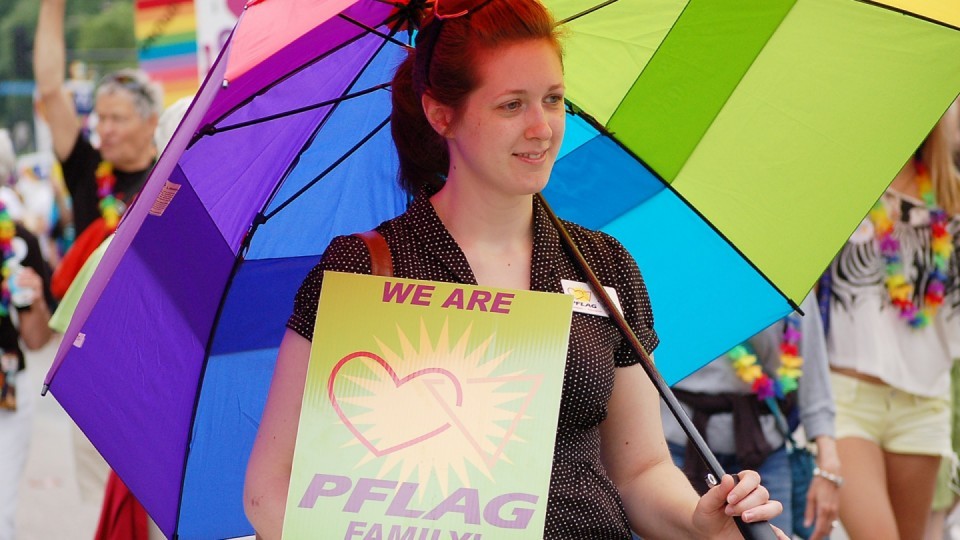 Departments
Adult
Arts & Entertainment
Beauty / Grooming / Massage
Cannabis / Marijuana / Tobacco
Careers & Jobs
Casinos & Gambling
Comedy & Humor
Counseling & Mental Health
Daylife / Nightlife / Festivals
Family & Relationships
Food & Drink
Guided Tours
HIV/AIDS
Hobbies
Holidays & Seasonal
LGBTQ History
Landmarks & Historical Buildings
Lodging & Accommodations
Movies / Motion Pictures / Film / Cinema
Music
Nature & Outdoors
News & Media
People
Pets
Podcasts
Politics & Human RIghts
Pride
QLifeStream
House & Home
Religion & Spirituality
Schools, Education & Learning
Shopping
Sports
Technology
Weddings / Bachelor(ette) Parties
Communities
Asexual
Bears
Cultural Diversity
Drag
Fetish
Intersex
Pansexual
Swinger