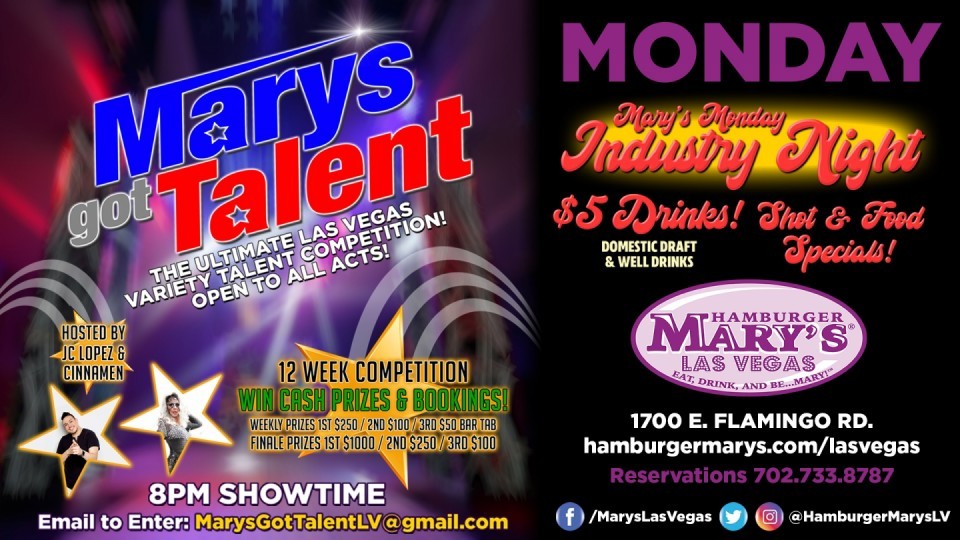 Mary's Got Talent
Marys Got Talent showcases the talents of 12 competitors of all types of variety acts: Singers, drag, musicians, dancers, comedians, magicians and more! Cash prizes and more!
Hamburger Mary's Las Vegas
About Hamburger Mary's
Mary's is a gay-themed and LGBT-friendly restaurant chain/started in San Francisco, 1972. We have amazing Drag Shows Fridays, Saturdays, & Sundays.
More Shows
Our Brands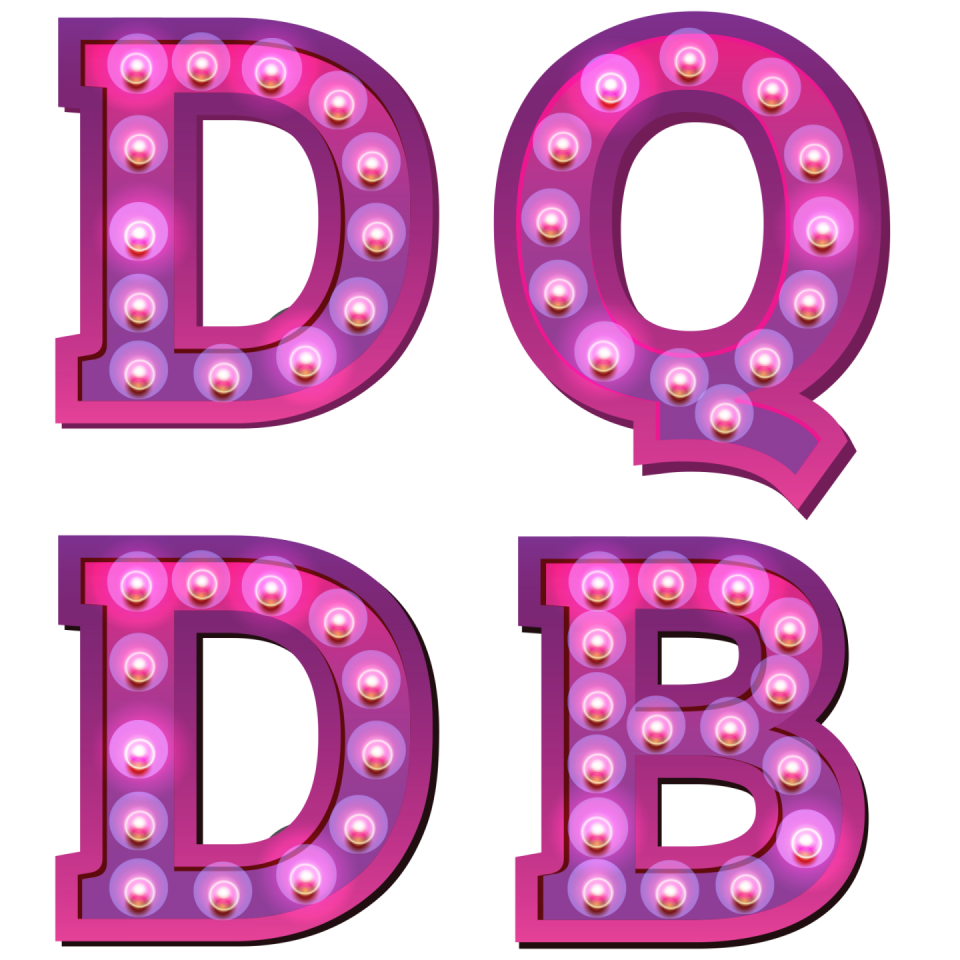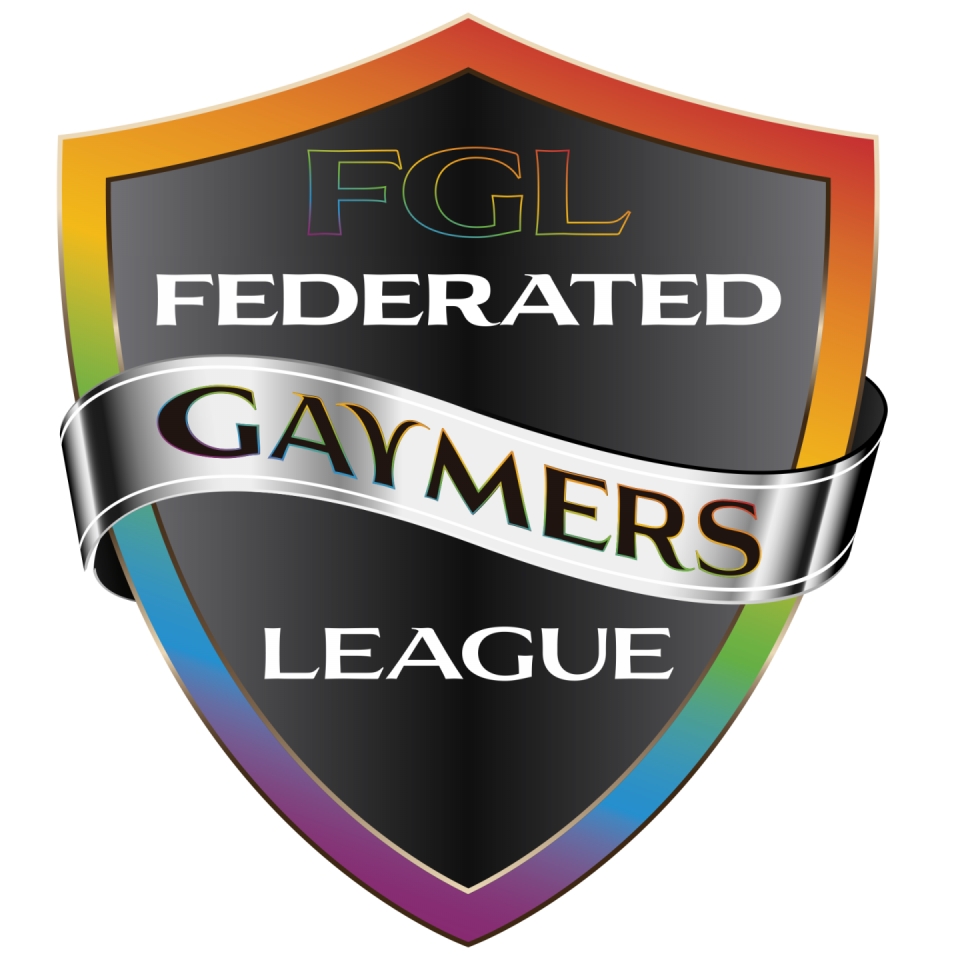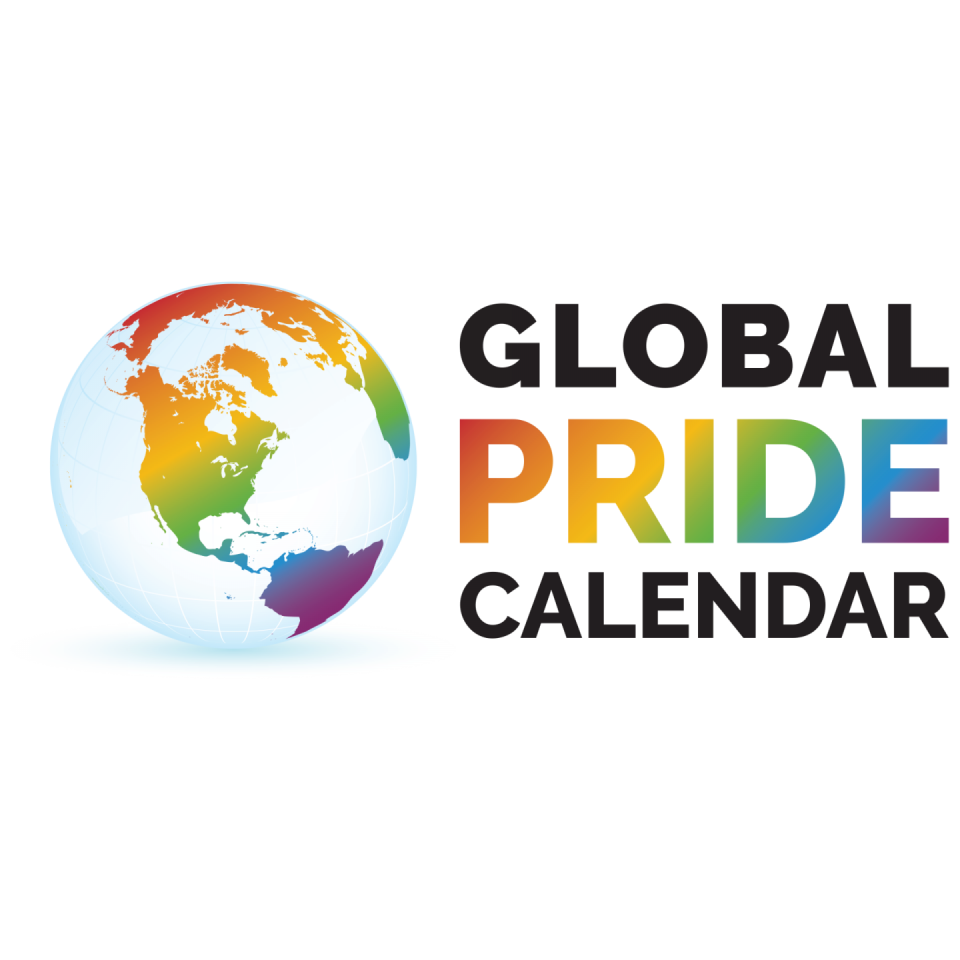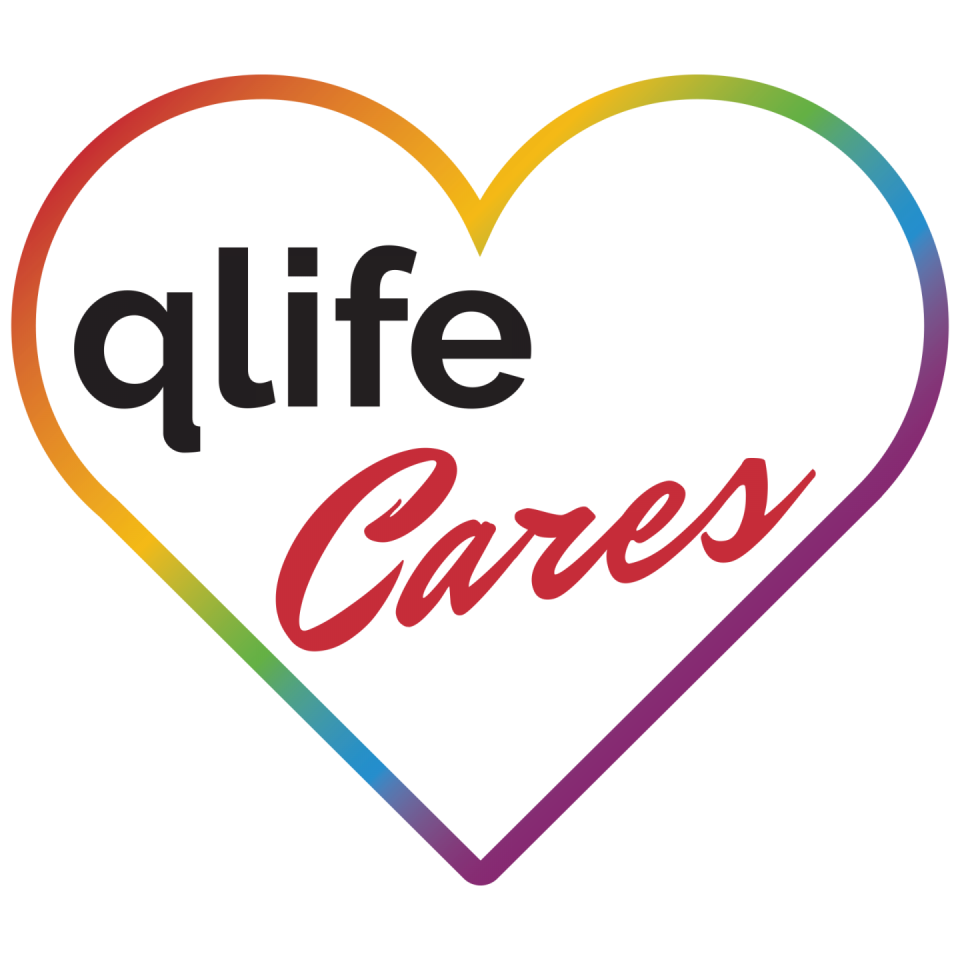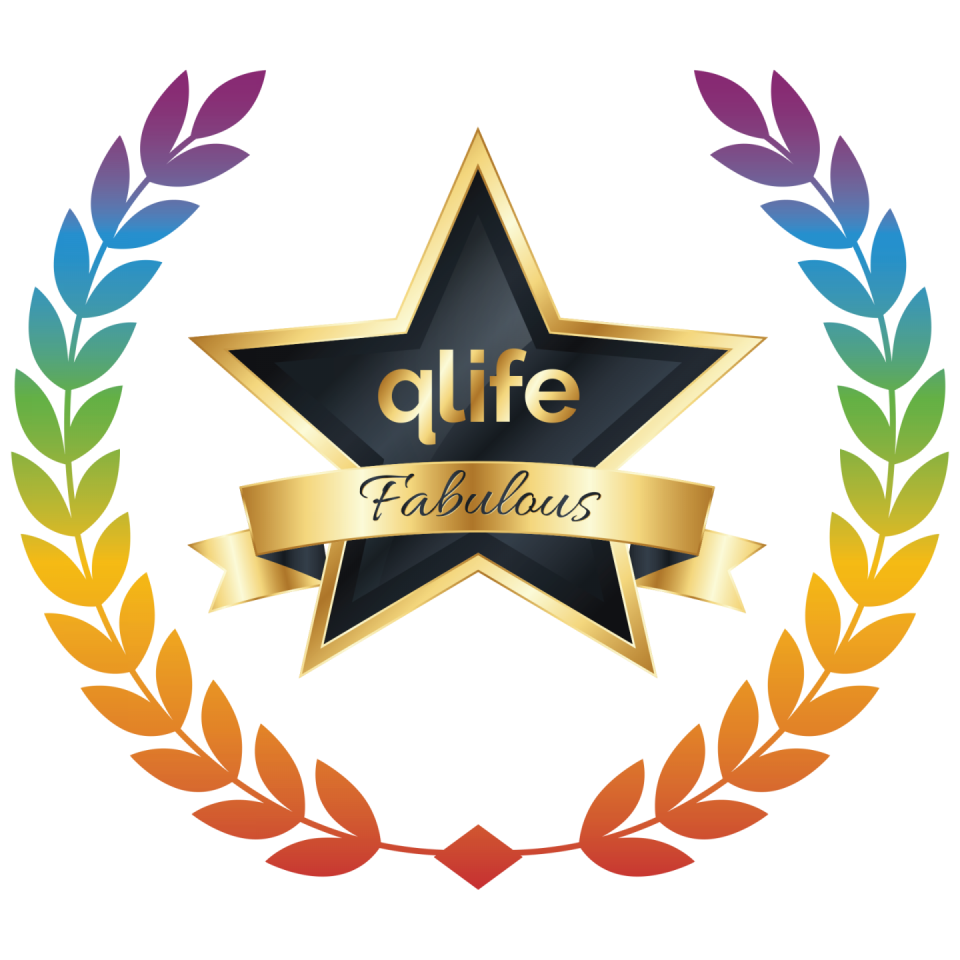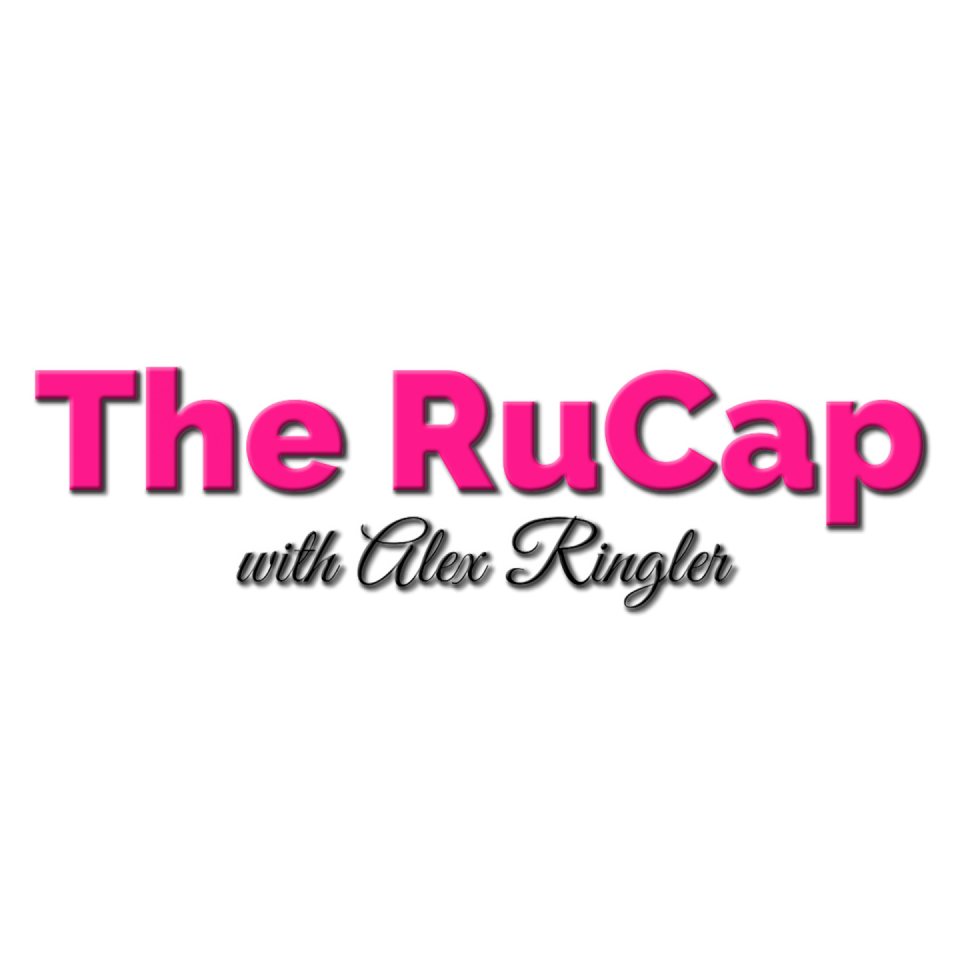 The RuCap with Alex Ringler