The LGBTQ Voice Since 1978
Is Now Your Voice.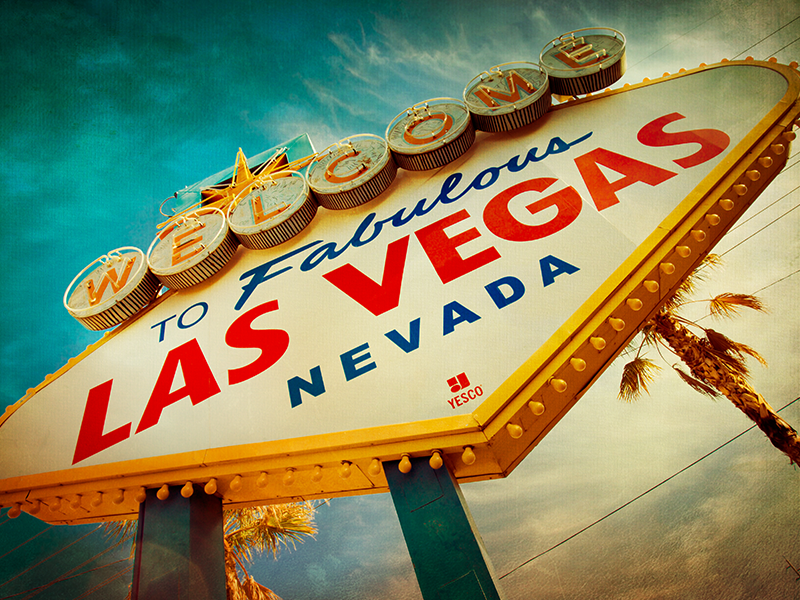 QLife Las Vegas
QLife Los Angeles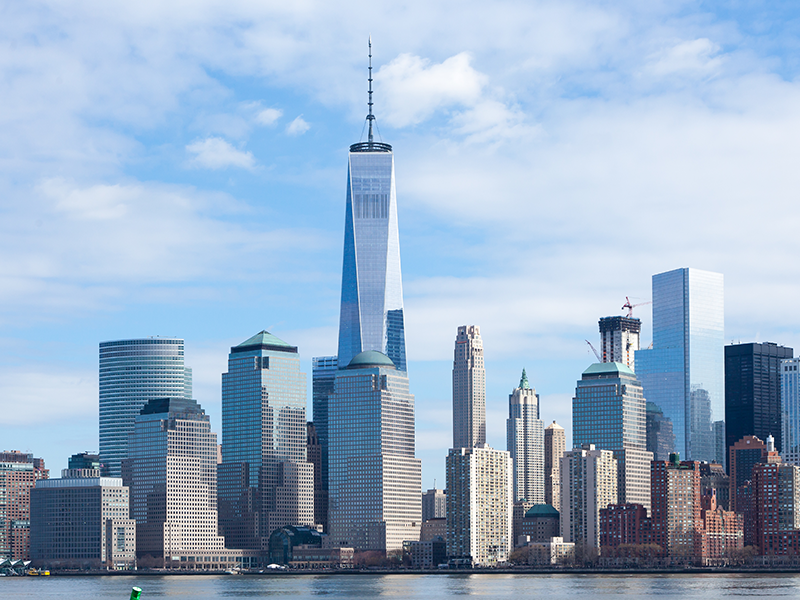 QLife New York

Individual Contributors
We accept personal contributions from all over the world. Topics should be of general interest to the LGBTQ community or related to the regions we serve.
Politicians
Contributions on behalf of a politician should be written in first person and submitted by the politician directly or from the communications director of the office or campaign. Contributions about a politician are considered individual contributions and any relationship to the politician must be disclosed in the article.
PR Agencies
Agencies are encouraged to provide editorial on behalf of their clients. To include us in your distribution, add the following email addresses to your distribution lists. Editorial submitted directly takes priority over press release distribution.
| | |
| --- | --- |
| General Interest | editor@qlifemagazine.com. |
| Las Vegas | lasvegas-editor@qlifemagazine.com. |
| Los Angeles | losangeles-editor@qlifemagazine.com. |
| New York | newyork-editor@qlifemagazine.com. |
Professional Writers and Syndicated Columnists
We are exploring syndication options, but do not accept unsolicited work product from professional writers or syndicated columnists at this time.
---
Policies
Articles should be at least 500 words.
We reserve the right to edit for grammar and length.
We accept common vernacular as well as language appropriate to the contents of an article. Yes you can use the word "fuck." If we have other concerns, we'll let you know prior to publication.
Hateful discourse against any person, company, ethnicity, race, gender, gender identity, gender expression, sexual orientation, or religion will not be accepted.
We reserve the right to refuse publication without reason.