Boystown
One of the most diverse and lively neighborhoods in the country, Chicago's Boystown has something for everyone. So it's no wonder that roommates Jesse Morgan and Cole O'Brien chose to live there upon graduating from college. Ready to begin the next phase of their lives in an exciting new city, Jesse and Cole quickly find themselves at the center of the drama and intrigue that makes up this adult playground. Against the backdrop of the vibrant Chicago skyline, some couples are brought together while others are torn apart, once-buried family vendettas are resurrected, and friends unite to face the challenges that life throws their way.
Season 1 Characters
Do you know someone who would make the perfect Derek Mancini? Is it you? Now you can submit nominations for who you envision playing the cast in the Boystown TV series. You never know... they might just get a call when the series begins casting.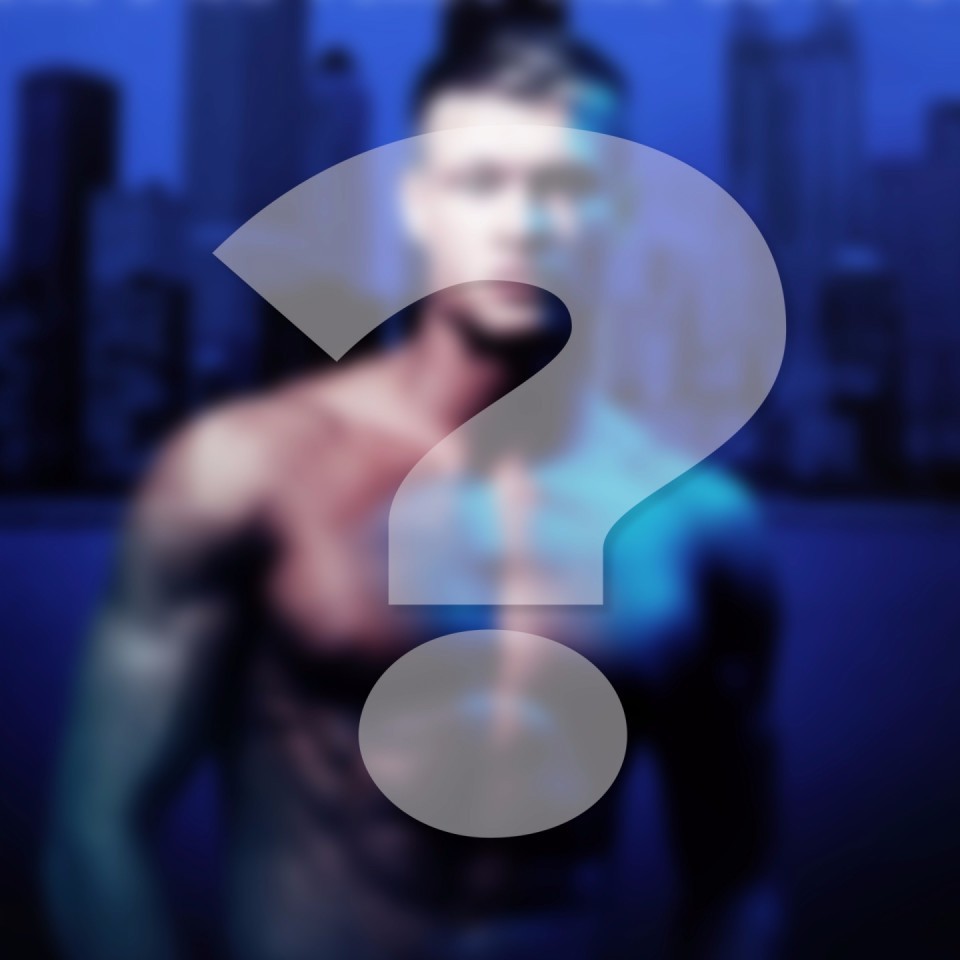 Cole O'Brien
A 21-year-old male. Well-built, collegiate, gay. Cole is a college senior, athletic and full of optimism. A bit of a romantic, Cole pursues loves with passion and perseverance.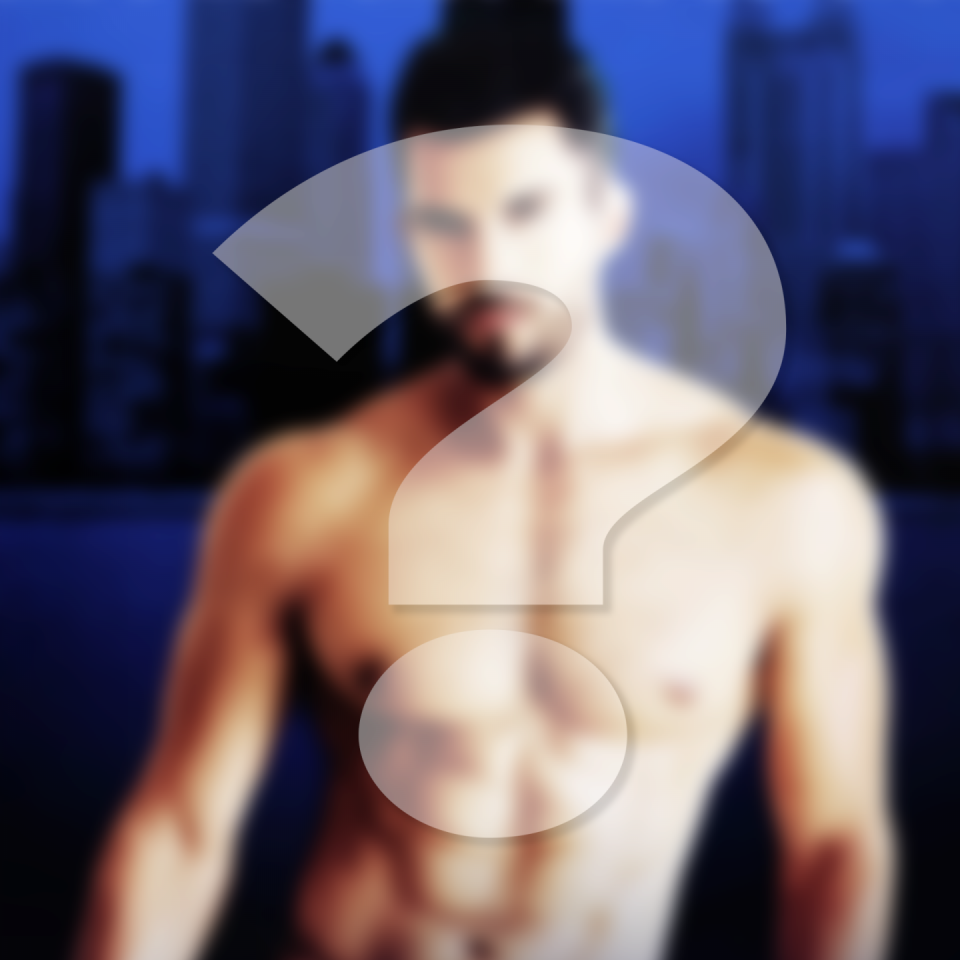 Derek Mancini
A 30-year-old male. Muscular with dark hair, former college baseball player. Derek is the second oldest of the three Mancini brothers, but really is the head of the family. Stubborn, cocky, but with a well-concealed soft heart.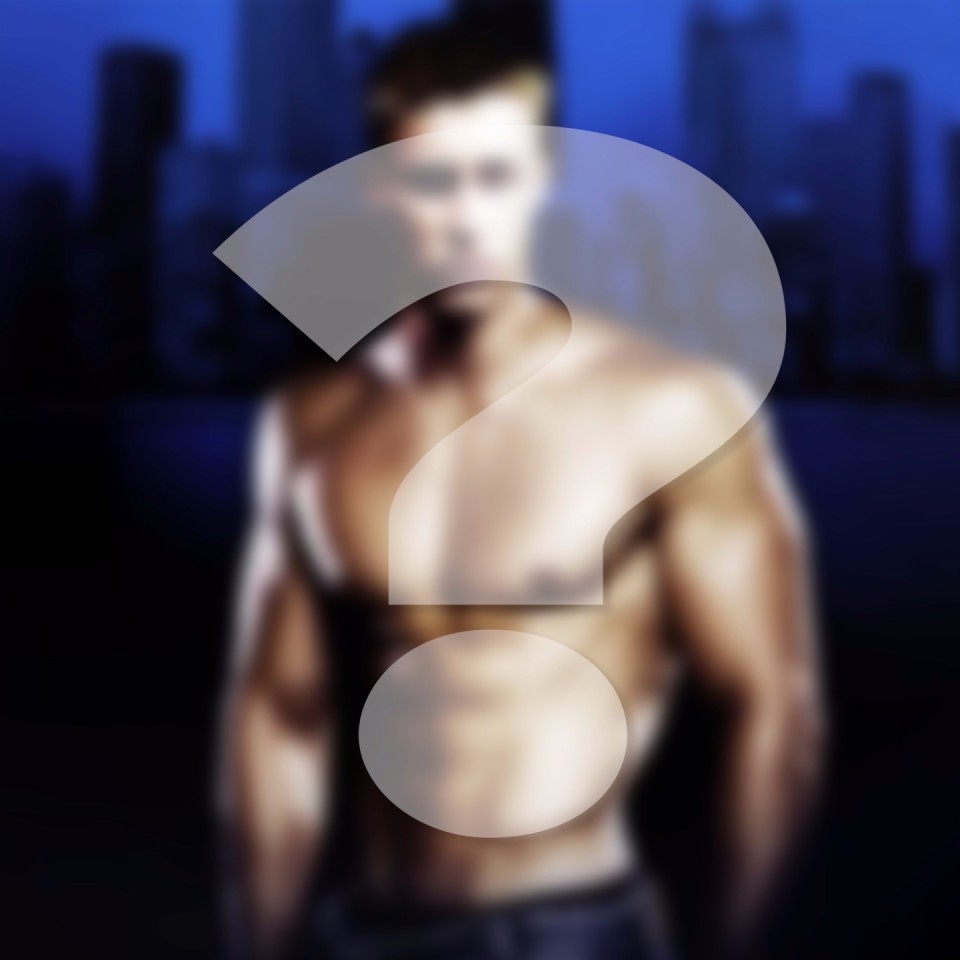 Emmett Mancini
A 28-year-old male. Cute, in-shape, gay with dark hair. Emmett is the youngest of the Mancini brothers and the most sensitive. As a result, he is often putting others' needs before his own.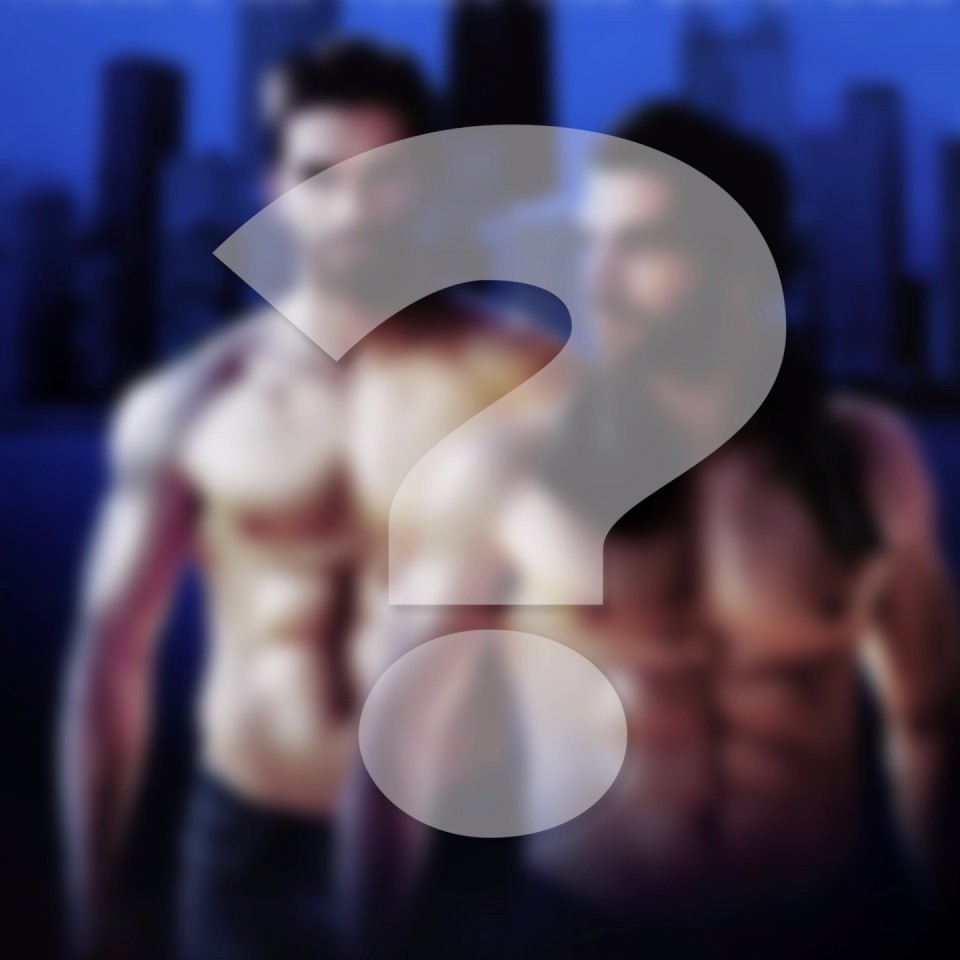 Gino Ciancio
A 31-year-old male. Identical twin to Marco Ciancio. Kind, compassionate, sexy. Like his twin, Gino is one of Chicago's most eligible bachelors; however, his heart secretly belongs to someone. He is the family peace-maker.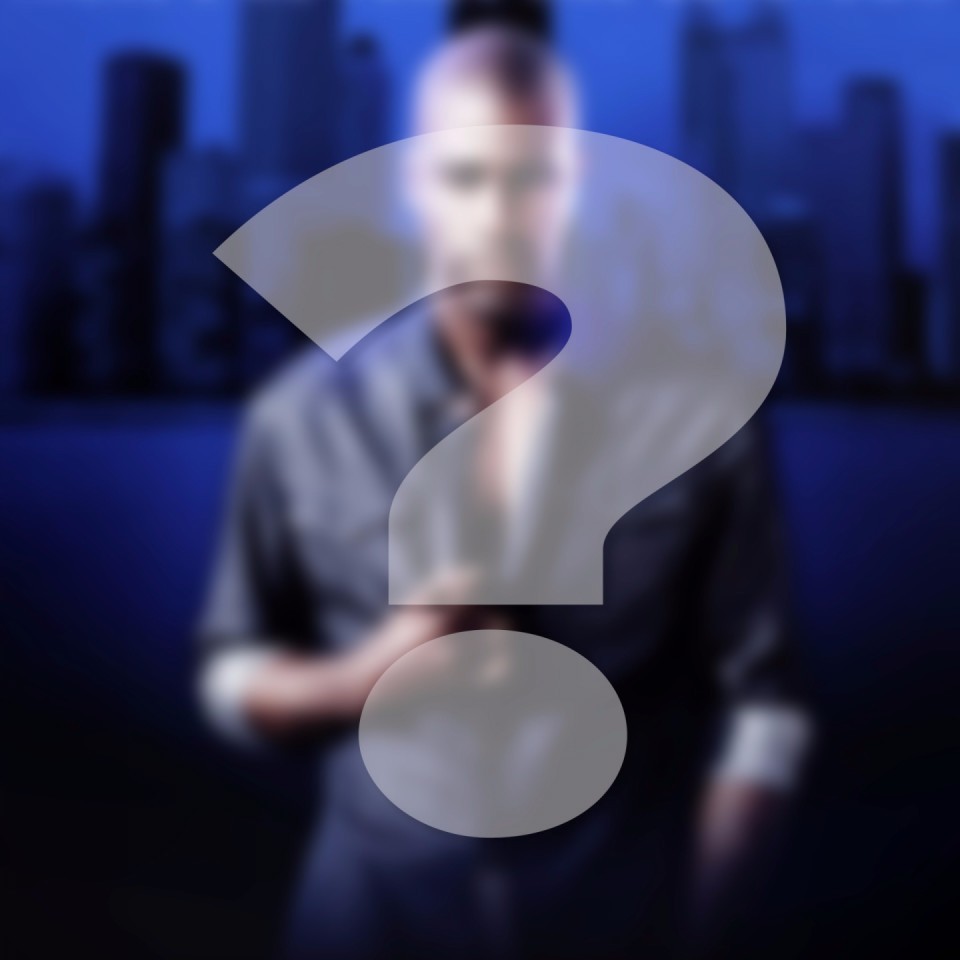 Jesse Morgan
A 21-year-old, African-American male. Handsome, athletic, gay. Jesse is a college senior who was raised solely by his mother, with no knowledge of this father's identity. Slightly arrogant and a bit defensive.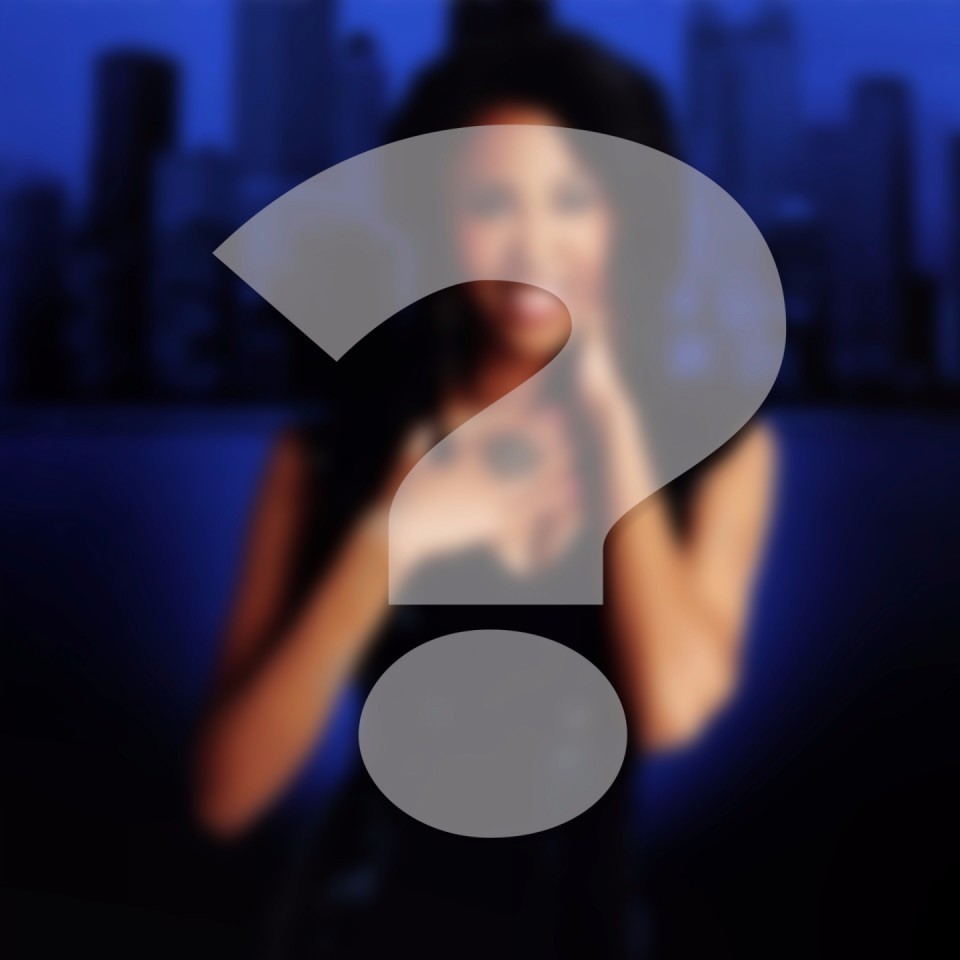 Joyelle Mancini
A 34-year-old female. Pretty and preferably blonde. Joyelle is a nurse who cares for everyone around her, especially her husband Derek. Somewhat naïve sees the best in everyone.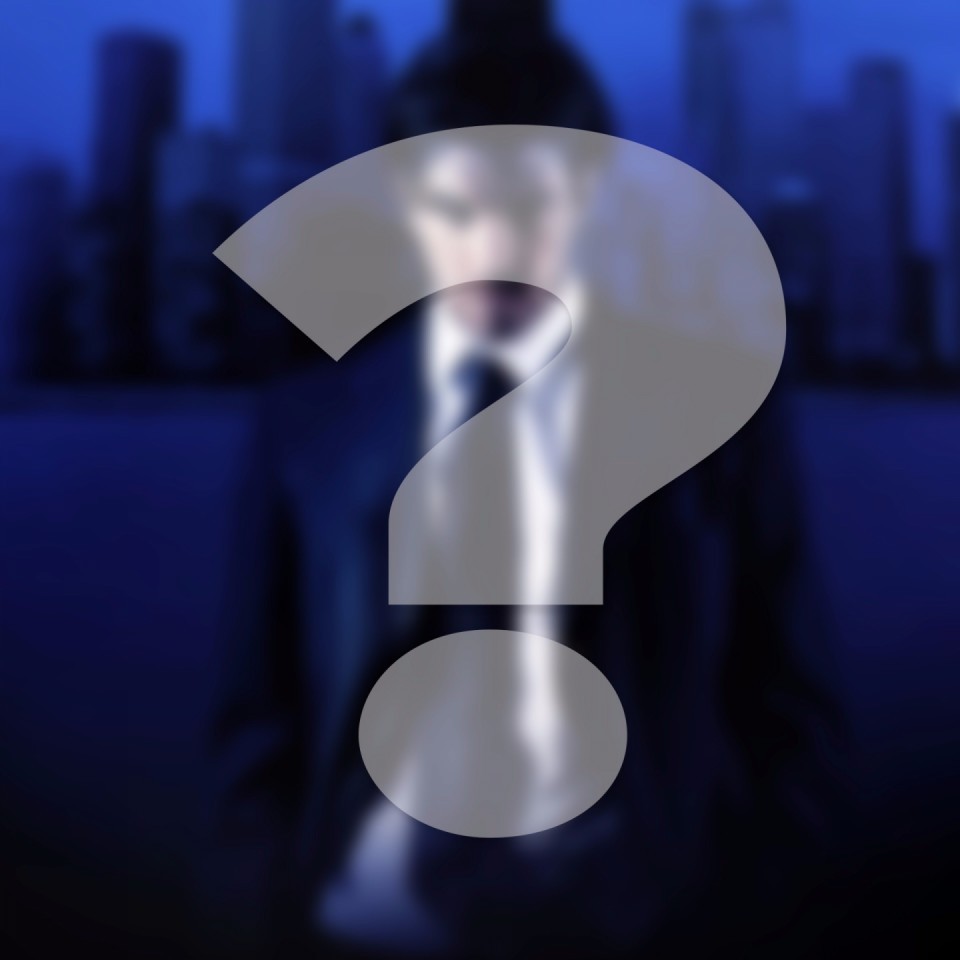 Justin Mancini
A 32-year-old male. Well-built with dark hair and a large "M" tattoo on his shoulder. Justin is the oldest of the Mancini brothers but is estranged from them.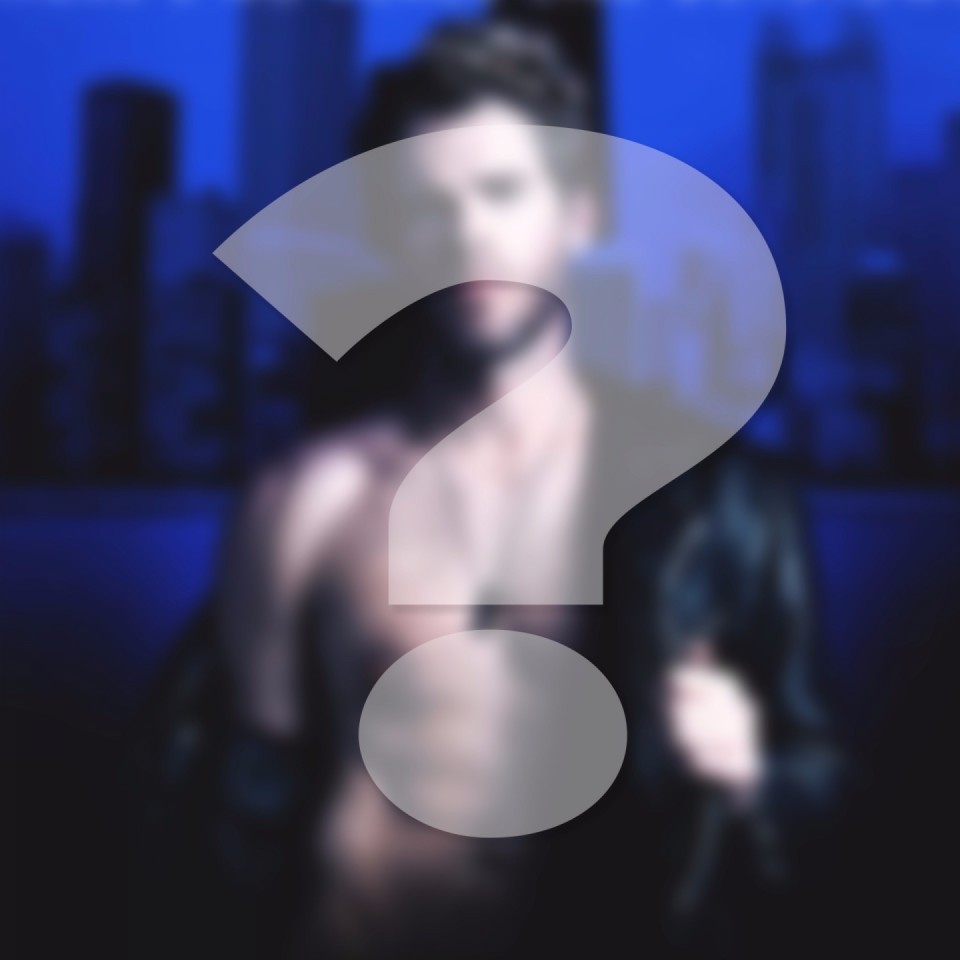 Keith Colgan
A 25-year-old male. Fit, very handsome, gay. Keith is a sarcastic, often bitchy guy who puts his foot in his mouth regularly. Nonetheless, his friends love and rely on him.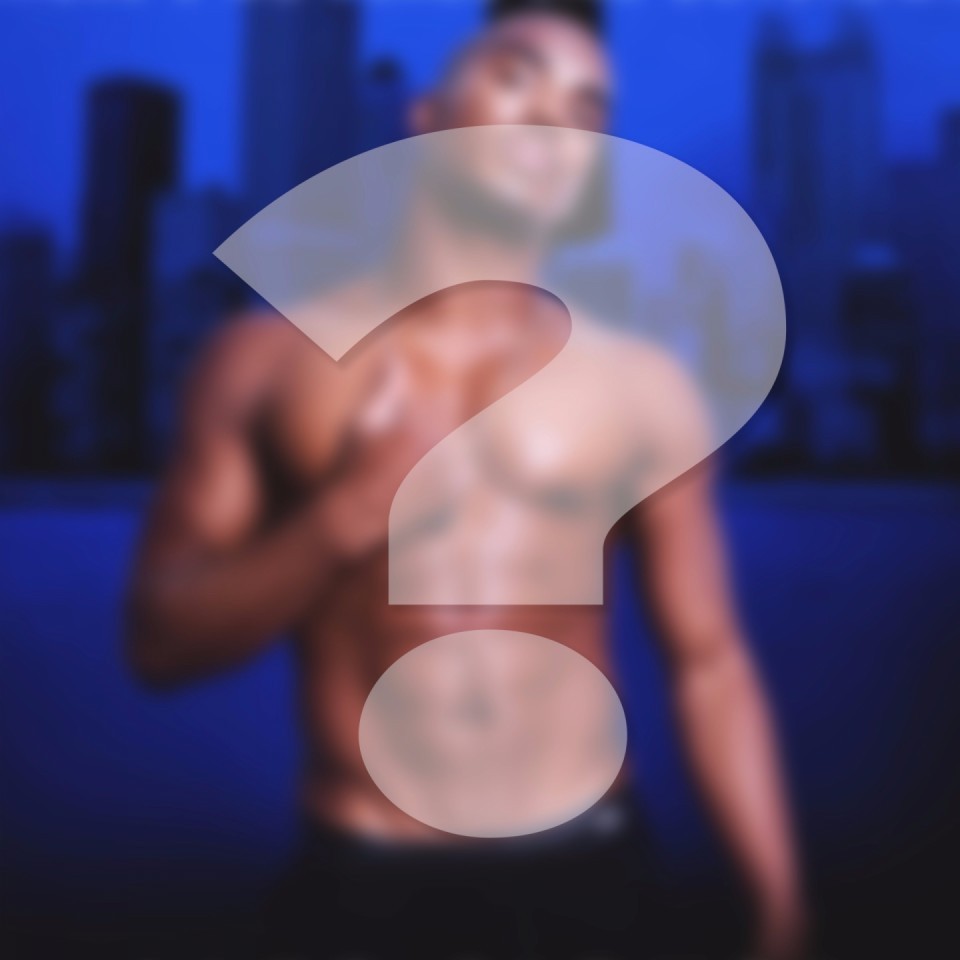 Logan Pryce
A 39-year-old male. Handsome, fit, and gay. Logan suffers from a lack of self-confidence and has problems with alcohol. Very successful in business, not so much in his personal life.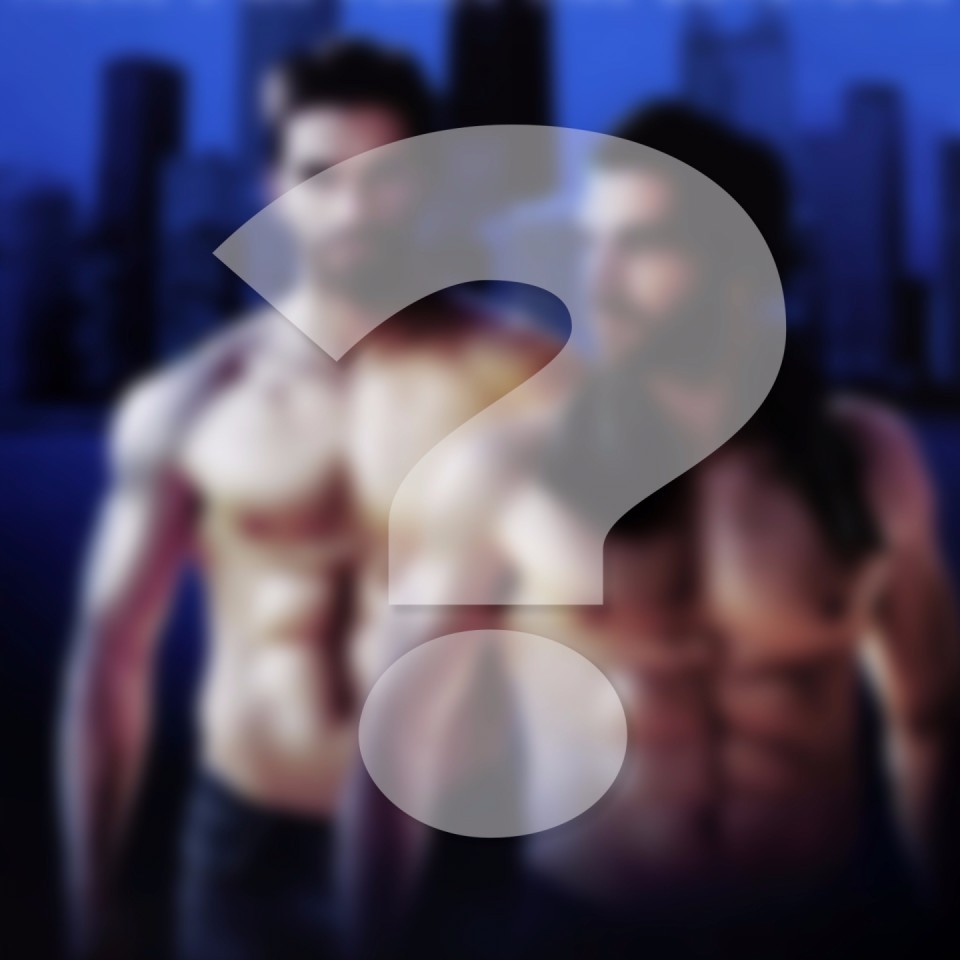 Marco Ciancio
A 31-year-old male. Identical twin to Gino Ciancio. Cunning, savvy, conniving, sexy, Marco is one of Chicago's most eligible bachelors. But he has more than love on his mind. He plans to bring down the entire Mancini family once and for all.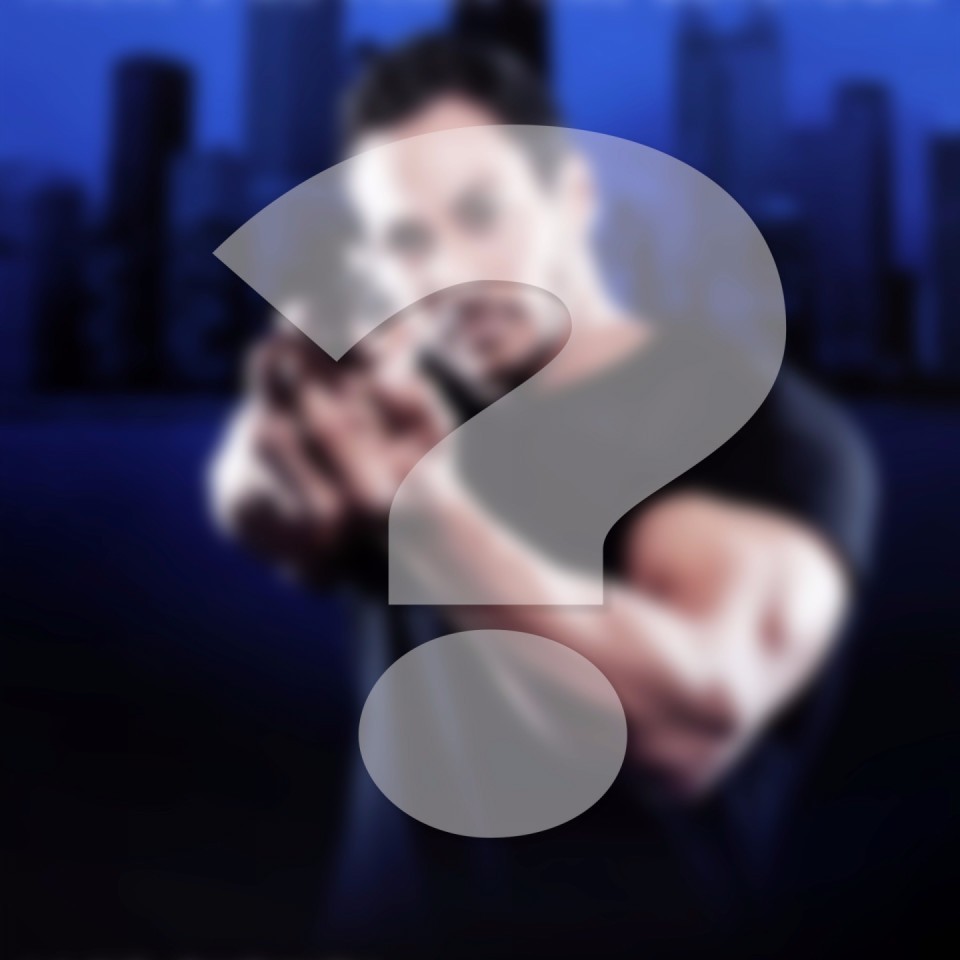 Max Taylor
A 40-year-old, African-American male. Muscular, gay, and confident. Max is take-charge kind of guy, desperate to save his current relationship, yet fighting feelings for another man.
Submit Nominations
Upload one Nominee Headshot.
Upload one Nominee Body Shot.