Rhode Island
Choose a Location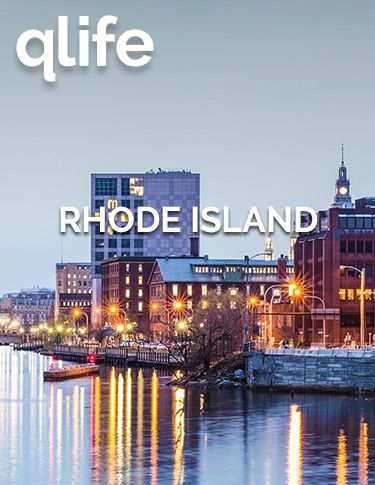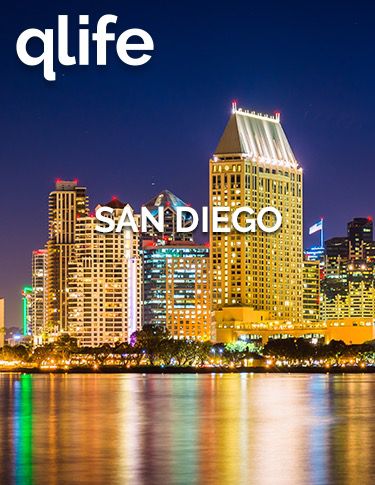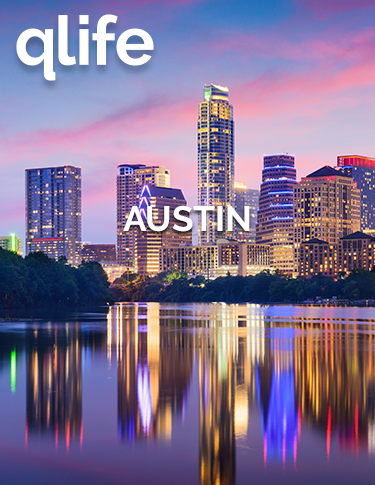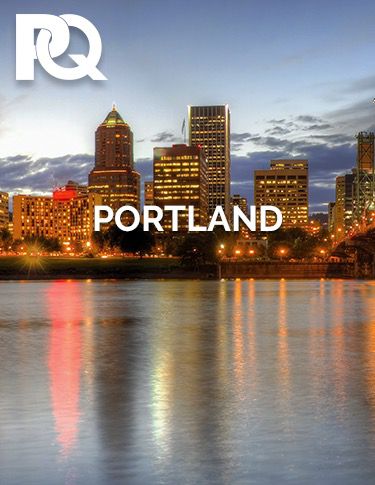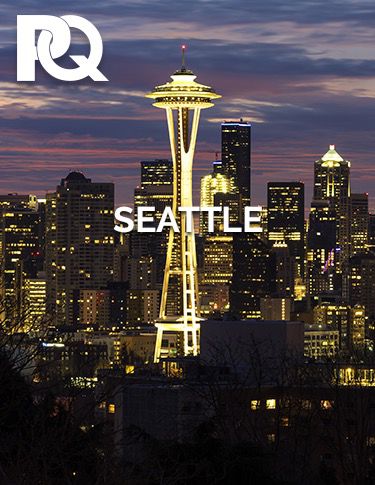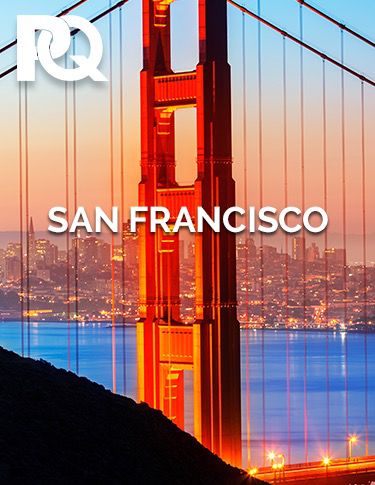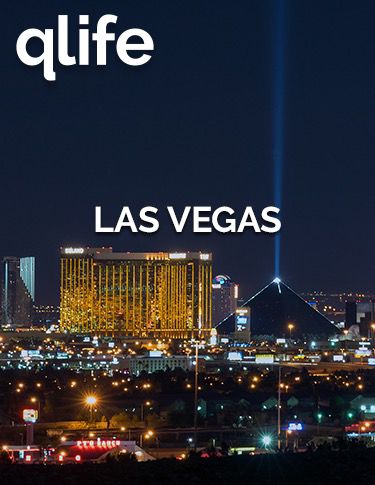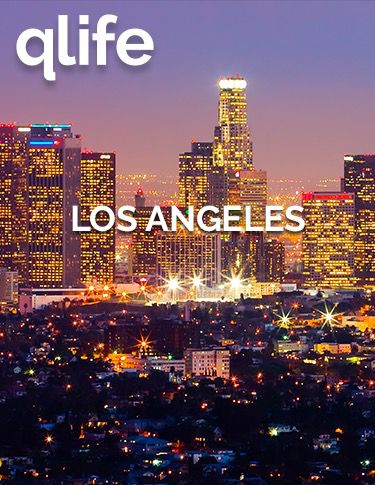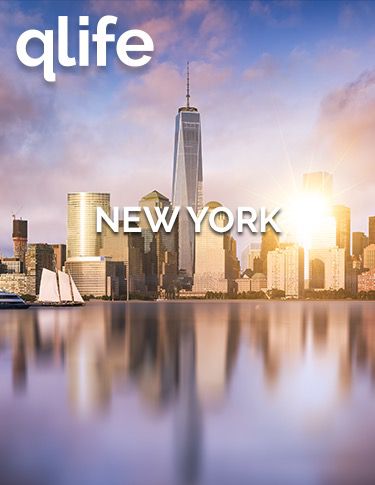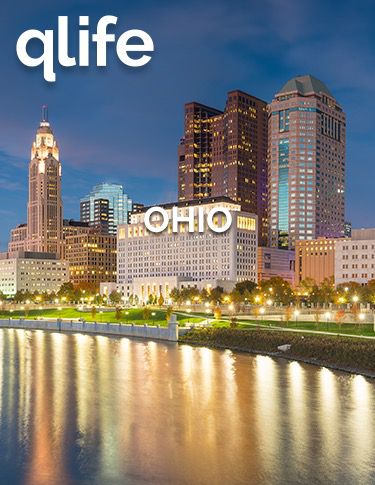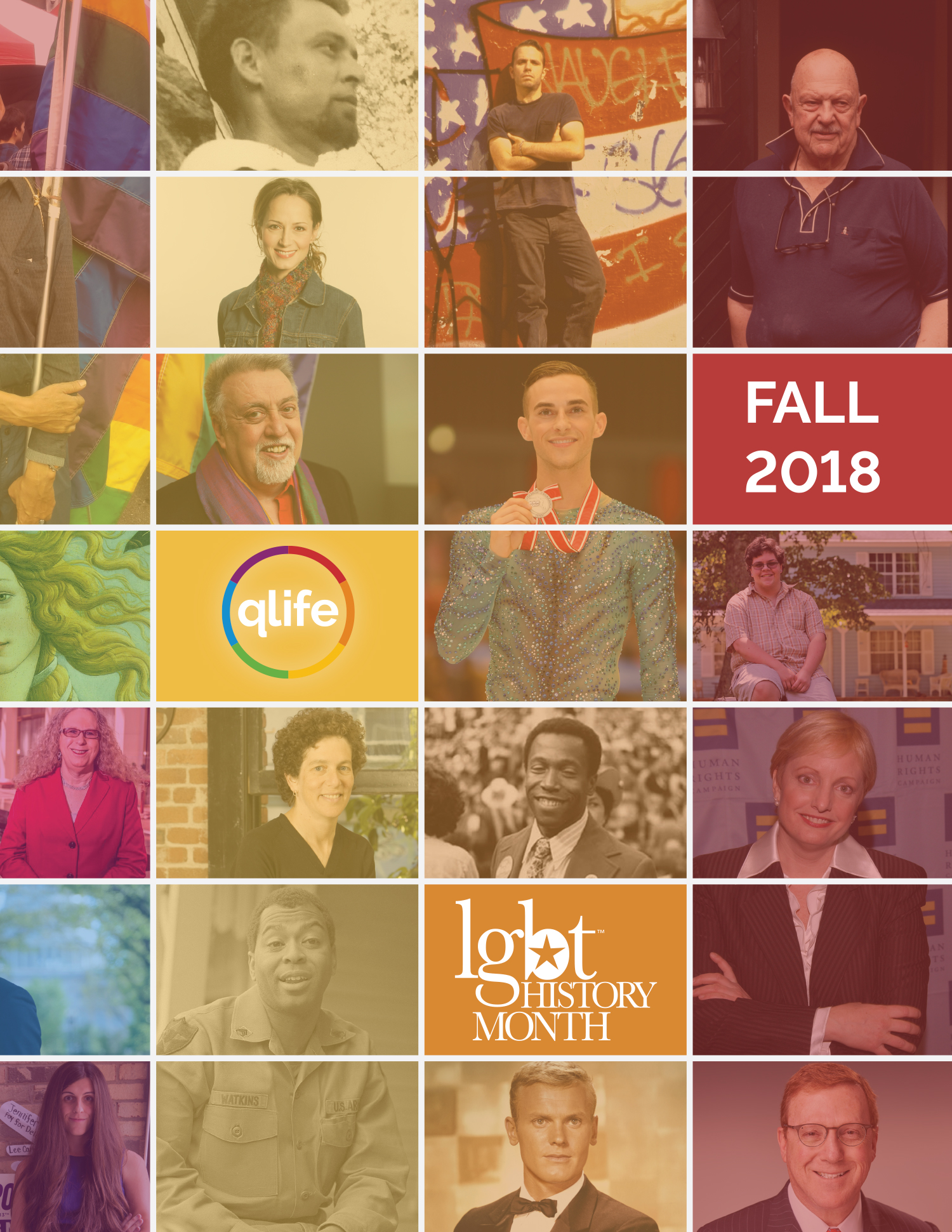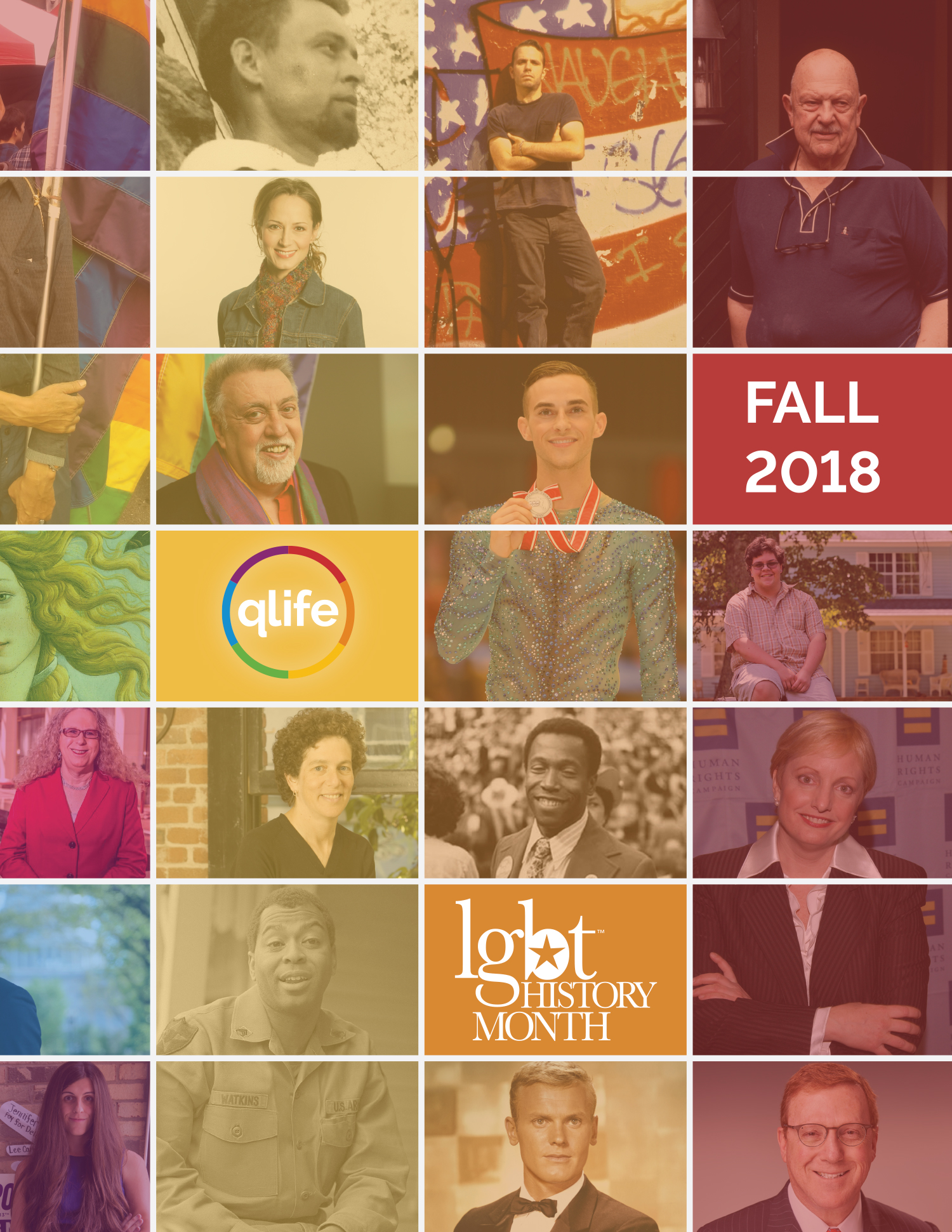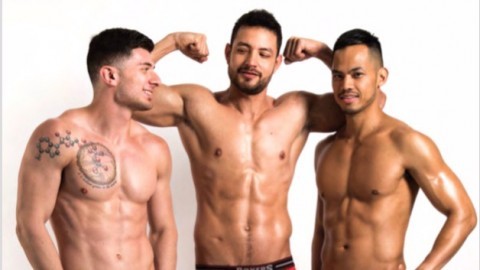 This year's Boxers 2019 Calendar benefits Out My Closet, an organization that empowers LGBTQ youth
schedule 1 year ago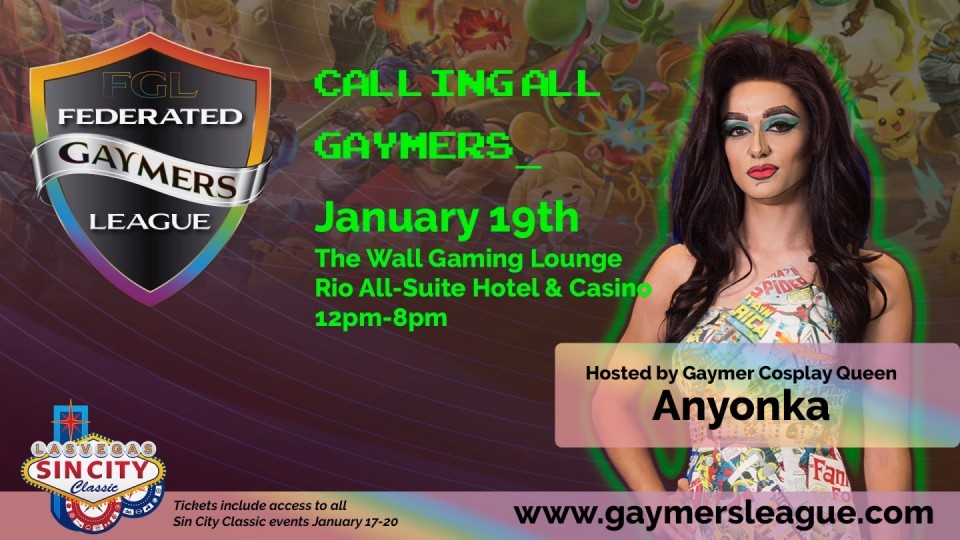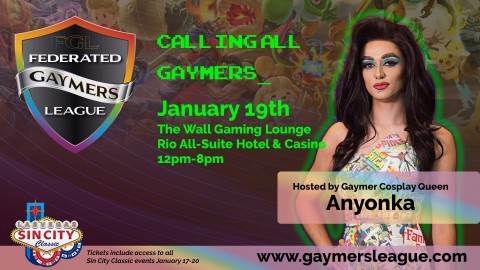 eSports is the newest sport added to the worlds largest LGBTQ annual sporting event, the Sin City Classic. Join over 6,500 athletes MLK Weekend in Las Vegas. On Saturday, January 19th Anyonka will host gaymers as they compete to win the title of the first ever Federated Gaymers League tournament.
schedule 10 months ago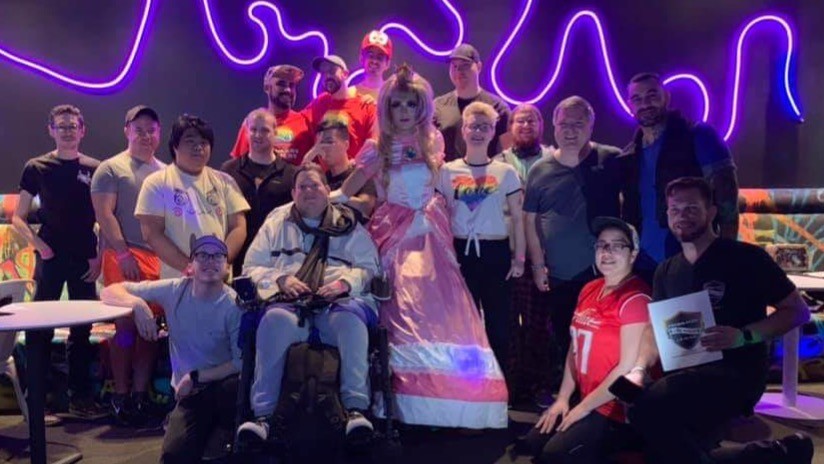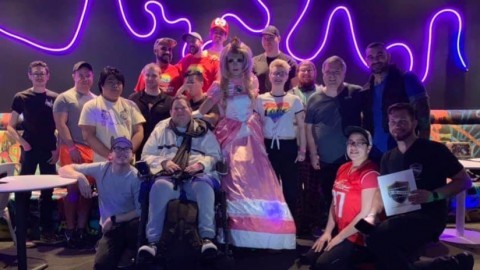 This weekend, Federated Gaymers League announced the winners of the first LGBTQ eSports Tournament to compete as part of the Sin City Classic Sports Festival.
schedule 10 months ago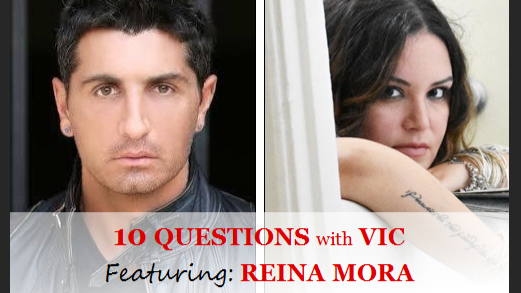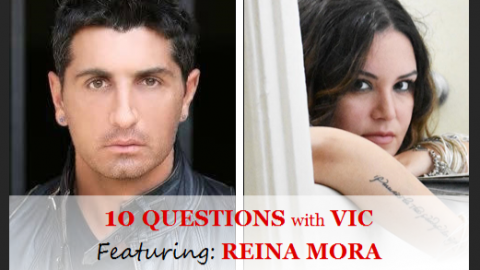 Vic Gerami interviews singer and songwriter, Reina Mora, for his column, '10 Questions with Vic'. Reina discusses her hit new single, "Screaming for the Sun", from her upcoming album, "Birds Eye View", her favorite charities and her eleven tattoos.
schedule 9 months ago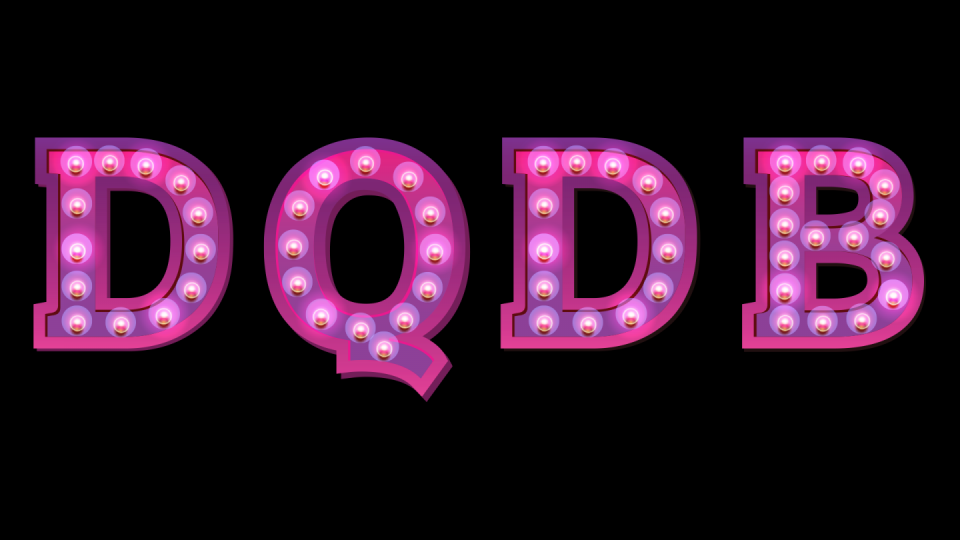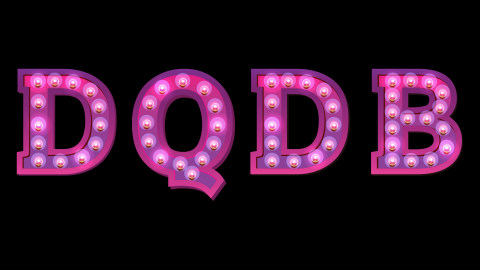 QLife Media announces the launch of the International Drag Queen Database (DQDB), an online website that will serve as a historical archive of drag queens around the world.
schedule 9 months ago