Welcome to QLife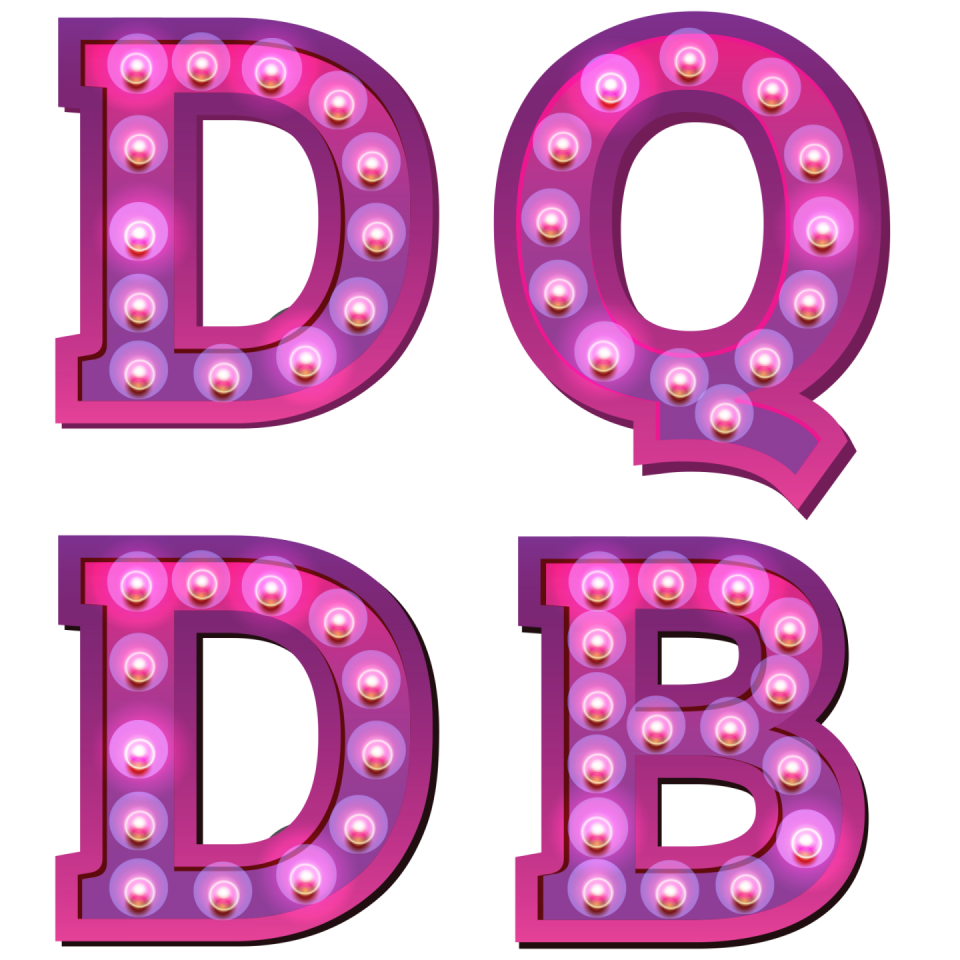 >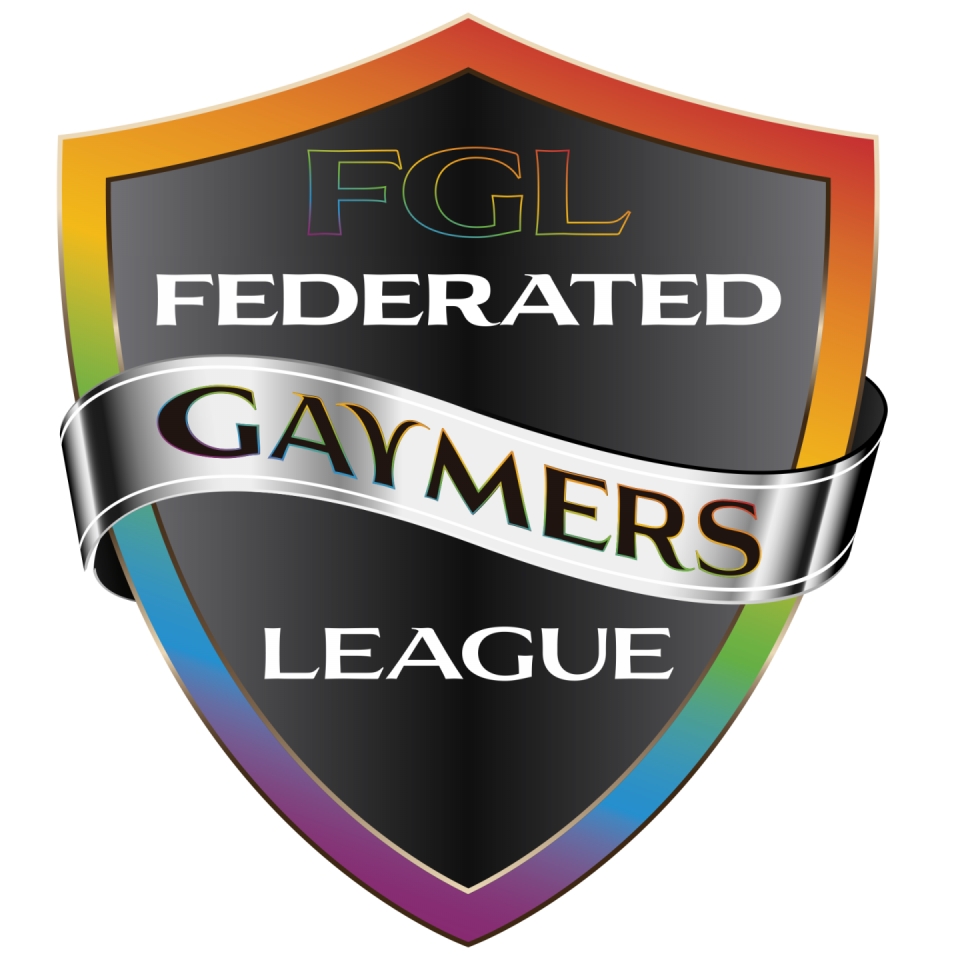 >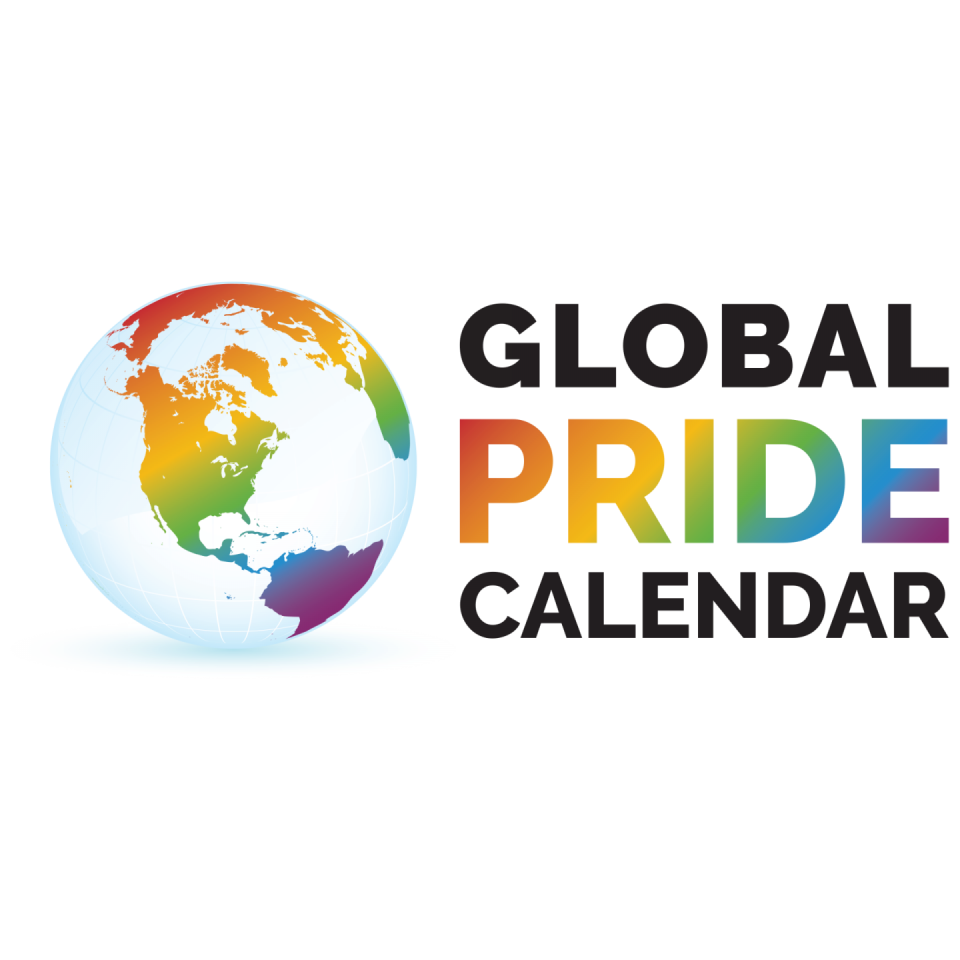 >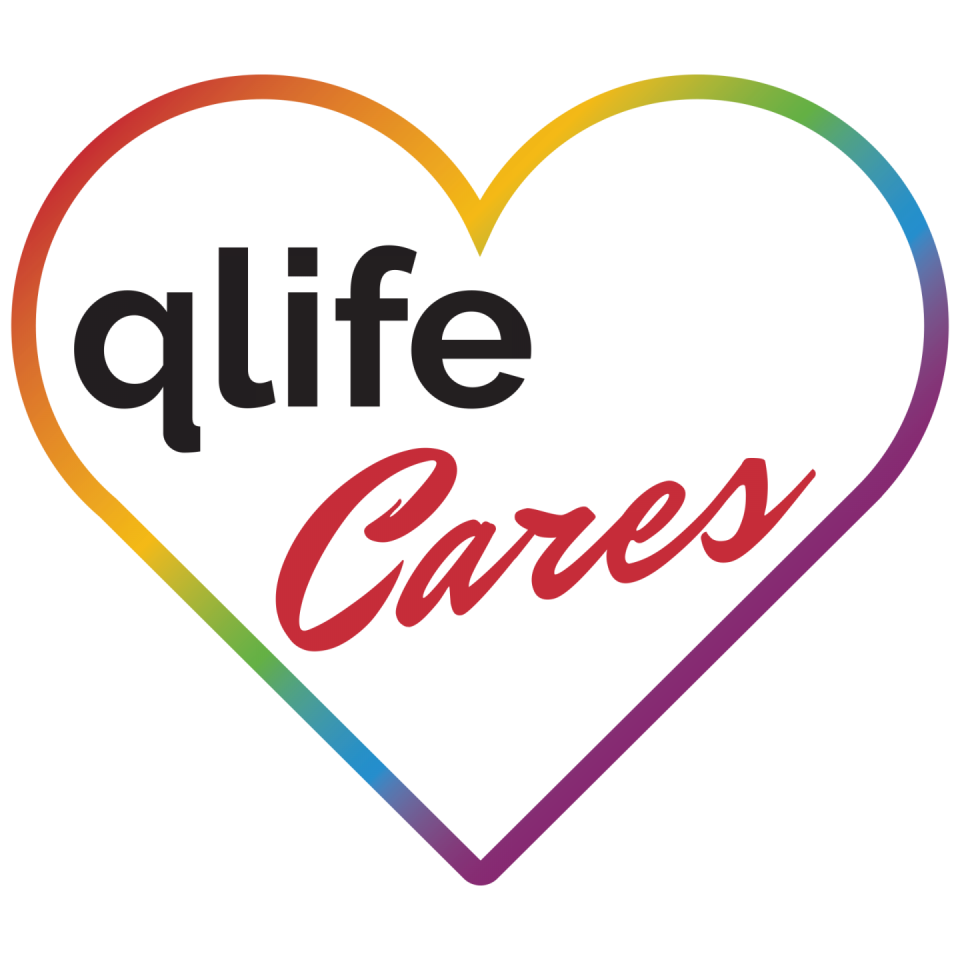 >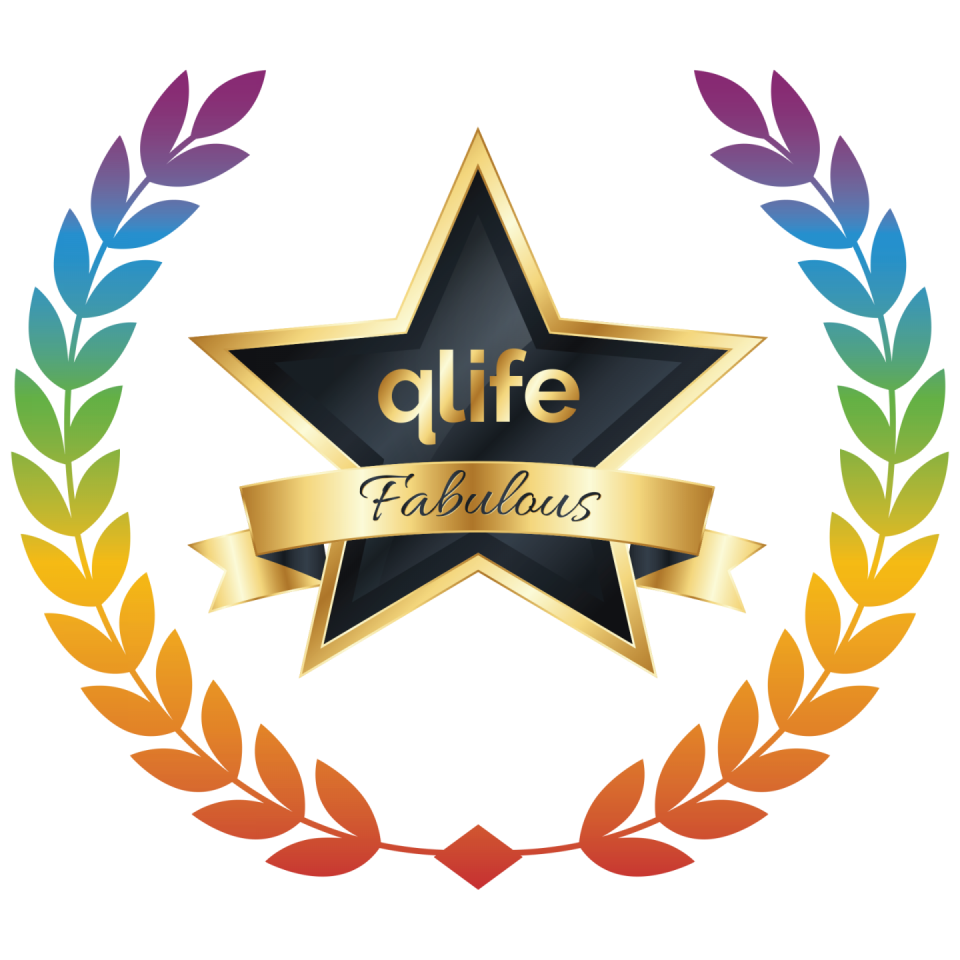 >
>
>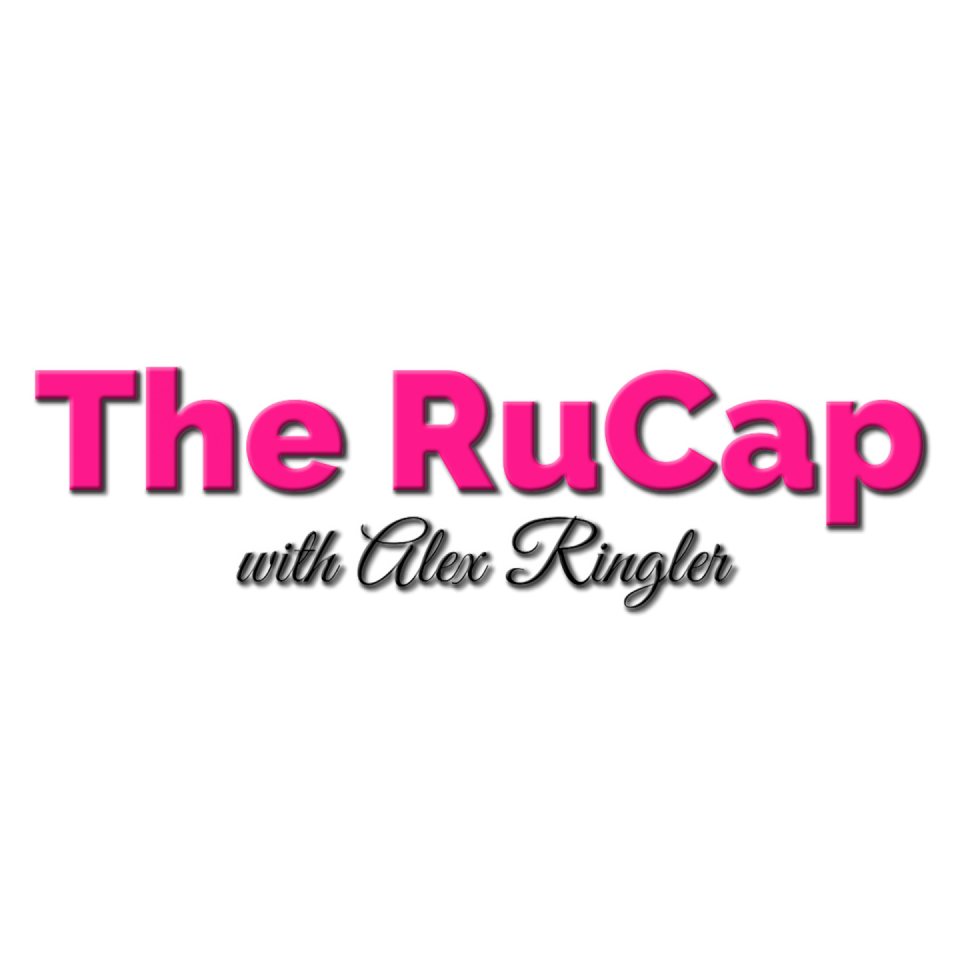 >
The RuCap with Alex Ringler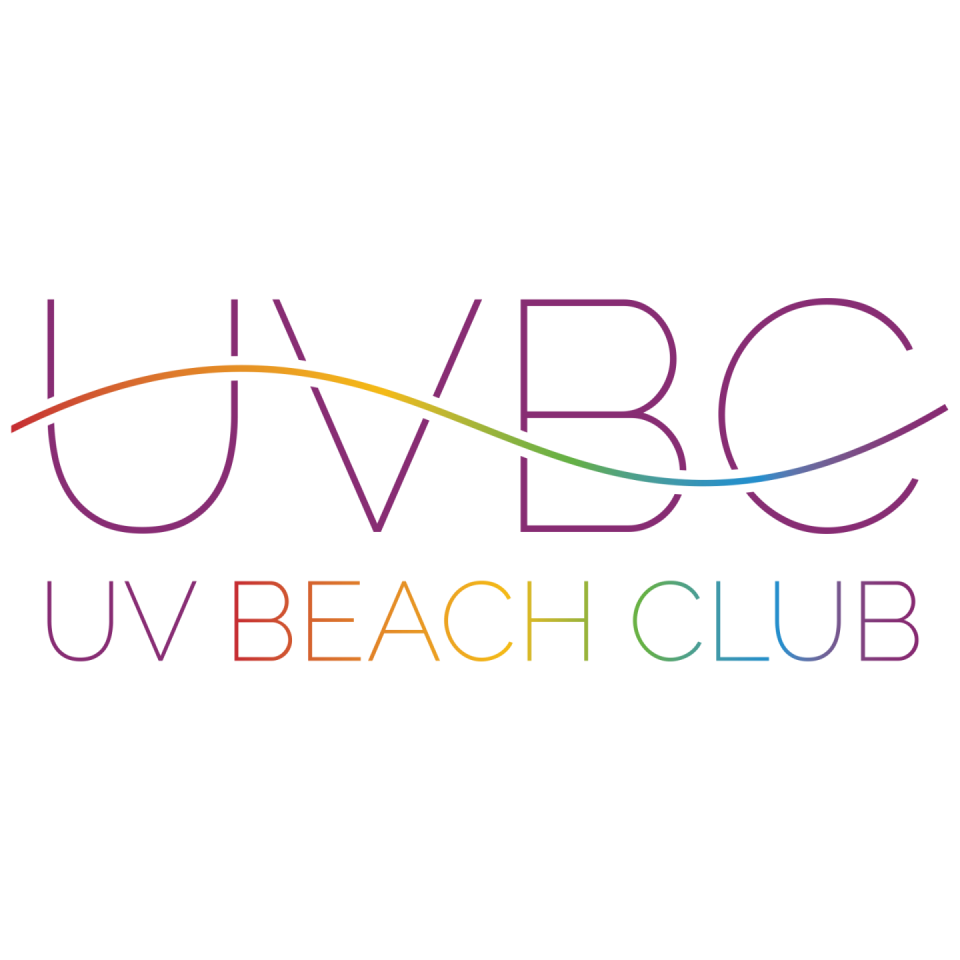 >
Our Mission
Welcome to QLife Media, THE source for LGBTQ news and events. The goal of our website is to provide visitors with up to date, accurate information that members of the LGBTQ community want to know. We strive to have inclusion and representation of all of the diversity within our colorful and vibrant audience. We invite anyone to contribute to QLife, because every story matters. It is our collective voice that moves our rights and freedoms forward. Share your story by clicking the "submit" button below. To advertise your brand or business, click advertise. Thank you for making QLife the community voice since 1978. Oh - and BTW, you look FABULOUS!
QLife Features & LGBTQ+ News
Subscribe
Join our email newsletter and stay up to date with the lastest in LGBTQ culture.
Subscribe
Contribute
Do you have something to say? Submit your article and we'll amplify your voice.
Contribute
Advertise
Promote your business, event, product, or services. You'll reach thousands of readers every week.
Advertise