Tommy Bahama Maritime Deep Blue
Dive deep into this fresh, woody fragrance and discover the underwater world that holds no boundaries or restrictions. The top captivates with an exhilarating blend of sun-drenched bergamot, spicy cardamom and aromatic notes of juniper and rosemary. The fragrance transitions to a wave of freshness as water lily and dewy freesia mingle with crisp geranium and orris for a drenched floral impression. The lasting base completes the experience as earthy patchouli and moss collide with fresh cedar wood and musks.
Reflecting the spirit and fluidity of the sea, the bottle takes on a smooth silhouette with an ocean blue tint, contrasting with lotus wood and topped with a nautical rope-wrapped metal cleat.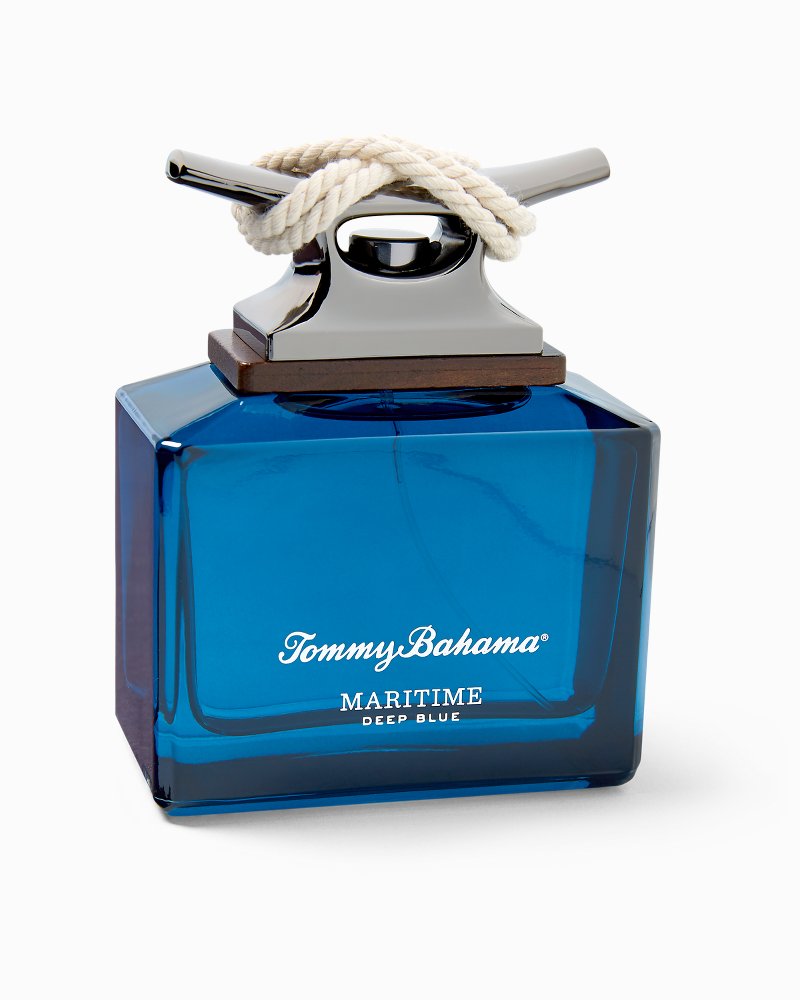 Available at Belk, Dillard's, Tommy Bahama and TommyBahama.com.
Ballwash
Keep the funk off your junk. Activated charcoal is known for its powers of trapping toxins and chemicals that draw out bacteria, poisons, chemicals, dirt, and microparticles to the surface of the skin. Ball Wash is the world's first Men's Activated Charcoal Natural wash for your nuts, butt and body. With a fresh manly scent and a moisturizing wash, every night is date night.
Manscaped
Manscaped's product line was created specifically for a man's distinctive grooming needs. Featuring American-made, specially formulated products to cleanse, moisturize, and deodorize, as well as tools engineered to give a man a close, refined appearance, Manscaped equips him with the right products and tools for the job in a complete manscaping system that is easy, powerful, and satisfying.