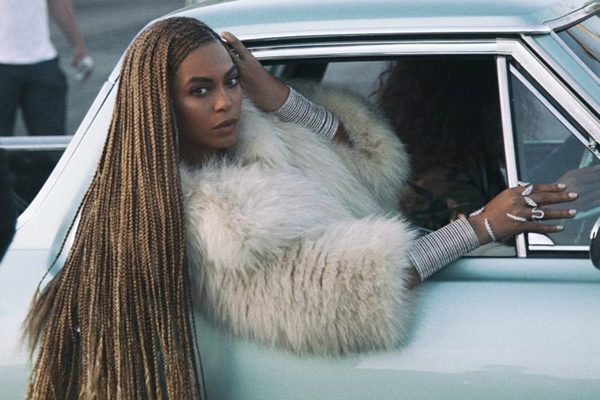 (Photo courtesy Parkwood/Columbia)

Beyoncé interpreter KC B. Yonce will perform at the "Second Annual B-day Kiki, Oh My Beyoncé" party hosted by JR.'s Bar (1519 17th St., N.W.) Wednesday, Sept. 4 from 8-11 p.m. 

The celebration features music by DJ Wess and performances by KC B. Yonce and Cocoa Godiva. Guests will enjoy $4 drink specials and $2 Jell-O shots for SMYAL. This advocacy organization creates opportunities for LGBT youth to build self-confidence, develop life skills and engage their community through service. 

For more information, visit jrsbar-dc.com.

The post Beyonce kiki is Sept. 4 appeared first on Washington Blade: Gay News, Politics, LGBT Rights.