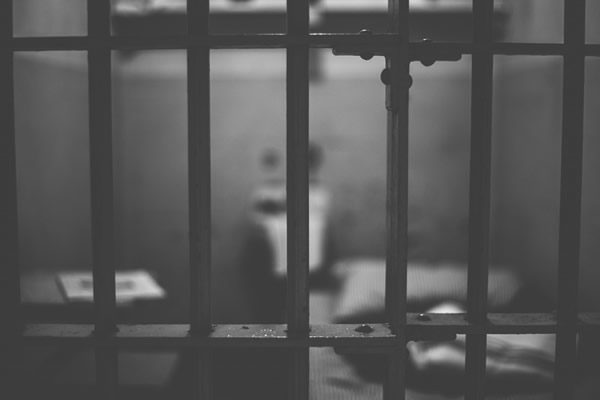 In 1979, D.C. Latino community was targeted for 'round-ups' without committing any crimes.

The Blade ran a story on its front page in August of 1979 with the title, "D.C. Jail Houses Foreign Gays." Despite unsuccessful attempts by then-Mayor Marion Barry to end the practice, immigration officers would routinely target foreign visitors landing at Dulles Airport perceived to be gay and would place them in D.C. jail in dangerous conditions to await trial.

Larry Bush writes, "such treatment has given rise to strong protest from the D.C. Latino community, whose members are sometimes targeted for 'round-ups' and placed in jail while awaiting deportation hearings."

"Just looking at the jail facilities is often enough to get them (foreign visitors suspected of homosexuality) to drop their case and return home on the next flight," an [immigration] source said.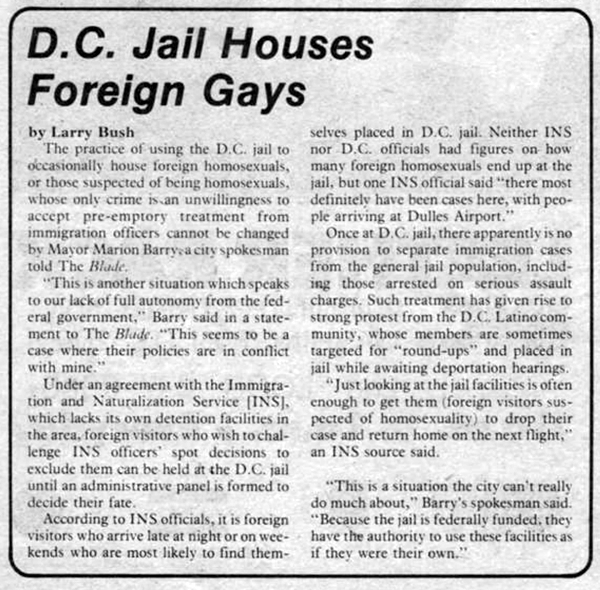 The post Looking back: 50 years of the Blade appeared first on Washington Blade: Gay News, Politics, LGBT Rights.