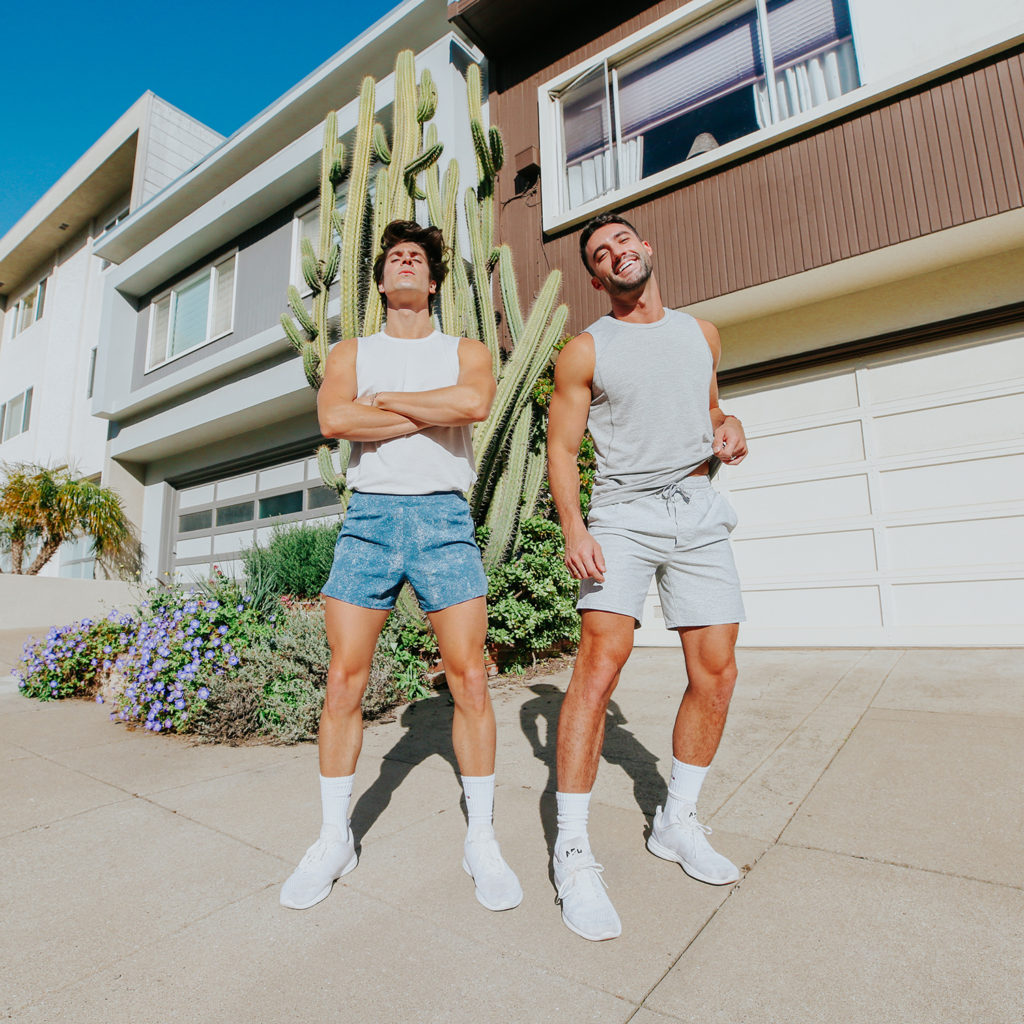 In our never-ending quest to look good, feel good, we've recently started paying closer attention to the details that make it easier and more exciting to workout.
One detail that'll never change for us, of course, is watching the Food Network while running on the treadmills, almost like a 'carrot on the end of a string' analogy, but with honey butter injected biscuits from the Pioneer Woman in place of a gross carrot.
Another detail? Wearing clothes that fit well, breathe freely, and make us happy when we put them on (and make us even happier when we pull them off our sweaty bodies).
For activewear, we're huge fans of everything Outdoor Voices. From tanks and tops to shorts and sweats. Here are some of our favorites:

Turn on your JavaScript to view content
Not to mention, we've recently been obsessed with this Outdoor Voices fleece (comes in Navy and Green) and have been fighting debating who gets to wear it every day… Brock usually wins, lol:

Turn on your JavaScript to view content
But, if the price point is a little too high RE: Outdoor Voices, we're always fans of Under Armour and ASOS Activewear. Here are some of our favorites:

Turn on your JavaScript to view content
<3 B+C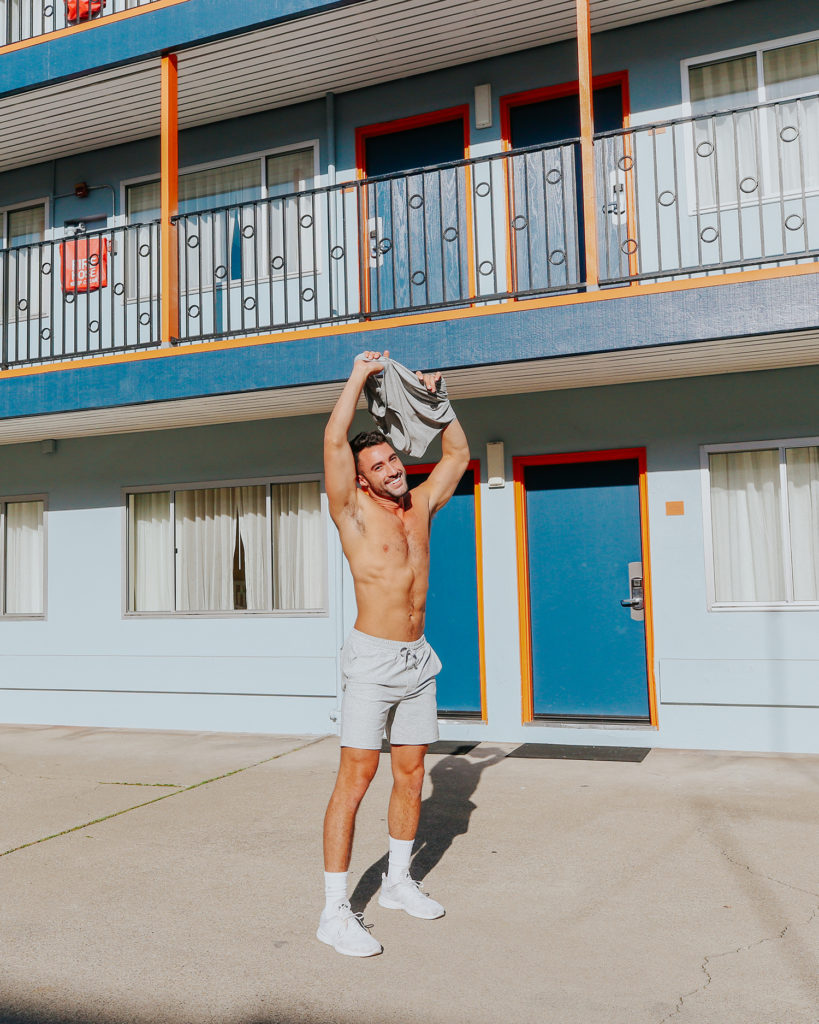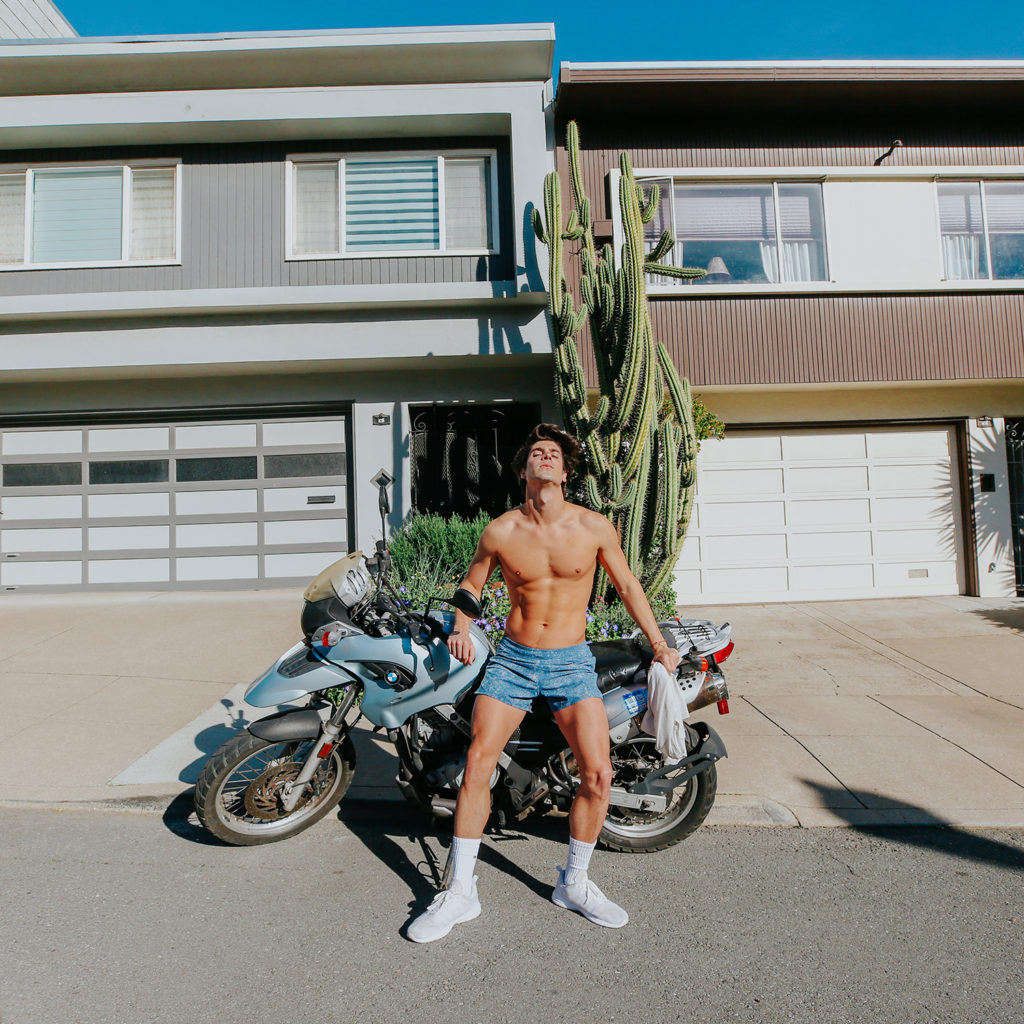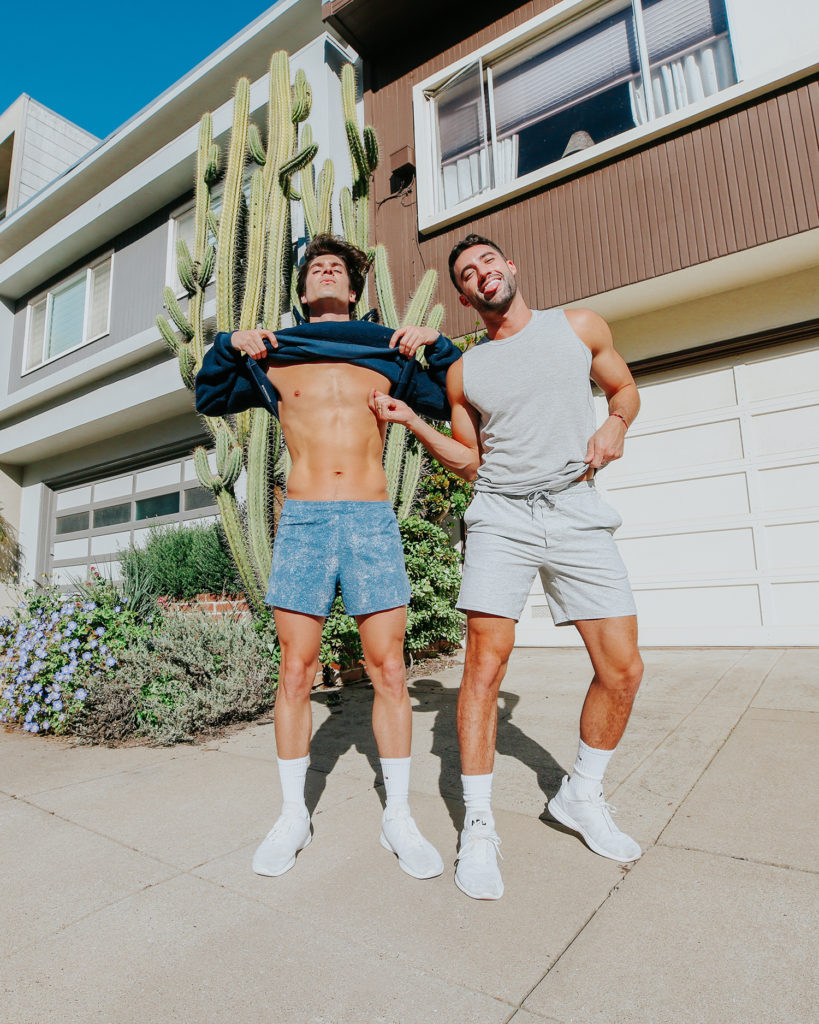 The post LOOK GOOD, FEEL GOOD, WORKOUT HARDER appeared first on Yummertime.