In 2017, everything you thought you knew about the LGBTQ market is going to change.
Why? Because we're changing it.
QLife is revolutionizing LGBTQ media.
Built from the ground up on an all new digital platform, backed by a global infrastructure, QLife combines custom content, advertising, web, social media, email, and analytics with the largest regional LGBTQ lifestyle and entertainment audience ever.
Technology marketing, demand generation, lead management, and engaging content all focused around one of the highest-valued, brand-loyal consumer demographics—delivered when, where, and how they want it?
Yes, please.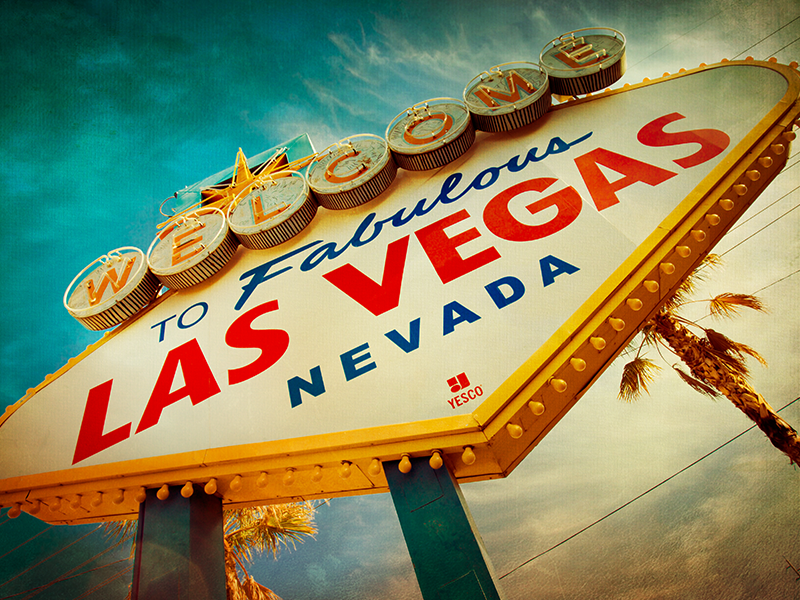 QLife Las Vegas
QLife Los Angeles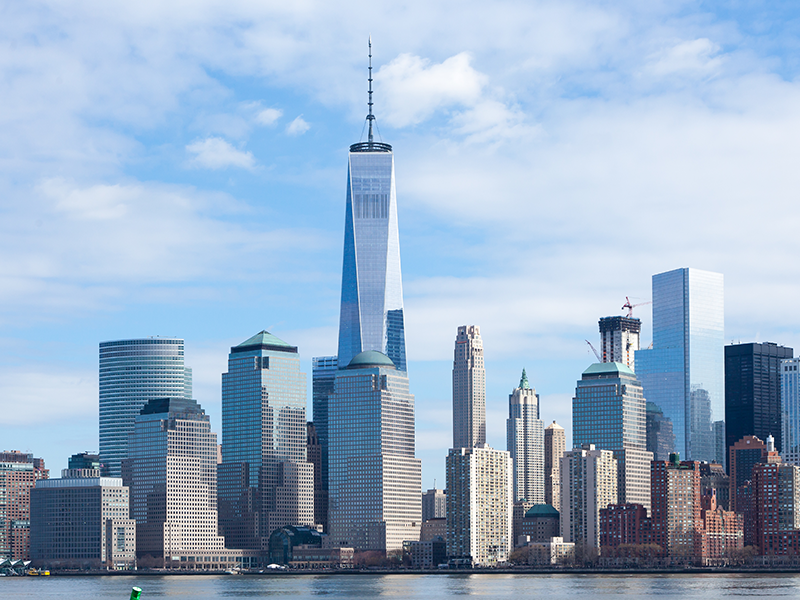 QLife New York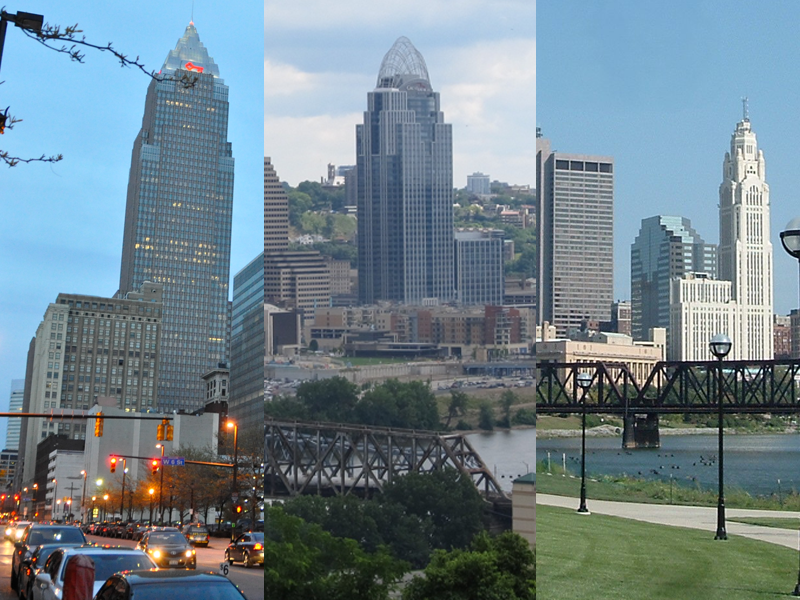 QLife Ohio
Four publications.
Four markets.
One brand.
The trend is in our favor. Last year, surveyed LGBTQ readers demonstrated a 42% increase in visits to LGBTQ websites and blogs, while print media saw a modest increases. 67% read an LGBTQ website or blog in the last 30 days, compared to 43% reading a local LGBT publication. Only 30% read a national LGBT publication. (Source: CMI)
The LGBTQ consumer craves both local content and digital content.
Local content appealing to local readers combine with general interest content with mass appeal to create a destination publication with local and global appeal.
With a focus on lifestyle and entertainment, QLife original content features current interests to the LGBTQ reader across music, theater, fashion, dining, and recreation. Topics of general interest across healthcare, social and political topics evolve with our readership.
Editorial content is published across multiple digital platforms, including web, social media, and email.
General interest content is shared across editions, while local contributors provide regional-specific content.
Our Readers
As we expand our digital footprint, the QLife readership demographic also grows.
Readers are educated. The majority have a college degree.
They have an affinity for seafood, pet care, and coffee. They are weight-conscious, choose premium brands. They prefer shopping that is quick and easy, fresh and healthy, and green.
When making automobile choices, they choose brands like Honda, Chrysler, and Toyota for new vehicle purchases; Nissan, Chevrolet, and RAM truck lead in used car sales.

The QLife brand represents the full spectrum of the LGBTQ community. Over the past 40 years, we have seen terminology change and morph from homosexuals to queens to queers to fags and dykes to gays & lesbians to GLBT to LGBT to LGBTQ to LGBTQIIA. Instead of borrowing from this alphabet soup of ever-changing terms, QLife seeks to represent the entirety of what LGBTQ represents now and in the future . Our 'q' doesn't identify as queer or queen or questioning. It represents the dynamic identity of our vibrant community.