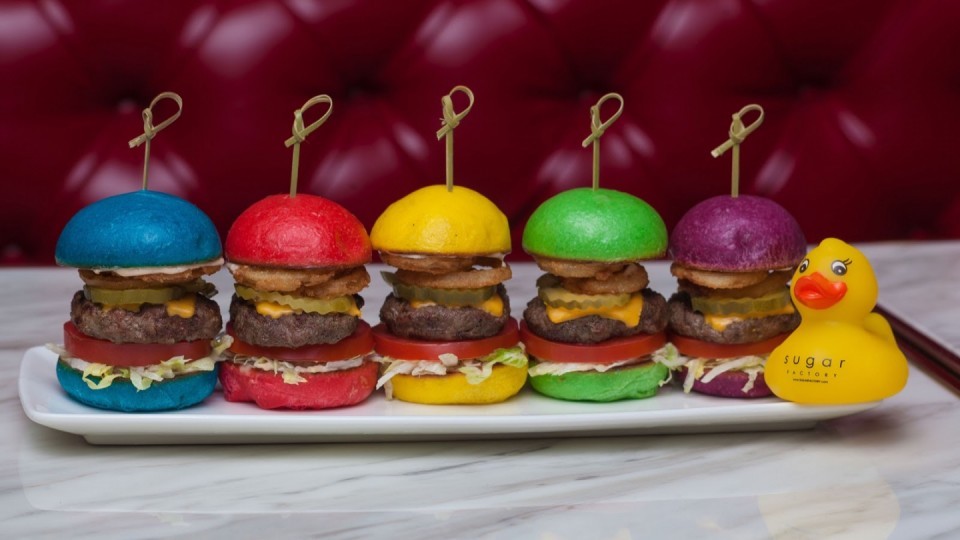 Golden Rainbow Presents the 4th Annual Dining Out For Life July 23
Golden Rainbow will partner with local restaurants across the valley for the fourth annual "Dining Out For Life" on Tuesday, July 23. Held across the nation each year, the campaign raises funds for local HIV/AIDS service organizations. In Southern Nevada, Golden Rainbow is the sole beneficiary of these funds with proceeds benefiting critically needed services for those affected by the disease.
Over 15 local participating restaurants have pledged to contribute a portion of their day's proceeds, including:
Americana
Artifice
The Broken Yolk Cafe
DW Bistro
Euphoria Wellness
Hakkasan Restaurant at MGM Grand
The Kitchen at Atomic
La Strega
Locale
Makers & Finders
Partage
Salud Mexican Bistro & Tequileria
Santos Guisados Tacos and Beer
Shiraz
Slater's 50/50
Sugar Factory American Brasserie
Three Sheets Craft Beer Bar
In addition, Ron Decar's Event Center will host "A Sassy Review" on Tuesday, July 23 from 5:30-8:30 p.m., featuring Master Magician Lance Burton. Tickets are $39 and includes a buffet dinner. Guest can purchase tickets at https://rondecarseventcenter.com/a-sassy-review.html
Those looking to make a night out of the evening can ride in style and stay safe by taking a Lyft. New and existing users can use code "DOFLLV" for 15 percent off two Lyft Lux Black rides to Hakkasan Nightclub.
For updates on participating restaurants and other event activities scheduled, visit goldenrainbow.org/diningoutforlife or follow on social at facebook.com/GoldenRainbowLV, @GoldenRainbowLV on Twitter, and @GoldenRainbow1 on Instagram.