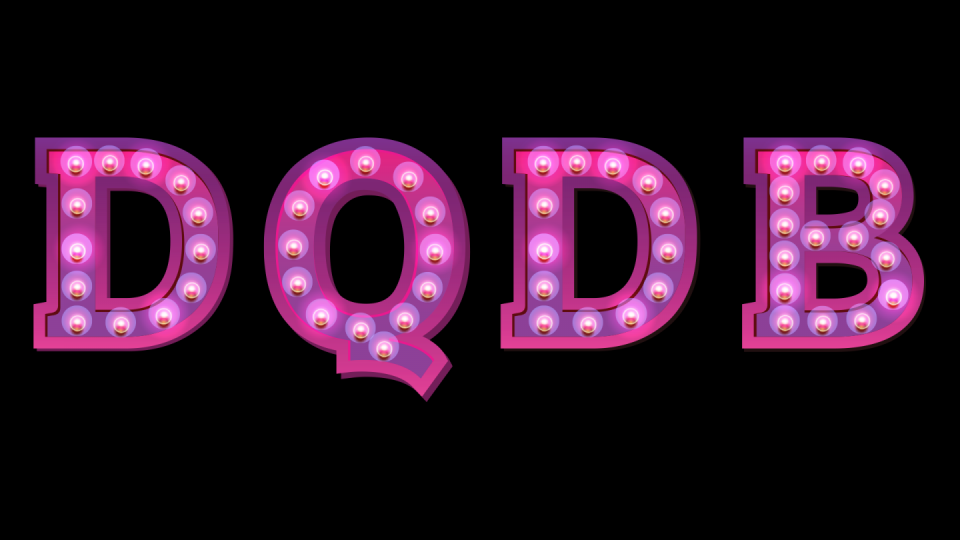 February 28, 2019 – Las Vegas, NV – Just hours before the premiere of RuPaul's Drag Race Season 11, QLife Media announces the launch of the International Drag Queen Database (DQDB), an online website that will serve as a historical archive of drag queens around the world. Initially populated with every cast member of RuPaul's Drag Race since Season 1, the database will grow to include queens from the past, present, and future.
"I'm so excited to be able to bring forward this passion project that will preserve the history of drag, showcase current queens, and promote emerging queens," said Garrett Pattiani, co-founder and co-producer of QLife Media. "Drag queens have moved from the shadows and riots into the mainstream and DQDB will give every queen the spotlight they deserve."
Coinciding with the premiere of Season 11, fans will be able to visit DQDB and vote for their favorite cast members. Each week DQDB will publish results prior to the airing of the next episode. "RuPaul has created a phenomenal franchise that has commercialized drag like non-other, inspiring thousands of queens from around the world," said Russ White, co-founder, and co-producer of QLife Media. "We're thrilled to see the launch of DQDB coincide with Season 11 and to spotlight all of the series' queens for our premiere, but DQDB will become so much more."
In the coming weeks, drag queens from around the world will be able to log in and create their own profiles, including upcoming performances, pageants, videos, and photo galleries. Fans will use the site as a one-stop-shop to connect directly to queens, their social media, and their performances.
QLife Media is a leading LGBTQ publication and media company. Formerly QVegas and Gay.Vegas, QLife has served the LGBTQ market in Las Vegas for over 40 years and rebranded in 2017 as the digital publication expanded to serve markets in Los Angeles, New York, Ohio, Rhode Island, San Diego, and Austin. In January 2019, QLife launched Federated Gaymers League as the host of the first eSports tournament in Las Vegas at the Sin City Classic, the worlds largest annual LGBTQ sporting event. In February 2019, DQDB launched as an international archive of drag queens from the past, present, and future.